NSW Health are urging people to look out for measles symptoms after a further six people this week have been confirmed to have contracted the contagious viral illness in western Sydney.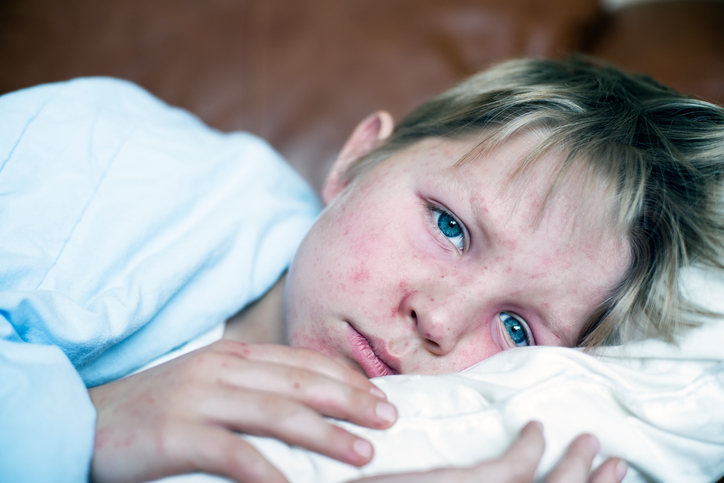 Six People Confirmed In The Last Week
This brings the total number of cases in NSW to 19 this year, with many of those infected living in the areas of Auburn and Bankstown.
Dr Vicky Sheppeard, Director Communicable Diseases, NSW Health, says the six latest cases follows the previous four in western Sydney from last week.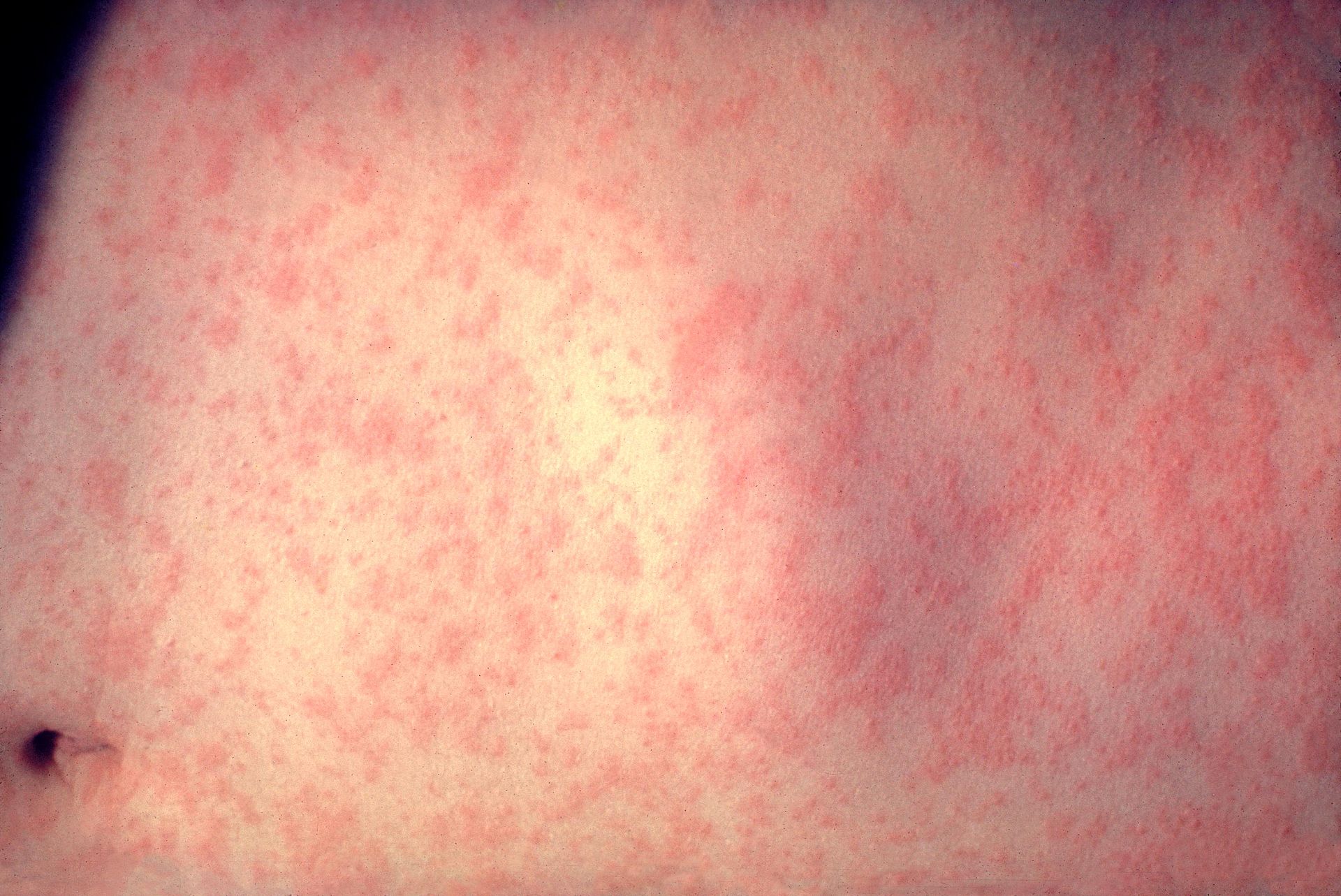 "Ten cases have now been confirmed in the past weeks, signalling an outbreak of measles in western Sydney particularly in the Auburn and Bankstown local government areas," says Dr. Vicky Sheppeard.
"This brings the total number of cases in NSW, with onset this year, to 19.
"Measles is highly contagious and is spread in the air through coughing or sneezing by someone who is unwell with the disease.
"Unless you are certain you have had two doses of measles vaccine, you should visit your GP as soon as possible for free measles vaccination, as it is safe to have it again."
"A highly effective measles vaccine has been freely available for many years and it is vital for everyone, including adults and children, to have two doses of the measles vaccine during their lifetime."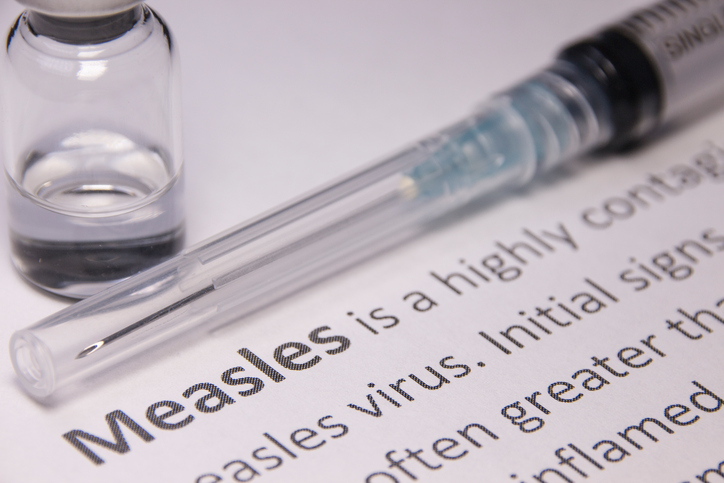 The Latest Cases Visited The Following Known Locations While Infectious:
Wyndham College at Quakers Hill – 28-30 March
The train between Flemington and Quakers Hill – 28-30 March
Fairfield District Medical Centre – 26 and 31 March
Fairfield Hospital Emergency Department – 1 April
Westmead Children's Hospital Emergency Department – 1-2 April.
The Auburn area, including Pharmacy 4 Less – 28 March – 4 April and Michel's Patisserie – 1 April
NAS Medical Centre, Auburn – 3 April.
NSW Health is urging people in the infected areas to take advantage of the free measles vaccines that are available at your local GP.
People with the symptoms of measles should seek medical advice immediately.
Vaccinated? NSW Health warns of measles outbreak in western Sydney – watch for symptoms #vaccination #measleshttps://t.co/Gy5Zkjr64M pic.twitter.com/Ls6wh8UO9f

— NSW Health (@NSWHealth) April 5, 2017
According To The NSW Health Press Release People With Measles Symptoms Should:
Seek medical advice as soon as possible
Stay home from work or school
Limit other activities to avoid exposing others
Call ahead before visiting the doctor or emergency department so that arrangements can be made to minimise the risk of spreading the infection.
For more information about measles, as well as the signs and symptoms, read NSW Health's guide here.
For more breaking news regarding health and children's health, click here.