MEASLES OUTBREAK: Sydney residents have been warned to be on high alert
NSW Health has issued a warning for Sydney residents to be on high alert and look out for measles symptoms.
This comes after an infected tourist has visited several popular attractions and restaurants in Sydney's CBD before they were confirmed to have contracted the contagious viral illness.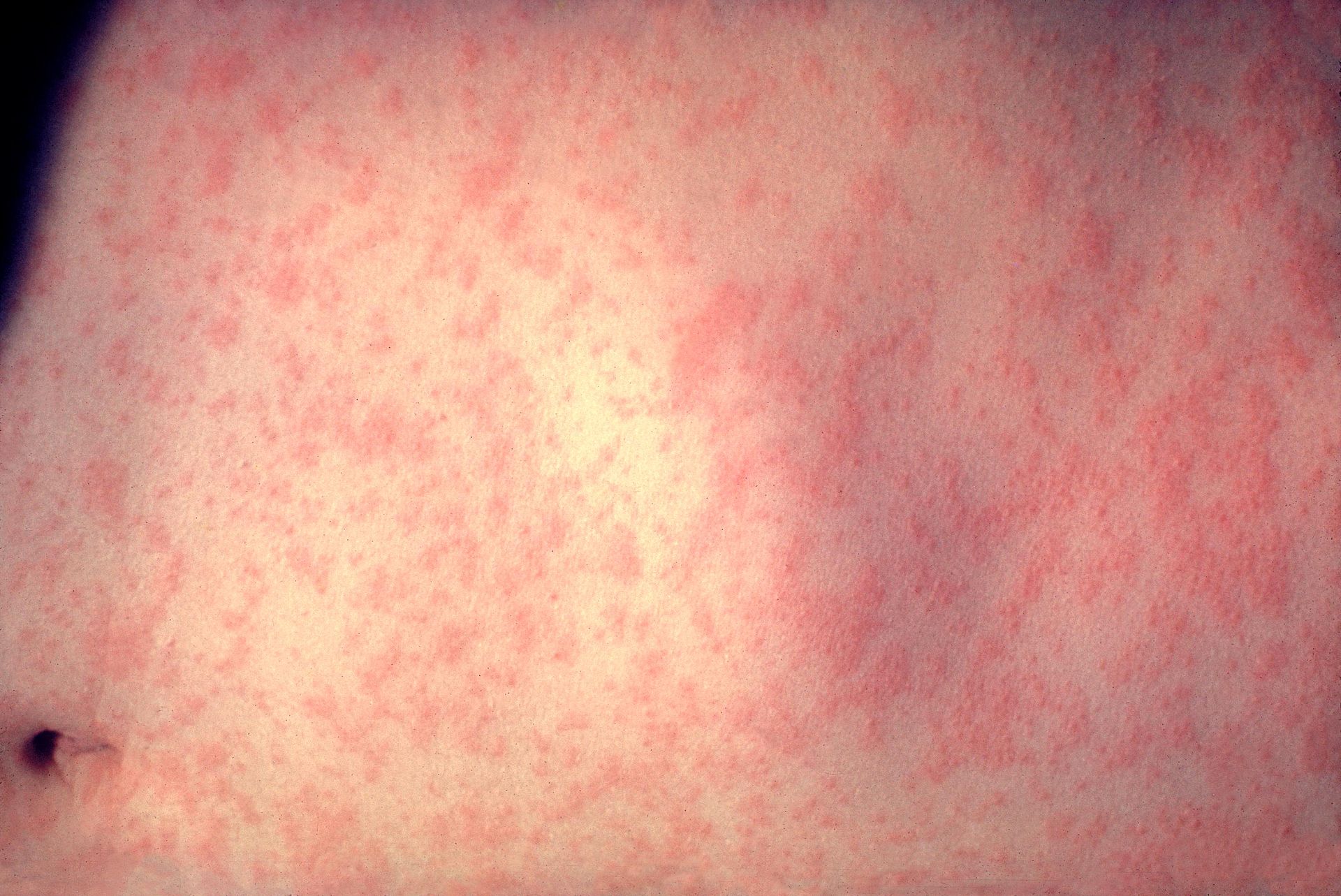 Places the infected person went to in Sydney
The tourist visited these following known locations and restaurants while infectious:
The Queen Victoria Building
Pitt Street shopping area
Circular Quay
Central Station
Leichhardt
Flight from Melbourne (VA841, 11.30am from Tullamarine Airport) on July 15
Madang Korean BBQ restaurant on Pitt Street for dinner on July 15
Pancakes On The Rocks restaurant in the Rocks for lunch on July 16
Hokka Hokka restaurant at Westfield Sydney for dinner on July 16
Cafe Gioi in Leichhardt for lunch on July 18
Yu Xiang Hot Pot restaurant on Hay St. for dinner on July 18
On the train from Town Hall to Green Square before midday on July 19
The Grounds of Alexandria restaurant in Alexandria for lunch on July 19
Abb Air Thai Restaurant on Goulburn Street on July 19
Leichhardt Medical and Dental Centre on July 18 and July 19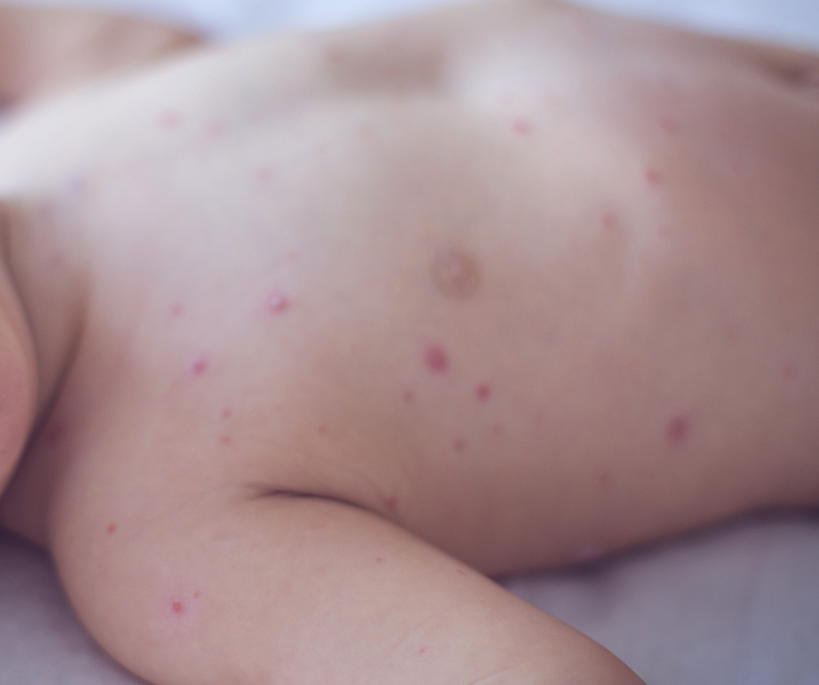 Dr Vicky Sheppeard, Director Communicable Diseases for NSW Health, says: "Symptoms to watch include: fever, sore eyes and a cough followed three or four days later by a red, blotchy rash spreading from the head and neck to the rest of the body.
"Measles is highly infectious and is spread through the air when an infected person coughs or sneezes.
"If you or a family member experience symptoms we recommend you see your GP, but call ahead to make arrangements to be seen without risking exposing others to the infection."
This is the first case of measles in NSW since March, when there was an outbreak triggered by a traveller from Bali.
According To The NSW Health Press Release People With Measles Symptoms Should:
Seek medical advice as soon as possible

Stay home from work or school

Limit other activities to avoid exposing others

Call ahead before visiting the doctor or emergency department so that arrangements can be made to minimise the risk of spreading the infection.
For more information about measles, as well as the signs and symptoms, read NSW Health's guide here.
If you are worried or need support, we advise you speak to your GP as soon as possible.
Keep up to date with baby-related health news and tips on the New Mum Support Group
Our New Mums Facebook Support Group is a non-judgemental and monitored forum where new mums can connect with other new mums and seek advice, as well as share tips, tricks and experience.
Mastitis, baby-led weaning, baby-related health, breastfeeding, formula and weight loss – The Healthy Mummy Editorial Team also share breaking news and articles relating to all things new-mums-focussed in this group.
To join the New Mum Support Group click here.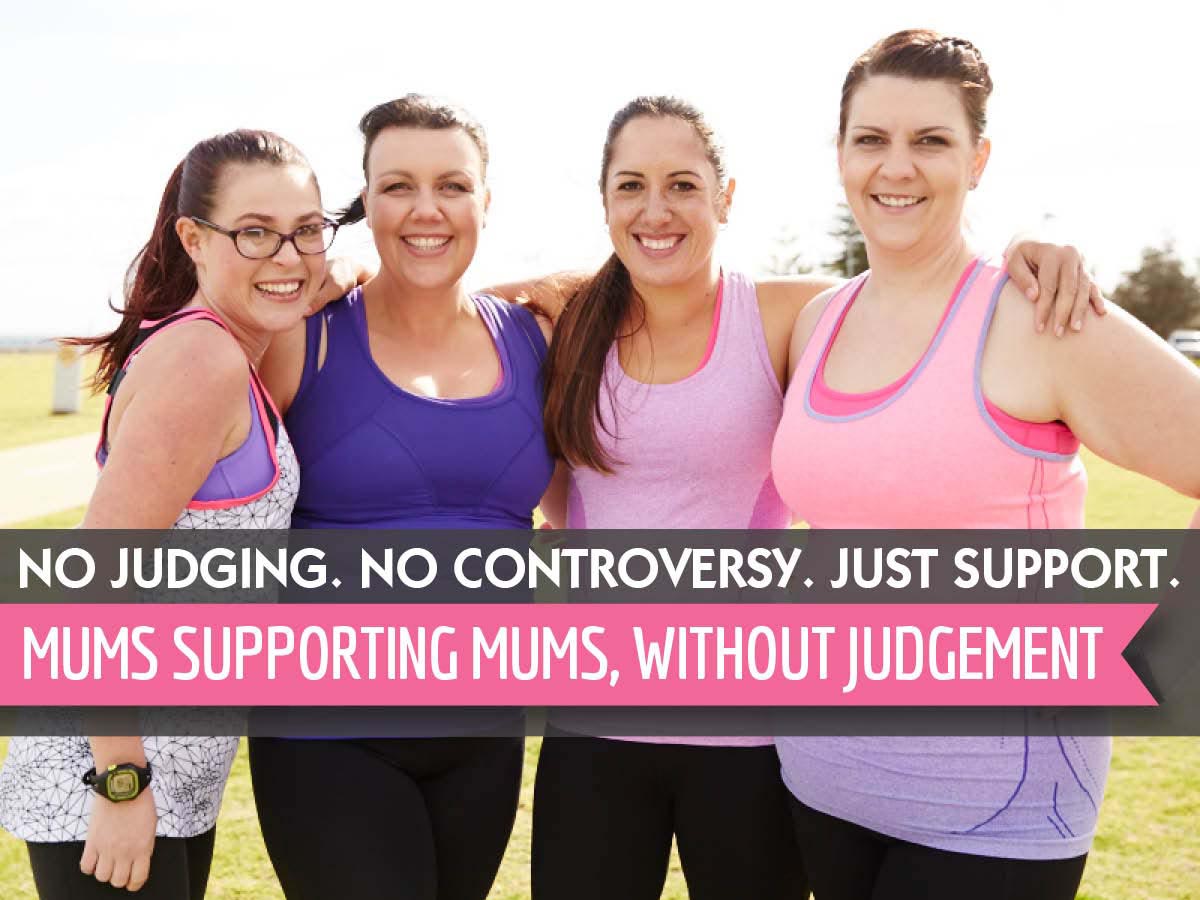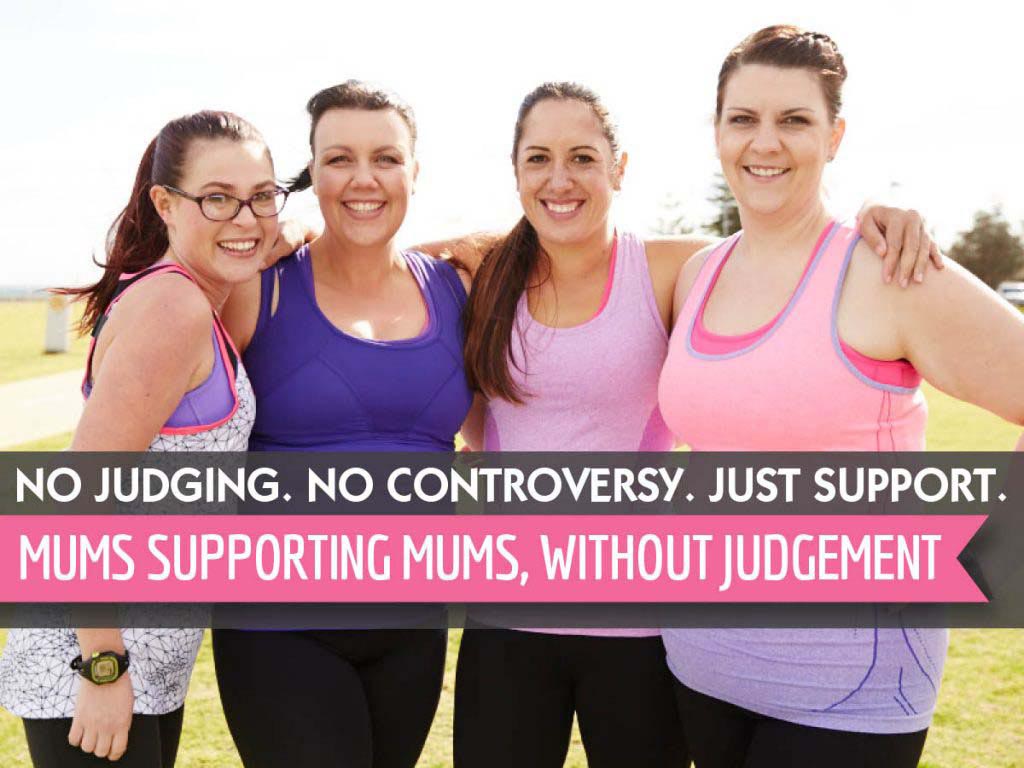 To learn about our other Healthy Mummy Pages and Support groups click HERE.