The seventh case of measles contracted overseas in nine weeks has been brought back to NSW.
NSW Health are warning people to keep an eye out for symptoms and urging to get vaccinated against it, especially as it can cause serious health issues for young children.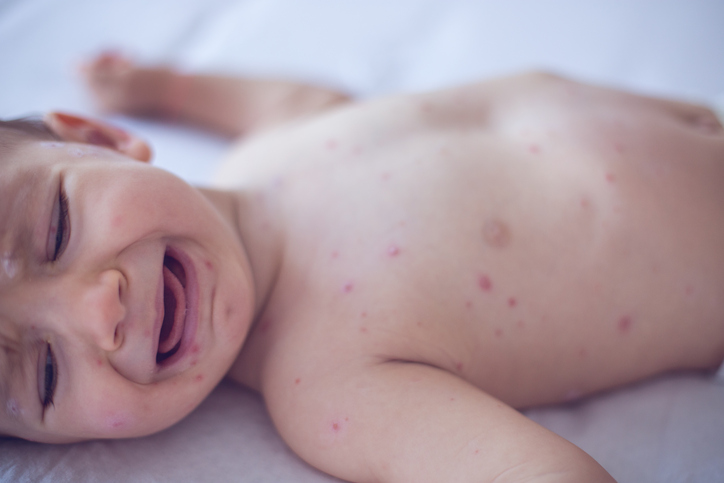 Although measles is now rare in NSW as a result of immunisation, many areas of the world continue to experience outbreaks.
The infected resident in this instance flew in to Sydney from Bangkok on 2nd March and ate lunch in the Marrickville area on 5th March.
If you were in this area at the time, keep an eye out for symptoms including fever, sore eyes and a cough followed three or four days later by a red, blotchy rash spreading from the head and neck to the rest of the body.
Dr. Vicky Sheppeard, Director Communicable Diseases NSW Health says that getting vaccinated before travelling to countries where the risk of measles is higher is very important.
"Being vaccinated not only protects the traveller but it will also protect people the traveller encounters en route and when back in Australia. Measles is highly contagious and can have serious complications, particularly for young children.
"The greater the number of people vaccinated, the greater the herd immunity which helps to protect vulnerable people such as infants under 12 months who are too young to have the measles vaccination."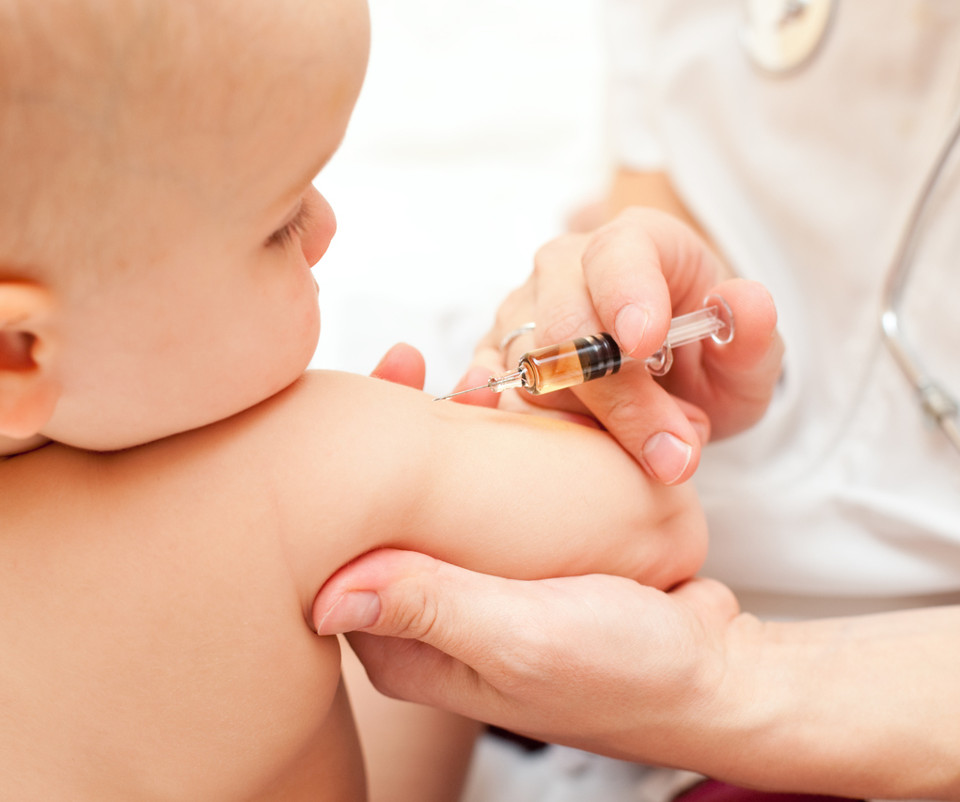 Because measles was fairly common before 1966, most people born before then are immune. However, the best way to protect yourself  and your children (currently) against measles is immunisation with two doses of MMR (measles, mumps & rubella) vaccine.
NSW Health say that the MMR vaccine should be given to children when they reach 12 months and a second dose as MMRV (measles, mumps, rubella & varicella) should be given at 18 months of age.
"Children or adults born during or since 1966 who do not have documented evidence of receiving two doses of measles vaccine, or evidence of previous measles infection, are likely to be susceptible to measles and should be vaccinated as soon as possible," Dr Sheppeard said.
According to the press release people with measles symptoms should:
Seek medical advice as soon as possible
Stay home from work or school
Limit other activities to avoid exposing others
Call ahead before visiting the doctor or emergency department so that arrangements can be made to minimise the risk of spreading the infection.
For more information on the facts about measles, as well as the signs and symptoms, read NSW Health's guide here.
For more breaking news regarding health and children's health, click here.