Meet Brie-Oncé! Clever Food Artists Recreate Beyonce's Pregnancy Shoot Using Cheese
To celebrate Beyonce's recent pregnancy announcement these clever food artists have recreated it using 40 kilos of cheese!
Cheesy Statue
UK food artist Jacqui Kelly and her assistant David Bradley spent 36 hours moulding five blocks of cheddar into a carving of the pop princess for the East Village Cheese and Wine festival in London.
The effigy has been affectionately dubbed 'Brie-Oncé.'
Naturally, there have been a whole heap of Beyonce / Cheese jokes flooding in.
Our favourite one: If you like it then you Gouda put a ring on it.
"A lot of cheese puns floated around, and Brie-oncé was the one everyone liked the most," Robin Collective creative director Brandy Klingelpuss told CNN.
"We talked about putting Babybel in the stomach, but it never actually happened."
And Rosa Holmes of The Robin Collective joked to the Huffington Post: "Hopefully she won't lose her formation."
In February, Queen Bey announced to the world that she was pregnant with twins using a floral background pregnancy shoot.
"We would like to share our love and happiness. We have been blessed two times over. We are incredibly grateful that our family will be growing by two, and we thank you for your well wishes. -The Carters," she captioned on a pic of her clutching her pregnant belly that she posted to Instagram.
Meanwhile, for those of you who are now thinking about cheese, we have a HEAP of healthy recipes for you.
These cheese and zucchini bites are only 39 calories! For full recipe, click here.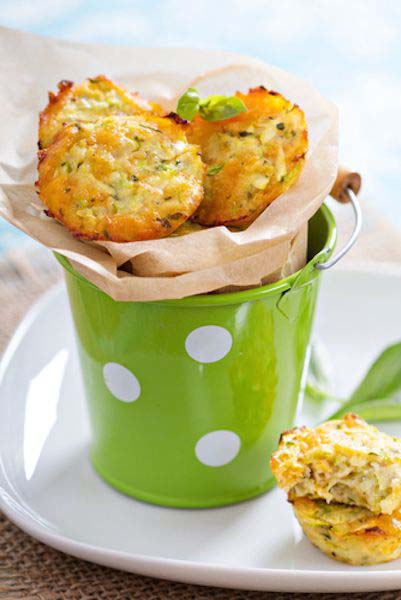 And check out our yummy cheese and caramelised onion tartlets. A recipe for the whole family!

For more recipes, click here.