Megan has lost 25kgs using the healthy mummy weight loss plans and is looking and feeling fantastic
"I have lost 25kgs using the Healthy Mummy Smoothies and 28 Day Weight Loss Challenges and am loving the changes to my body and my health.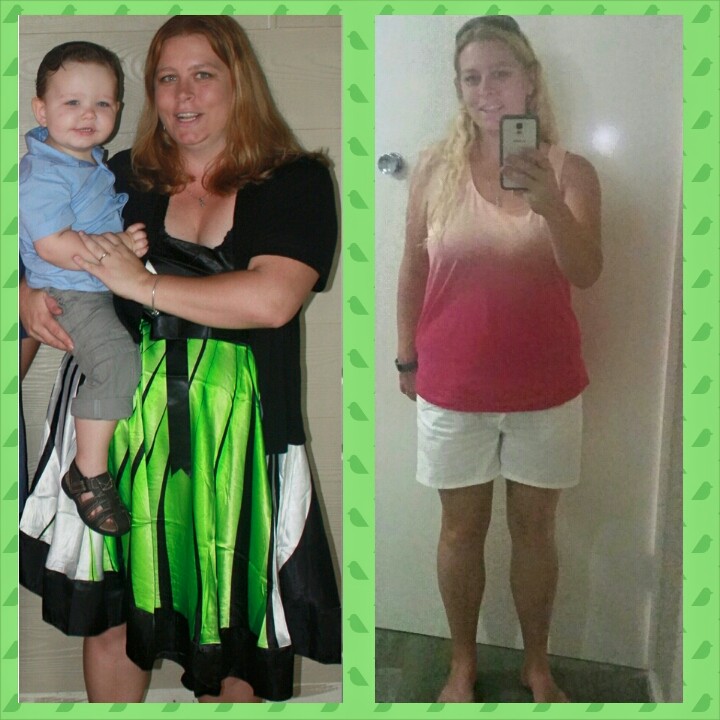 I've not only made a healthier version of myself but a healthier version of my whole family. Even my teenage boys and fussy 3yr old love trying the new recipes I cook each week.
The private Facebook group is THE BEST support system anyone could ever ask for when on the weight loss journey.
I had tried so many diets and meal replacements before The Healthy Mummy and this is the only one I have ever stuck to. It is not a diet, it is a complete lifestyle change with absolutely delicious food. Sometimes it doesn't even feel like I am eating healthy as the food is so tasty.
It is the easiest plan to stick to for any mums. Meal plans take all the guess work out of preparing family dinners, most meals are kid friendly and probably more importantly they are hubby friendly too!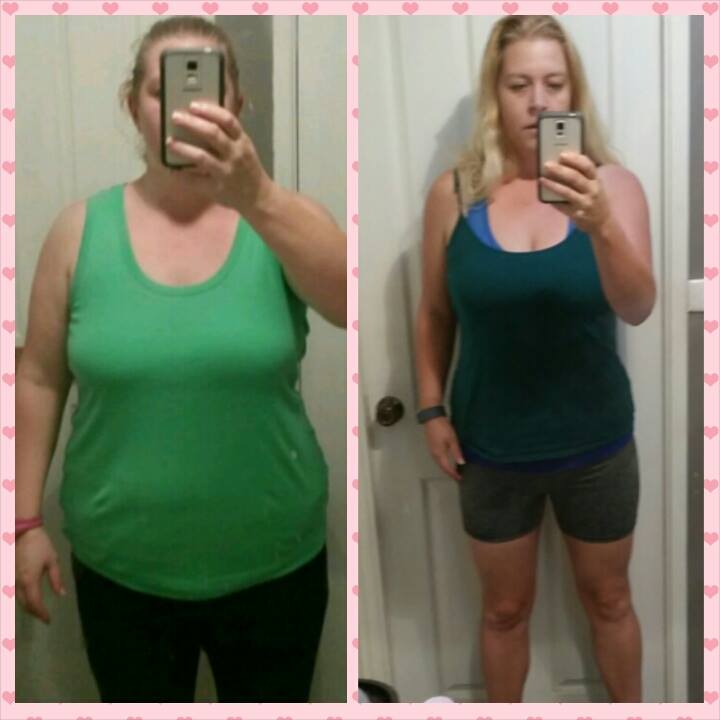 The Challenges keep me on track and makes me want to put 100% effort in plus the new recipes are just divine. I've always loved trying new foods and love that each 28 Day Challenge has so many new recipes to try.
Megan Wells
Join the 28 Day Challenge now – you will be doing the Challenge with 1000's of other mums and the average weight loss is 4-6kg over 28 Days.
Need to stock up on Healthy Mummy Smoothies? Then see our shop here
And join our 28 Day Weight Loss Challenges here