Melissa Loses 11.6kg In 6 Months
Well done Melissa Golding – you are looking fantastic – thank you for sharing your weight loss journey with us!!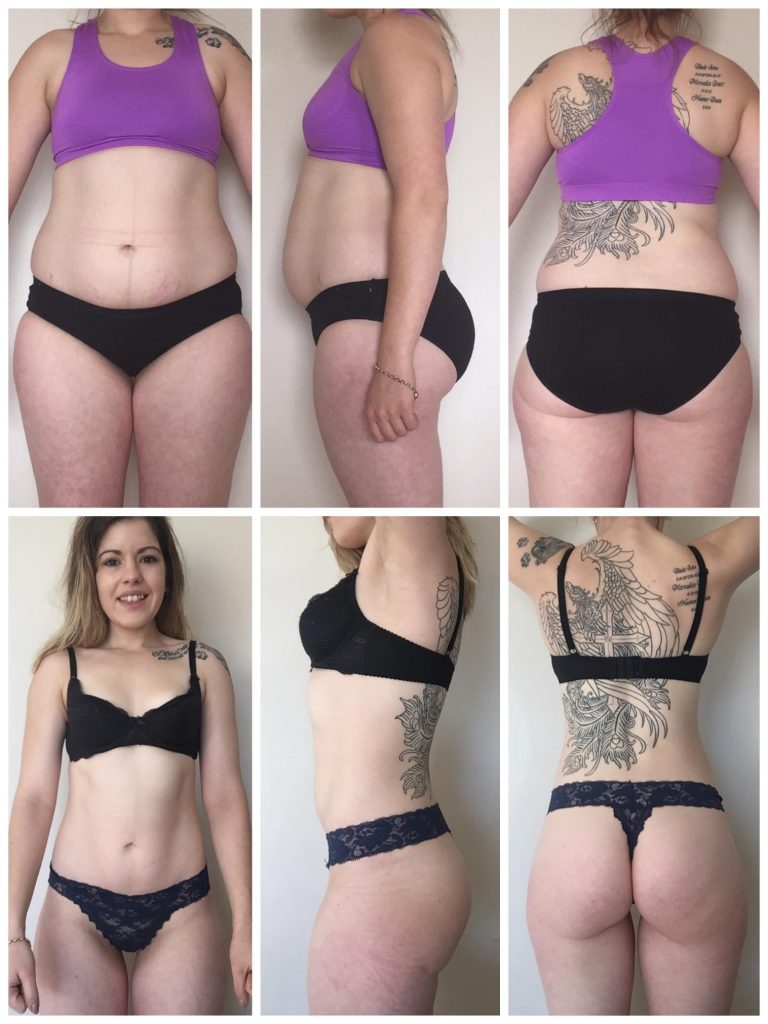 I lost 11.6kg lost in 6 months and have been maintaining since then. I'm currently at 53.3kg but it's what I've gained that is worth much more than my new scale number!
I feel happy, Im feeling more confident and I feel strong!
My positive outlook on life is paramount! This journey is about so much more than weight loss, it really is about lifestyle!
I'm so proud that I never let the words I QUIT take control! I've turned my I cant's and I wont's to, I CAN and I WILL! I believe in ME!
Thank you Healthy Mummy for showing me this way to a new life! Xx
Ladies, if you haven't already joined the challenge – you must! And if you have, never stop trying and never stop believing! You CAN do this!