How to deal with your mental health and psychological stress of flood crisis
It's been tough time for many people across Australia over the last few years.
Not only have we had to navigate through the pandemic, various lockdowns, self-isolating, home-schooling but now many people are dealing with the impact of flooding in Queensland and North-East New South Wales.
It's a very stressful time for many, as they have had to flee their homes and take refuge in shelters, some have seen damage to their homes and others have lost valuable possessions.
Some may not have even had any damage to their property, but may be feeling the pressure of being cut off due to flooded roads.
So, how do we cope with this flood crisis, ensuring that our health both physical and mental are kept as well as possible? And how do we talk to our children about it as well?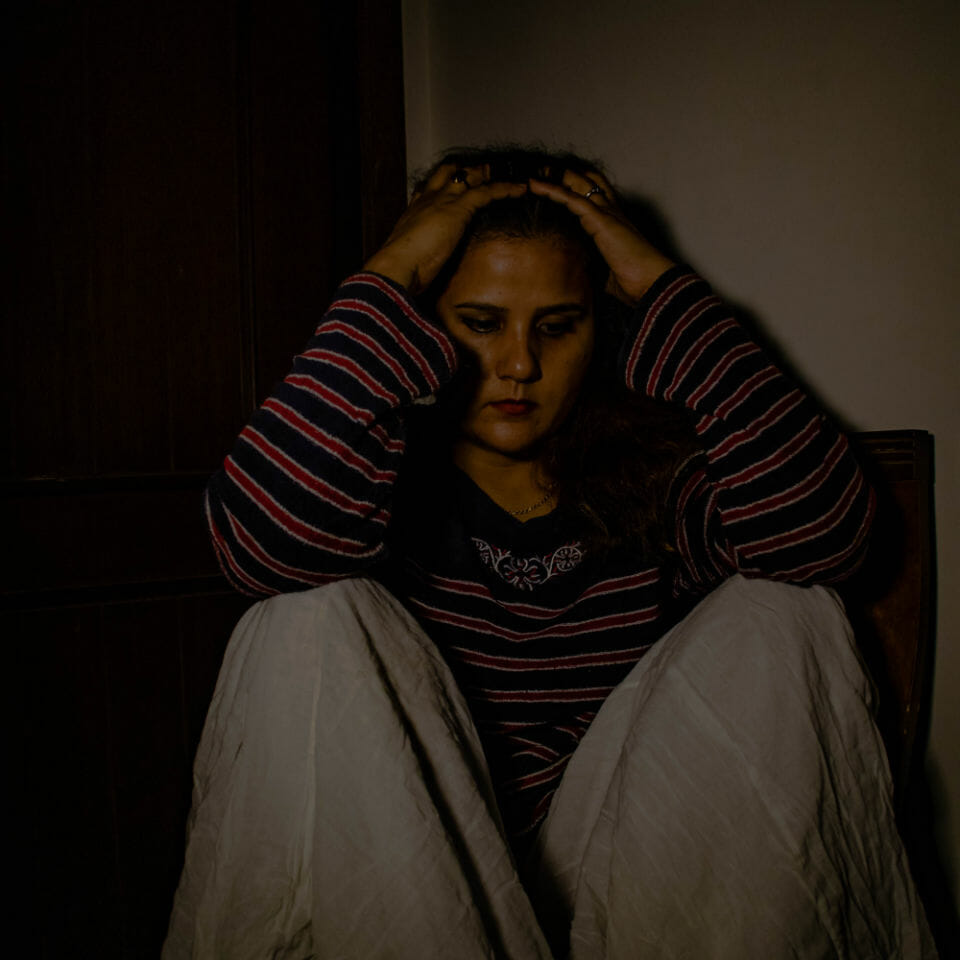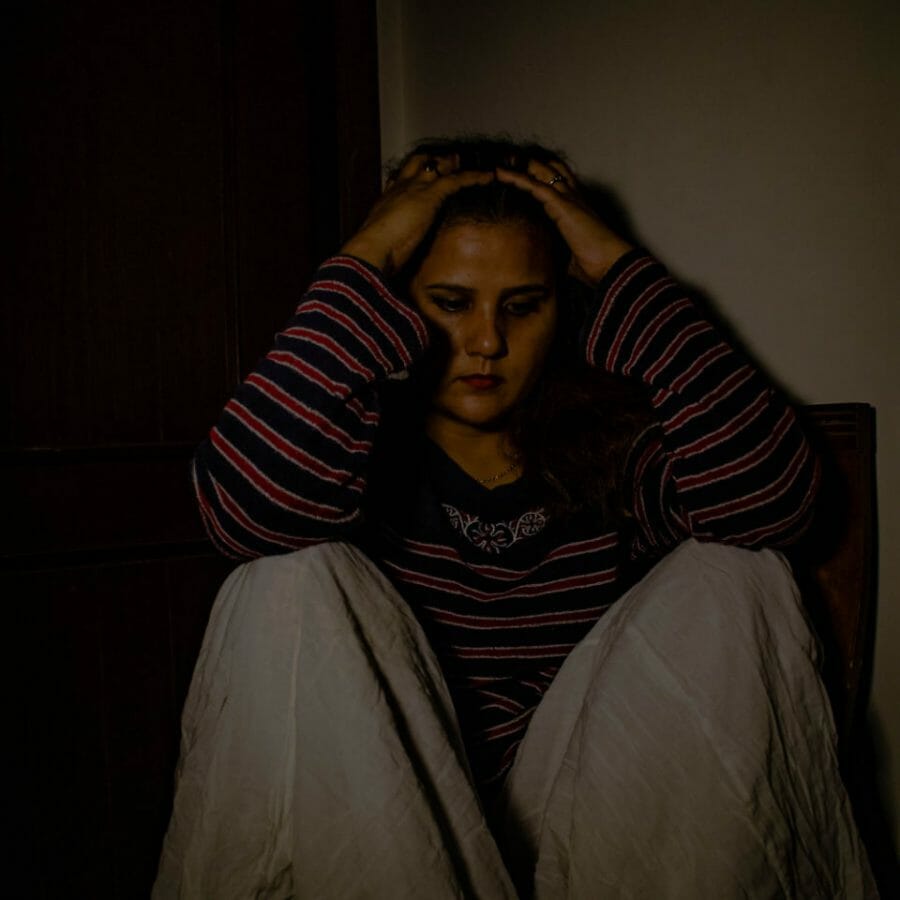 How to look after your mental health during the flood crisis
Even the most patient and calm person will experience anger and stress at some point or another.
Daily annoyances are part of modern life – there's a traffic jam, you lost your favourite earrings, your toddler is having a tantrum.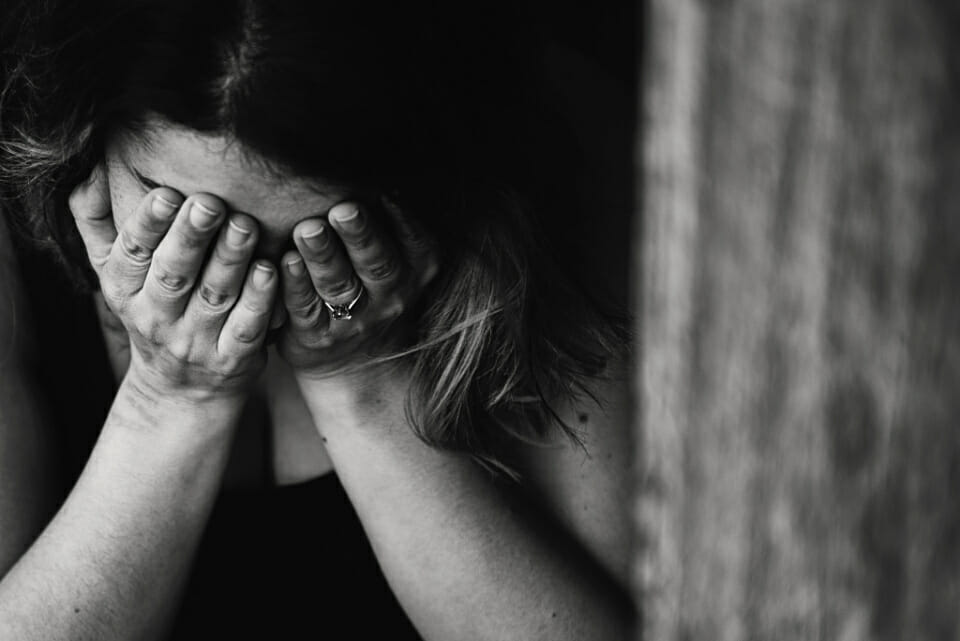 It's when stress and anger are having a bigger, more disruptive impact upon your daily life – like if you've lost everything in the current flood crisis – that's when you know it's time to reach out for help.
Prolonged stress can take a massive toll on your immune system.
How to talk to your children about natural disasters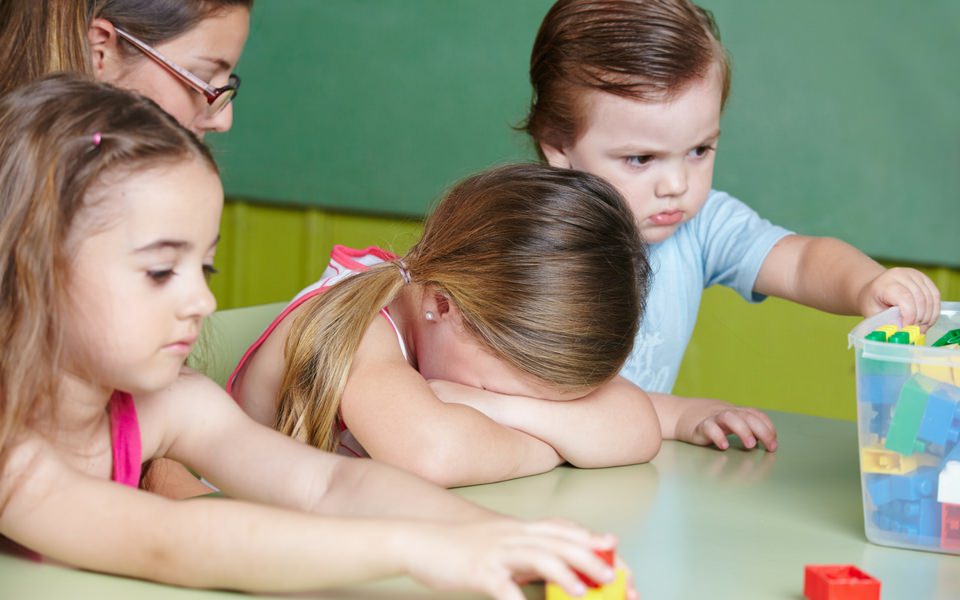 Unfortunately, in Australia, flooding and bush fires are part of life. Natural disasters can be traumatic for adults as well as children, but talking about them in the right way can help both you and your kids.
If a natural disaster is unfolding, it's important to shield young children from media coverage, images and panic in order to stop any anxiety.
However, it's important you explain to them what is happening in a calm, honest and open way without causing them to panic.
1. Explain what's happening
Children need support and help regulating their emotions. If you need to evacuate then explain to them where the family is going, and talk about what you're taking with you.
2. Be reassuring
If there are emergency crew around, explain to your children how they are helping and why it's important they help.
3. Keep a routine if you can
Try and keep as much of your child's routine as consistent as possible, such as nap times or bedtime rituals if you can. This will help to calm them.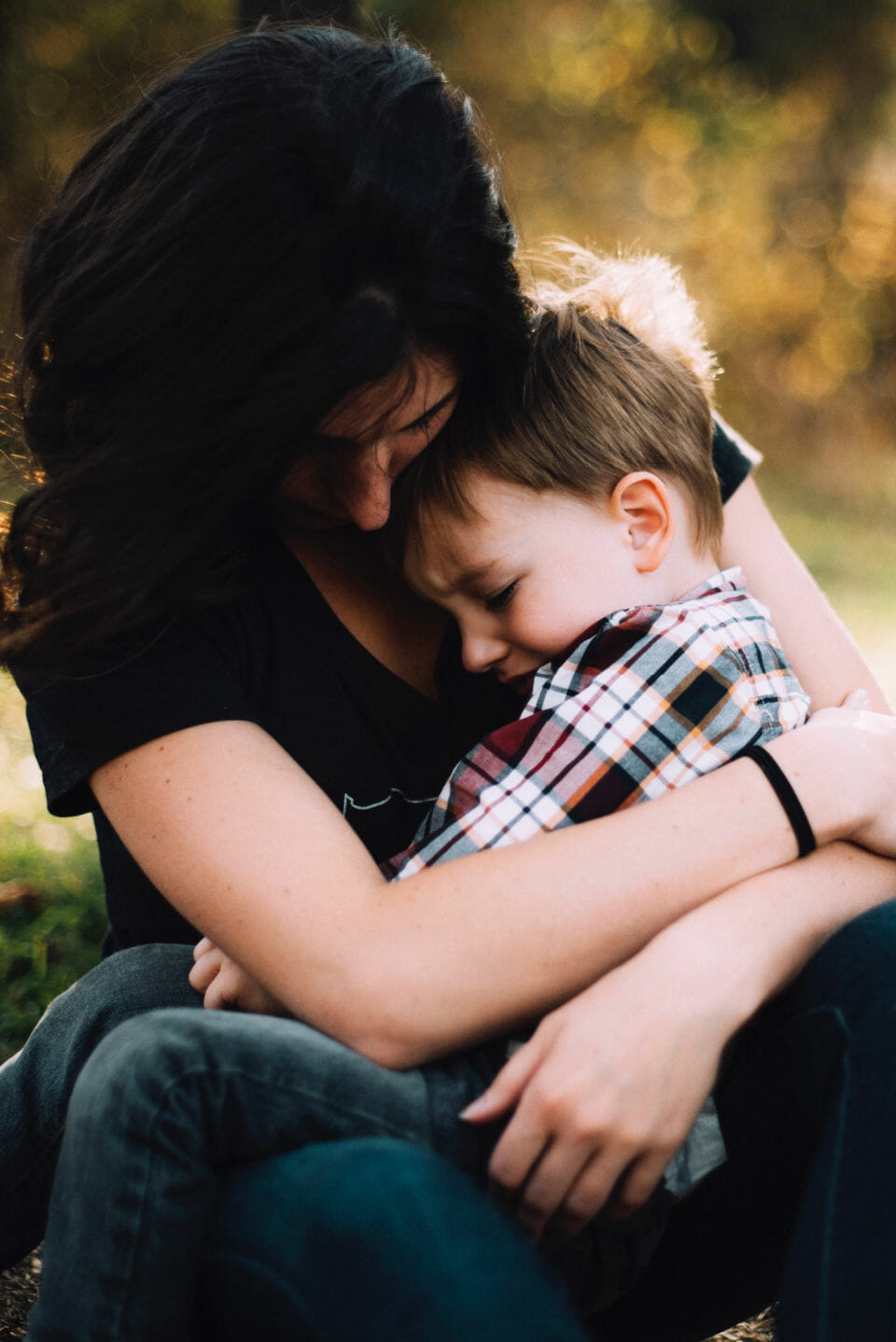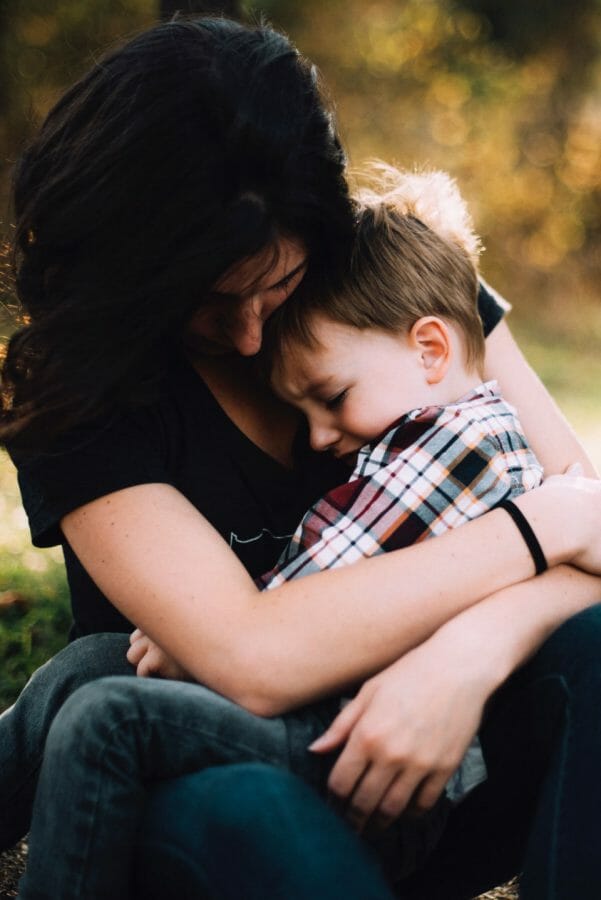 4. Be patient
Be extra patient in times of crisis and explain they aren't being punished for anything that is their fault. It's not their fault.
You can acknowledge that things may seem a bit chaotic right now but that things will settle down soon.
5. Look after yourself
If you are feeling vulnerable or emotional, try talking with another adult rather than your child. It's important to be honest with your child, but your feelings may be too much for a child to understand.
It's important to look after yourself, your feelings and your emotions in order for you to look after your little one's emotions and feelings.
For extra support, reach out to our wonderful Healthy Mummy community, Lifeline on 13 11 14 or Beyond Blue on 1300 22 4636 for out of hours support.
Join our community of supportive mums!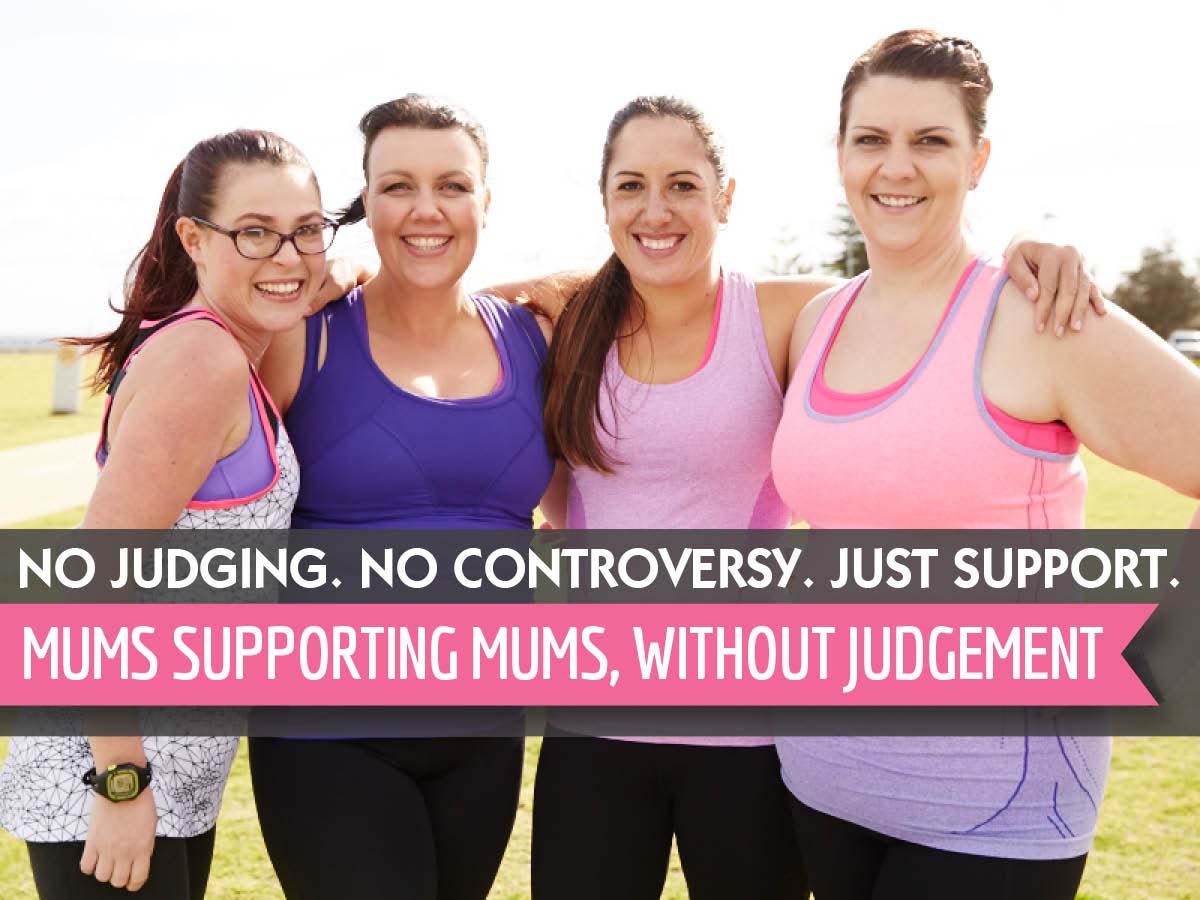 If you are wanting to get that bit of extra support in your journey to better health come and join our community of over 1.5 million mums.