My name is Ali Pickles and I'm a mum of 3 kids under 6 and a Midwife.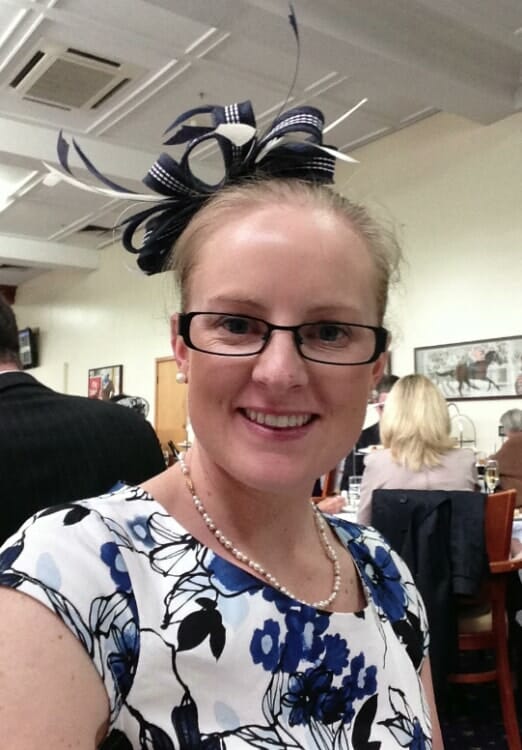 I have been a midwife for 9 years and a nurse for 2 years before that! I currently work in all aspects of midwifery including childbirth education classes, special care nursery, delivery suite and postnatal. Currently I'm about to begin studying a masters in Nursing and Child, Family Health.
I have used Healthy Mummy Products myself now for over 12 months. I wanted something safe to do whilst breastfeeding my 3rd child. I hate diets where you have to calorie count or point count and The Healthy Mummy plans have been easy.
I am proud to say that I have lost 10kg and kept it off for nearly a year!
I use a combination of the 28 day diet with other recipes from the website as well as smoothies. I'm pretty boring my favourite is banana, oats, vanilla Healthy Mummy Smoothie mix, milk and ice! I do enjoy the variety the recipes give me and all my family enjoy them too. Beats meat and 3 veg!
Recently I received a copy of the Post Pregnancy Exercise DVD and I'm looking forward to using this as it's broken down into 10min sessions, what a great idea for the busy mum!
I would say the Healthy Mummy plan isn't a diet but an education in lifestyle choice and healthy eating. Even though its targeted an mum's who have babies and breastfeeding mums I think its a great option for everyone. Its 100% safe whilst breastfeeding and I can vouch for that as my daughter always received plenty of milk and is a healthy striving toddler now.
Another important comment to add is its great for people with special dietary needs. I'm wheat free and it hasn't been any trouble at all following this plan with a few easy changes!
Cheers
Ali Pickles
Mum of three Tegan 6, Lucas 4, Emily 21 months
Registered Midwife
Registered Nurse
To see our full range of Healthy Mummy products & plans please visit our shop here