6 AMAZING reasons to use modern cloth nappies
Midwife, Lactation consultant (IBCLC), Child and Family Health Nurse, baby wearing consultant and mum-of-two, Bel Moore, explains the benefits of using cloth nappies.
Modern cloth nappies are washable, reusable nappies made from fabrics with water absorbing or repelling fabrics such as hemp and bamboo.
They're shaped just like a disposable, fasten with either velcro or press studs around the waist and have elastic in the leg areas to keep messes contained.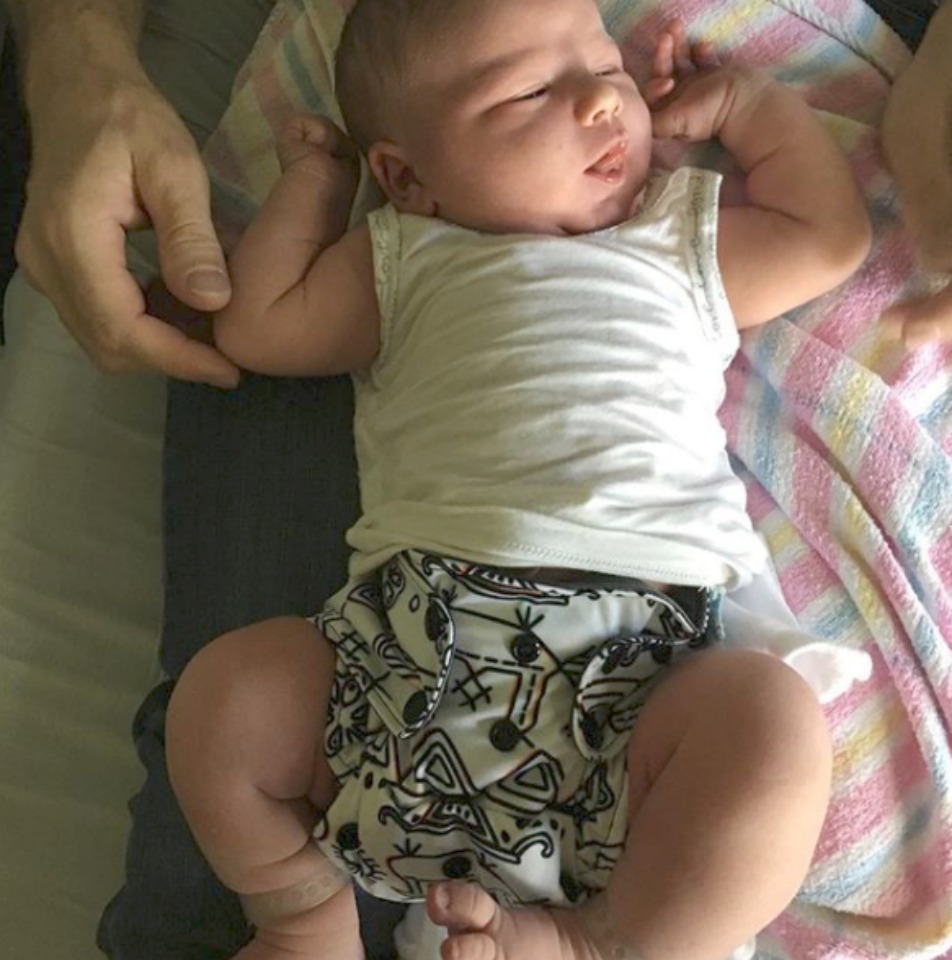 6 AMAZING reasons to use modern cloth nappies
1. Save money
Newborn babies use about 5-8 nappies a day, meaning a pack of disposable nappies will only last you a week if that. On average you will spend about $25 per week on disposables, so in one year you will be spending almost $1300 on nappies!
As the average child toilet trains between 2-3 years old, this means $2600-$3900 will be literally thrown in the bin over this time! You only need around 20 MCN's per baby, which depending on brand can cost between $300 and $700 (or even cheaper second hand!) and if you look after them you may even use them on your subsequent children.
2. Easy to use
Modern cloth nappies come in a range of styles but they are basically the same shape as a normal disposable nappy with either velcro or press stud-closing top. No safety pins needed!
They can be 'sized' (newborn through to toddler) or one size fits most (OSFM) with the use of snaps. Some come all in one with absorbent layers included in the nappy or you can add in boosters.
Once a washing routine is established, they are easy to care for. Breastfed baby's poo washes right off in the washing machine, and once a baby is on solids you can flick poo's off into the toilet, use a sprayer or use disposable liners.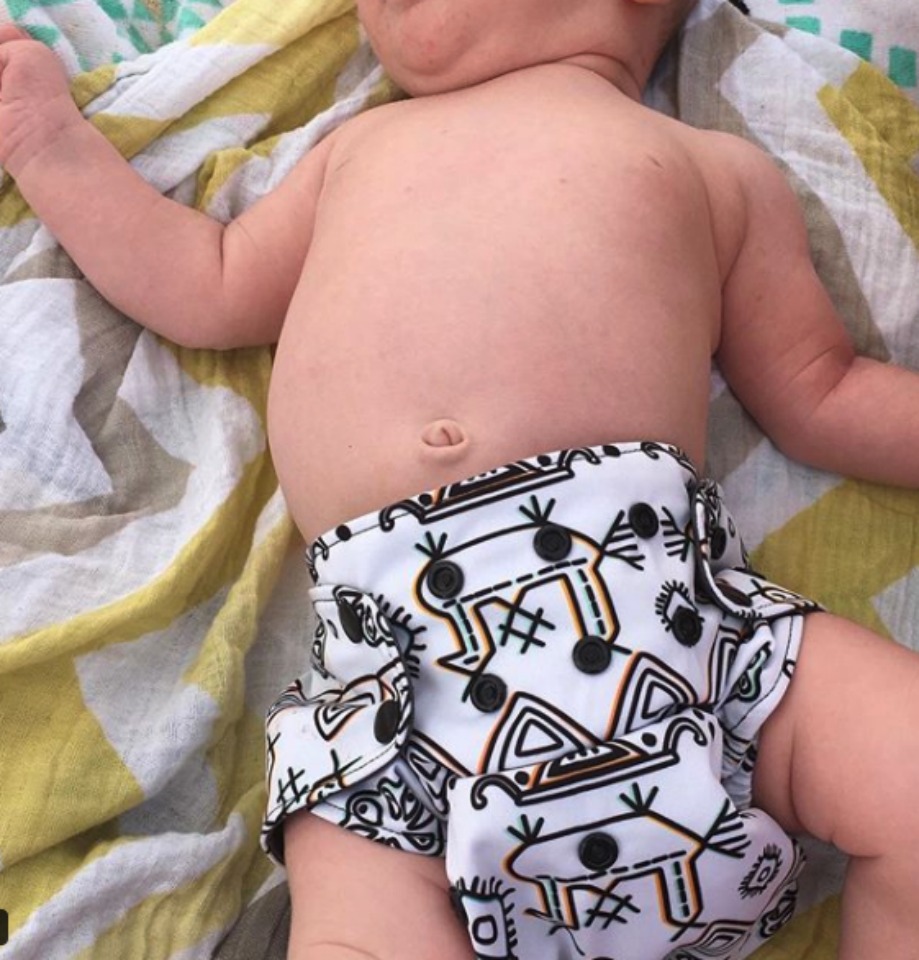 3. Better for the environment
MCN's are better for the environment. Disposables can take 200-300 years to decompose in landfill, with the average baby contributing 700kg of used nappies to landfill.
Some people argue that the extra water and electricity used to wash cloth nappies increases its environmental impact but this is considerably less than what is used in the making of disposables.
4. Better for babies
Cloth nappies reduce exposure to over 50 chemicals used in the manufacturing of disposable nappies. It is also reported that cloth nappies also help prevent nappy rash and help infants toilet train younger.
5. Super cute prints 
They come in a variety of cute and funky colour and designs. You can even get custom designed ones!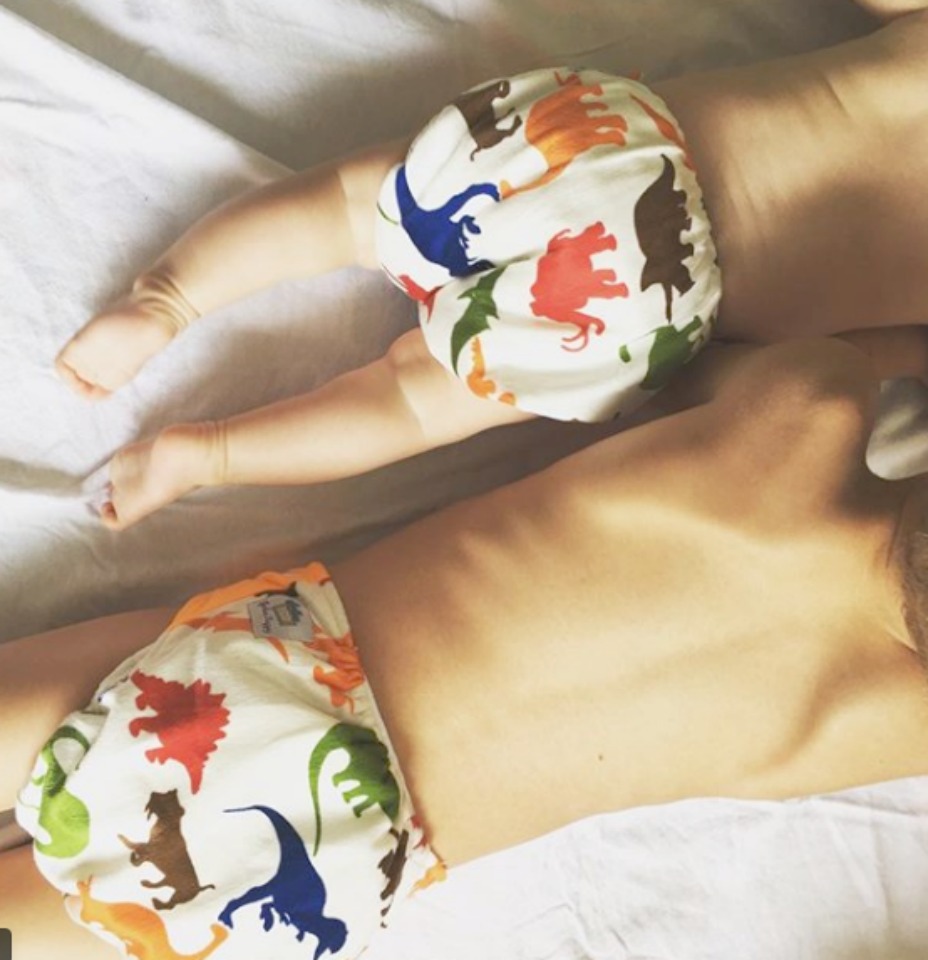 6. Be part of a larger community
Join the supportive MCN Facebook communities who share tips, tricks and troubleshoot issues about all MCN's and find likeminded parents to communicate and connect with. There are groups dedicated to certain brands and even development of washing routines to keep your nappies sparkling clean.
Meanwhile for more Healthy Mummy nappy articles check out 10 Simple Ways To Save Money On Nappies and 18 Essentials That Every Mum Needs In Their Nappy Bag.
Did you know the Healthy Mummy Smoothie is breastfeeding friendly?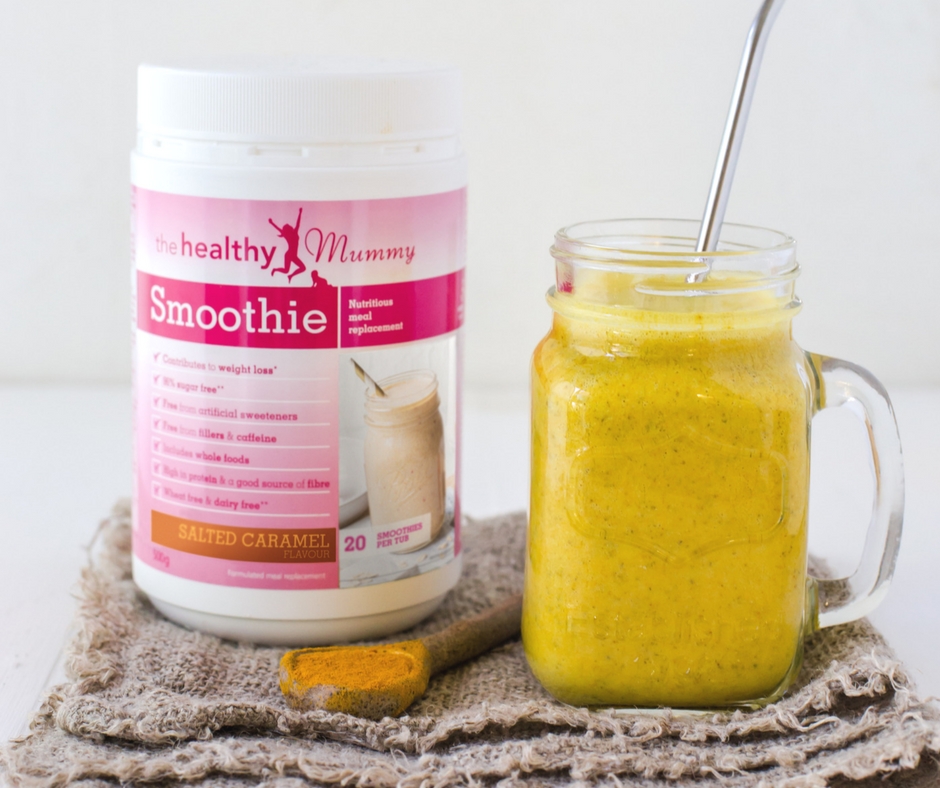 The Healthy Mummy smoothie has been created to help mums benefit from a wide range of nutrients which can also help support your healthy eating plan and exercise routine if you are trying to lose weight.
The Healthy Mummy Smoothie range has been formulated by leading nutritionists, dieticians and with the input from the Monash University.
It offers an excellent source of essential vitamins, minerals, nutrients and important antioxidants.  It is free from any weight loss accelerants, caffeine, contains no wheat ingredients, no fructose, is 96 per cent sugar free and is dairy free. It is also a non Genetically Modified product and is breastfeeding friendly.  
Buy your Healthy Mummy Smoothie HERE.
Join Our Healthy Mummy Community TODAY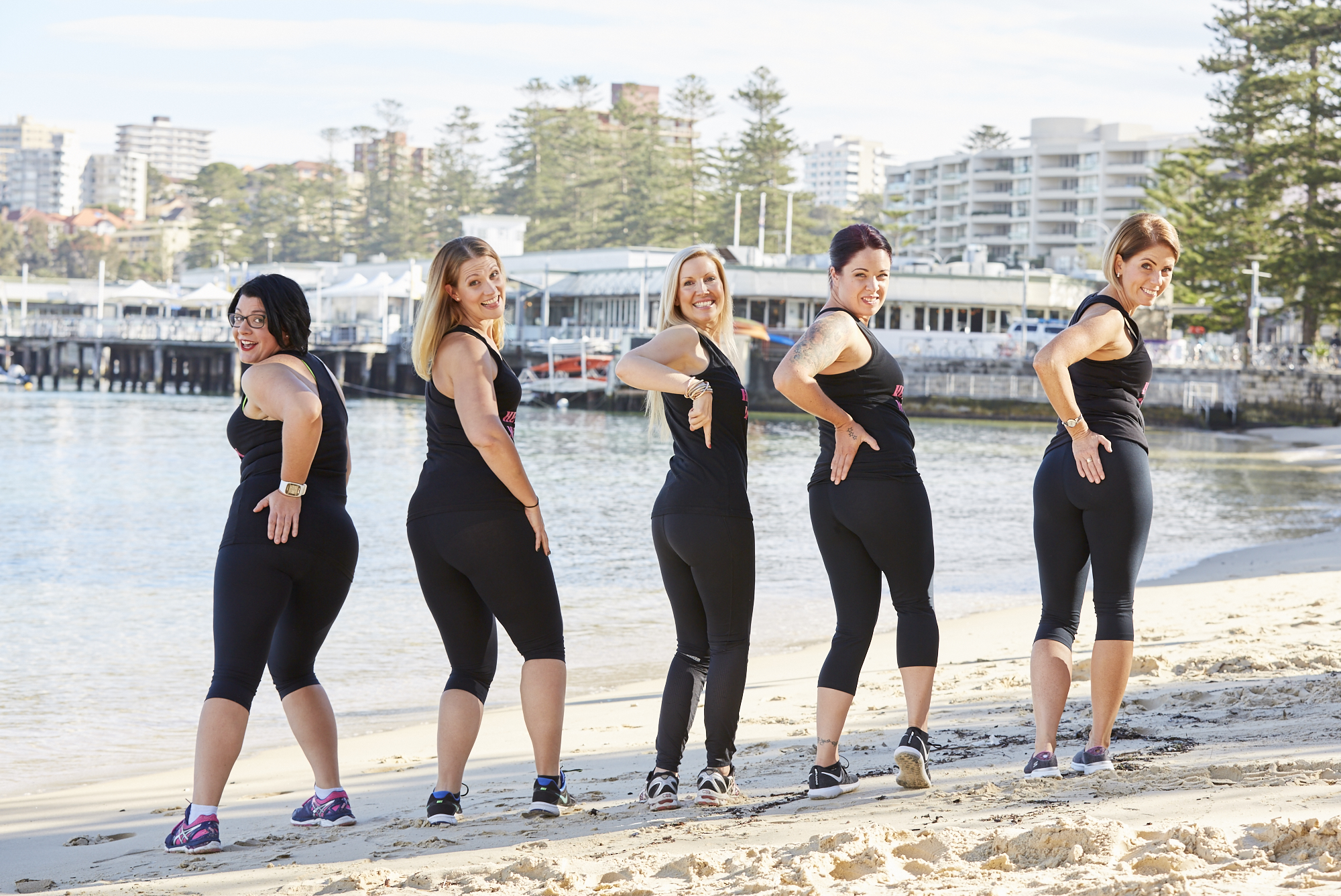 When women support each other incredible things happen.
To connect with likeminded mums, be sure to check out our Healthy Mummy pages and support groups.
All our private groups are moderated every hour by our professional staff, to ensure a safe and non-judgemental environment.
To find out our more or to join one of these support groups, click here.