The first milk bank opens in NSW to help support premature babies
Premature babies across New South Wales will now have access to donor breast milk as the first state-wide milk bank has been opened.
Premature babies across New South Wales will now have access to donor breast milk as the first state-wide milk bank has been opened.
The initiative, which has been launched by the Australian Red Cross and the NSW government, will collect breast milk from mums who have a surplus.
The processing centre is located in Sydney and milk will be tested then distributed to babies across the state.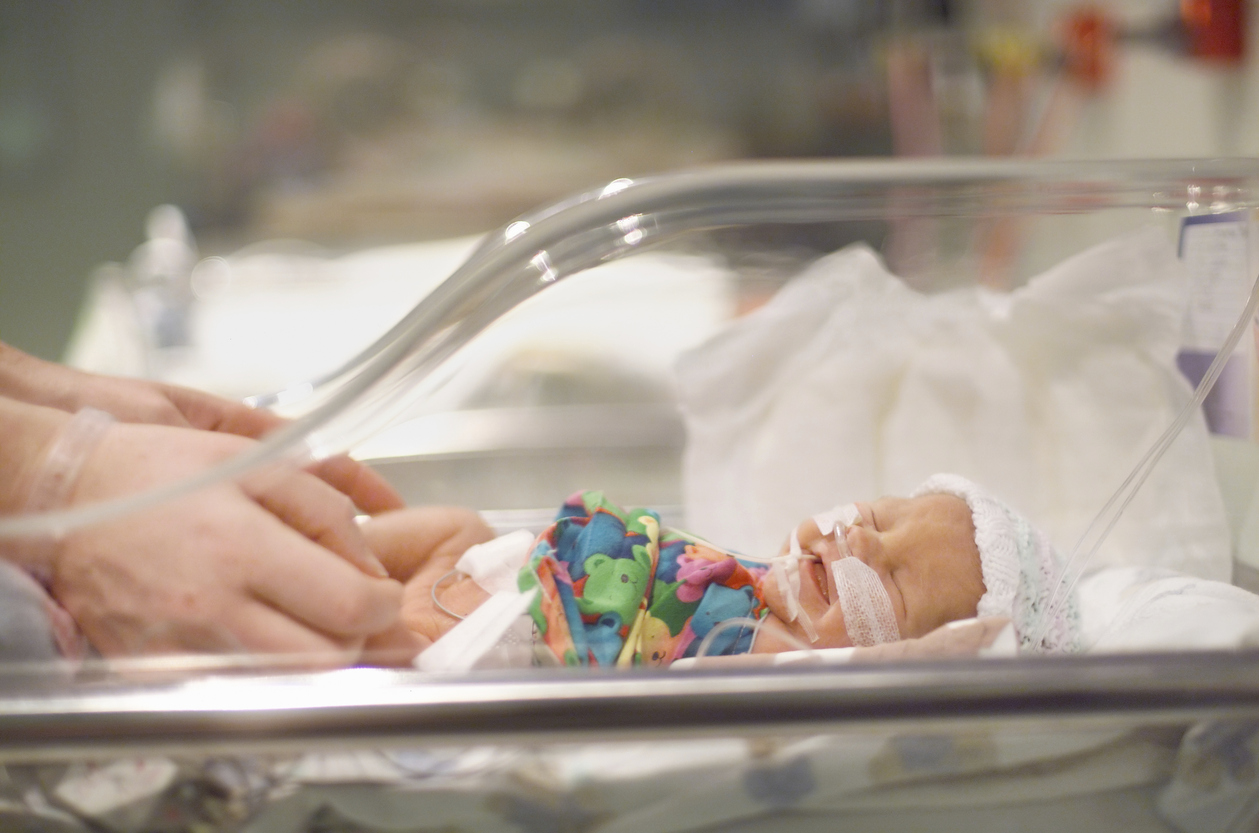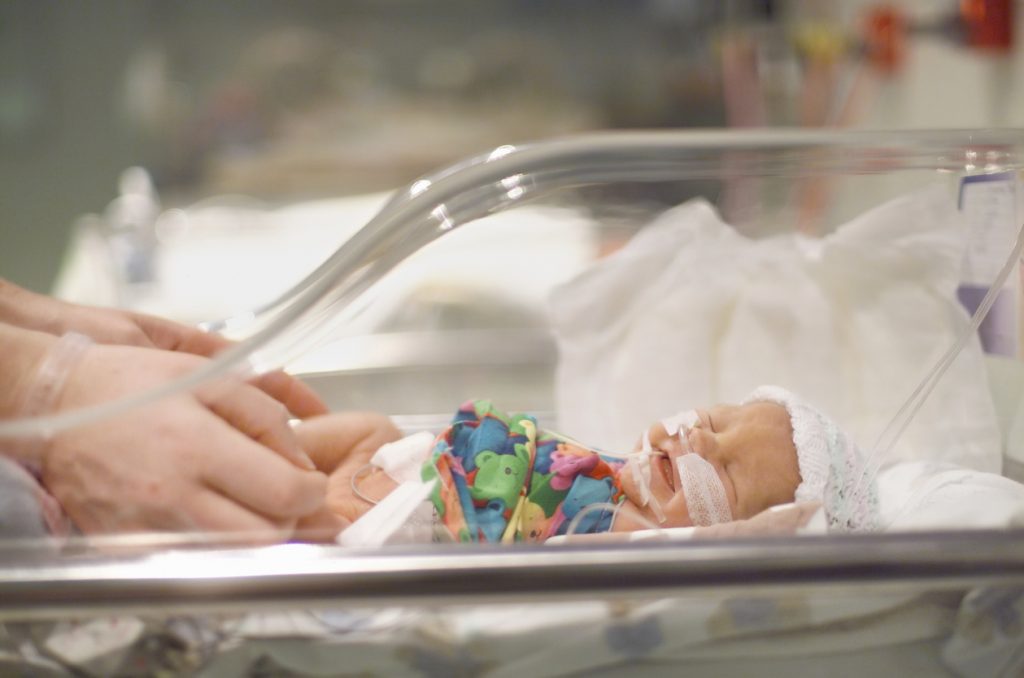 The first milk bank has been opened in NSW
Thousands of babies are born prematurely in NSW each year, and NSW Health Minister Brad Hazzard says this new service will help save lives.
"Sometimes, mum's breast milk doesn't come in if the baby is born a little early," he told SBS News.
"So, for example, at 26 weeks, possibly up to 32 weeks, mum's breast milk just doesn't come in.
"It takes a while for that to happen – if at all. This milk bank will allow us to ensure that those families, those little babies who need the breast milk, can have it in the safest possible way."
Currently, the Queensland Milk Bank in Brisbane is the largest in the country, supplying liquid gold to hospitals in Queensland, NSW and Tasmania.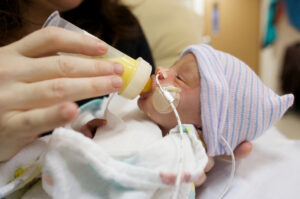 Donors will need to meet a criteria before donating their milk, and it's estimated that more than 2000 litres will be needed annually for premature babies in need.
Australian Red Cross Blood Service spokesperson Jenni Mack told ABC News: "Just like a blood bank, the milk bank will screen donors, collect, process and test the donated breast milk, then track and distribute this precious resource."
The service launched on December 2nd, and the first delivery of pasteurised breast milk was delivered to the Nepean Hospital.
Mum donates nearly 150 litres of breastmilk after losing her daughter
Milk bank opens in South Australia to help mums of premature babies
Mum donates 100 litres of breastmilk after her baby died
Have you tried our breastfeeding-friendly smoothies?
The Healthy Mummy smoothie has been created to help mums benefit from a wide range of nutrients which can also help support your healthy eating plan and exercise routine if you are trying to lose weight.
The smoothie range has been formulated by leading nutritionists, dieticians and with input from Monash University.
It offers an excellent source of essential vitamins, minerals, nutrients and important antioxidants.
It's also free from any weight loss accelerants, caffeine, contains no wheat ingredients, no fructose, is 96% sugar-free and is dairy free.
Buy your Healthy Mummy Smoothie HERE.