Missy Higgins proudly shows off her baby bump!
Baby bumps, everyones is different, some people don't like there's being touched and some don't like to show them off! See our Healthy Mummy community bumps below.
Missy Higgins is showing hers in all it's glory!
Singer and mum of one, Missy proudly showed her baby bump to the world when she posted this latest photo to Instagram.
Baby bump alert!
She said that the countdown is on and that this pregnancy has been a hard one but nevertheless she's excited to meet her new baby!
Check out these 10 things people DON'T tell you about pregnancy. Joy!
Not one to shy away from speaking out, Missy has previously spoken about postnatal depression with her son, Sammy.
"I think when it happened I knew it had come and I knew I had to ride it out. I had a lot of support. My husband was very knowledgeable about what to expect as well so he just supported me through it. My hormones were all over the place – but I think not having so much down time now has been really good for me," Missy told The Sydney Morning Herald. 
If you or someone you know has been affected from postnatal depression, you may want to read up on this article.
Click here to visit our pregnancy products shop.
Check out our community mums and all their different bumps!
Sophie-Barrett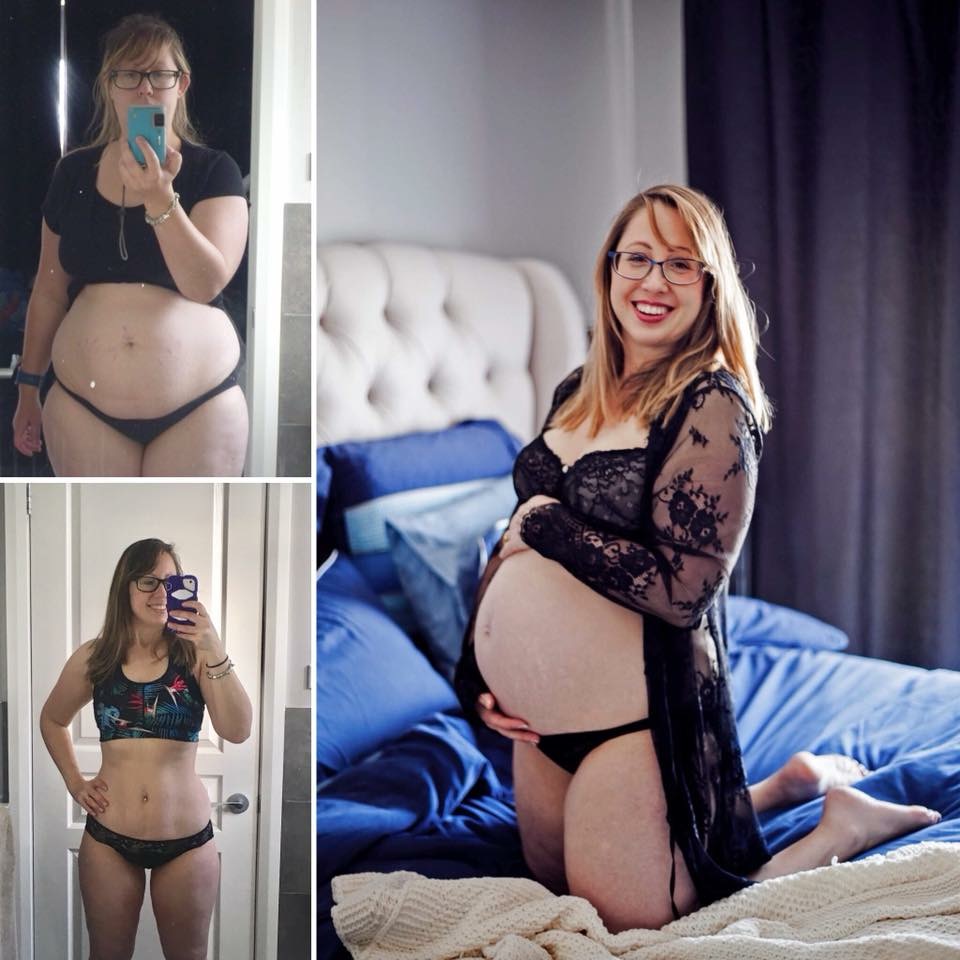 Sascha Farley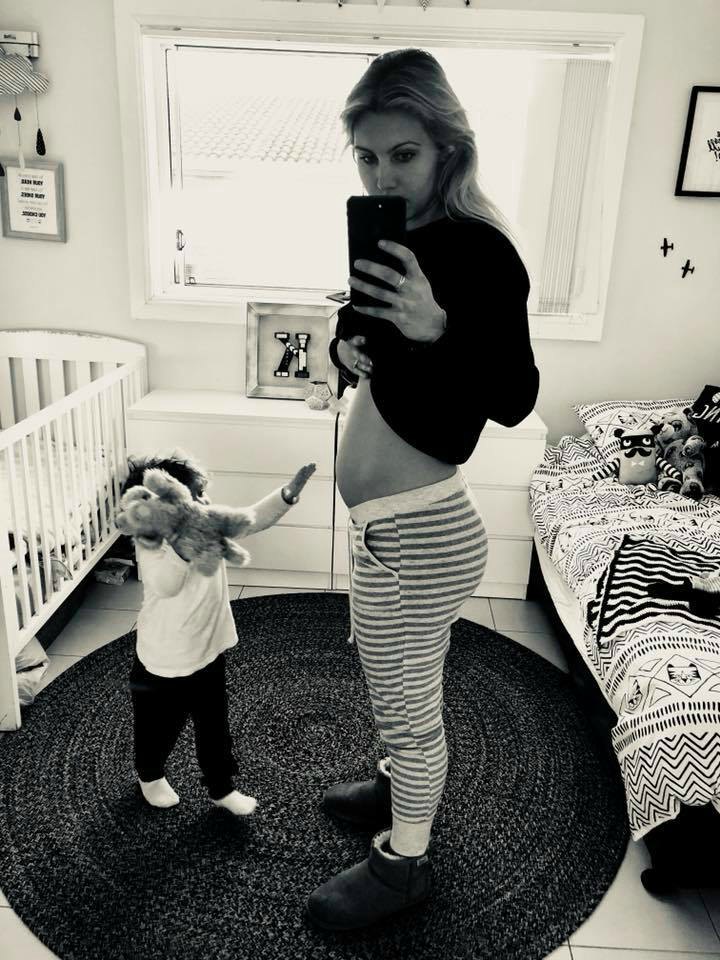 Leah Romiti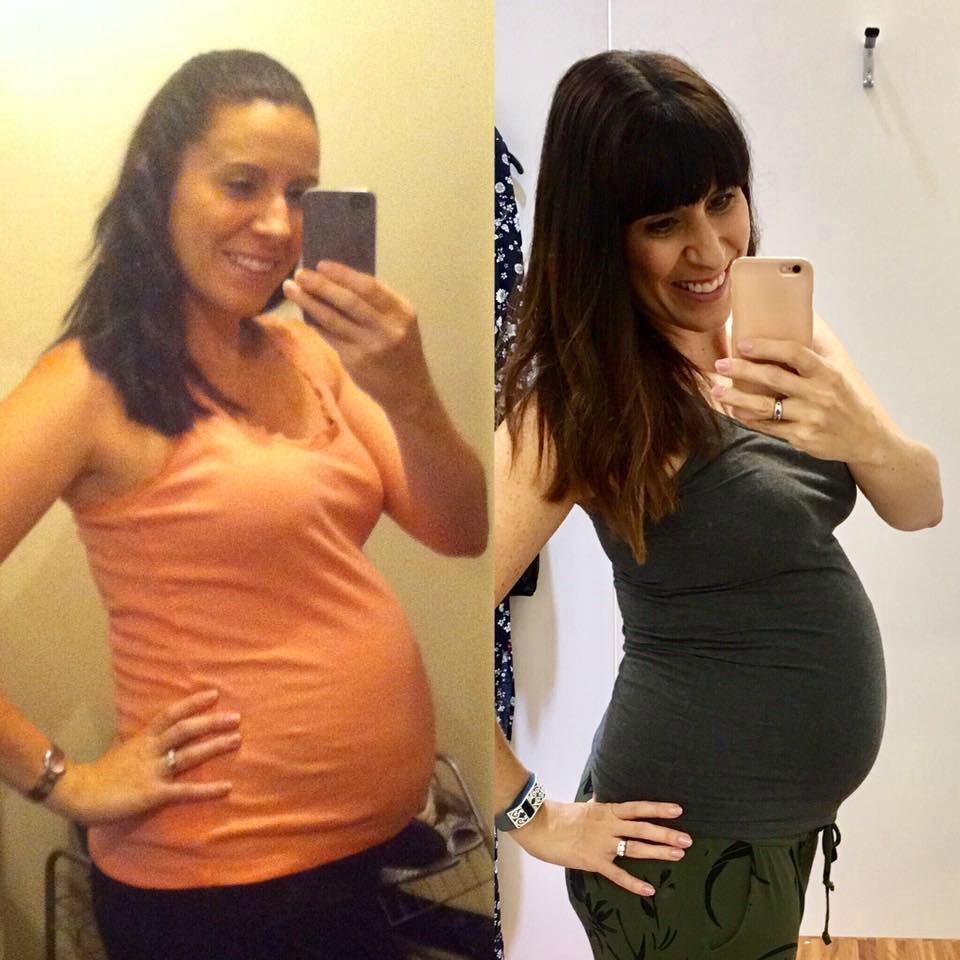 Anette Palmer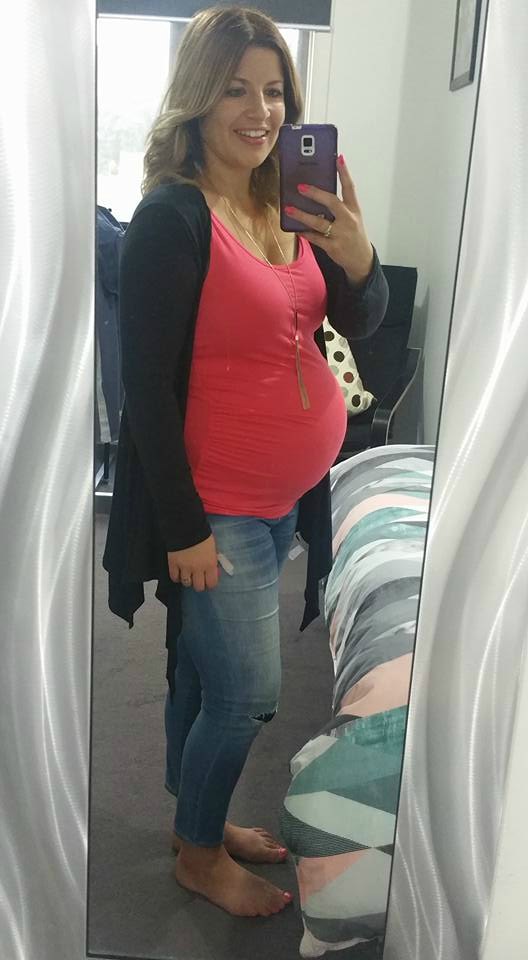 Lisa Allen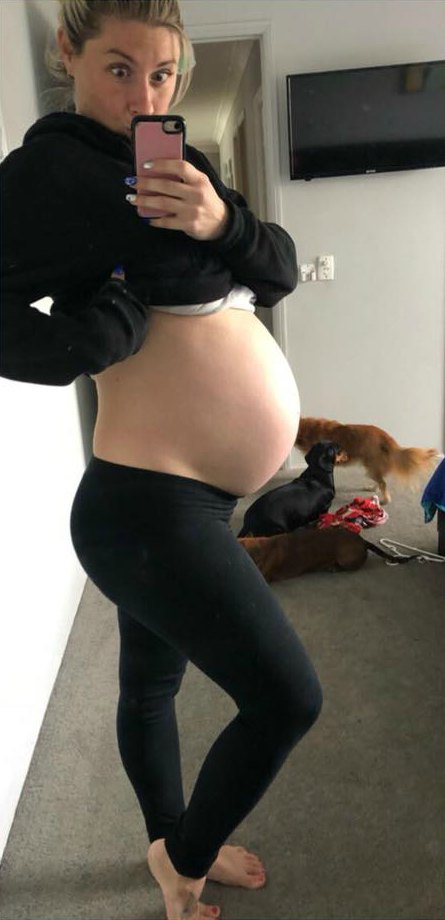 Jessica Magill