WARNING: There's been a spike of serious mosquito-spread illnesses this summer
Summertime brings with it balmy evenings, days on the beach and swimming in the lukewarm ocean water in Australia. But it also brings mosquitoes – and this year they are coming with more than just an irritating bite.
Dr. Chris Lease, from SA Health, has issued a warning, predicting a rise in potentially serious mosquito-related diseases this summer. This may be due to wetter weather, which the Bureau of Meteorology says is being caused by a weather system in the Pacific Ocean.
"That could give us a bumper mosquito season," Dr. Lease told Seven News.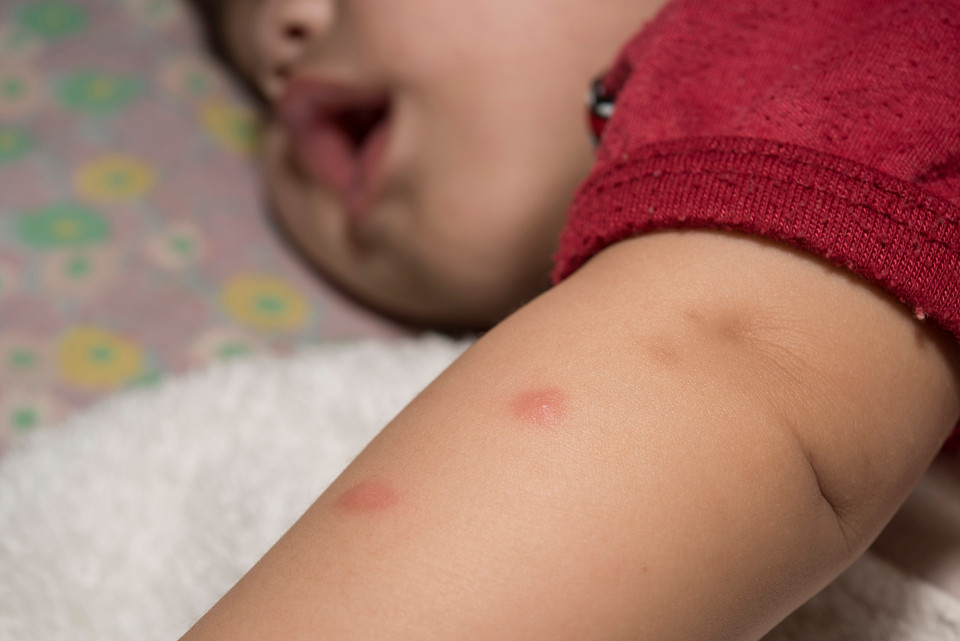 Protection against mosquitoes
SA Health reports that Ross River virus – a mosquito spread disease which causes fever, swollen joints and occasionally a rash – has increased in South Australia, with 570 cases being detected this year alone! Last year, there were only 69 cases.
The second most common disease spread by mosquitoes in South Australia is Barmah Forest virus, and there are currently no cures or vaccines for either virus. Most people recover from these diseases within a couple of weeks.
However, another concerning disease that can be contracted through mosquito bites is Murray Valley encephalitis and this can cause inflammation in the brain, and may lead to brain damage or even death.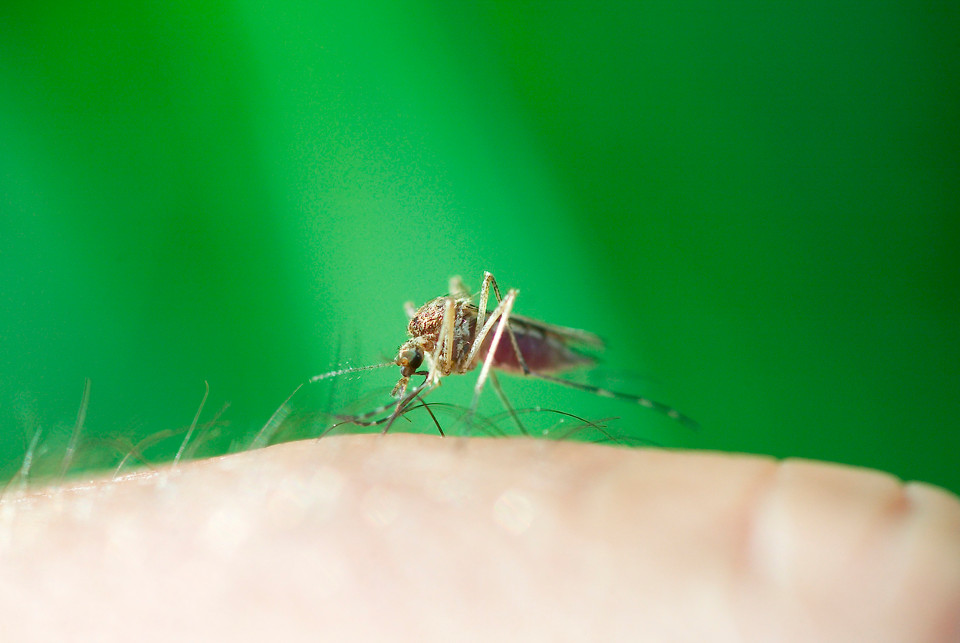 "About 20 per cent of those people will die and 40 per cent – if they recover – will have long-term neurological problems," warns Dr. Lease.
Seeing as this summer is predicted to be extremely hot and wet, mosquitos will be more common than before, so when out and about with your family, it is vital you use protection against mosquitoes.
Dr. Lease's top tip to prevent contracting mosquito bites and infections is to cover up and use repellent to reduce the risk of bites.
"This includes covering up and wearing long, loose-fitting, light-coloured clothing, using an insect repellent containing either DEET or Picaridin," he says.
SA Health outlines 3 top tips in how to avoid being bitten by mosquitoes:
Mozzies can be more than just annoying, they spread serious & potentially deadly disease. Check out our tips to #FightTheBite https://t.co/Qfvr8A73UQ pic.twitter.com/4WNOn24kjA

— SA Health (@SAHealth) December 20, 2017
1. Cover up
Wear long, loose fitting, light coloured clothing.
2. Repel
Use insect repellent containing DEET (diethyl toluamide) or picaridin and always follow instructions on the label. Spray repellent to help control mosquitoes inside the home but always follow instructions on the label.
3. Eliminate water
Stop mosquitoes breeding in water pooling around your property.
Protect your baby or toddler from mosquito bites:
Dress your children in long, light coloured, loose fitting clothing that covers their arms and legs.
Use mosquito-proof mesh on doors and windows so mosquitoes can't come inside.
Cover your sleeping areas with mosquito nets if you don't have insect screens
While outdoors use mosquito-proof netting over prams and strollers.
When to apply repellent to your baby:
Under 2 months of age – repellents are not recommended.
From 2 months of age onwards – repellents containing 10% DEET can be used.
From 12 months of age – repellents containing picaradin can be used.
From 3 years of age – repellents containing PMD (p-Menthane-3, 8-diol, the active ingredient in oil of lemon eucalyptus) can be used.
Caution:
Do not allow your children to apply repellents themselves.
Avoid applying repellents to hands or near their eyes or mouth.
If repellent is applied, wash the child's skin and clothes when you go back inside.
Always read and follow the instructions on the label, especially for babies and pregnant or breastfeeding women.
Stop mosquitoes breeding:
Mosquitoes breed in water – whether it's fresh or salty – such as containers or puddles.
Cover rainwater tanks, septic tank openings or other large water containers with mosquito proof mesh.
Maintain roof gutters and remove leaves and debris so that pools of water do not form.
Keep edges of dams clear of vegetation.
Empty and refill bird baths, stock troughs and pets' drinking water containers at least once a week.
Maintain and disinfect swimming pools.
Empty wading pools at the end of each day.
Ornamental ponds, unused swimming pools or other water bodies should be either emptied or stocked with small Australian native fish to eat any mosquito larvae ('wrigglers').
For more information on summer safety and kids health check out our blogs on keeping your kids safe in the heat and at BBQs.