This is the most common time for babies to be born, it's not pretty
Time and kids, two words that rarely go into the same sentence together.
Getting your child to the car takes approximately 4.5 hours while getting them to eat their dinner takes a rough 8 hours and that's with you helping them!
When it comes to babies being born, time is also a uncertainty. However, there is one thing about time being common with babies, and that is the time they are born.
A new study has shown the most common time babies are born and it's EARLY!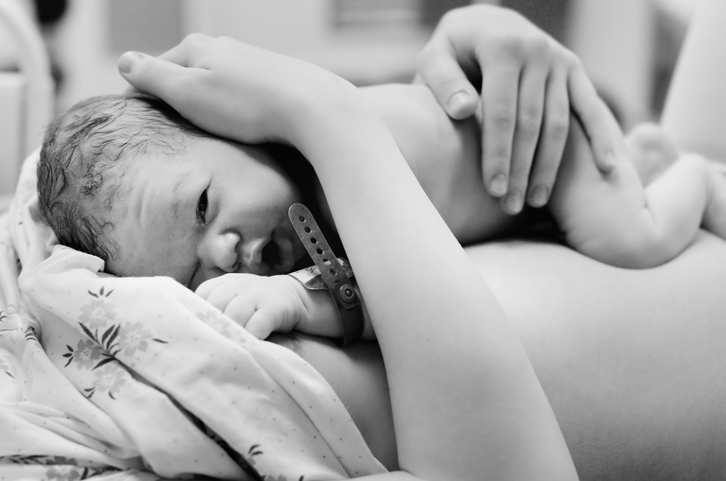 It's early!
Researchers analysed data from 5,093,615 singleton births in NHS maternity units in England from 2005 to 2014.
The extensive research then led to this unsightly most common time for new bubs to enter the world, 4am!
Like mums weren't about to be tired enough!
With the peak at 4am, the most common time for spontaneous birth was between 1am and 7am AND what's more is they're also slightly more likely to be born on weekdays than at weekends and on public holidays.
The study by PLOS also found that induced labours are more likely to occur around midnight between Tuesday and Saturday and elective caesarean births accounted peaked on weekdays between 9am and 10.59am.
Getting ready to go into labour? Check out this midwife-approved labour bag.
The Healthy Mummy Pregnancy Pack
Did you know the Healthy Mummy has a Pregnancy Pack?
This pack contacts a Pregnancy Smoothie and Eating & Exercise Book which have been specially formulated to help women reach additional calorie and nutrient needs.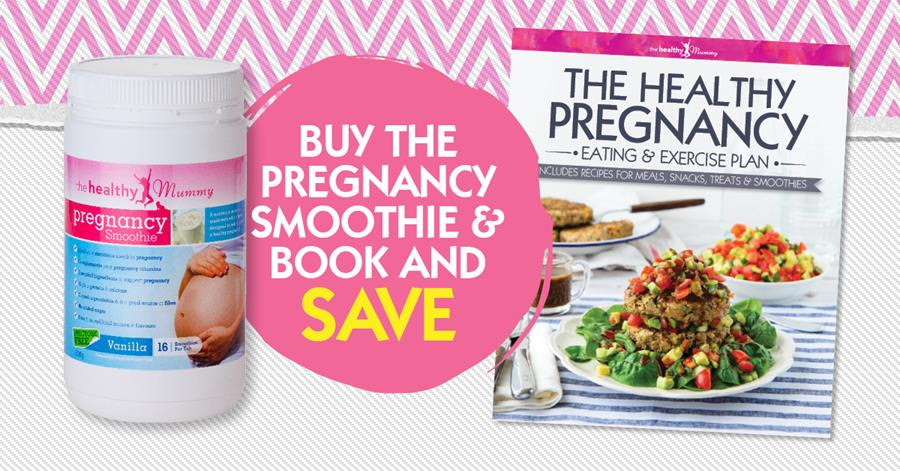 The Pregnancy Smoothie is designed to complement, not replace, your prenatal vitamin intake.
Our nutritionists ensured that the vitamins and minerals in the smoothie are at a low level so there is no risk of doubling up on any pregnancy vitamins.
It is ideal as a high-protein, high-calcium snack in pregnancy. You can download the Pregnancy Smoothie Label here.