The most popular South Coast baby names have been revealed! How do these names compare to the rest of NSW?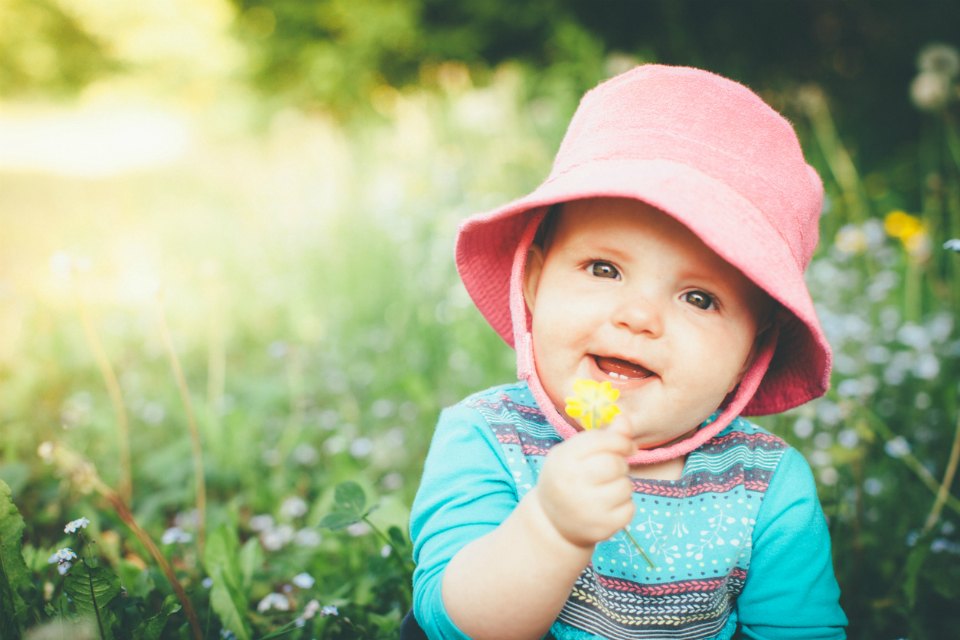 Southerners prefer different names
A list of trending names for the South Coast has been announced, however it seems that the top baby names are different to the states' top names. So, if Olivia and Oliver didn't take the top spot – which names did? 
Topping the list for girls' names for southerners is Isla, followed by Grace, Ella, Charlotte, Mia, Evie, Ava, Ruby, Imogen and then Olivia.
Whereas, Jack appears to be the region's favourite boy name, and in second place was Harrison – which may be a nod to Harrison Ford following the latest Star Wars buzz.
In third place was Liam, followed by Eli, Oliver, Flynn, Noah, Lachan, Kay and Finn.
Who would've thought? The one thing we did notice is that traditional baby names are certainly very popular right now.
"Traditional names, popular 100 years ago, are back in fashion. However, names come and go in cycles between generations,"  says Alana Sheil, Acting Registrar of NSW Registry of Births Deaths and Marriages.
"30 years ago it was Joshua and Jessica, and their parents could have been Michael and Michelle. These days you're more likely to be a Charlotte or Jack."
 For more traditional names making a hot comeback click here.