Mother Of Three Celebrates Her Weight Loss With THIS Incredible Photoshoot
Oh. My. Goodness! Prepare to be BLOWN AWAY! 
This mum's incredible photoshoot showcases her absolutely amazing weight loss transformation!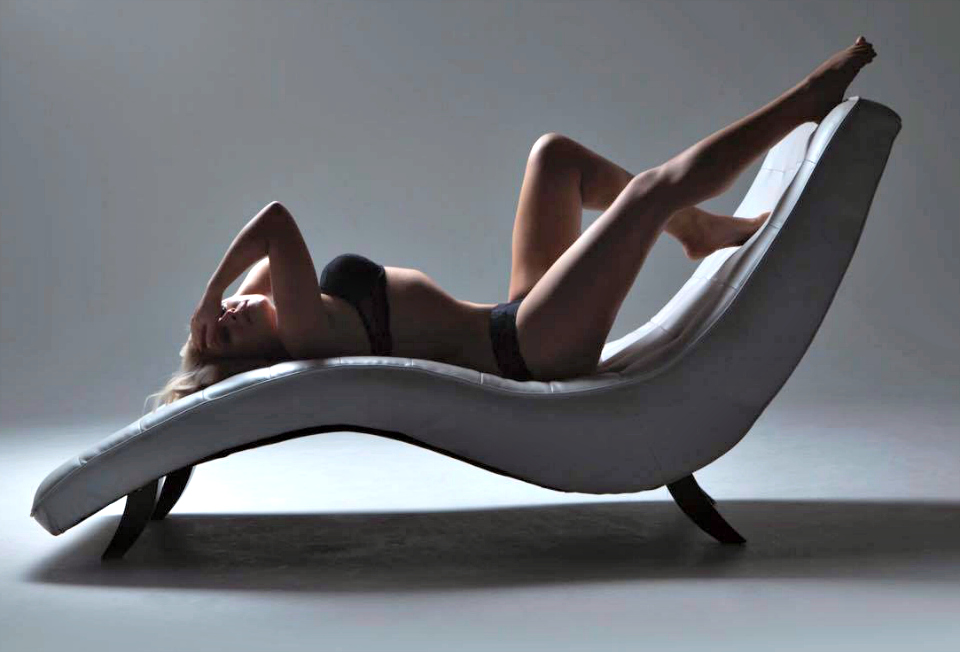 Meet Megan Vanderwaal. This mum-of-three found motivation via other women's glamour pics and decided to give it a go by getting her own done!
And they are just GORGEOUS!
Not surprisingly, Megan is very happy she did it, "I am my own worst self critic, so it's an incredible feeling to be able to say, 'Geez, I look AMAZING.' " And you certainly do Megan!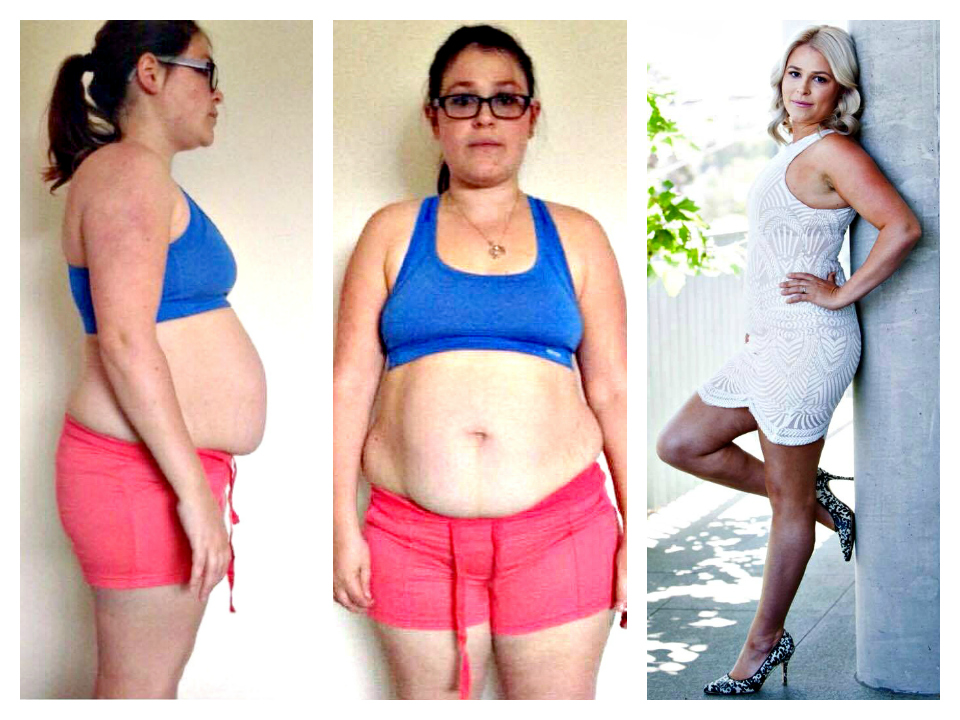 Here Is Megan's Story…
After three children and going from a size 6 to a size 14, I looked back on old photos (pre children) and wished that I had documented ME more. Then I realised it's never too late.
So, I made the decision to celebrate my hard work and forever have something to look back on that made me extremely proud of all I have achieved.
How I Lost My Baby Weight
I began The Healthy Mummy journey on the 1st of September 2014, following The 28 Day Weight Loss challenge.
I also used the recipe books (my favourite back then was the Guilt Free Chocolate book) and The Healthy Mummy smoothies daily.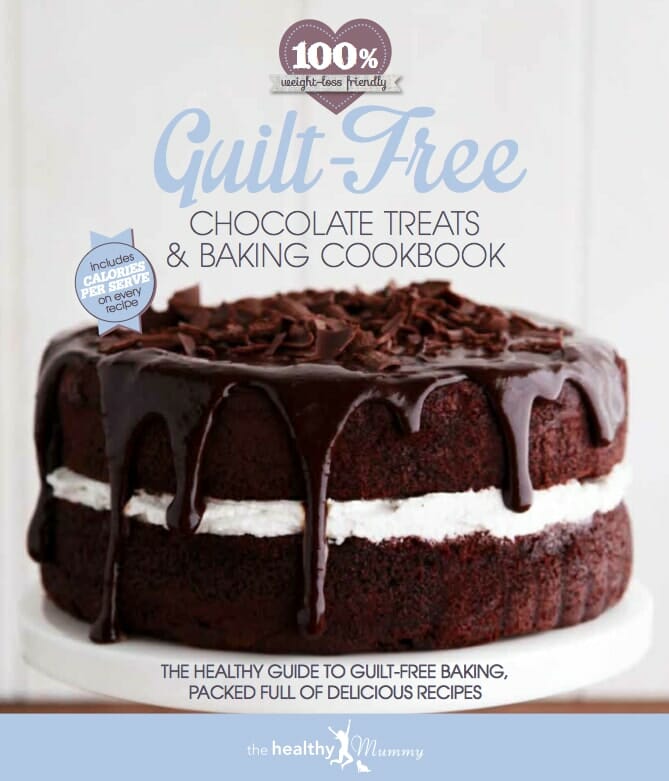 You can purchase our Chocolate Treats and Baking Cook Book here.
The smoothies worked so well for me with three children under five. When my eldest started school I would whip up my smoothie and away we went.
Meal prepping helped a lot too.
No Excuses To Not Exercise
My biggest issue was: I NEVER get time without the kids. I had to do all my exercises with them in tow.
So I began to do a 6km walk after school drop off, 4-5 times a week. This was done with either a double pram or bubs in my ergo carrier while I pushed my three year old on his bike.
All the 28 Day Weight Loss challenge exercises were done with the kids – which proved to be a challenge at times, copping a few kicks to the head when they attempted to copy me!
The work paid off: I went from 68.6kg to 49.0kg in 11 months!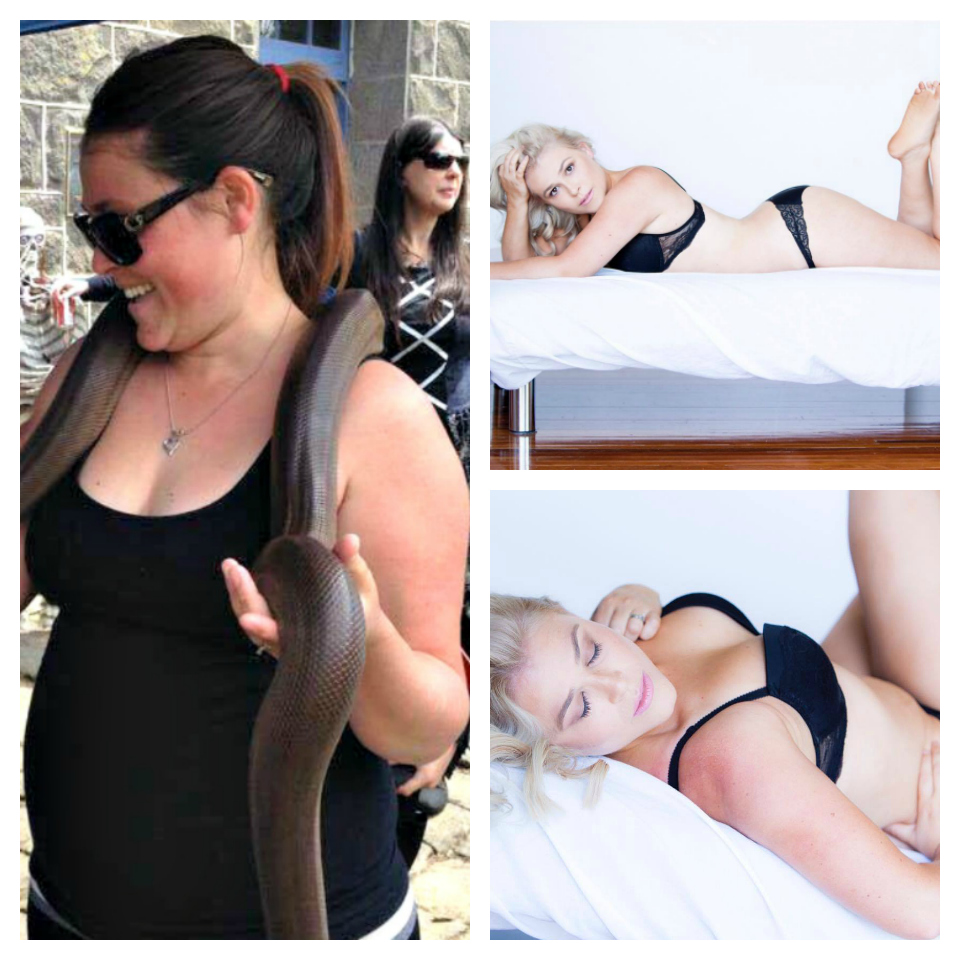 Photos To Celebrate My Progress
I started seeing women posting boudoir pictures. They looked amazing! These women were so brave.
And then I thought, 'THIS is my chance to document me during this amazing time in my life.'
So I travelled a little over 2 hours to get the pictures done. Honestly, I wanted to turn around about 50 times! I was really nervous at the thought of being in front of a stranger in my underwear! But they were so professional and I was able to really enjoy myself.
That Wow Moment
When I first saw my photos I thought,'WOW!'
I am my own worst self critic so it's an incredible feeling to be able to say, 'Geez, I look AMAZING.'
As mums, we go and we get these great pictures of our families, kids, their feet and hands prints but what do we do to remember US?!?
I'm so glad I did something that celebrates me and my healthy journey!
Absolutely amazing! Thank you Megan for sharing your incredible pics and inspirational story, you should be so proud of yourself!
Are You Ready To Become A Healthy Mummy?
If you are inspired by Megan's incredible photoshoot and want to take charge of your own health and weight – then join our 28 Day Weight Loss Challenge TODAY.
With more than 2,500 delicious (and healthy) recipes, 350 exercises & 24/7 support – the 28 Day Weight Loss Challenge  is designed (and proven) to help busy mums like you lose weight!
To learn more about our challenge OR to join – click here.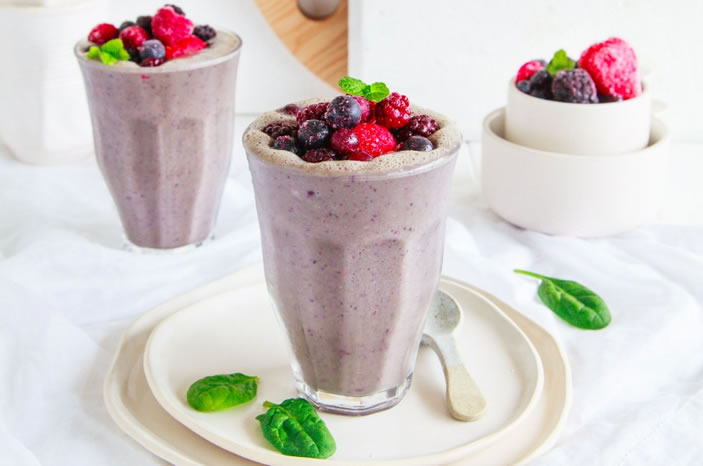 To support your weight loss, The Healthy Mummy also has a range of delicious and good-for-you smoothies!
Our smoothie range offers an excellent source of essential vitamins, minerals, nutrients & important antioxidants. It does not contain any weight loss accelerants, caffeine, gluten and is dairy free. It is also a non Genetically Modified product!
To learn more about our smoothies – click here.
To purchase one of our smoothies – click here.