Motherhood Summed Up In 34 Seconds (Prepare To Laugh Out Loud)
What's life like for a mum? Hilariously honest mother-of-four, Ashley Gardner tells it exactly how it is, in less than 40 seconds. If you're a parent and if you have 30 seconds to spare, then you NEED to spend it watching this video.
Trust us.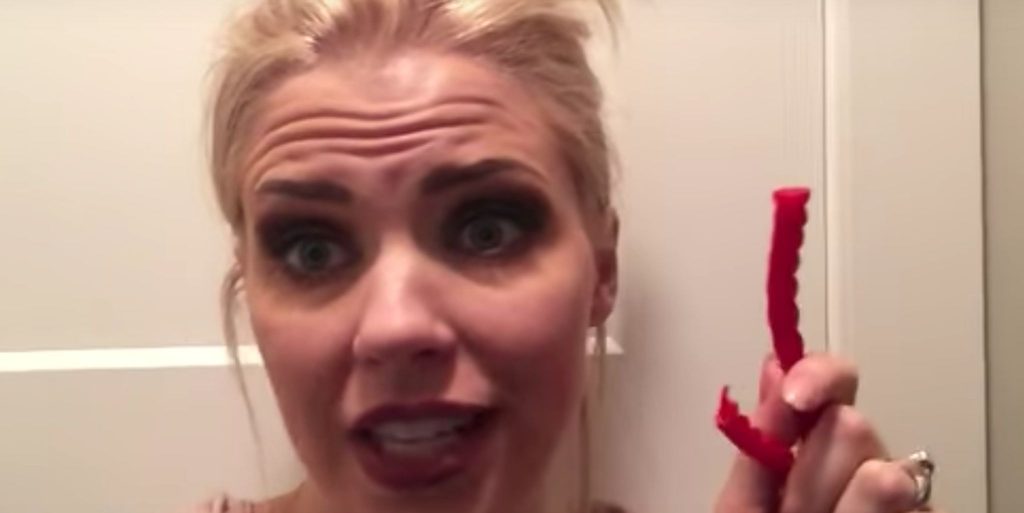 She's just a mum, sitting in the pantry, trying to eat a treat without her kids finding out.
Ashley Gardner is just your typical mum. Except she's raising quadruplets – two sets of identical twins, in fact, that, occurred through IVF after struggling with infertility for eight years. Ashley, her husband, Tyson and her 'quad squad' – Indie, Esme, Scarlett and Evangeline – are often featured on the family's various social media sights and her videos are fantastic.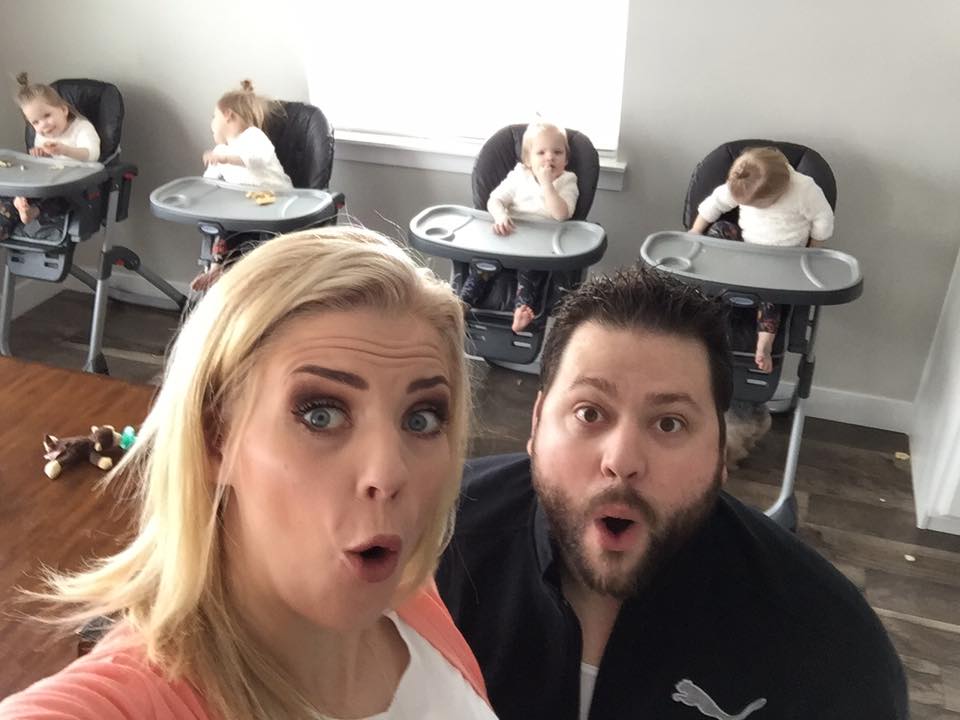 But none of Ashley's videos sum up the joy that is motherhood quite like this one. Her 34-second video, filmed from inside the pantry is unscripted, unedited and undeniably the most real representation of motherhood we've seen in a long time!
The video has reached millions of mums around the world and continues to climb the charts as one of the most viral videos of the week.
Parenthood… From the Pantry
Ashley is cool, calm and collected as she sits on the pantry floor, eating her treat and explaining her situation.
"Dad's out shovelling the driveway. Mum desperately needed a treat. So I'm hiding in the pantry. Eating a treat. Is that wrong?" she asks.
"They don't ever go away," Ashley explains in between bites.
"They want everything you have."
She then moves the camera to check under the door, and, lo and behold, you see one of her daughters, Indie, lying on the floor on the other side of the door, trying to figure out what mum has and how she can get it.
Before Ashley has a chance to say anything, the adorable Indie lets out a heart-melting, "Hi, Hi," reminding us all what being a parent is all about – for every moment of frustration spent hiding in the pantry, there is an equally adorable moment of pure love waiting for us on the other side of the door.
And, as Ashley so perfectly captures, it is possible to have your treat…and eat it too (as long as you're quick!).
For more hilarious videos – check out this dads tips on how to survive grocery shopping with a baby.