Motherhood is changing and the expectations women face has evolved over the decades. Now women are expected to raise kids, keep their career, uphold a household and many do all this away from their friends and family.
In fact, 85 per cent of millennial mums in a recent survey say they don't believe society does a good job at supporting mums.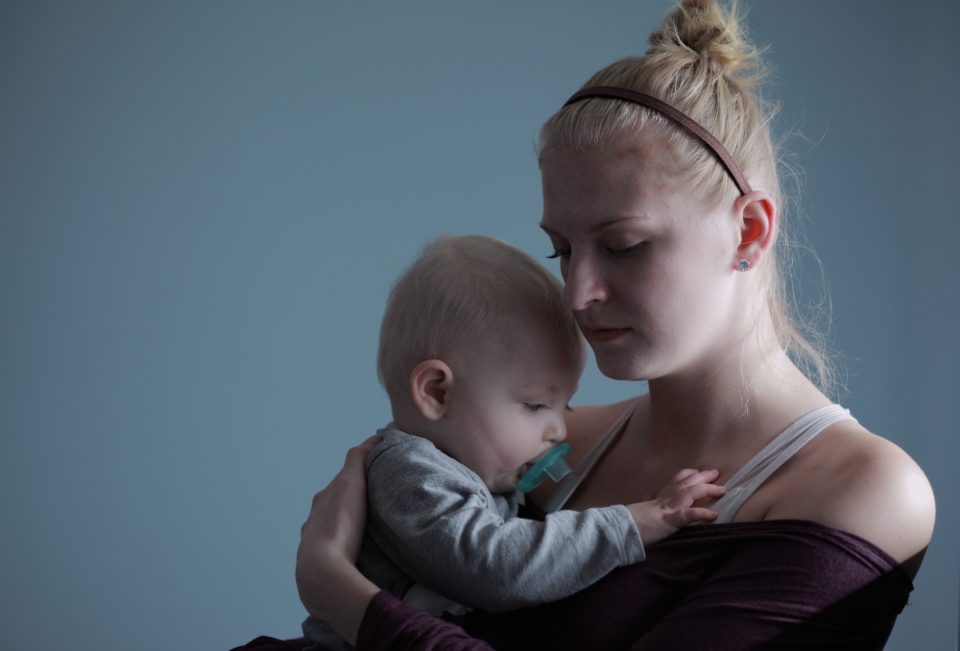 85% of mums don't feel society supports motherhood
A survey by Motherly's State of Motherhood found that many mums feel pressure to get back to work, or be intimate with their partner after they've had a baby.
Alarmingly, 31 per cent of mums revealed they had postpartum sex with their partner before they felt ready.
What's more, 78 per cent of mums agreed there are career trade-offs when they became a mum. 70 per cent found their employers were supportive of them breastfeeding when they went back to work and almost a quarter believed that maternity leave from employers is the best way to support mums, as well as flexible schedules and remote work opportunities.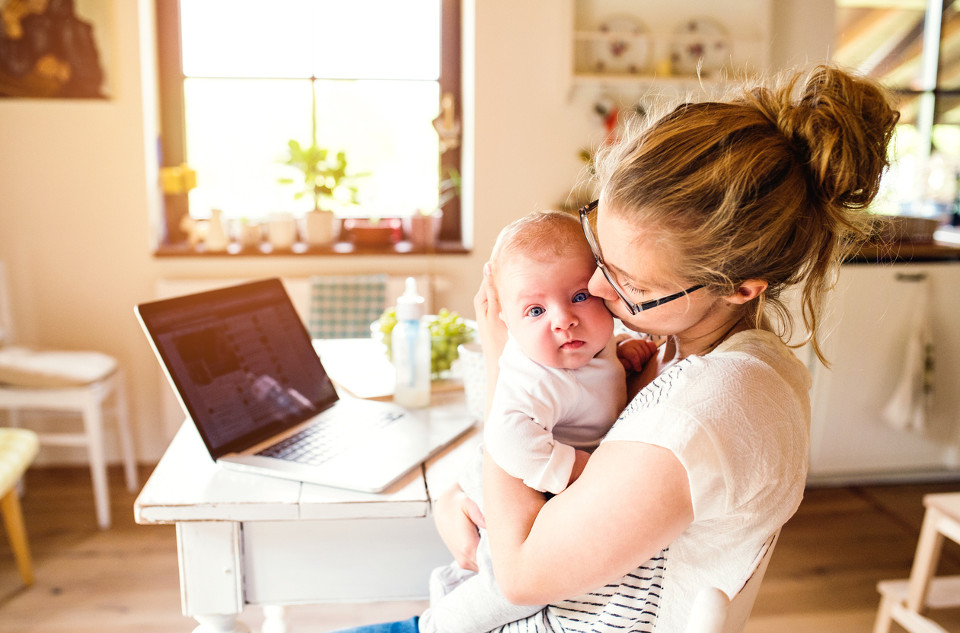 More than half of mums in the survey said they had to downgrade their work hours since becoming a parent and 61 per cent of mums revealed they handle most of the household chores.
Only 68 per cent of mums admitted to feeling supported by their partner.
Women who feel unsupported revealed they tended to lead an unhealthier lifestyle
A study by The Healthy Mummy found that mums that say they feel unsupported found they tended to lead an unhealthy lifestyle.
Alarmingly, 41 per cent of mums revealed their biggest road block to taking the steps to lose weight was because they believe they don't have any money and they have an unsupportive partner!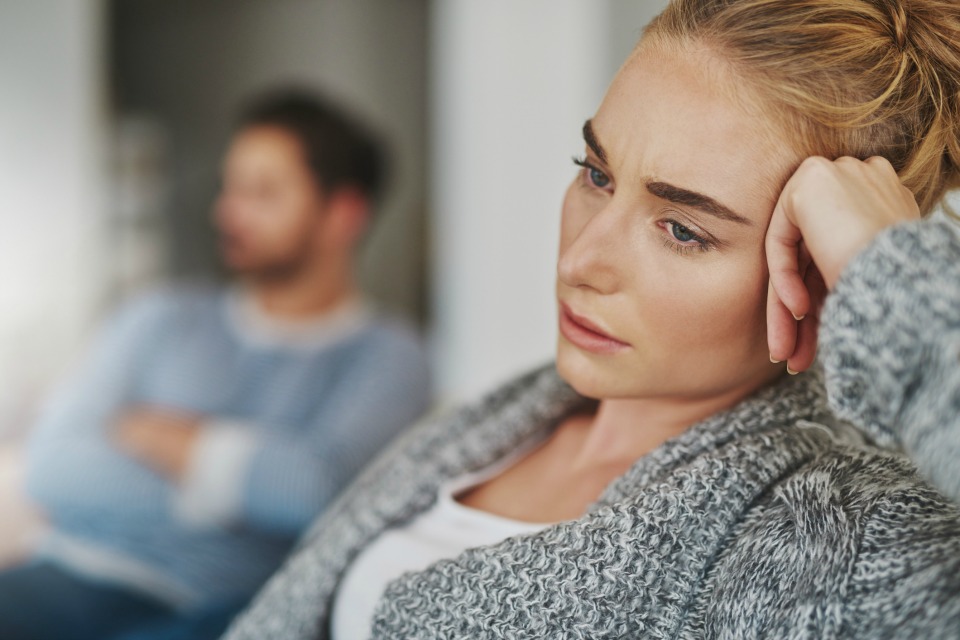 Meanwhile, 12 per cent blamed sleep and 18 per cent claimed they didn't have enough time, while 5 per cent admitted they dislike exercise and 11 per cent prefer eating junk food.
Of the 1,000+ mums we surveyed 33 per cent say they lost weight last year.
What's more, 36 per cent of mums reveal they only do 1-2 hours of exercise a week with 36 per cent of them saying they have a lack of motivation and don't get enough sleep.
Support
If you're feeling unsupported, get the support you need.
PANDA National Helpline www.panda.org.au – 1300 726 306
Beyond Blue www.beyondblue.org.au 1300 224 636
Join our Healthy Mummy support groups for support through other mums, judgement-free!
About our 28 Day Weight Loss Challenge

The 28 Day Weight Loss Challenge is an online program providing over 4,500 recipes, customisable menus, personalised shopping lists, daily exercises and videos plus constant support.
At any one time over 10,000 mums will be doing the Challenge with you so there is a great feeling of 'doing it together' – plus, there is no need for expensive gym memberships or fancy equipment. It's so simple and you can do it from the comfort of your own home.
Each month we have a NEW 28 Day Weight Loss Challenge theme to keep thing fresh and exciting. This is means each day on the Challenge you have different recipes to try and new workouts to follow meaning you'll never get bored!
To learn more about the 28 Day Weight Loss Challenge, click here.