There are no set rules when it comes to raising your children, and it seems people have lots of different opinions about how you can parent.
But being judged for the decisions that best suit you and your family is not okay.
Sadly, a study has found that nearly two-thirds of mothers have been mum-shamed at some point for their parenting decisions.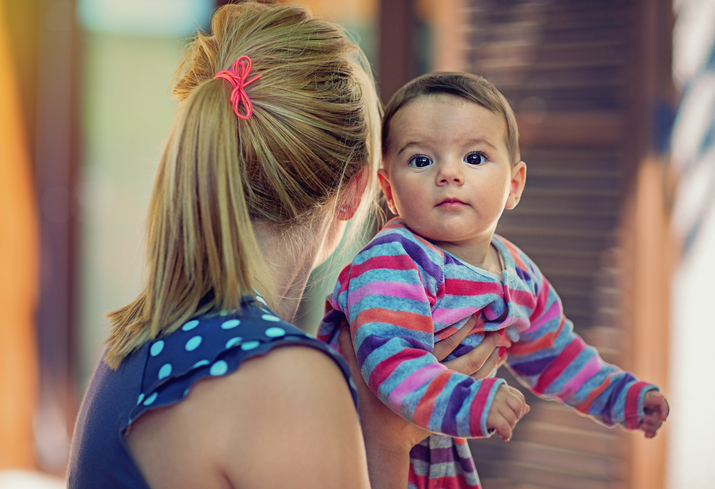 Nearly two-thirds of mothers have been 'mum-shamed' for their parenting decisions
A recent report from Michigan's C.S. Mott Children's Hospital found that nearly two-thirds of mums have been shamed.
70% of mothers revealed they had been criticised for the way they discipline their children, while 52% said they were targeted for the foods they give their kids.
46% of mums in the report were berated over bedtime and sleep routines, 39% said they were shamed for whether or not they breastfed or bottle-fed their child.
Meanwhile, 20% admitted to being criticised for safety and 16% over childcare.
The report is based on responses from 475 mothers with at least one child between ages 0-5.
"Our findings tap into the tensions moms face when parenting advice leads to more stress than reassurance and makes them feel more criticised than supported," says poll co-director Sarah Clark.
"Mothers can get overwhelmed by so many conflicting views on the 'best' way to raise a child. Unsolicited advice — especially from the people closest to her child — can be perceived as meaning she's not doing a good job as a mother. That can be hurtful."
The worst offender when it comes to 'mum-shaming'
37% of mums in the survey admitted they found the person who criticised them the most when it came to parenting was their own mother!
And 36% revealed their own spouse criticised them and 31% blamed their in-laws for mum-shaming.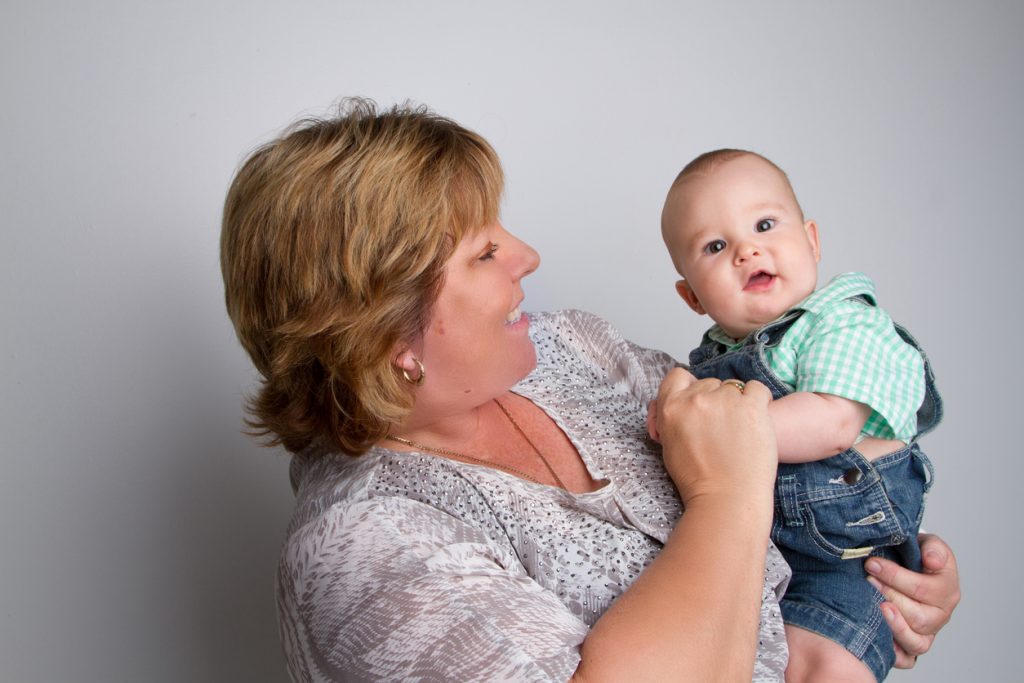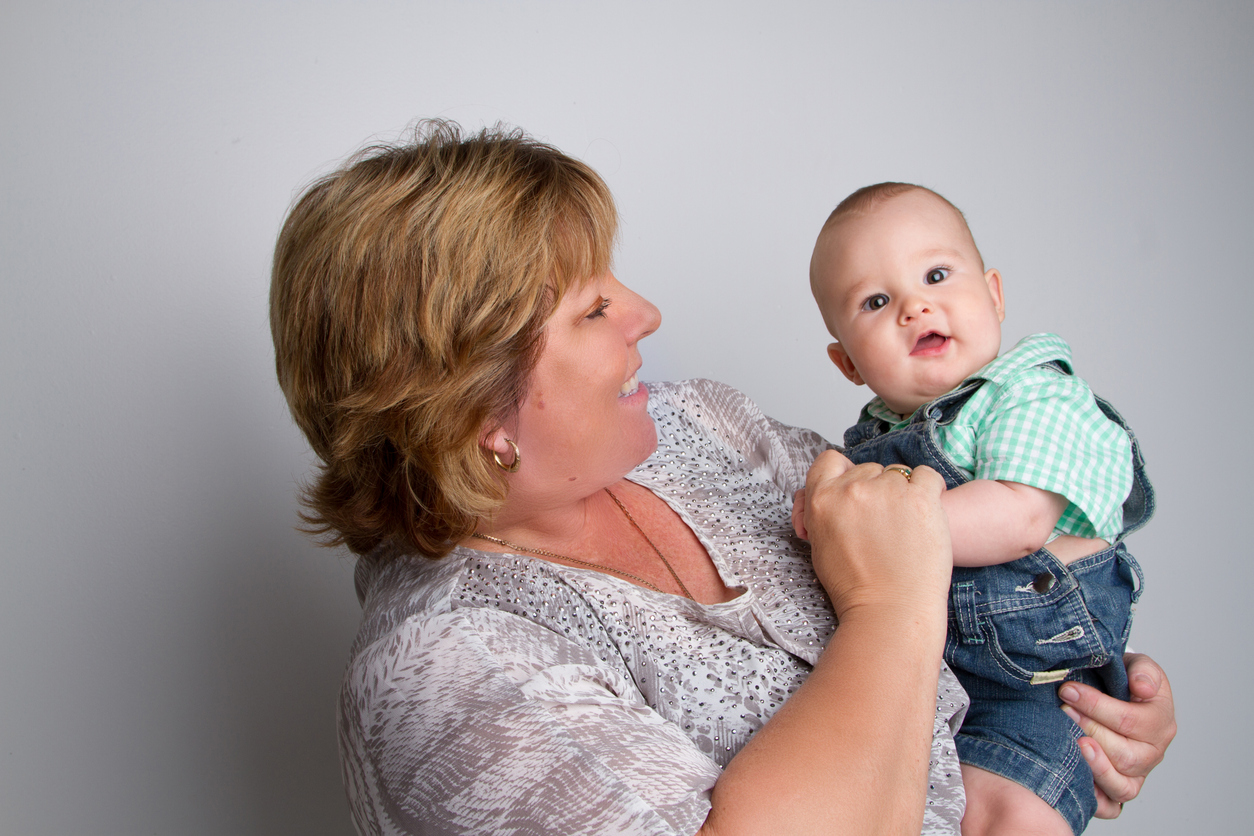 Mums in the report said they received far less criticism from friends or other mums.
"Family members should respect that mothers of young children may have more updated information about child health and safety, and 'what we used to do' may no longer be the best advice," says Clark.
62% of mums in the survey revealed that while they weren't shamed, they had received a lot of unhelpful advice from other people.
What's more, half of the people surveyed admitted they ended up avoiding people who are too critical.
"It's unfortunate when a mother feels criticised to the point where she limits the amount of time she and her child will spend with a family member or friend," adds Clark.
"To guard against that situation, advice to mothers of young children should be given with empathy and encouragement."
Have you ever felt mum guilt? See these 10 things new mums need to stop feeling guilty about!
Mum uses photography to highlight 'mum shaming' – and mums everywhere can relate
Join Our Healthy Mummy Community TODAY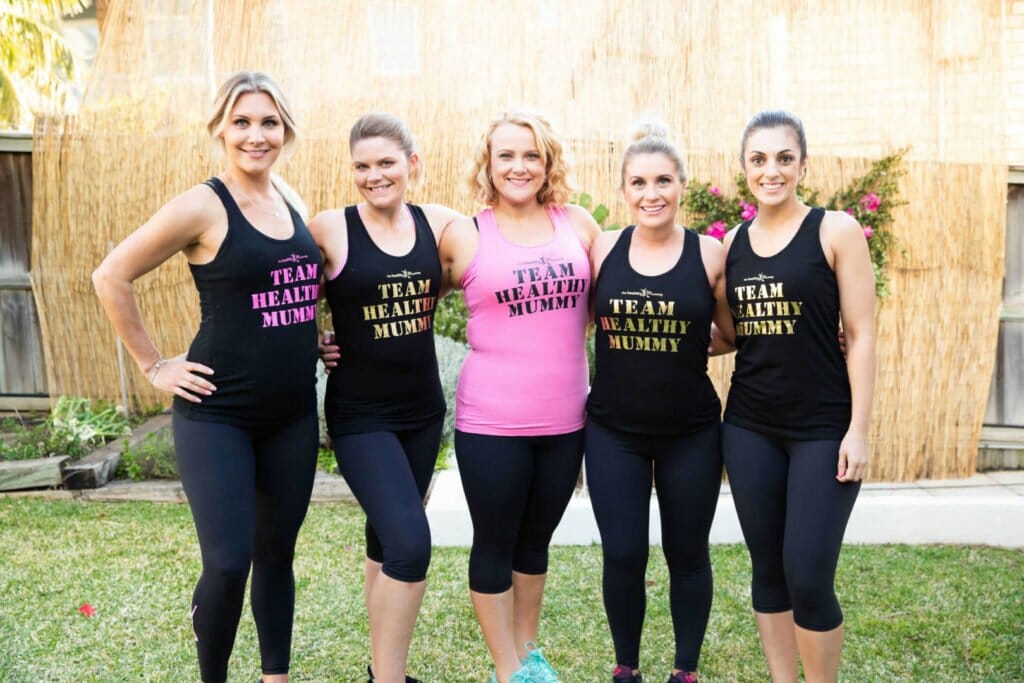 When women support each other incredible things happen.
To connect with like-minded mums, be sure to check out our Healthy Mummy pages and support groups.
All our private groups are moderated every hour by our professional staff, to ensure a safe and non-judgemental environment.
To find out our more or to join one of these support groups, click here.
Did You Know The Healthy Mummy Smoothie Is Breastfeeding Friendly?
The Healthy Mummy smoothie has been created to help mums benefit from a wide range of nutrients which can also help support your healthy eating plan and exercise routine if you are trying to lose weight.
It is also a non Genetically Modified product and is breastfeeding friendly!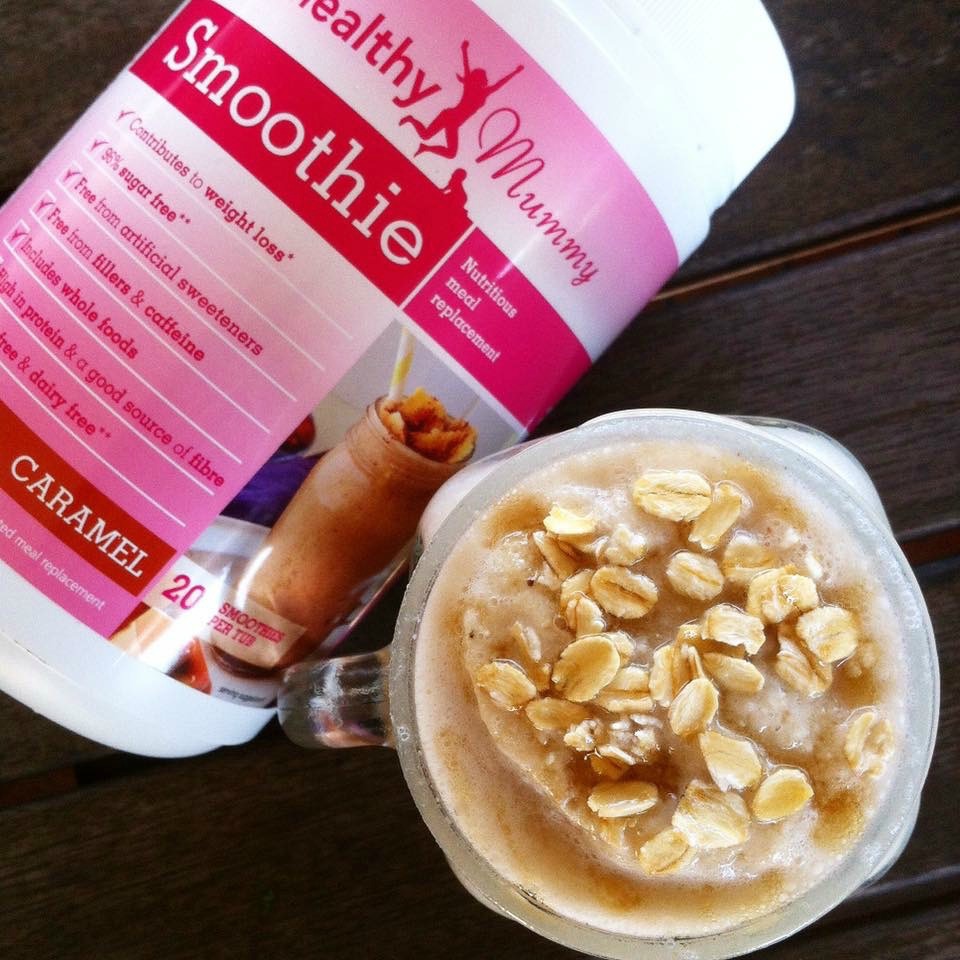 It offers an excellent source of essential vitamins, minerals, nutrients and important antioxidants. It is free from any weight loss accelerants, caffeine, contains no wheat ingredients and is dairy free.