Motivating Mum Samara Says Love Yourself And Lead By Example For Your Kids
Motivating Mum Samara has two gorgeous daughters and has lost an impressive 17kgs* with The Healthy Mummy. But this Mother's Day, she shares how VERY important it is to love yourself when you're losing weight, especially when your children are watching and listening to everything you do and say. Read her beautiful story here…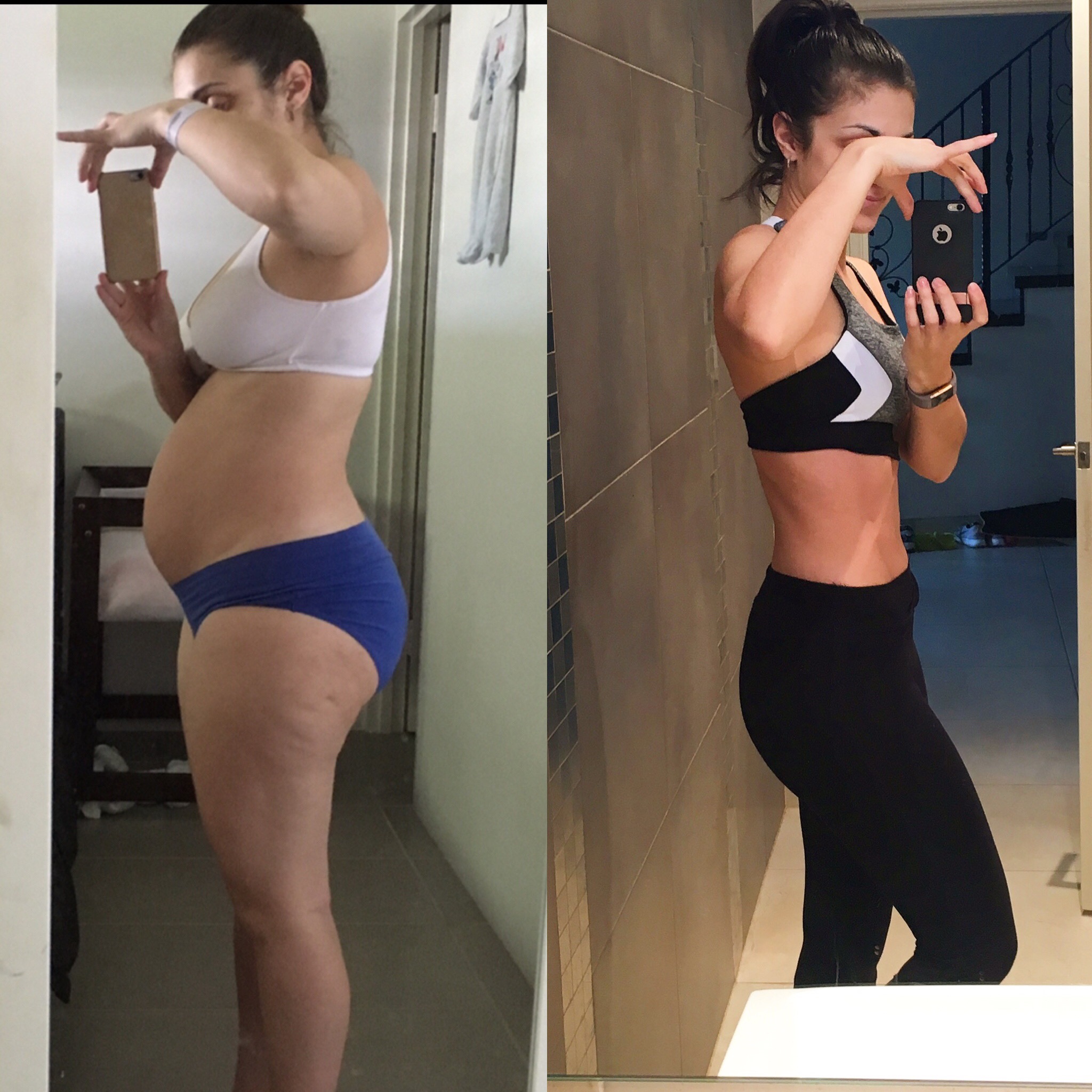 Would You Tell Your Child That They're Fat?
"Today I turned to my four year-old daughter and I told her she was fat. I looked her up and down and pointed out the way her arms wobbled, the cellulite she had showing on her thighs, and the way that if you looked at a particular angle, it seemed as though she had a double chin. Just to rub it all in, I made sure she believed that everyone else could see these things too, and that they were judging her.
"Did I really talk to my daughter like this? No. Do I stand in front of the mirror and tell myself these things about my own body? I used to. Why is it so easy to talk to myself with those horrible words, when it is so unacceptable for me to tell my daughters these things?"

Leading By Example
Samara admits that nothing went unnoticed when it came to her body. And what's more, her daughter started to pick up on it.
"There was a time that I would look at myself and judge every single tiny flaw. From the wrinkles developing on my forehead, to the dimples in my buttocks, to the stretch marks on my thighs. I would weigh myself daily, sometimes more than once. I would obsessively watch what I ate and would often skip meals in hope that the less calories I consumed, the more weight I would lose.
"I would notice every single thing about myself, and you can bet your bottom dollar that there was someone else also noticing these things – my beautiful daughter. So I had to ask myself – was THIS the kind of example I wanted to be setting for my daughters?"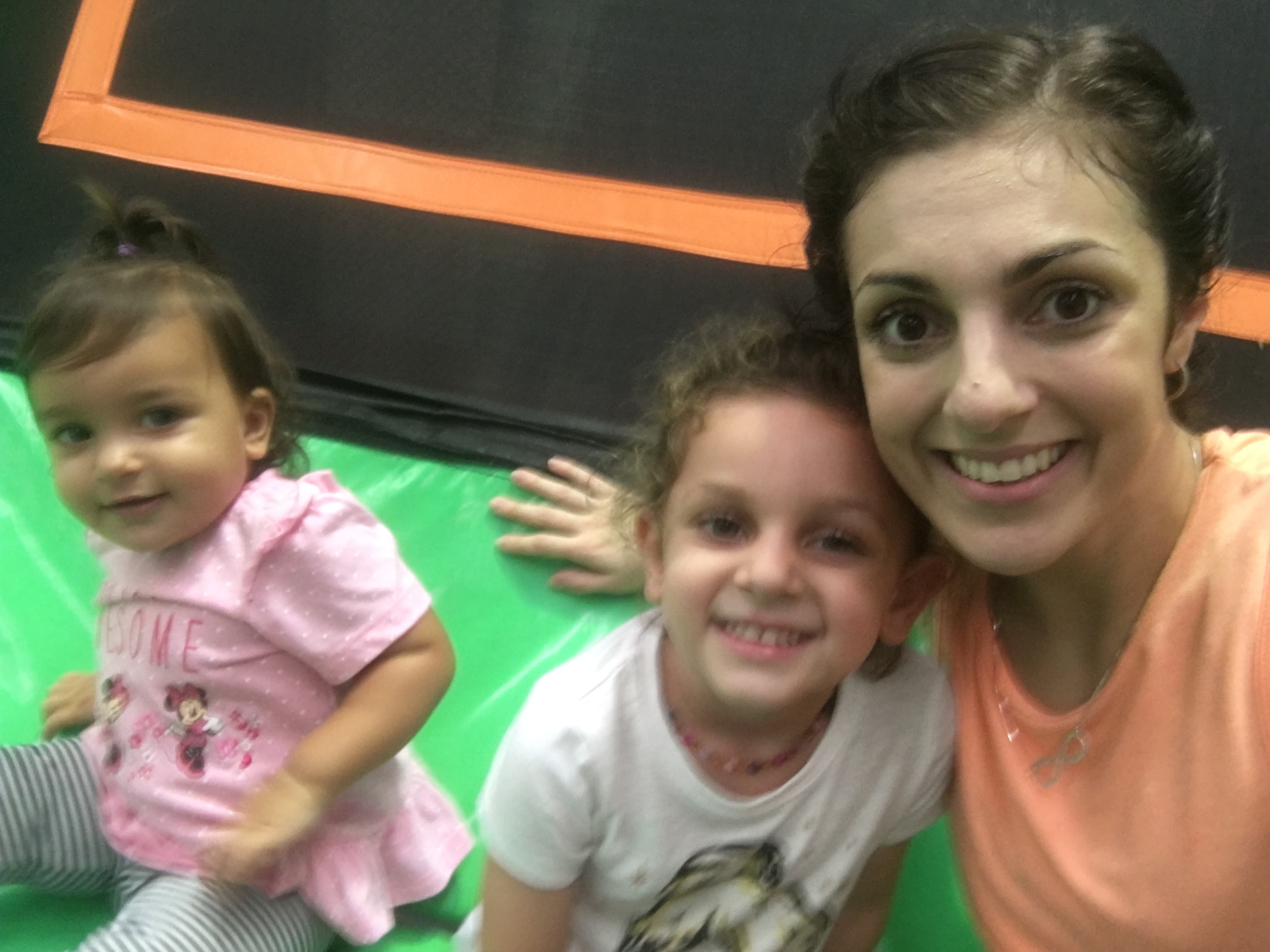 Samara's Life With The Healthy Mummy
It was when Samara started with The Healthy Mummy that she completely changed the way she thought about food and healthy living.
"Joining the Healthy Mummy 28 Day Weight Loss Challenges is what opened my eyes. Things started to change when I began eating food to fuel my body rather than just to fill it. I started moving my body for fun instead of for punishment.
"And I began talking to myself the way I would want my daughter to talk to herself. I started looking in the mirror in the same way I look at my girls. They are beautiful, they are smart and they are kind. And so am I."

One Beautiful Mama
"My body has made and nurtured my two daughters. It has been stretched and pulled and sucked on and cuddled into. I have a beautiful body, but I am not beautiful because of my body. I am beautiful because I am strong. I am not only getting physically stronger, but I am getting mentally stronger every day.
"I am beautiful because I am kind. I am beautiful because I am honest and caring and confident. I am beautiful because I believe I am beautiful. And YOU are beautiful too.
"Take a minute to think about what you have said about yourself today. How did that make you feel? Your thoughts are the source of your emotions and your mood. And that is why positive self talk is so important and half the battle of weight loss.
"This weight loss game is only part physically and a whole lot of mental! So remember to be kind to yourself every single day. And remember who is watching and learning from the example you are setting."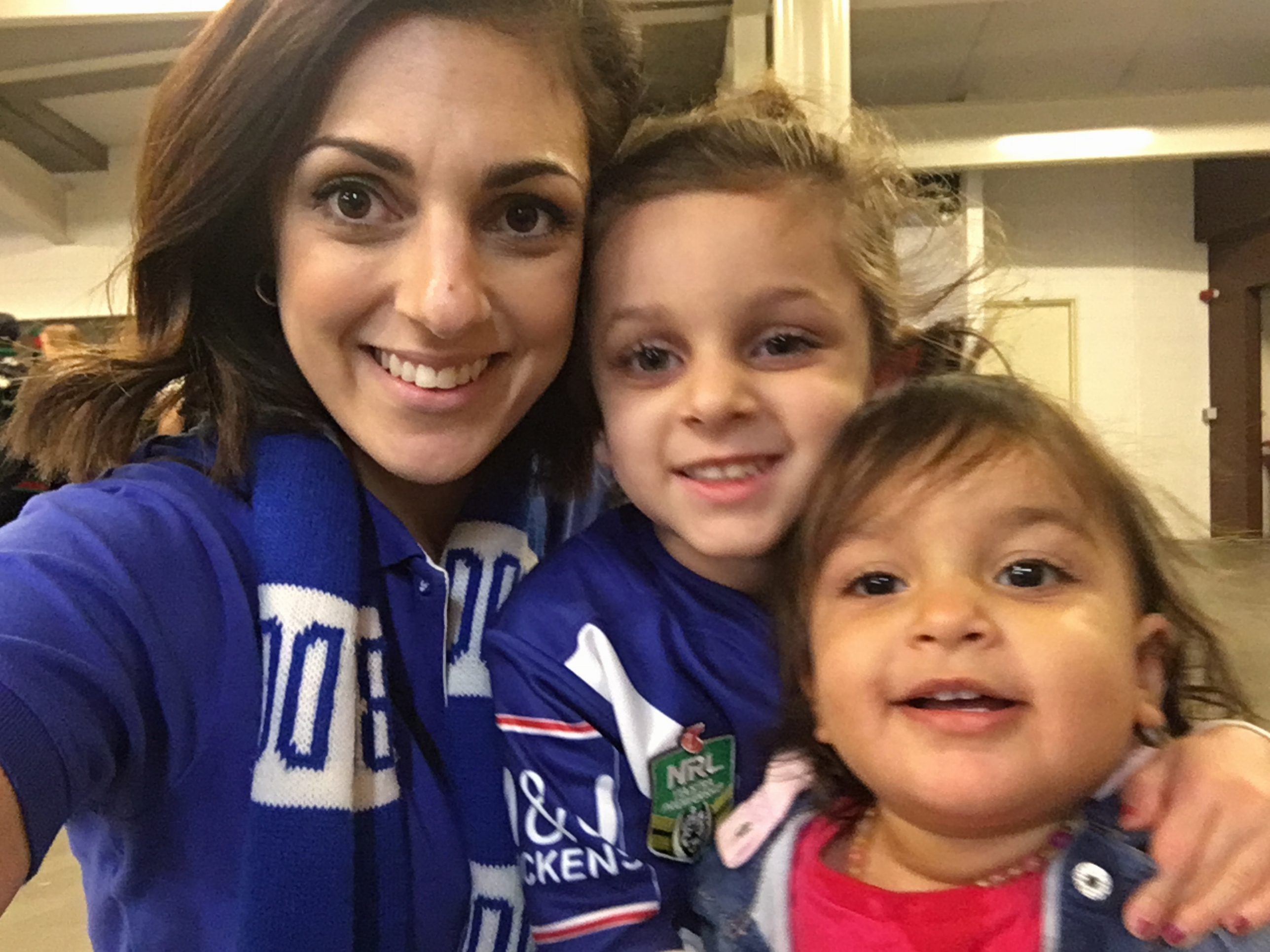 Samara, your girls are lucky to have such an awesome mum like you, keep up your amazing work!
Disclaimer: * refers to the estimate weight the individual informed us they lost while using The Healthy Mummy programs. 
Are You Ready To Become A Healthy Mummy?
If you are inspired by Samara's story and want to take charge of your own health and weight – then join our 28 Day Weight Loss Challenge TODAY.
With more than 2,500 delicious (and healthy) recipes, 350 exercises & 24/7 support – the 28 Day Weight Loss Challenge  is designed (and proven) to help busy mums like you lose weight!
To learn more about our challenge OR to join – click here.