They say being a parent is a full-time job, and research reveals that mums work the equivalent of TWO and a half FULL-TIME jobs.
That's 98 hours a week (an average working week is 39 hours)!
But exactly how much would a salary be for being a mum if we were to get paid for the long, often tedious hours we put in?
The figures are eye-watering. No wonder we're all so tired!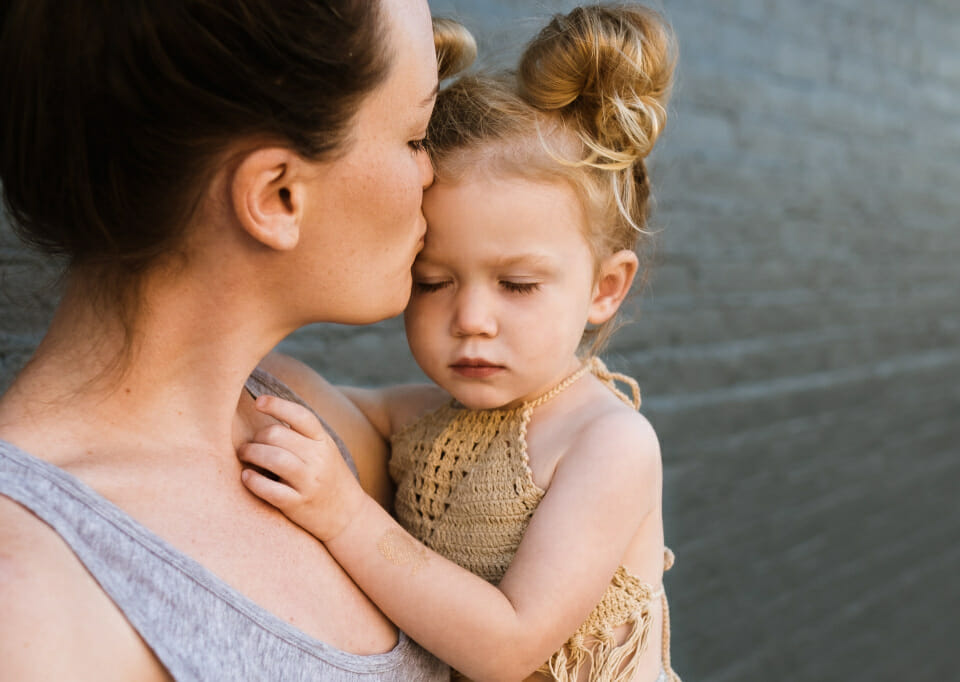 Stay-at-home mums are worth nearly $230,000
According to a new survey by salary.com, stay-at-home mommas should be paid $228, 587 (US$162,581) a year! Wowsers.
The salary comparison website listed out a handful of jobs "that reflect a day in the life of a mom (sic)" and used its 'Salary Wizard' to calculate just how much a stay-at-home parent would earn.
Mums are said to have a 'hybrid' role of around 30 different professions including being a teacher, coach, bookkeeper, psychologist, event planner, photographer, plumber and janitor.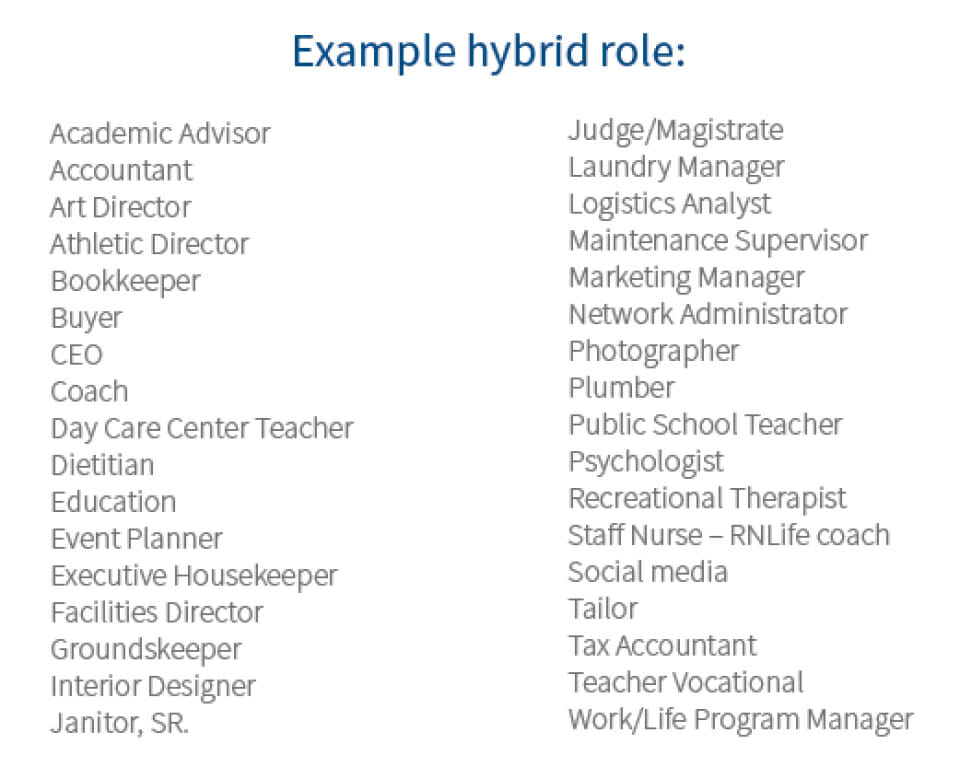 "We selected a handful of jobs that reflect a day in the life of a Mom (sic), and using salary.com's Salary Wizard we uncovered that the medium annual salary of a mother is $162,581 – rising nearly $5,000 from our 2017 calculations," read the website.
"[We] would like to honour all the Moms (sic) out there who work their hardest day-in and day-out.
"We would like to recognise both professional and stay-at-home Moms on their unwavering dedication to their families and other responsibilities."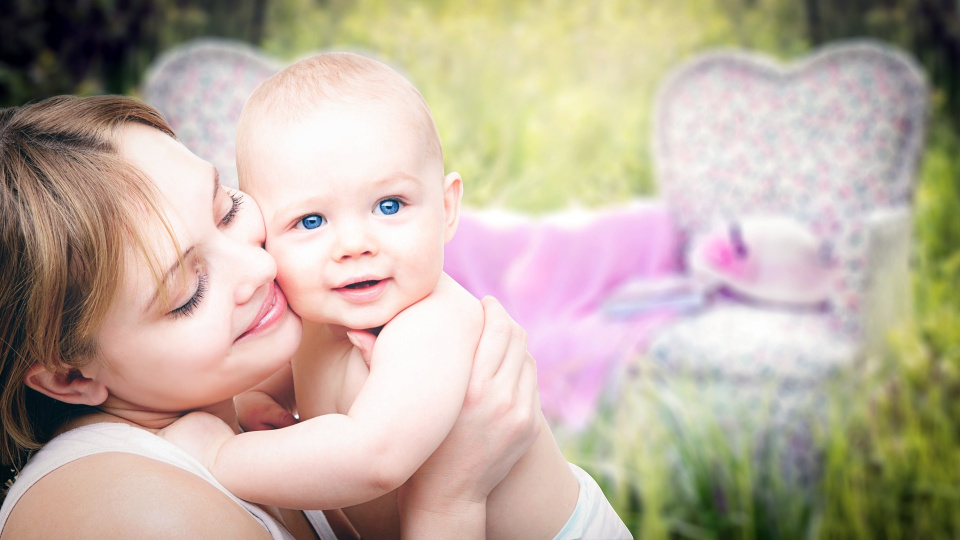 Once added up and taking into account the number of hours mums do, it works out to be more than $230, 000!
This survey focuses on stay-at-home mums, but stay-at-homes dad work just as hard!
Moral of the story: it's hard work being a parent. But oh so worth it, even if we don't get a paycheck at the end of the week.
Get the support you need from our Healthy Mummy Community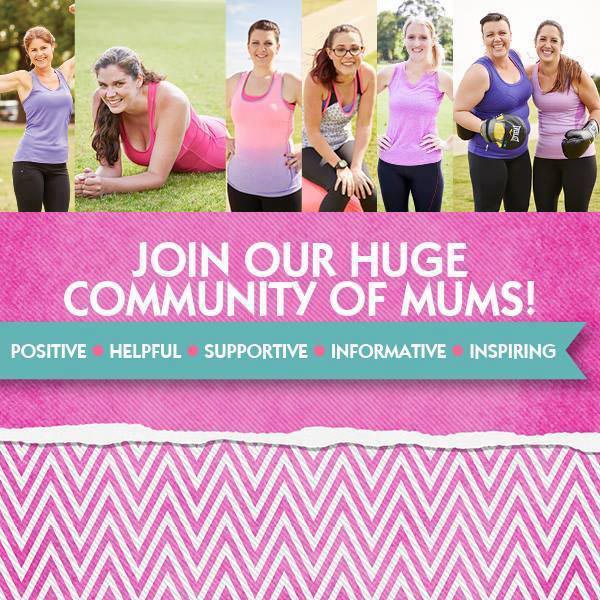 When women support each other incredible things happen. With over 1.1 million like-minded mums who can offer daily support to The Healthy Mummy members our social footprint is LARGE!
All our private groups are moderated every hour by our professional staff, to ensure a safe and non-judgemental environment.
Join our huge communities with hundreds and thousands of mums just like you.  We have lots of closed Healthy Mummy Facebook groups to suit you, including:
There are OVER 1.1 million mums across our social communities!!
Here are all our PRIVATE groups
Here are all our Facebook Public pages
Here are our Instagram and Pinterest pages
Find the right Healthy Mummy Community for you!