Muesli Bar Hits And Misses – Which Ones Are REALLY Healthy?
We all have those weak days when it feels like nothing goes right. You slept in, the kids are being extra needy, and the options for lunch are looking pretty slim. For many mums, muesli bars act as a staple when you're all out of the healthier lunch box options.
But not all muesli bars should be treated equally. Which bars come with the highest and lowest health scores?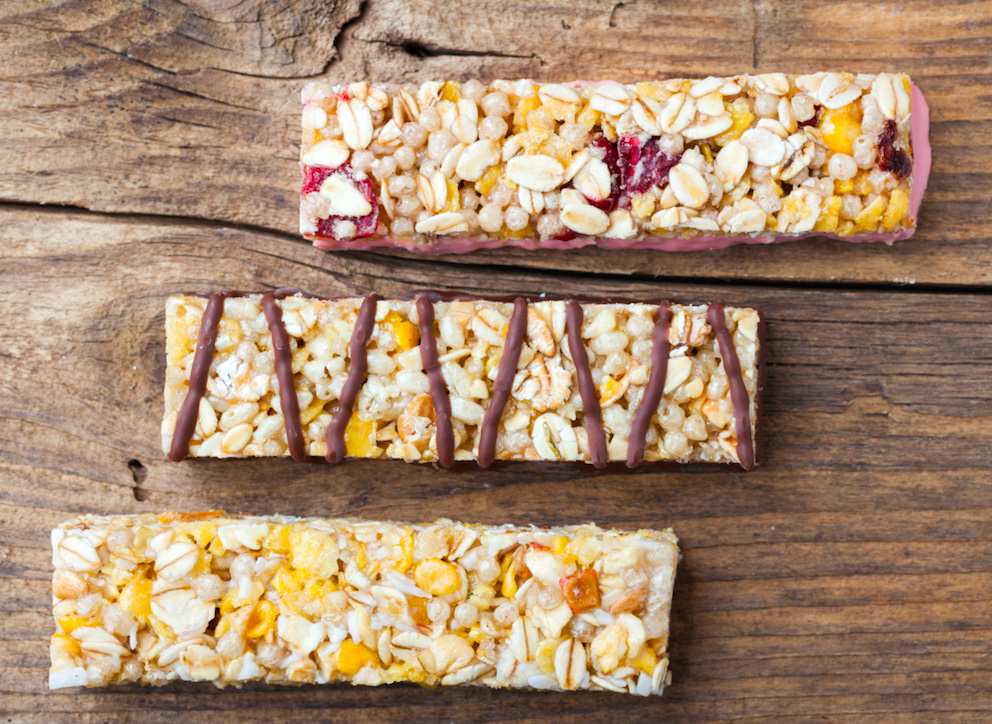 Choice has reviewed the muesli and cereal bars available in most Australian supermarkets based on their energy per serve, wholegrains per serve and their health star rating. another delicious muesli bar recipe!
Here's what they discovered:
Muesli Bars That Make The Grade
Out of the 200 muesli bars on the market, Choice suggests the following brands for lunch box treats, all of which are nut-free (for schools with nut-free policies), come with a health star rating of 4 or more and meet their criteria for energy and wholegrains per serve.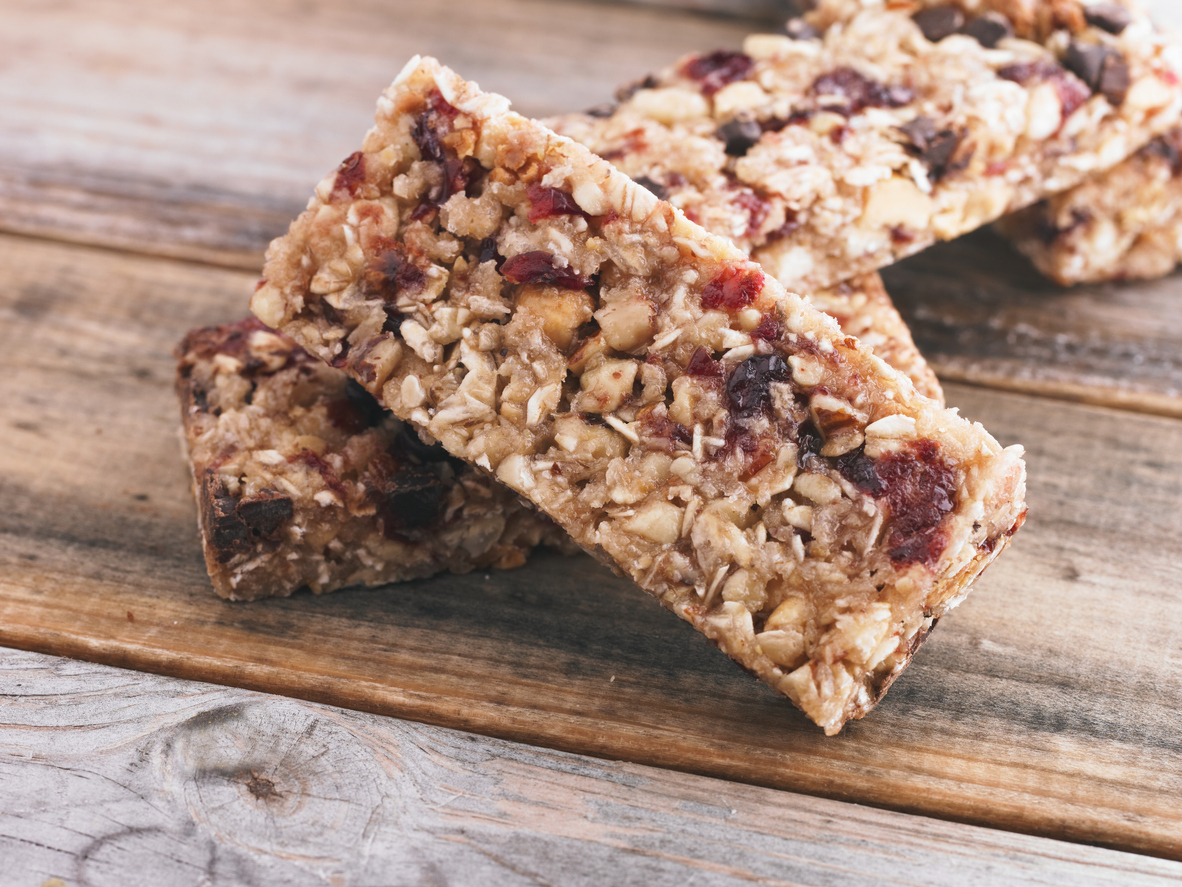 Goodness Superfoods
Better for U Cereal Bars Wild Berries & Yoghurt
Freedom Foods
Apples and Cinnamon Crunchola Chewy
Apricot, Coconut and Chia Crunchola Chewy
Choc Chip Crunchola Chewy
Uncle Toby's 
Apricot Wholegrain Lunchbox Bars
Choc Chip Wholegrain Lunchbox Bars
Farmer's Pick Fig & Apricot
Forest Fruits Wholegrain Lunchbox Bars
White Choc Chip Wholegrain Lunchbox Bars
Yoghurt Wholegrain Lunchbox Bars Range
White Choc Chip Wholegrain Lunchbox Bars
Yoghurt & Apricot Wholegrain Lunchbox Bars
Yoghurt & Honeycomb Wholegrain Lunchbox Bars
Yoghurt & Raspberry Wholegrain Lunchbox Bars
Yoghurt & Strawberry Wholegrain Lunchbox Bars
Yoghurt Mango & Passionfruit Wholegrain Lunchbox Bars
However, Choice reveals: "Bear in mind that many of these products are still relatively high in sugars – both added, and from dried fruit that can stick to teeth – and can contribute to tooth decay.
"Fresh fruit together with a serve of wholegrain crackers such as corn thins would make a healthier lunchbox snack." another delicious muesli bar recipe!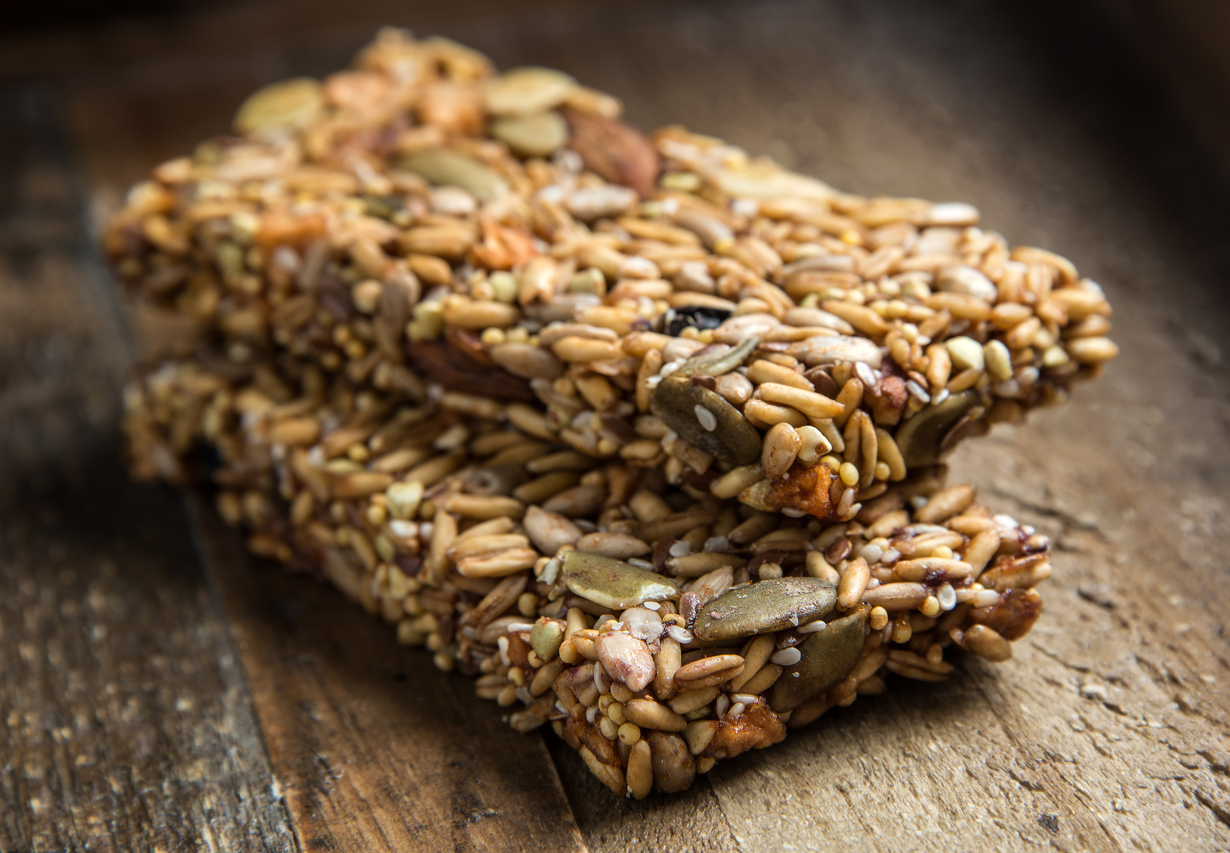 Gluten Free Bars
While the below bars don't meet Choice's wholegrain criteria – the following did receive 4 or more stars and therefore Choice says they are worth considering for schoolkids who need gluten-free options. another delicious muesli bar recipe!
Freedom Foods
Crafted Blends with Superfoods Pepitas, Spinach & Chickpeas
Soma Bite
Food For Health
Cranberry, Apple & Amaranth Bars
Freedom Foods
Ancient Grains Muesli Bar Cranberries, Apple & Grains
Crafted Blends with Superfoods Cranberries, Pomegranate & Goji Berries
Golden Days
Seed Bar with Quinoa Range
Seed Bar with Quinoa Cranberry
Kez's
Free & Naked Lamington Bars
Free & Naked Banana Cake Bars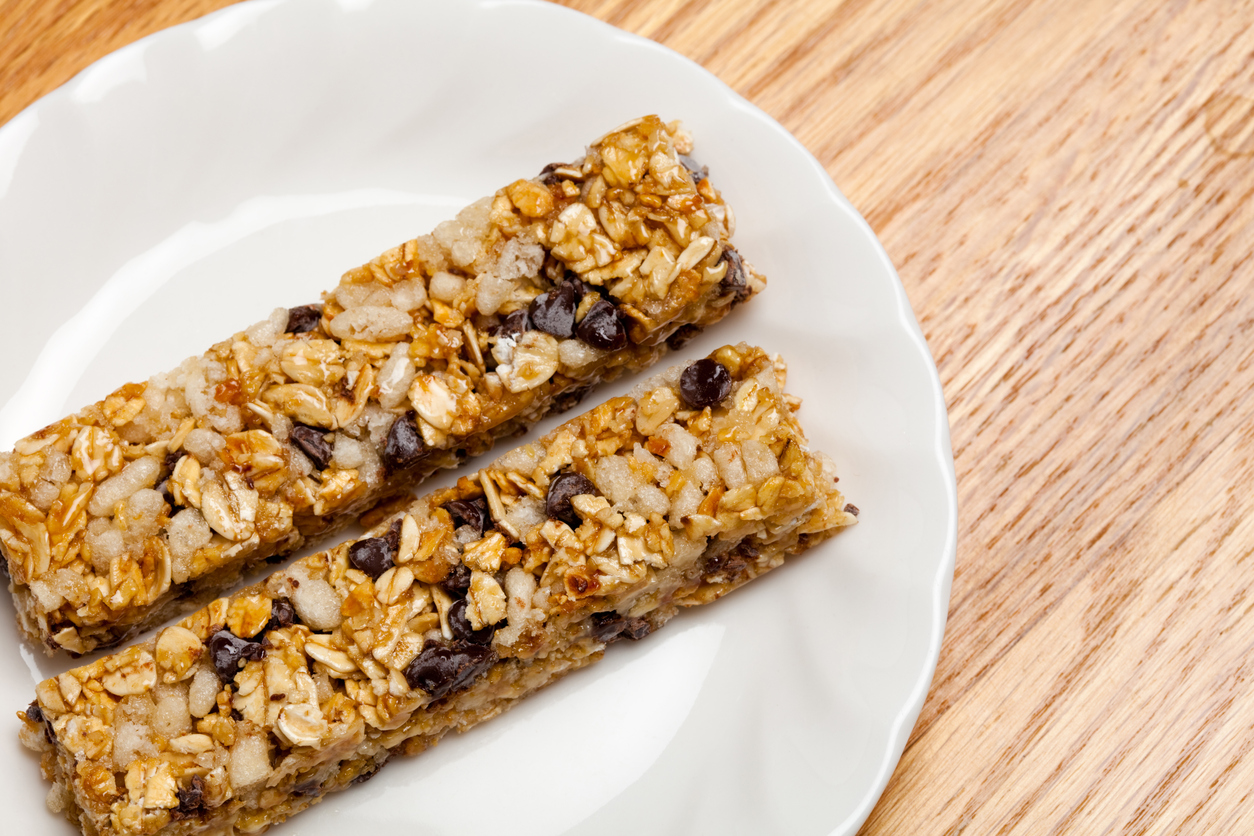 Muesli Bars Best Left On The Shelf
As you can expect, the muesli bars with the highest sugar, the lowest nutritional value and the worst health ratings are the ones that are marketed towards children. another delicious muesli bar recipe!
These include:
Kellogg's
Kellogg's LCM Bars
Kellogg's Nutri-Grain Bars
Fontelle
Oven Baked Mini Meal Choc Chip
Carman's
Oat Slice Belgian Chocolate Brownie
Carman's Oat Slice Cranberry & Blueberry
You can check out Choice's muesli bar review here.
We Suggest Making Your Own!
The best way to enjoy muesli bars without the excess sugar is to make your own. And you've come to the right place. Below are our favourite energy-boosting, extra-tasty muesli bar recipes for the whole family!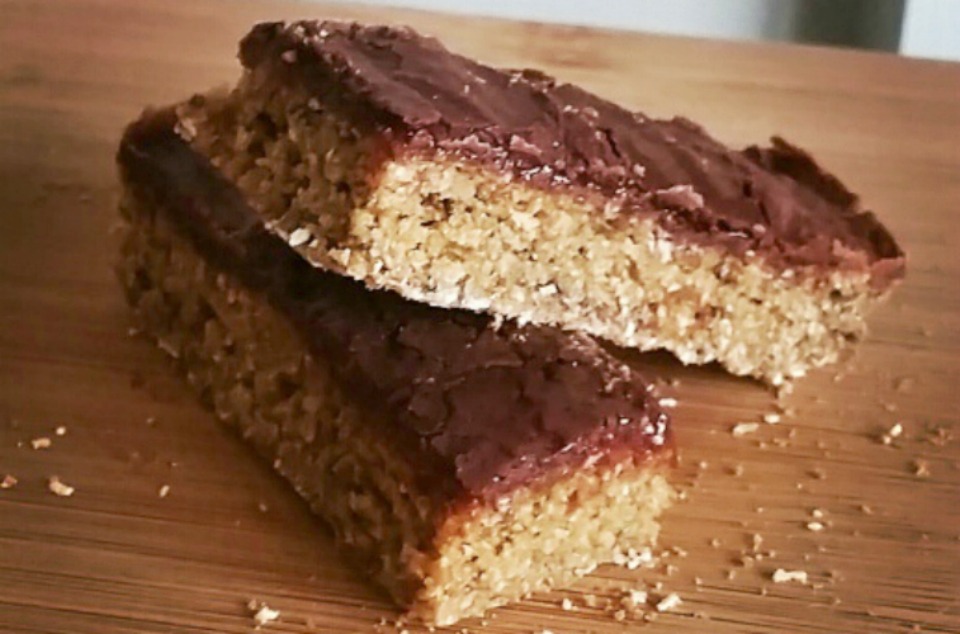 Or PRE-ORDER OUR POWER BARS!
The Healthy Mummy power bar is made with specially selected whole foods, a good source of protein, low in sodium and is a breastfeeding friendly product.
It is designed as a convenient snack bar that can replace one of your daily snacks and they come in a value and convenient box of ten.
Our FIRST Power Bar flavour launch comes in Mint Choc flavour and TASTES AMAZING – you won't want to miss out on this AWESOME new product.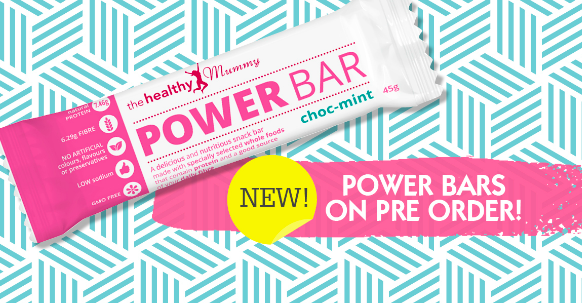 Learn more about our POWER BARS HERE.