Julia's transformation is certainly incredible. There is no doubt about that.
Not only did she manage to lose an astonishing 10 kilograms in a few short months – she has turned her family's diet around. So much so, she has been able to manage her daughter's coeliac disease, create meals the WHOLE family can enjoy and HIT her goal weight.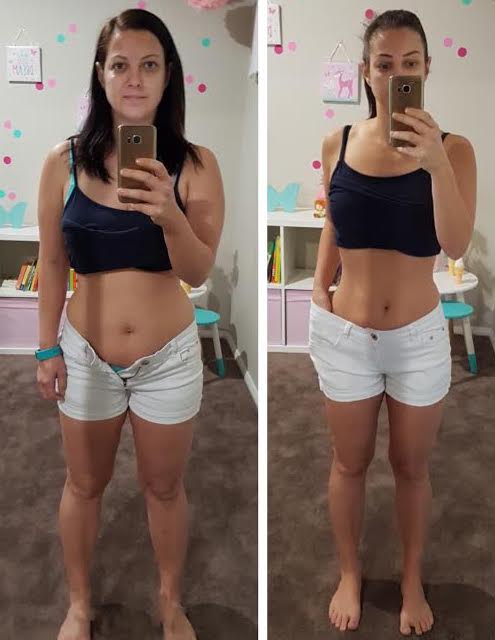 What this mum did to lose 10 kilograms AND manage her daughter's coeliac disease
Since joining the Healthy Mummy's 28 Day Weight Loss Challenges and sipping on the Healthy Mummy Smoothies 1 – 2 times a day, Julia has lost 10 kilograms.
Julia started her Healthy Mummy journey at 66 kilograms. She is now comfortably sitting at 56 kilograms.
The Healthy Mummy Gluten Free eBook to the rescue
A few months a go, Julia's daughter was diagnosed with coeliac disease. Given her success with improving her own health with the Healthy Mummy, Julia opted to purchase the Healthy Mummy's Gluten Free eBook.
That way, she could continue to make healthy meals to help her stay on weight loss track and ensure her daughter is getting the right nutrition for her condition. On top of this, she wanted to make ONE meal that the whole family would enjoy and eat.
Julia says, "I've been using gluten free recepies and still enjoy my Healthy Mummy smoothies every day."
Life's become even easier for Julia since our new 28 Day Weight Loss Challenge App has made gluten free recipes even easier to find and follow.
Keeping the momentum up!
Julia has HIT her goal weight and is happy with her transformation. However, this month the stunning mum is on a mission to make BIGGER commitments in regards to her daily exercises.
"My goal is to do at least 45min of exercise 6 days a week."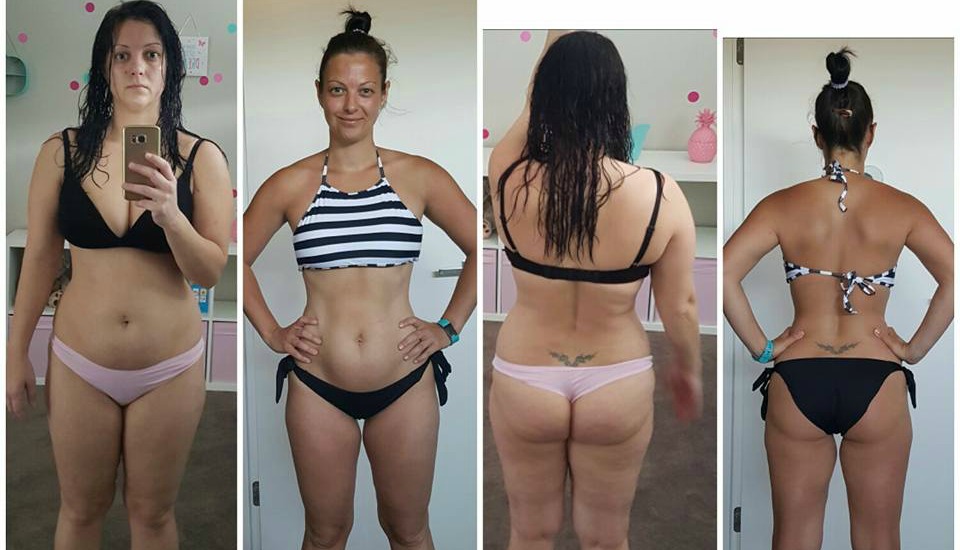 Julia says she is excited to get to the end of the month, and reflect on her fitness achievements.
Keep up the fabulous work Julia.
Go GLUTEN FREE on the 28 Day Weight Loss Challenge
The Healthy Mummy's 28 Day Weight Loss Challenge is home to 3000 PLUS recipes and meal plans to help busy mums blast away the belly fat and shift the saddle bags.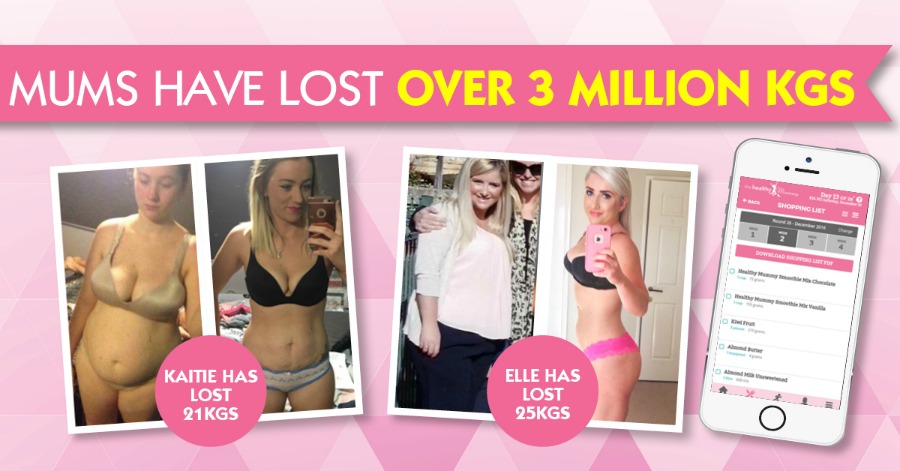 Our 28 Day Weight Loss Challenge caters to multiple dietary requirements such as Gluten Free, Vegan, Nut Free and Dairy. All you have to do is select the best option for YOU in our Challenge Recipe Hub!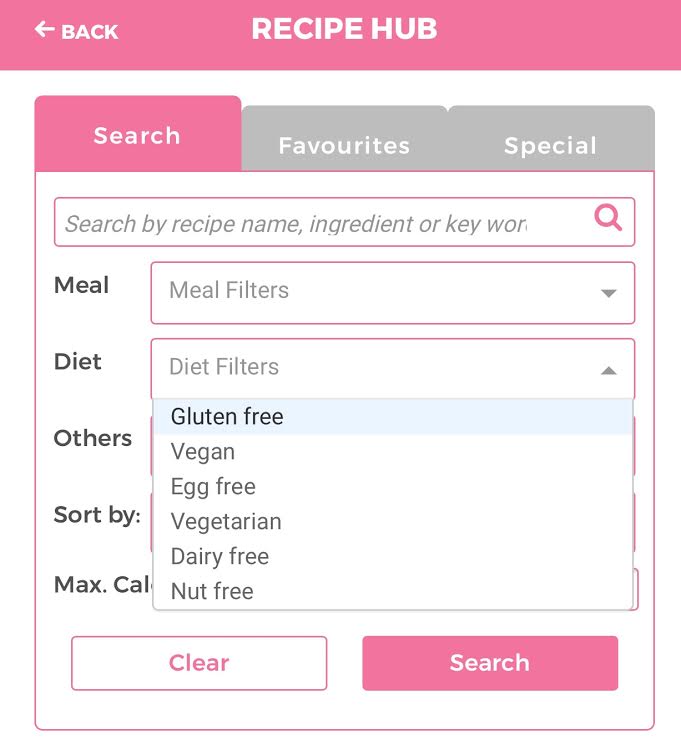 To learn MORE about our 28 Day Weight Loss Challenge CLICK HERE.