Mum After 19kg* Weight Loss: 'I'm Energetic, Happy And A Good Role Model'
This mum says she decided to change her lifestyle habits three days after her daughter was born because she felt overweight, uncomfortable and embarrassed.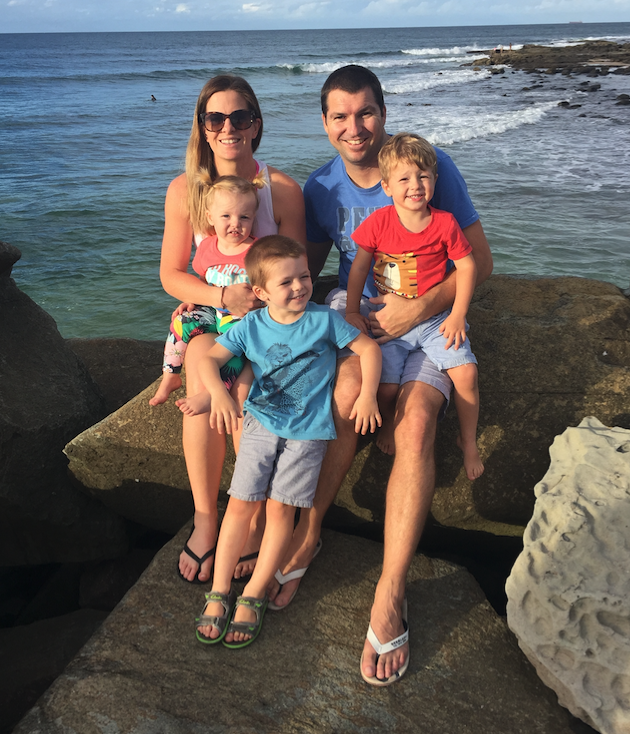 Stephanie Marriott, who is a Healthy Mummy community member, has lost an incredible 19kg* following the 28 Day Weight Loss Challenges and drinking the Healthy Mummy Smoothies.
"I signed up to The Healthy Mummy Challenge three days after the birth of my youngest and started changing my habits when she was just one week old," she says.
"I lost 16kg* easily in the first six months with limited exercise. The following four months I lost another 3kg* by adding in some regular exercise. I have now been maintaining my weight loss for 7 months, which has been quite easy because I still follow The Healthy Mummy Challenges."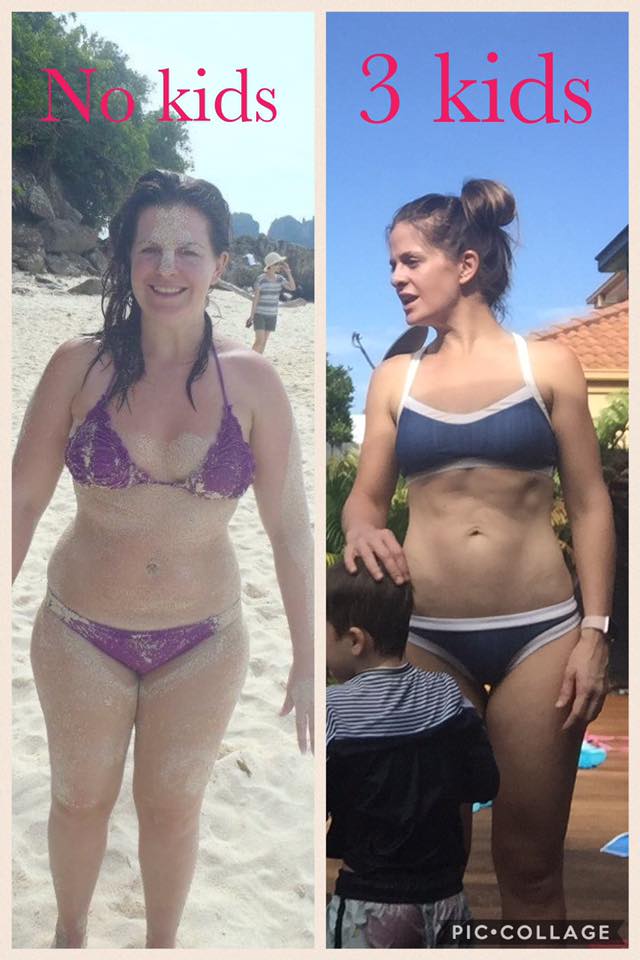 Stephanie says she was overweight before she joined the Challenges and had "tried every diet under the sun with no success."
"I was uncomfortable, embarrassed and completely unhappy with my body. A good friend introduced me to The Healthy Mummy, and I decided to sign up to the quarterly membership," Stephanie says.
"I told my husband that if I didn't see any results in the first 3 months that I would stop and try something else – safe to say I will never NOT be a challenge member.
"The Healthy Mummy has changed my life in so many ways. I'm an energetic, happy mum and a good role model with eating and exercise to my children."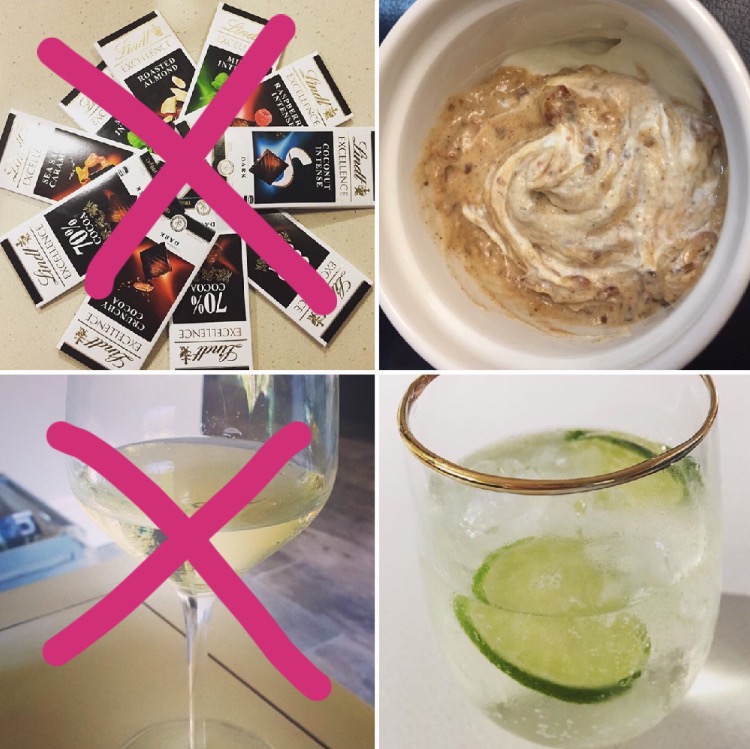 Stephanie says her recent goals have been to eat less dark chocolate, to do the challenge exercises every day and to only have a wine on the weekends.
"The Healthy Mummy gives you all the tools you need to be successful, and you have the support of over 100 000 other ladies on the Facebook support group. If I can do it, so can you!"
Stephanie's Top Tips For Staying On Track:
Move your body in the mornings. The longer you delay exercise, the less likely you are to do it. Even just get out and go for a walk. 
Shop online. If you don't go to the grocery store you are less likely to be tempted into buying products that you don't need and that don't benefit your journey. 
Be proud of yourself for every choice you make that is a good one. If your scales don't change or your cm don't move, focus your energy on your good choices instead. Results will follow! You didn't put on all of your weight in 1 week, so you're certainly not losing it that quickly either. 
Buy meat in bulk and portion into single or double serves. It defrosts faster and prevents overeating as it's already portioned. 
Trust in the process. It works and it will change your life too. 
Stephanie's Amazing 19kg* Weight Loss Journey
Stephanie Marriott you look absolutely incredible! This motivated mum has managed to transform her body, embrace healthy eating and prioritise exercise with the support of The Healthy Mummy.
Stephanie says: "On the left, this is me is at my heaviest, 80kg, 9 months after the birth of my first baby. The next picture is 14 months after the birth of my 3rd baby at 58kg."
The Healthy Mummy Support
The Healthy Mummy has been able to support thousands of mums – including Stephanie – tackle their health, weight and lifestyle.
Stephanie says: "The Healthy Mummy gives you all of the tools and support that you need to change. Healthy recipes, meal plans, exercise plans and support groups."
Don't Wait – Start Today!
Stephanie says: "Don't wait until next week, next month or next year to start changing habits. Start today.
"Start by drinking more water. Start by committing to a healthy breakfast or lunch each day.
"You don't have to change EVERYTHING all at the same time – that will only bring stress, anxiety and the feeling of failure when you don't succeed immediately.
"Above all, remember that you don't go from a before picture to an after picture overnight!"
Are You Ready To Become A Healthy Mummy?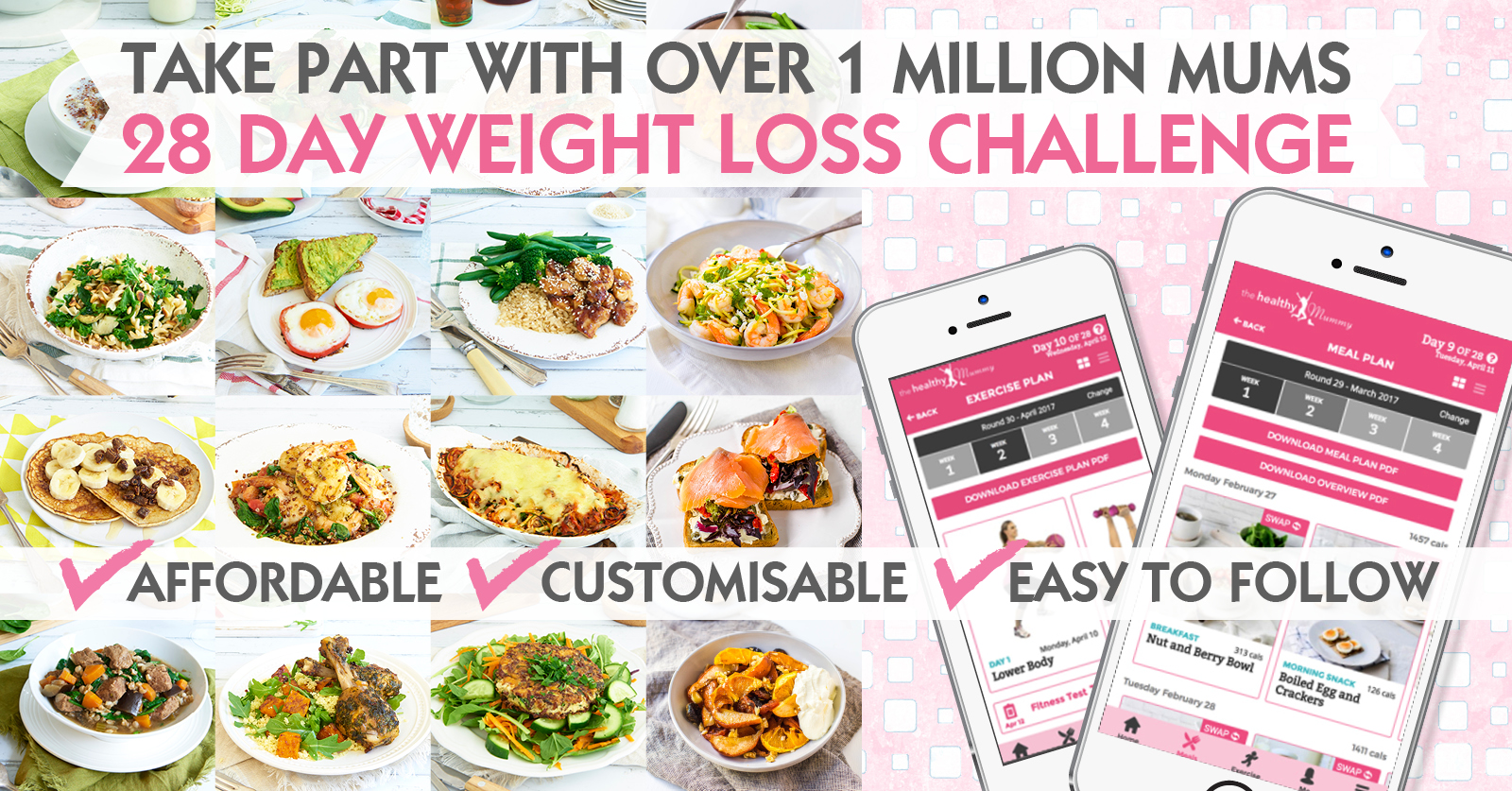 If you are inspired by Stephanie's before and after pics and want to take charge of your own health and weight – then join our 28 Day Weight Loss Challenge TODAY.
With more than 2,500 delicious (and healthy) recipes, 350 exercises & 24/7 support – the 28 Day Weight Loss Challenge  is designed (and proven) to help busy mums like you lose weight!
To learn more about our challenge OR to join – click here.
*Images and references to kilograms lost are as supplied by the individual in the story. The Healthy Mummy assumes information and photographs supplied to be true in nature and is not responsible for any false misrepresentations or claims relating to their programs or products.