What a difference seven months can make!
With help from the 28 Day Weight Loss Challenges and other Healthy Mummy products including the Smoothies and Energy Boosting Super Greens, Jinjamarda says she has lost 88cms off her body, taken hold of her anxiety and depression and is feeling ready to take on the world.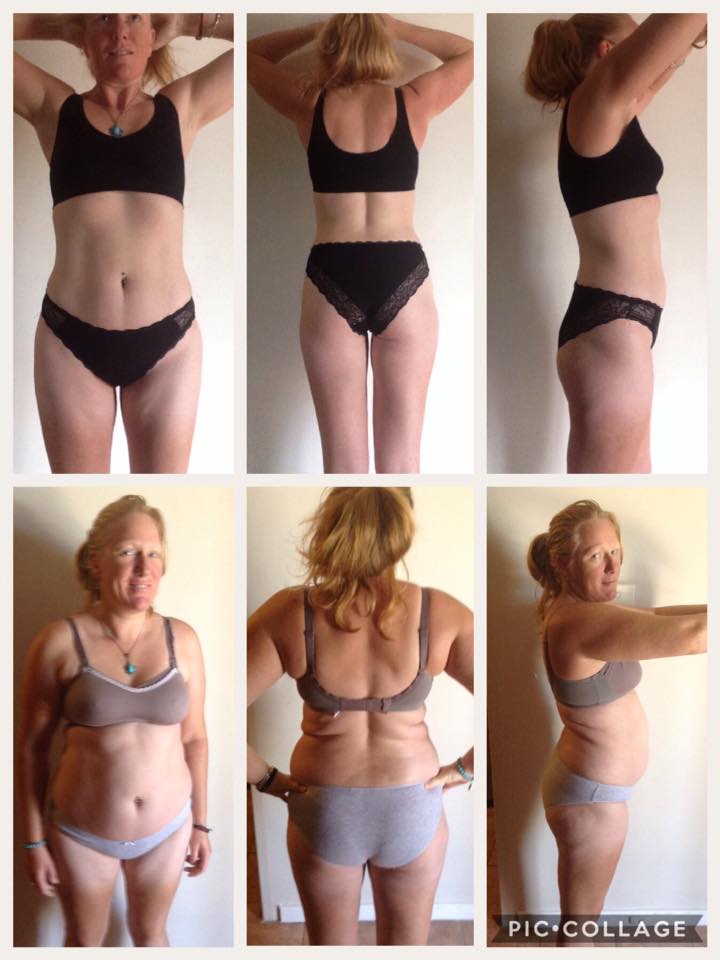 Before The Healthy Mummy
When her before photo was taken, Jinjamarda confesses she was at her lowest point.
"The before mumma was tired, anxiety ridden and on meds to try control it, depressed, angry at myself and the world, scared because I knew something was wrong with me and yet I had no control over what it was doing to my body."
But fast forward to the present, and Jinjamarda is a new, healthy and happy woman.
Jinjamarda says, "The mumma in the after pic is full of energy, happy, no longer on medication for anxiety, no longer depressed, has total control over my underactive thyroid and what happens to my body as a result of it, and feels like she can take on the world!
"No more bloating or swelling and no more feeling tired and sluggish."
How fantastic- we can't believe how much you've achieved in just seven months.
"Thanks to The Healthy Mummy, I have found me again and continue to grow stronger both mentally and physically every day!" says Jinjamarda.
"I am giving my son, my partner, my family and my friends the best version of me that I know there is, life can't get much better than that!! Ask yourself, what do you have to lose?"
This is terrific Jinjamarda, you've done such an amazing job! The world is your oyster!
Join Jinjamarda on the 28 Day Weight Loss Challenge!
If you are inspired by Jinjamarda's before and after pics and want to take charge of your own health and weight – then join our 28 Day Weight Loss Challenge TODAY.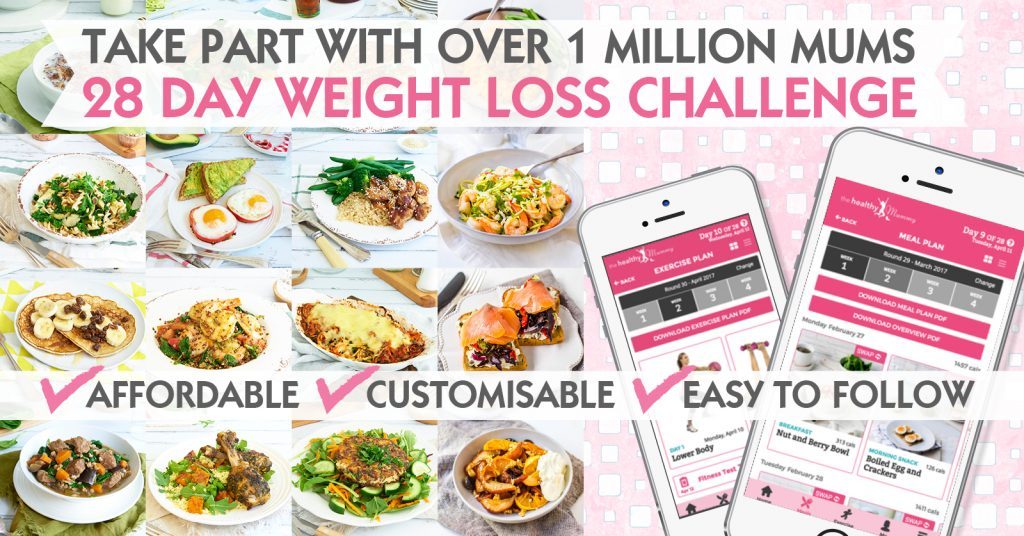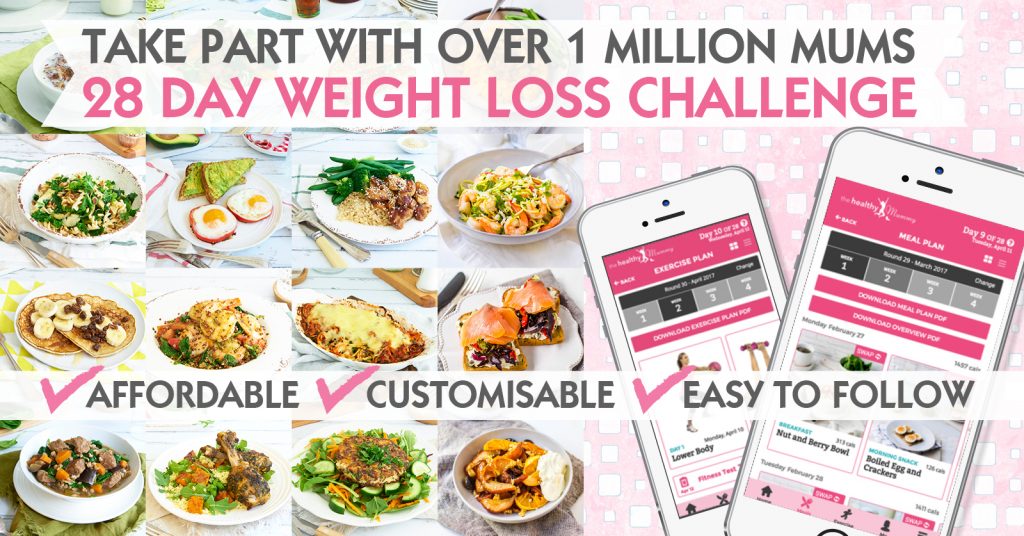 With more than 3,500 delicious (and healthy) recipes, 350 exercises & 24/7 support – the 28 Day Weight Loss Challenge  is designed (and proven) to help busy mums like you lose weight!
To learn more about our challenge OR to join – click here.
To support your weight loss, The Healthy Mummy also has a range of delicious and good-for-you smoothies!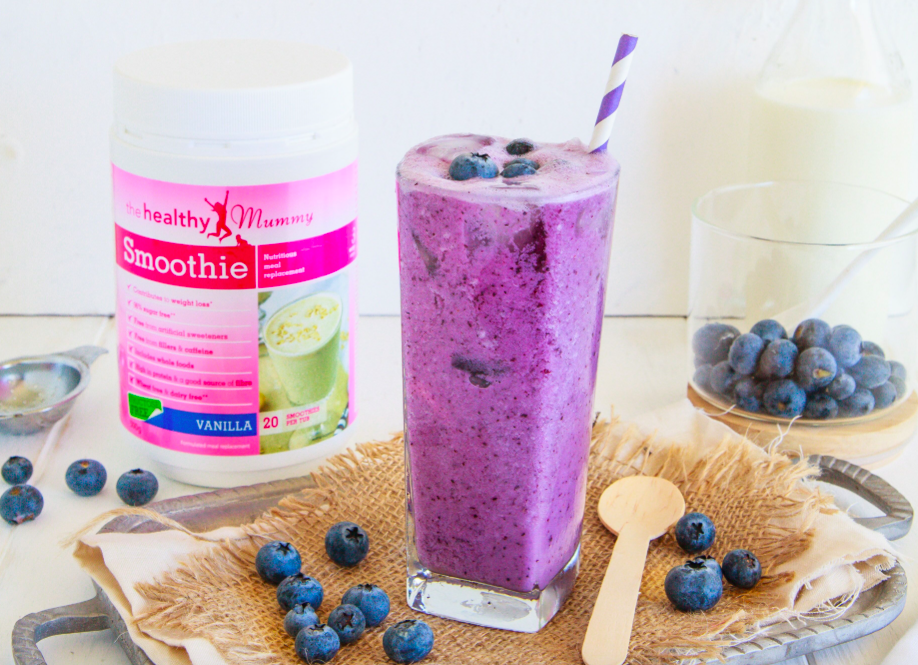 Our smoothie range offers an excellent source of essential vitamins, minerals, nutrients & important antioxidants. It does not contain any weight loss accelerants, caffeine, gluten and is dairy free. It is also a non Genetically Modified product!
To learn more about our smoothies – click here.
To purchase one of our smoothies – click here.