Your mum is the BIGGEST influence in your life, a new study finds
Mothers don't just raise their kids, they are also the ones that shape who they are going to become, a new study has found.
According to research by McCrindle, mums are the most influential person in a child's life – more than their dads, partners, siblings or peers.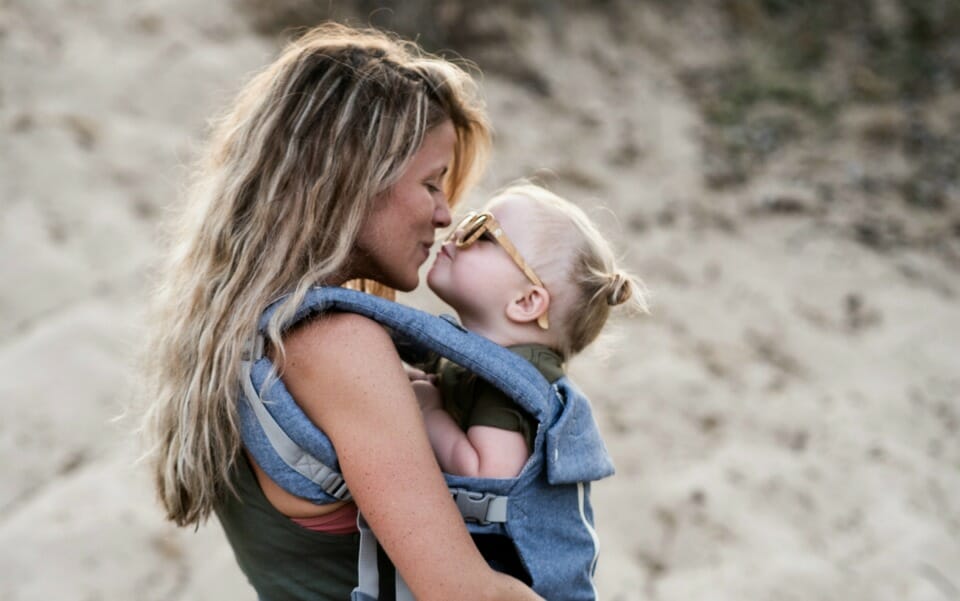 You are who you are thanks to your mum, a new study finds
The study found that 52% of Australians believe their mum is behind shaping who they are today – this is for both men and women.
In fact, the majority of people in the study listed their mum then their dad followed by their spouse or partner as being the top 3 influencers in their life.
Social researcher Mark McCrindle says, "Their role is not just in raising us but in shaping us.
"The impact of mums in Australia is highlighted by the fact that they are the most significant person in shaping who we have become – ahead of friends, community leaders, other family members and even spouses."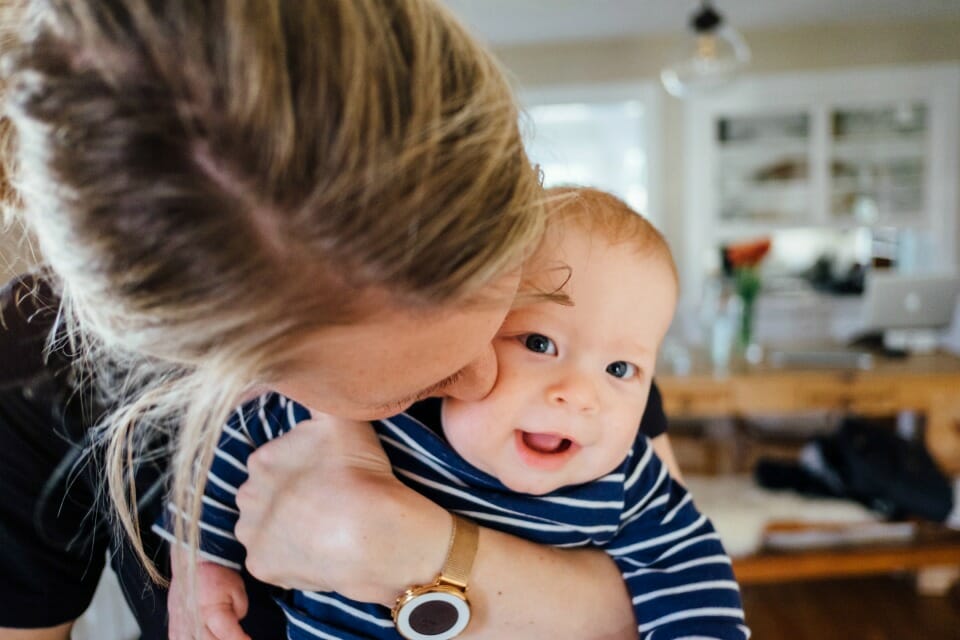 Mums are often praised for raising their kids but they actually have a lifelong impact on the people they turn out to be.
"While mothers are often thanked for their protecting and providing role in the lives of young children, it is their life-training and identity-shaping that has the most lasting impact," McCrindle adds.
"This research shows that mothers are not only nurturers and supporters but for the majority of Australians, they are also the biggest life-shapers."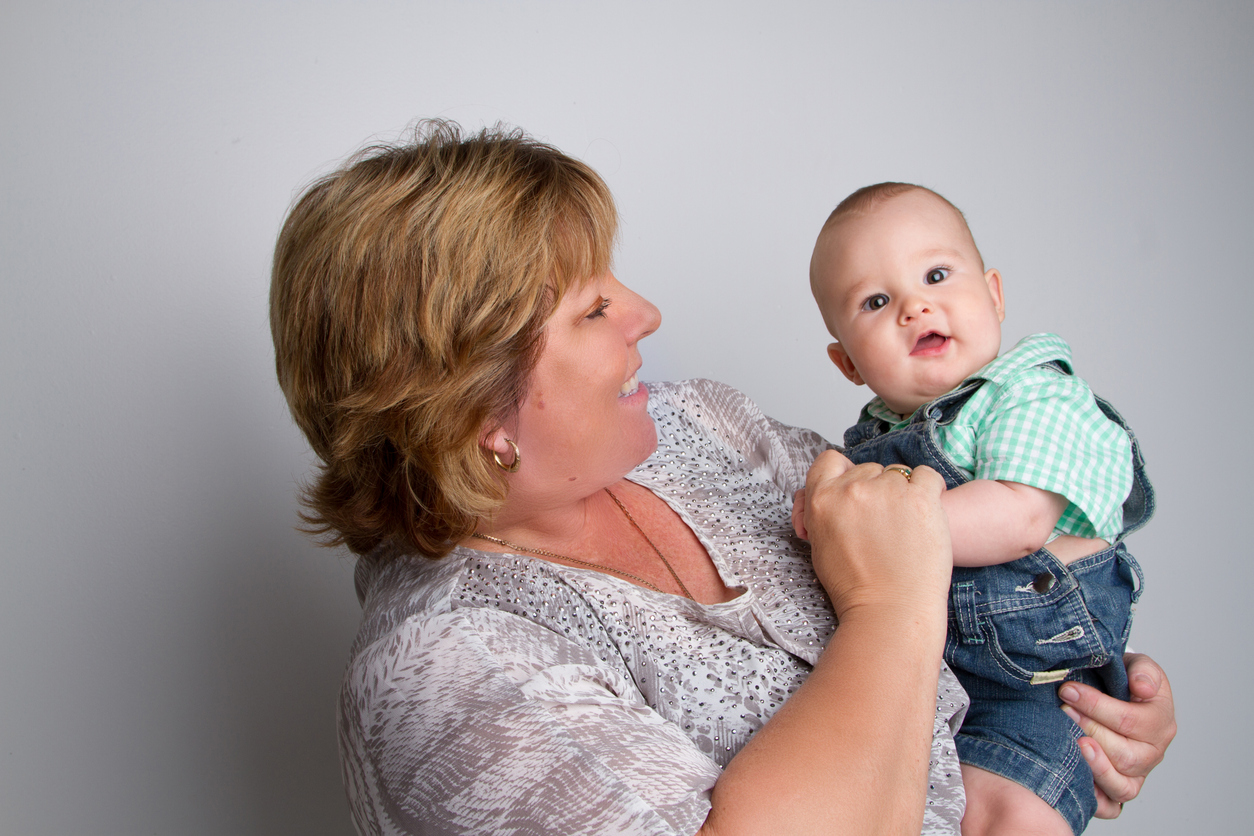 Mums shape their kids more now than they did previously
Interestingly, the younger generation (aged 20-34) state their mum has more of an influence on them than older generations (50+ years).
"In a world of social media, technology influences and marketing saturation, it is encouraging to see that the influence of mums has gone up, not down with the emerging generations," adds McCrindle.
"In fact with children staying at home later in life than the past, the role of mums is not only greater, but their influence extends longer as well."
Thank your mum this Mother's Day with our amazing specials!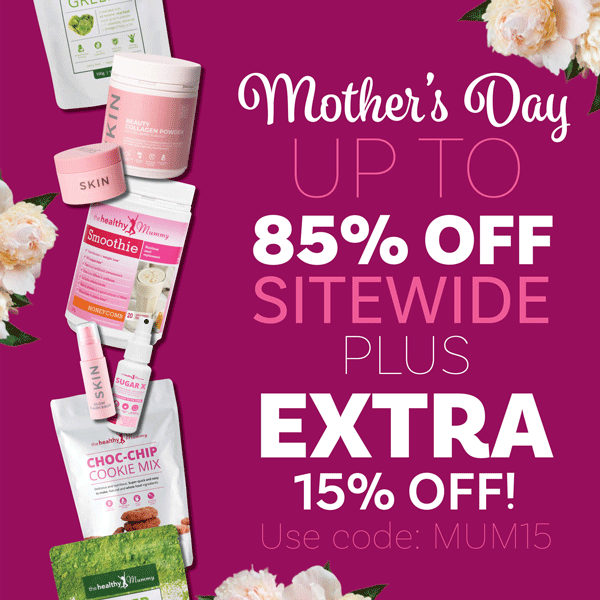 To celebrate Mother's Day and all the inspiring and empowering women in our community – we are offering up to 85% off the Healthy Mummy Site plus, you can get an extra 15% off by using code : MUM15