This mum is taking charge of her body and her life after finding out she has a high chance of developing cancer. Melanie Hewson was told by doctors she carries the deadly BRCA1 gene – which significantly increases her changes of developing breast and ovarian cancer.
However, due to her current weight, she is unable to undergo preventive surgery.
"As a child I grew up with my mother telling me stories of all the women relatives in our family that had died of breast or ovarian cancer," she says.
"My mum was diagnosed with breast cancer in 2005, but when she finally beat it, she was diagnosed with ovarian cancer 10 years later."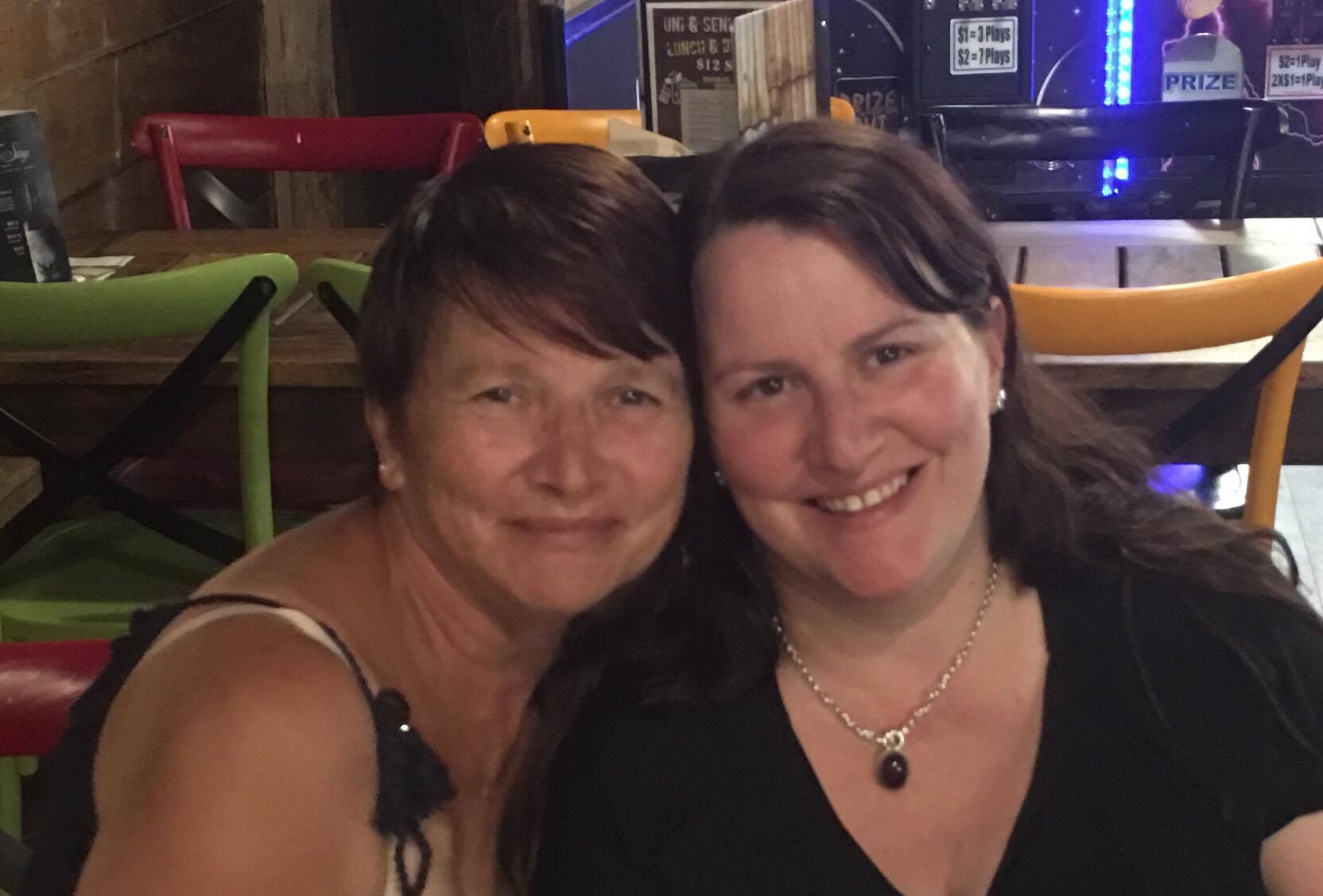 'I looked at my beautiful kids and decided I was going to take control'
Melanie says she was tested for the BRCA1 gene in March last year, and was devastated to find out that she was carrying it. The BRCA1 gene is a hereditary gene that makes the carrier highly likely to develop breast or ovarian cancer at some point in their life.
But that wasn't the worse of it.
Doctors told Melanie that because she was overweight, at 92kg, her chances of developing cancer were increased even more so. She was also told she was unable to undergo preventative surgery – like having her ovaries and breasts removed – as her current weight puts her at risk of anaesthetic-related health concerns.
If she wanted to have a hysterectomy or mastectomy, she needed to get down to 60kg.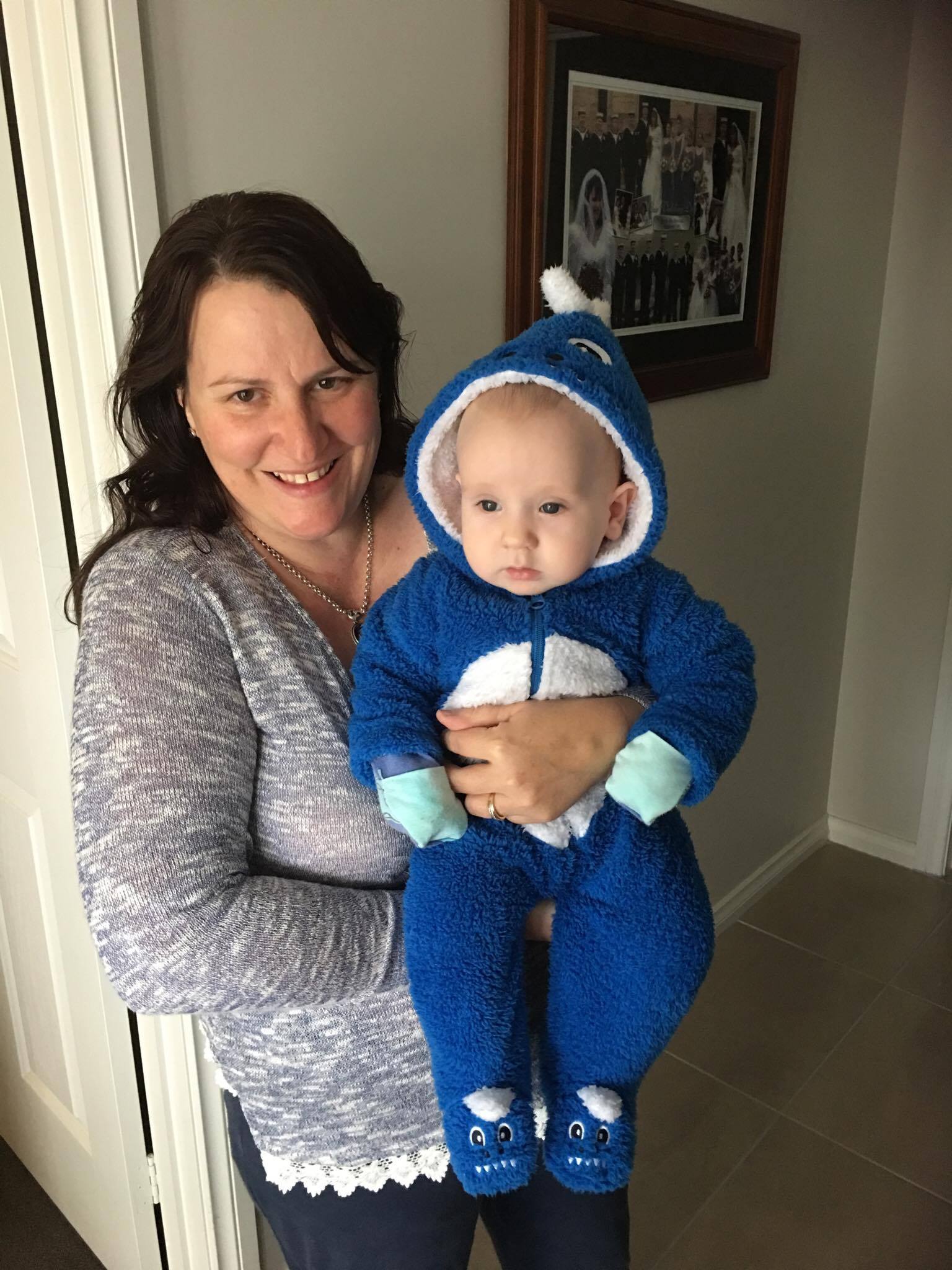 "I was sickened to my stomach, it was such a blow. I felt as if life wasn't being fair," Melanie says. "Not only had I been told that I had a high chance of developing cancer, but I was unable to have surgery to stop me from developing it.
"I looked at my seven beautiful children, who I needed to be around for, and decided I needed to take control of my fate."
Finding support
Melanie knew she needed to do something about her weight, now more than ever, and that's when she stumbled across The Healthy Mummy's Facebook page.
"My diet consisted of quick takeaways, and it was no wonder I felt so tired all of the time," she reveals.
"But when I saw all these mums on The Healthy Mummy's Facebook page getting such amazing results, I felt like I'd been given a lifeline and a second chance."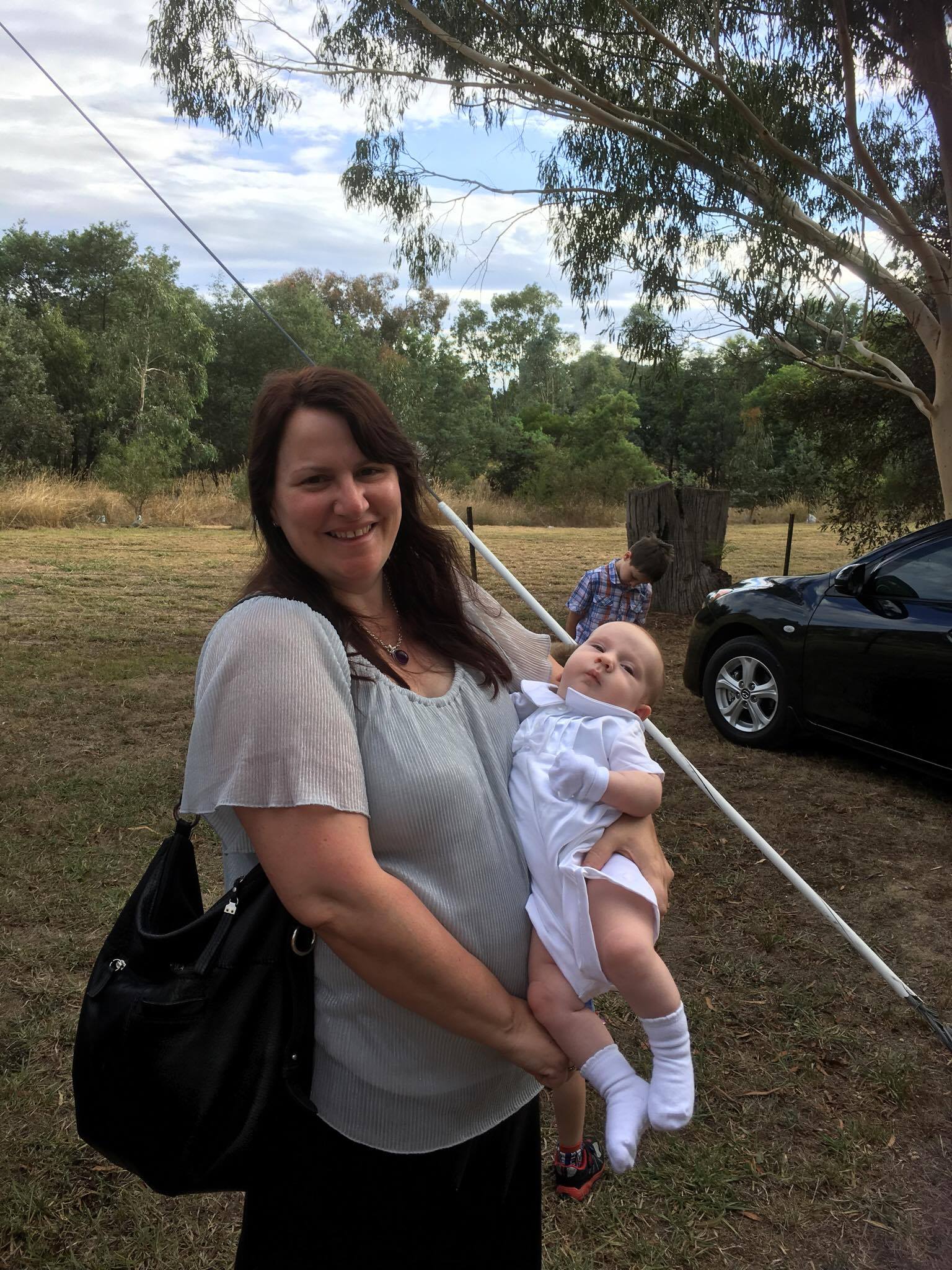 Melanie says she ordered some Healthy Mummy Smoothies, and got advice from other mums from the support groups.
She's since lost 5kg, and has now joined the 28 Day Weight Loss Challenge to help kick start her weight loss.
Melanie still has 25kg to lose, but she's determined and is planning to have her ovaries removed in November this year, and a double mastectomy next year.
"Having exercises and recipes on a phone app is so simple and convenient," she says.
"Thanks to The Healthy Mummy, my mind set has been changed. I feel positive and empowered to challenge my BRCA1 gene. I have the energy and the determination to lose weight, more now than before that I've been told I need to lose weight to have surgery.
"My kids will need to be tested when they're a bit older too, as they have a 50% chance of inheriting the BRCA 1 gene, like I did. It makes me sick with worry knowing I may have passed this awful gene to them. But more than anything, it makes me feel determined to get fit and healthy and inspire them to do the same, in case they end up up in a similar situation.
"I'm no longer sitting at home and feeling sorry for myself. I'm going to do this and I will succeed."
We love your positivity, Melanie. We wish you all the best, and we're here to support you all of the way.
Check your breast health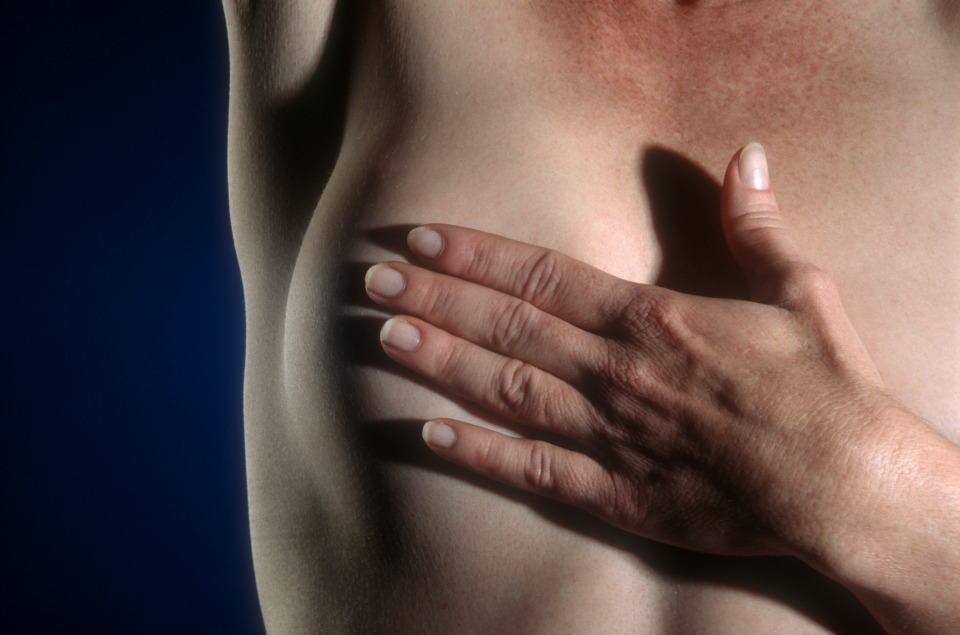 Being aware of changes in your breasts and understanding the signs and symptoms of breast cancer could help save your life.
Did you know free mammograms are available every two years to all Australian women aged 40 and over who do not have any symptoms of breast disease.
Don't forget the Breast Cancer Australia website is your go-to place in regards to breast help. It has a range of resources and information that can help you learn the possible signs of breast cancer.