Mum celebrates one year anniversary with the Healthy Mummy: "I'm living my best life!"
Healthy Mummy, Rennee, celebrates her one year anniversary, and 30 kilos weight loss, with The Healthy Mummy.
"I'm so much more active and I'm living my best life. I don't want to shy away, I want to get in with the action!"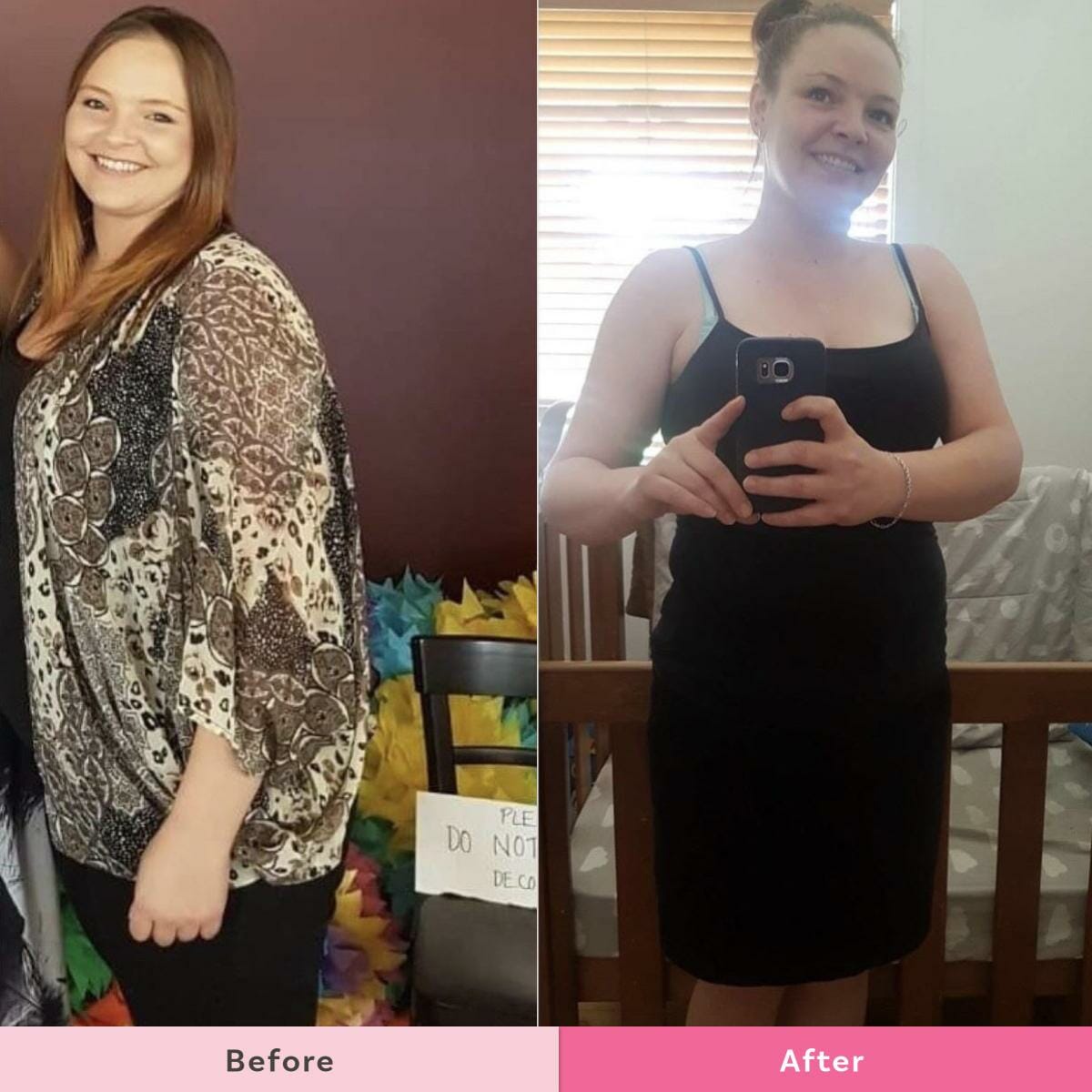 Mum celebrates a year with the Healthy Mummy: "I'm living my best life!"
Rennee Halsey, 32, from Adelaide in South Australia is a mum to a little boy aged 2.
Rennee has just celebrated her one year anniversary with The Healthy Mummy. She started on the 10th of December, 2018. She has lost 30 kilos in the past 12 months.
Rennee's starting weight was 105 kilos and she is now down to 74 kilos, and from a size 22 to a size 12 to 14.
She shares, "I have noticed many benefits since starting with The Healthy Mummy. Not only physically but mentally as well. My depression, anxiety, and stress have dropped massively.  My self-confidence is back, as well as my personality.
"I'm so much more active and I'm living my best life. I don't want to shy away, I want to get in with the action!"
"I have been using the Healthy Mummy books, the Ebooks available, Healthy Mummy Smoothies and the free recipes. I create my own weekly meal plans with what I have available. I do home workouts 3 to 4 days a week, squat day is my favorite day."
Rennee's weight loss story:
Rennee shares, "The photos below are one year to date, same singlet, different life attitude.
"First 2 photos, I had only just started my Healthy Mummy weight loss Journey. I was depressed, tired, anxious and quite over everything. I hated the way I looked and felt on a daily basis.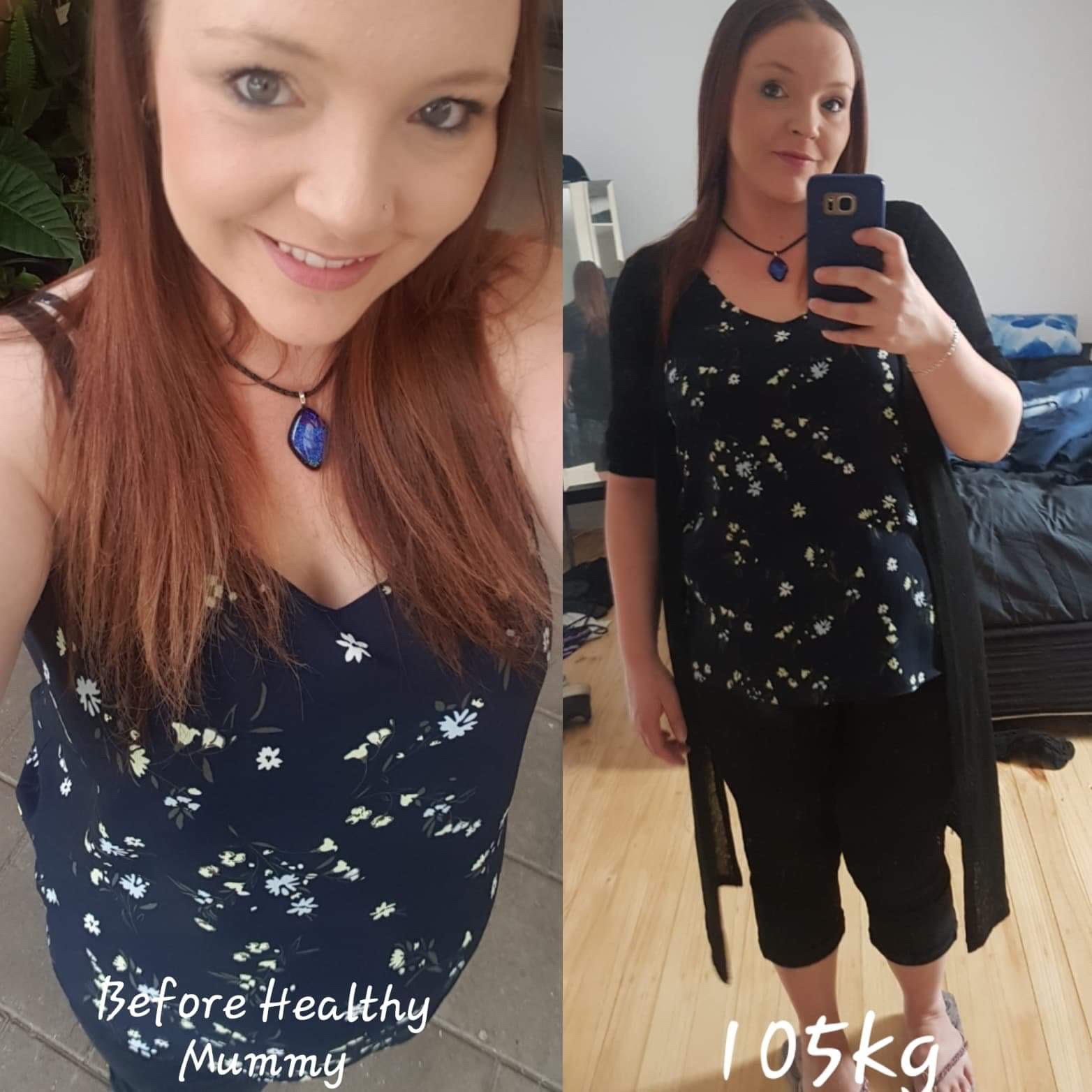 "From being a healthy 65 kilos before my beautiful son to 105 kilos after having him, was like a massive shock to me and affected me badly. I was a big girl all my teenage life, I felt like I had just done a complete 180.
"I didn't like my partner touching me because I was so ashamed of how I looked. I would have been sucking everything in and holding my breath just to take these first 2 photos.
"The day my wonderful Sister in law told me about Healthy Mummy, my life changed from that day. She added me to this wonderful group and the next day I started my journey.
"I knew I would do it the right way and not go down the path I did in my early 20s. This also seemed so achievable.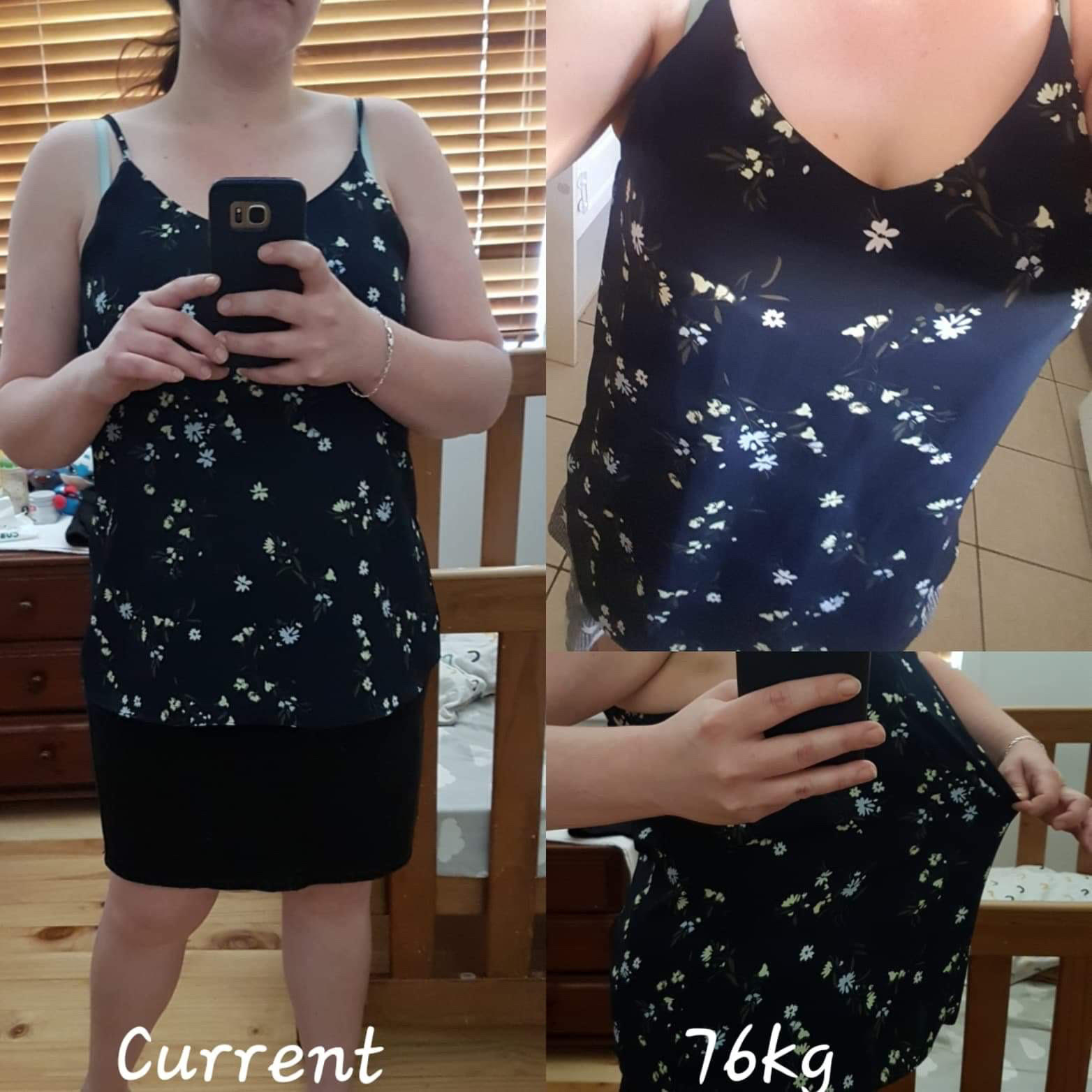 "Fast forward one year, I am now nearly 30 kilos lighter, my confidence has come back as well as my cheeky personality.
"I'm smiling more, I'm not hiding and I'm more active. My depression and anxiety have dropped and the weight off my shoulders are getting lighter each day.
"I want my family to live their best life and I want to live it with them and not hiding in the background.
Rennee adds, "Don't get me wrong I still have a long way to go but it feels like my goals are more at arms reach than what it did this time last year. Thank you Healthy Mummy and to all of you that have supported me so far! You are truly appreciated."
Rennee's favourite Healthy Mummy recipes:
Mexican Lasagna, ( I have mixed it up a bit to suit our taste, but it's a weekly meal in this house.)
Zucchini and Bacon slice
Chicken pasta caesar Salad
Coconut mint creams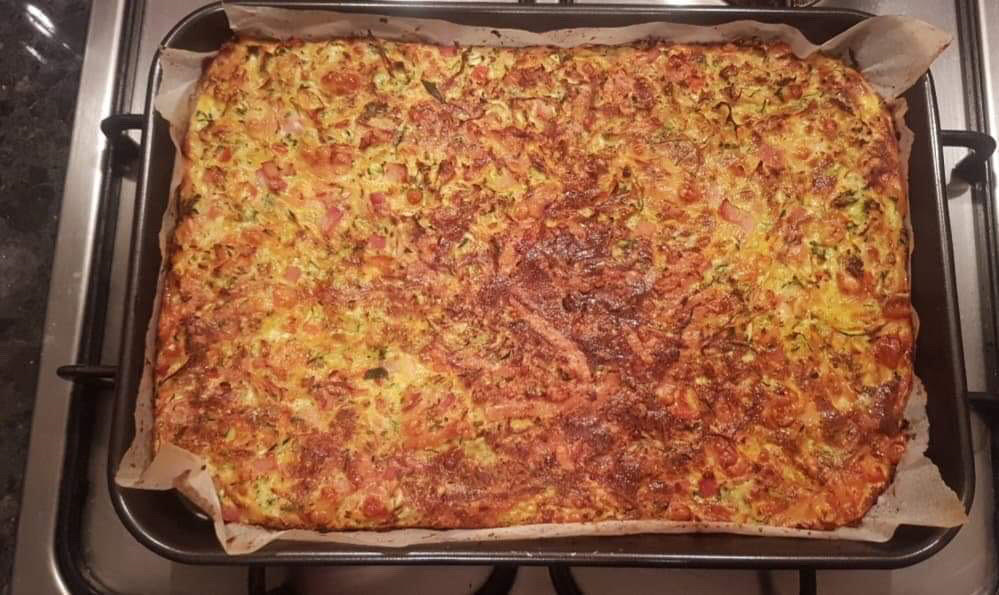 Rennee's tips for other mums:
Don't give up! Even if you're having a bad day, week, month. Tomorrow is a new day. You got this!
Set smaller, achievable goals. Treat yourself to something when you reach it, so rewarding. You worked hard, you deserve it. You'll be surprised how much this actually helps.
Take regular progression photos, if the scales aren't moving it doesn't mean you won't notice changes.
Also, do measurements, this has got me a few times when I thought nothing was happening.
Join The Healthy Mummy community, I recommend Healthy Mummy to everyone I know. The support and encouragement is like no other.
Join the 28 Day Weight Loss Challenge TODAY!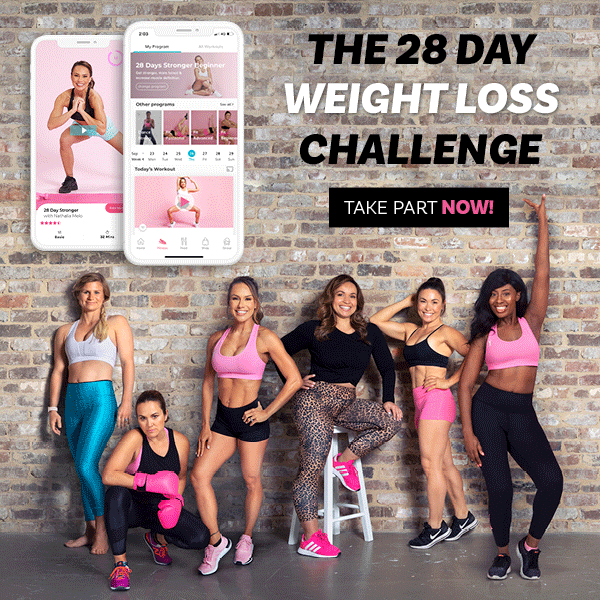 We've proudly helped millions of mums transform their health.
Mums just like you are completely transforming their health and bodies. You can do it too (and it's easy!)
The 28 Day Weight Loss Challenge is a mums only, 5 star rated app with over 2k reviews in 8 weeks!!
You get unrestricted access to :
● Nutritionist & chef designed weekly meal plans
● Personal Trainer crafted At-home workouts- 28 minutes and under
● Daily Motivation from My Coach
● Personalised Shopping lists to make life easy
● Over 4,000 healthy and delicious recipes at your fingertips
● REAL TIME support from The Healthy Mummy Team and OVER 200,000 other mums
Click her for more details on the 28 Day Weight Loss Challenge.