Mum Credits The Healthy Mummy For Helping Her Cut Her Grocery Bill In Half!
Chloe Cox has not only dropped the kilos, but she's managed to cut the cost of her food shop in half each week – and it's all thanks to The Healthy Mummy!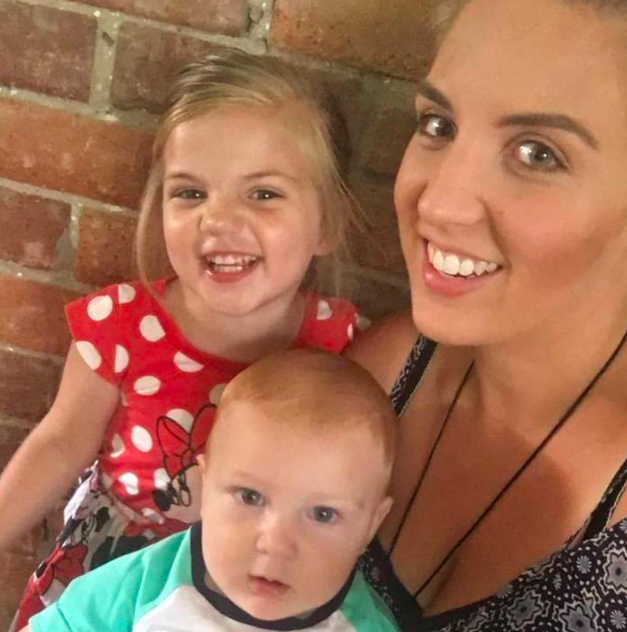 "I was throwing money in the bin"
The Cooranbong mum-of-two tells us she introduced our yummy smoothies into her life 12 months ago. Before that, she would spend anywhere between $250 to $300 (excluding baby items) on unhealthy food items each week.
"I was shopping here and there and never really that organised," Chloe says. "I'd always have so much wastage as well and would have to throw things out. I was literally throwing money in the bin."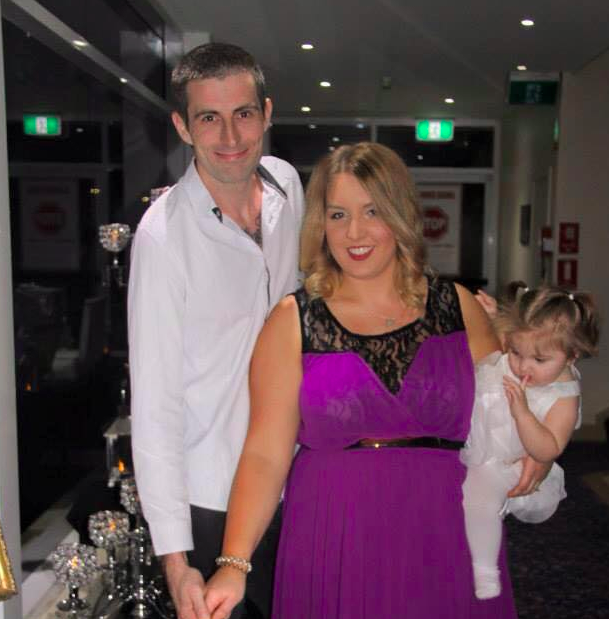 Then Chloe discovered our smoothies and decided to stop buying pre-packaged foods as well as chips and chocolates and needless-to-say her results were amazing! (If you want to purchase any of The Healthy Mummy products, click here.)
Not only has Chloe lost an impressive 35kg and dropped down five dress sizes, but she says she's become so much more disciplined with the food she eats and buys.
Shedding and saving
"We now spend between $150-$200 including baby items per week," Chloe adds.
"I now also do our grocery shopping online which I find eliminates random items being thrown in the trolley, not to mention the tantrums it eliminates from my two kids.
"I just have to do a top up of fresh produce between the deliveries."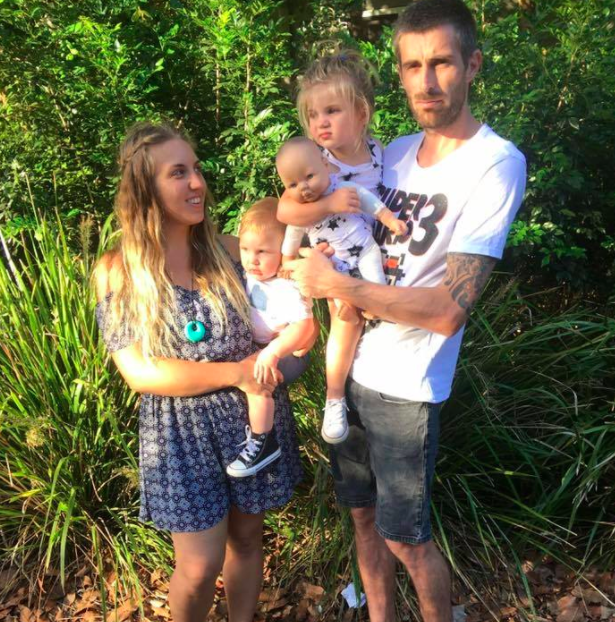 This is fantastic, Chloe! We're glad to see you've not only got the weight loss results you wanted but that you now have more money to spend on yourself and your family!
Chloe is also a fan of the 28 Day Challenge, see here to sign up.
If you want to purchase any of our smoothies, click here.