Struggling to produce enough breastmilk for your bub? This mum says our delicious Healthy Mummy smoothies helped her produce more milk – and now her newborn is sleeping throughout the night! (Hurrah!)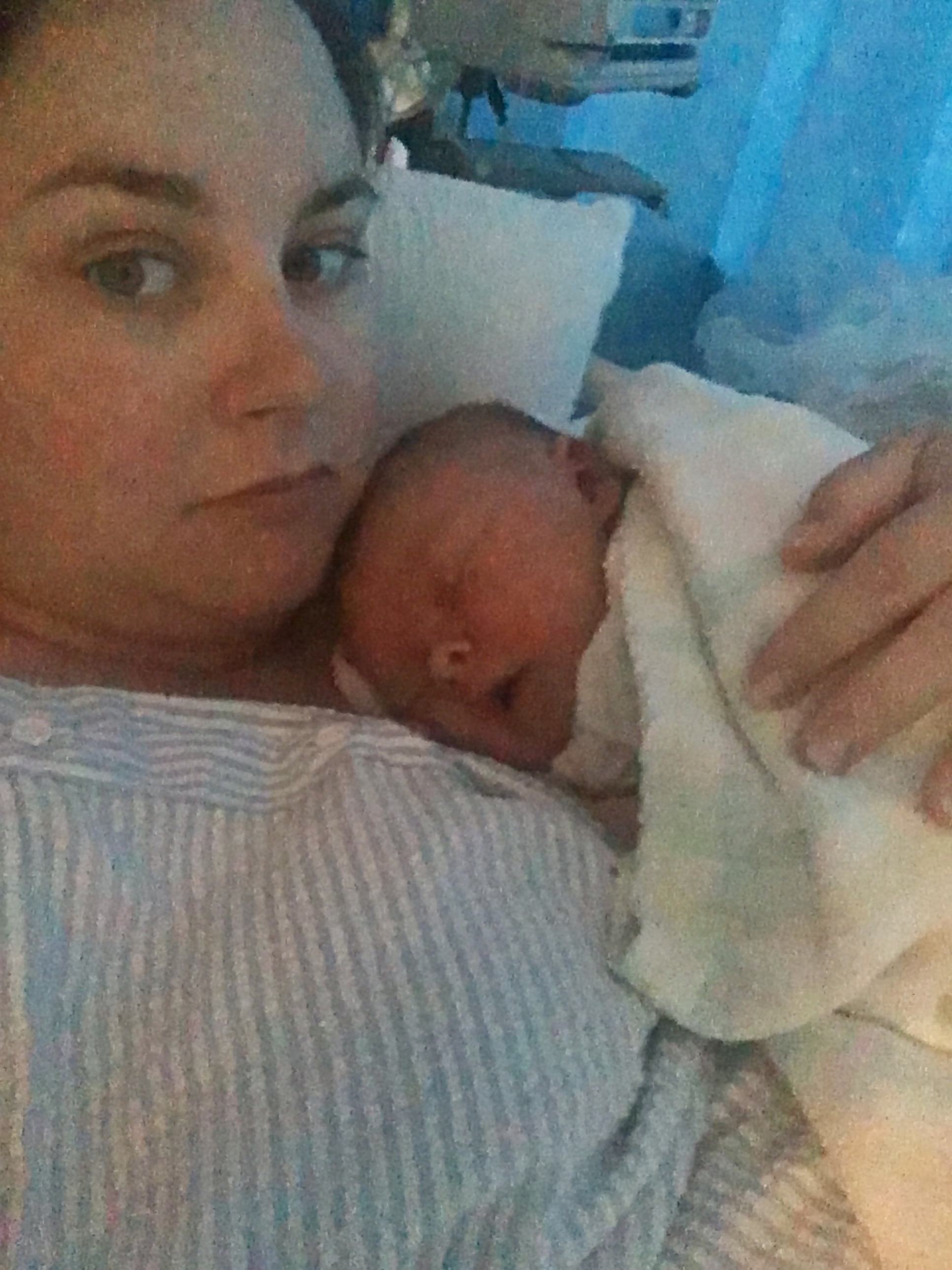 Milk shortage
Molly Smark, who is based in Alice Springs, says she wasn't producing enough milk after she gave birth to her son Jaxon, five weeks ago. But thanks to The Healthy Mummy smoothies, everything has turned around for her.
"In the beginning, my supply was all over the place and I was finding I didn't have enough milk in the afternoons, which was when he wanted to cluster feed," she exclusively tells us.
"And if that wasn't bad enough, my son was waking two to three times a night in the beginning."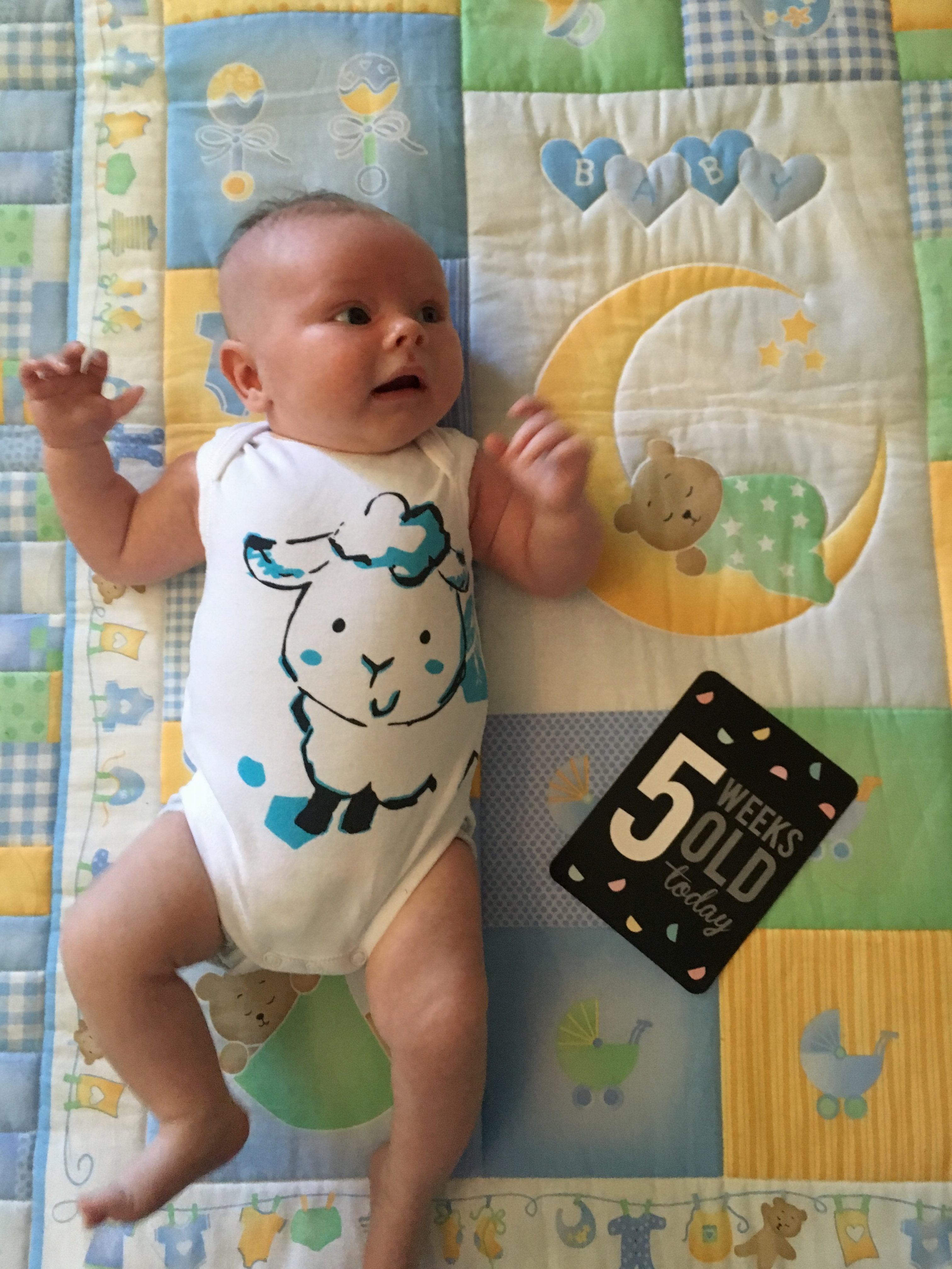 That's when Molly started introducing our delicious smoothies into her diet.
"I got the vanilla flavour because it goes well with just about anything," she continues.
"I started having the smoothies for lunch and breakfast and within a few days my supply has been more then enough.
"In fact, I'm having so much that I'm nearly having to express before bed!"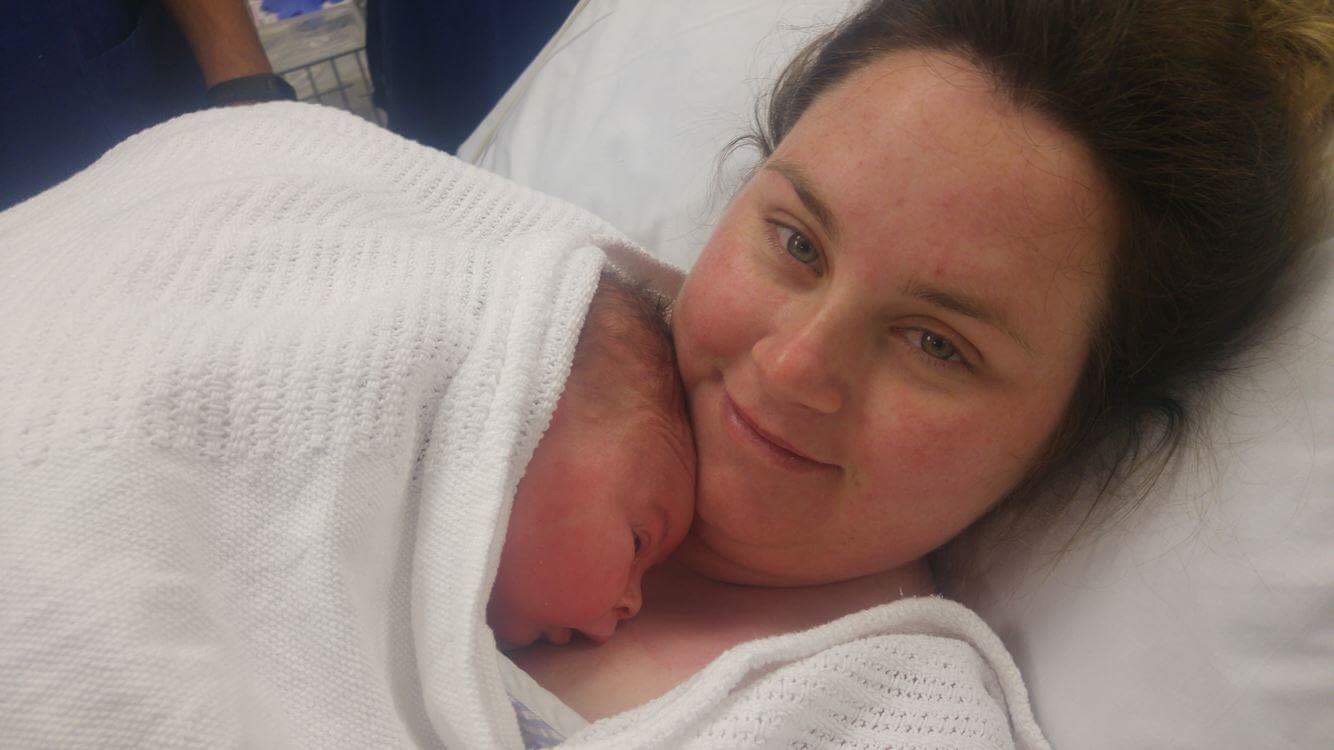 Sound asleep
And to top it all off, Molly says her surplus supply is helping her little one sleep throughout the night!
"Within the last week or more, Jaxon is now waking once sometimes twice or I'm having to wake him for a feed," she adds.
"I'm having a smoothie at least once everyday, as it's a quick and my supply has been great, I am able to express 120ml sometimes more first thing in the morning just from one breast!"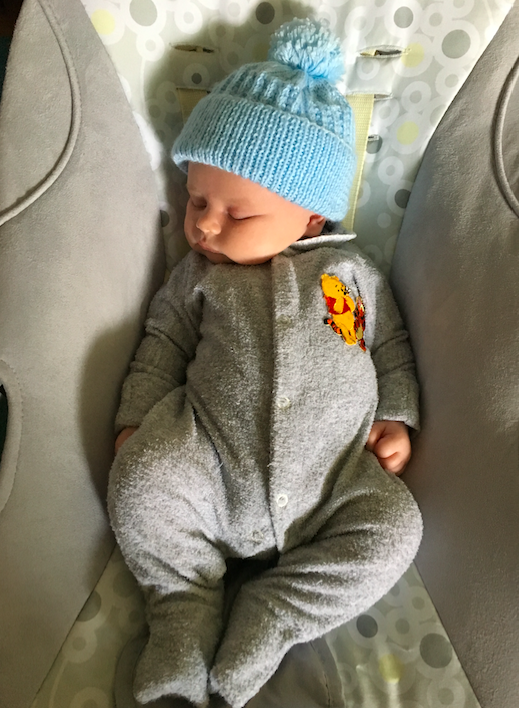 That's great to hear, Molly!
How The Healthy Mummy smoothies can help boost your milk supply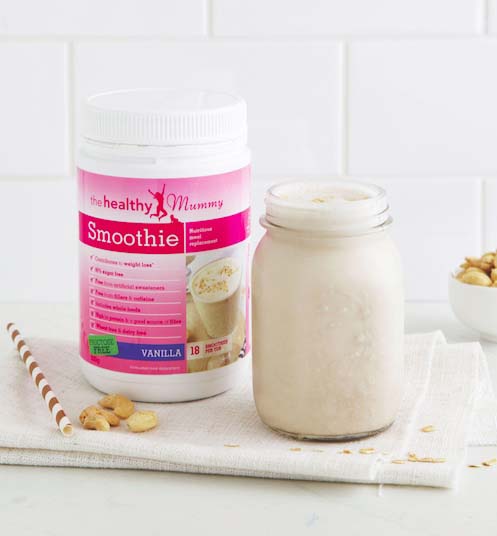 The Healthy Mummy smoothie mix (which has been created to be breastfeeding friendly) contains lactation boosting herbs such as fenugreek and ginger.
To turn your smoothie into a serious milk boosting machine try adding cashews which contain calcium and iron – particularly important to consume whilst breastfeeding.
Sesame seeds are also noted as a galactogogue (lactation booster), as they are high in calcium and oestrogenic properties.
Do you need to boost you milk supply? Maybe it's time you tried out milk-boosting smoothies. 
Here are five top tips to help increase your milk supply.