Mum drops 43kg without depriving her sweet tooth: "I can have my cake and eat it too"
Like countless other mums, Grace Glover, has had ENORMOUS success after discovering The Healthy Mummy. Just look at her photos! Since losing weight, Grace says she not only feels healthier and happier – but she was able to drop the weight without depriving her sweet tooth! How awesome is that?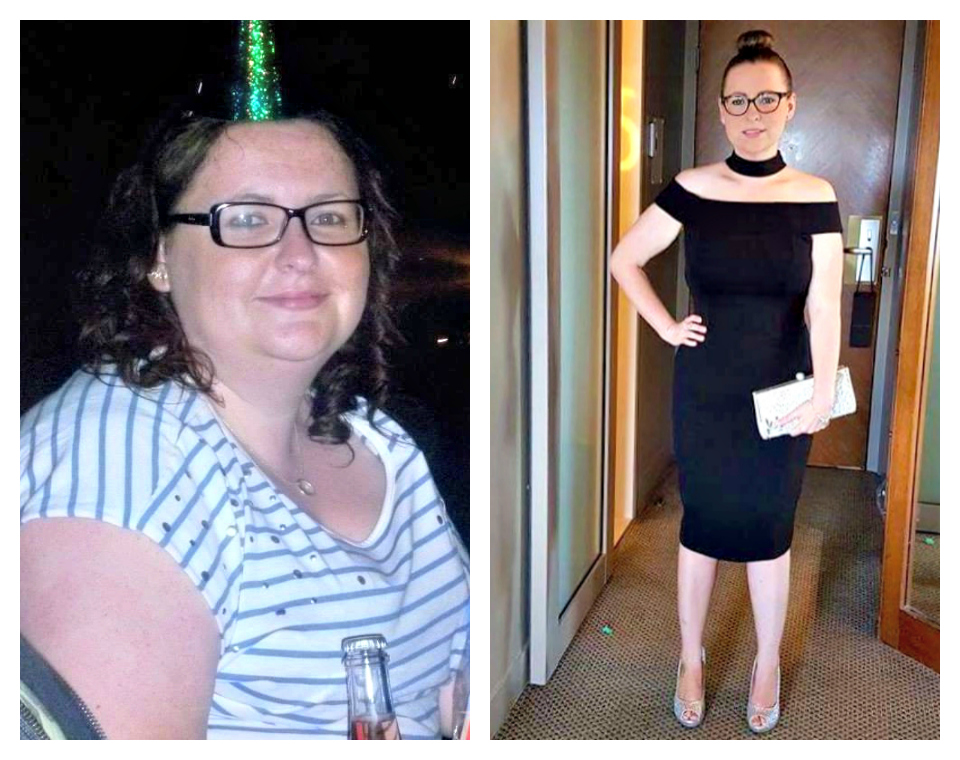 From fertility issues, polycystic ovaries to gestational diabetes, Grace Glover's health challenges were certainly not eased by being overweight. So, when she discovered you could still lose weight with The Healthy Mummy lifestyle, without feeling deprived, she was THRILLED!
Here is Grace Glover's Story
Hi all you amazing mummies! My name is Grace and I am a 30 year old married mother of a beautiful, little 17 month old girl from Melbourne.
Weight loss and wedding
My weight loss journey started back in early 2014 when I weighed in at 106 kg.
I never saw a big girl when I looked in the mirror. I just saw me. I never thought, "Omg! I need to do something to about this!"
Until the day my local GP asked if I was considering trying to have children. He then went on to tell me that it would be very highly unlikely that I would be able to conceive children naturally without some type of fertility treatment due to my polycystic ovaries and weight.
I wasn't planning on having children at that point in time (as I was planning my wedding for later in the year) but I knew I needed to sort myself out.
During the lead up to my wedding I managed to lose 23kgs* through non-specific dieting and gentle exercise, and as cliche as it sounds, I felt beautiful for my wedding day!
The wedding was wonderful and shortly after coming back from our honeymoon, to our surprise, we were expecting!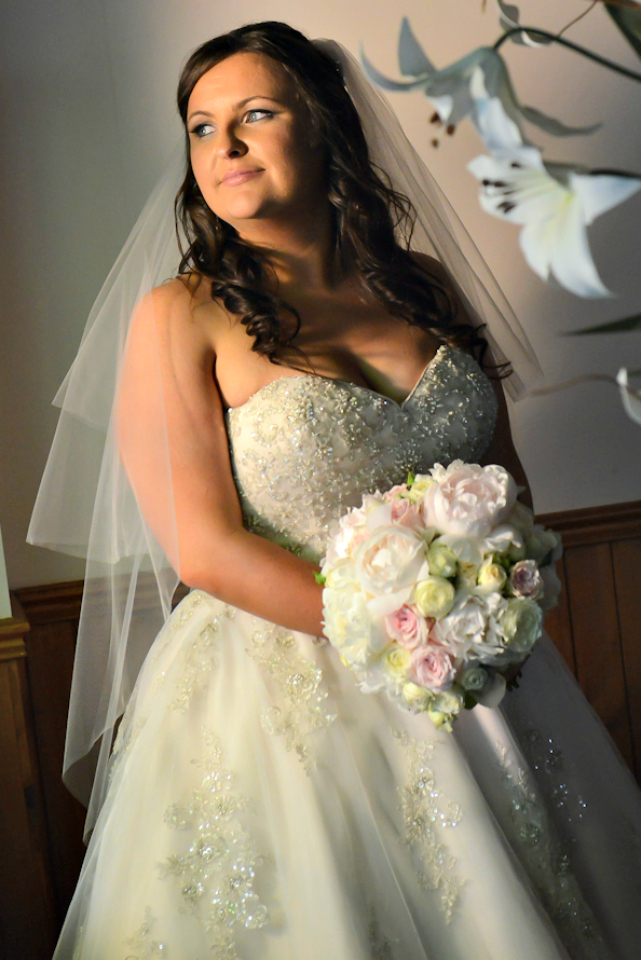 Pregnancy and gestational diabetes
Everything was going well with the pregnancy until I was diagnosed with gestational diabetes.
Well, you can imagine telling a pregnant woman no more cakes, sweets, watch your carb count etc!
I was devastated, scared for the health of my baby and totally overwhelmed about the dietary changes I would need to make as this was so different from any diet I had attempted in the past.
I found The Healthy Mummy
It was great resource for this first time mum. I began using the free recipes and loved reading about everyone's journeys and successes. It truly inspired, educated and supported me. I was able to maintain a healthy pregnancy weight (actually lost weight) as well as healthy blood sugar levels.
Once our daughter was born in August of 2015, I fell off the healthy band wagon – no longer having gestational diabetes I went to town on the all the sugary, fatty and carb-loaded food I couldn't have during pregnancy.
I also struggled with my milk supply due to the hormonal imbalance with my polycystic ovaries,  I became sad, depressed and frustrated at myself.
It was then that I decided enough is enough, it's not just about me anymore; I have a beautiful daughter that I want to be around for to see her grow up and I wanted her to be proud of her mum – without being known as the "fat mum" at school.
So I Joined The Healthy Mummy 'Lose Baby Weight' Facebook page again and started to use the free recipes and exercise challenges. Slowly the weight started to drop off again and I was gaining back some of my confidence that I lost.

Eating The Healthy Mummy way
I loved that with The Healthy Mummy I could still have treats, sweets and cakes that tasted delicious and were healthy.
The chocolate chickpea cake has not only become a household favourite but I have work colleagues constantly requesting it. I usually bake some of The Healthy Mummy treats for work once a week. The first question my colleagues ask is, "What weird ingredients are in this one?" I always tell them,
"No weird ingredients – just whole, nutritious ingredients, free from refining or over processing."
They usually go back for seconds or thirds!
The Healthy Mummy has shown me that I can still have my cake and eat it too – just with a few tweaks!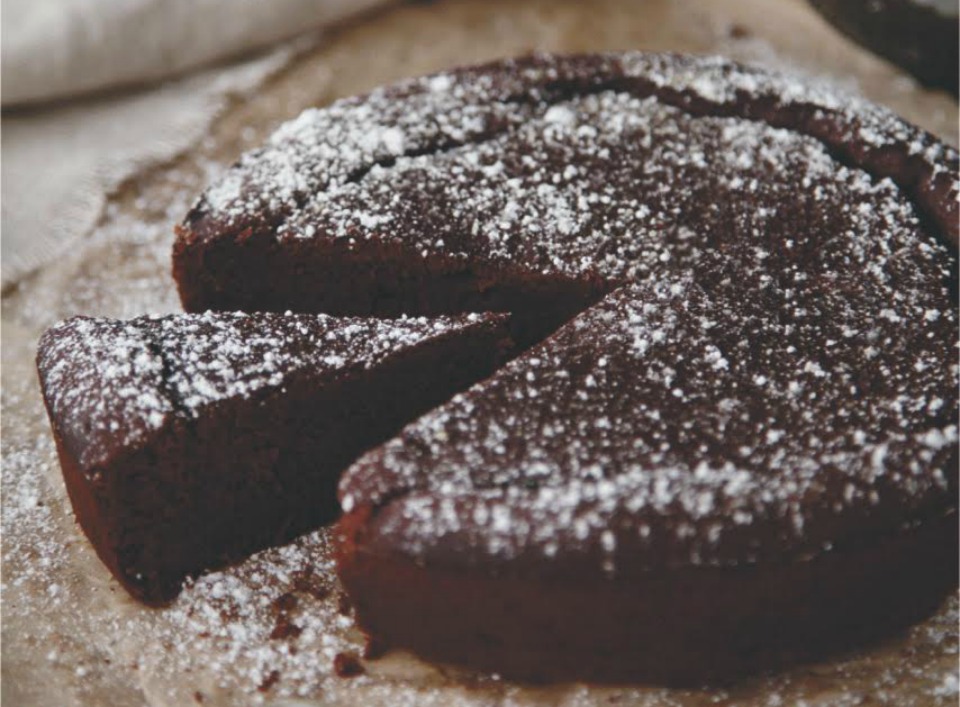 I also started personal training twice a week and recently was able to run my first 5km. Just before Christmas 2016 I hit 63 kg. My goal is now about focusing on maintaining my healthy weight and lifestyle and be a happy mum.
My advice for all you lovely mummies out there is:
It's not about just dropping numbers on the scale but focusing on changing your lifestyle and your way of thinking about things.
Thank you Grace for sharing your incredible journey with us. Your weight loss is staggering. We are so happy to read about the amazing health changes you have made – you look fantastic!
For more amazing weight loss stories have a look at our vast archive of Healthy Mummy weight loss transformations.
Are you ready to become a Healthy Mummy?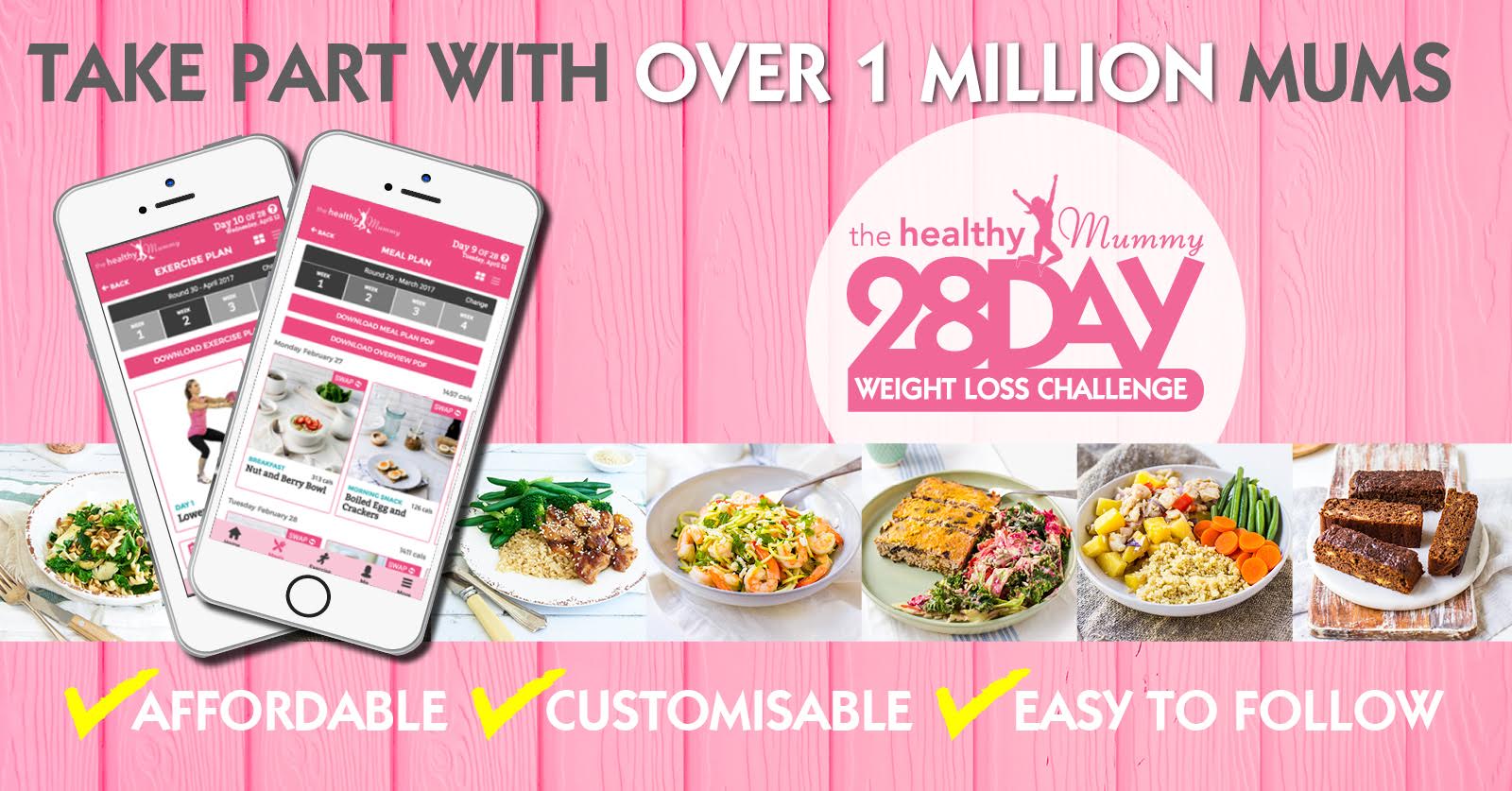 If you are inspired by Grace's before and after pics and want to take charge of your own health and weight – then join our 28 Day Weight Loss Challenge TODAY.
With more than 4,000 delicious (and healthy) recipes, 350 exercises & 24/7 support – the 28 Day Weight Loss Challenge  is designed (and proven) to help busy mums like you lose weight!
To learn more about our challenge OR to join – click here.
To support your weight loss, The Healthy Mummy also has a range of delicious and good-for-you smoothies!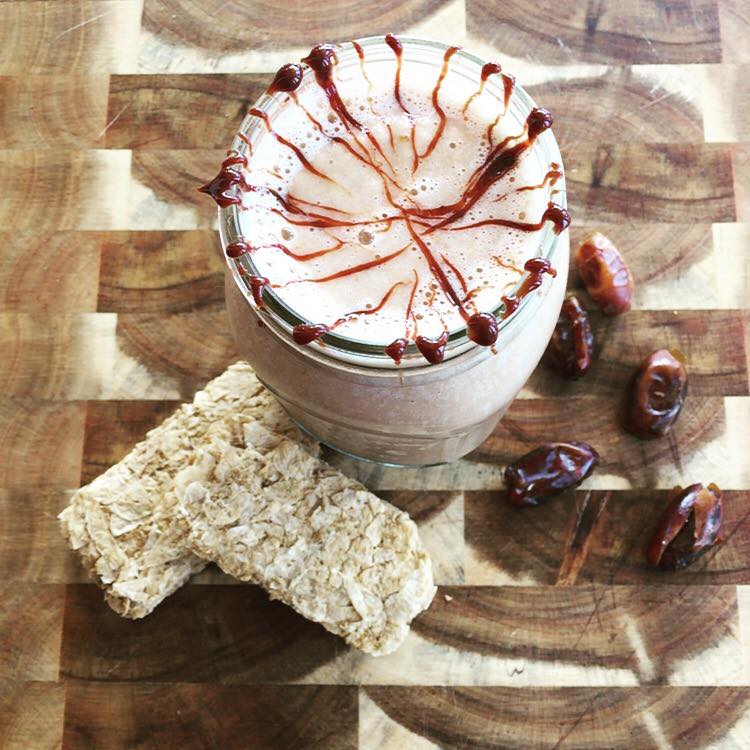 Our smoothie range offers an excellent source of essential vitamins, minerals, nutrients & important antioxidants. It does not contain any weight loss accelerants, caffeine, gluten and is dairy free. It is also a non Genetically Modified product!
To learn more about our smoothies – click here.
To purchase one of our smoothies – click here.
*Images and references to kilograms lost are as supplied by the individual in the story. The Healthy Mummy assumes information and photographs supplied to be true in nature and is not responsible for any false misrepresentations or claims relating to their programs or products.