We all say we'd do ANYTHING for our best friend – but this this incredible woman went above and beyond to help make her bestie's dream of having a family come true.
In fact, she actually offered to carry a baby for her best friend because she wasn't able to conceive herself. How wonderful is that?!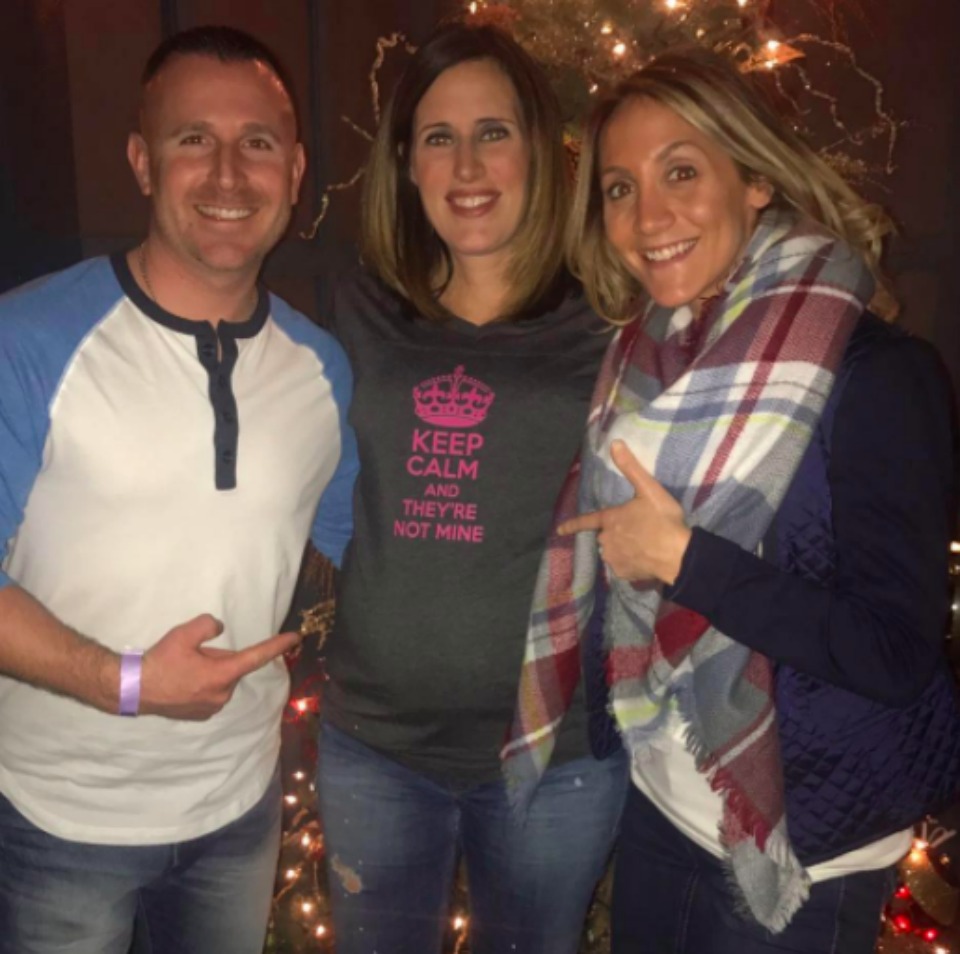 The Ultimate BFF
When Nicole Barattini was 16 she was diagnosed with thrombotic thrombocytopenic purpura (TTP), which is an autoimmune disease that can cause severe blood clots to form in the body.
This meant that when Nicole was ready to conceive children with her husband Kevin she was in a bit of a catch 22. The medication she was on could harm her baby, and if she stopped taking her medication, she could jeopardise her own health.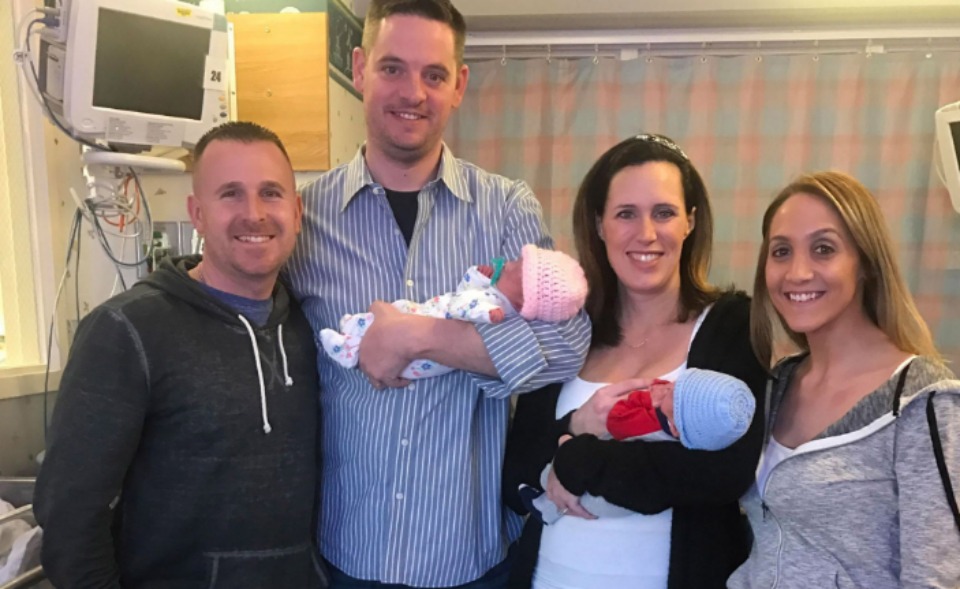 That's when her best friend Lianna Fives stepped in. Lianna was already a mum of five, and was more than happy to help her bestie out.
"We had heard stories that sisters carried and mothers carried [eggs for women who could not carry], but I don't have a sister and my mother is over the age [to be able to be a carrier]," Nicole told Cosmopolitan.
"We just did it [froze my eggs] for precautionary reasons and hoped for the best."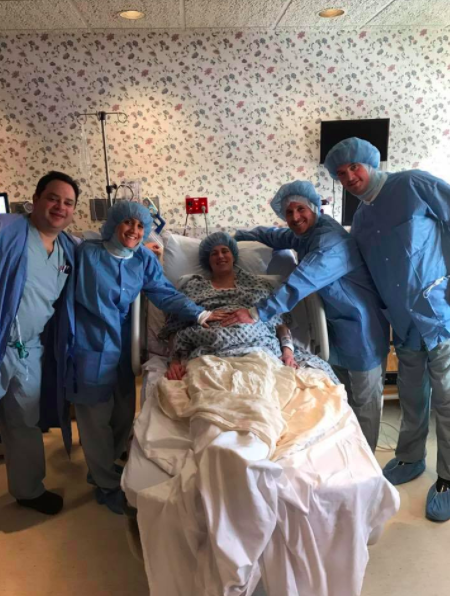 In June 2015, Lianna was implanted with two of Nicole and Kevin's embryos, but sadly she miscarried. Then in July last year, Lianna became pregnant with twins.
Two Little Bundles Of Joy
On February 10 of this year, Lianna gave birth to twins Dominic and Luciana.
"What Lianna did for me was amazing," says Nicole. "I can never thank her enough."
"It's never the end of the road. There are people out there like Liana that will do it out of kindness — and it's easier to find them than it seems."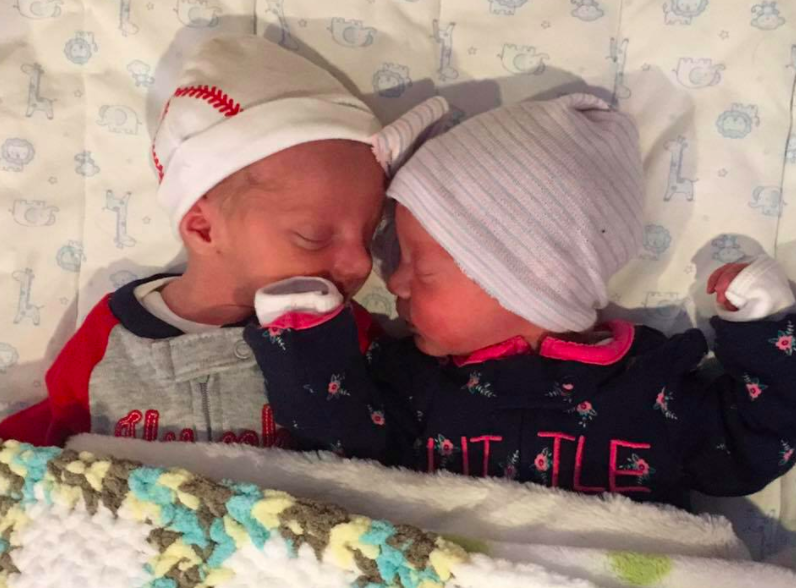 We're welling up here at Healthy Mummy HQ! What a fantastic story, talk about #FriendshipGoals!!!
Thanks so much for giving us permission to share your story, Lianna!
For more incredible birth stories, click here.
Have a look at some other labour stories, including one mum's mid-freeway labour and another mum's effortless water birth.
If you recently gave birth and or a new mum who would LOVE to connect with other new mums about all things baby health, losing the baby weight, becoming active after baby and staying on top of your health – be sure to check out our NEW MUMS FACEBOOK SUPPORT GROUP.
The Healthy Mummy has multiple private and JUDGEMENT-FREE groups you can access (for free) and exchange tips, tricks and experiences with other new mums.
It's also a great place to get access to (and share) family-friendly recipes and Healthy Mummy Smoothie creations (which are known to help boost breast milk supply and compliment healthy nutritional intake while breastfeeding).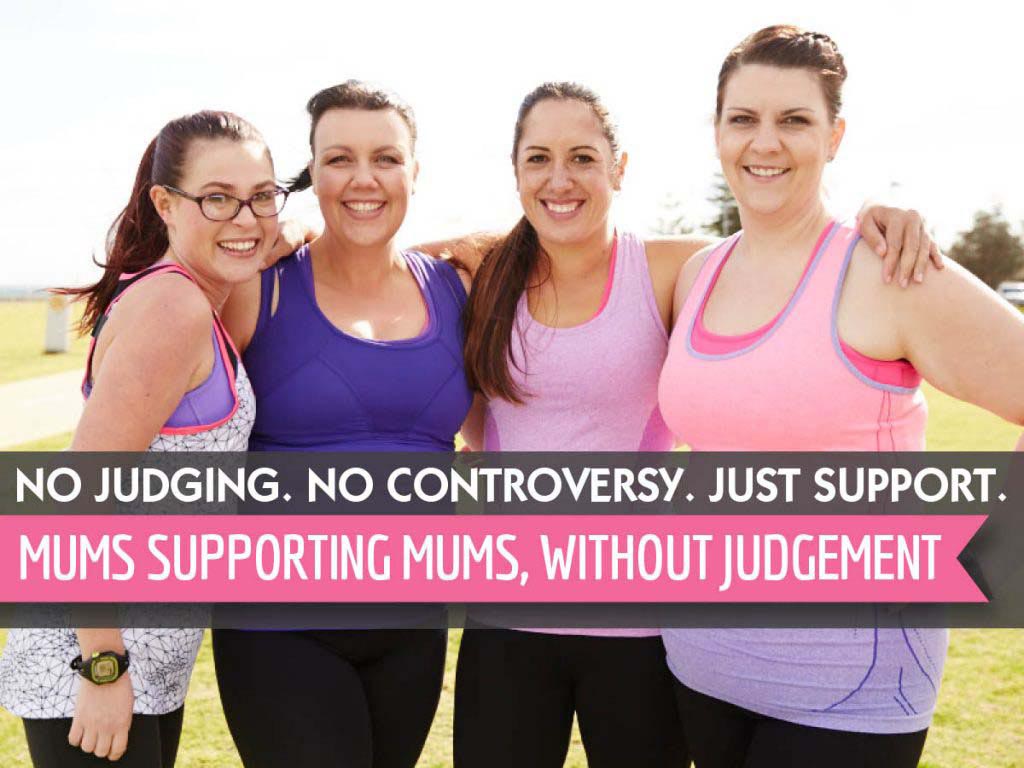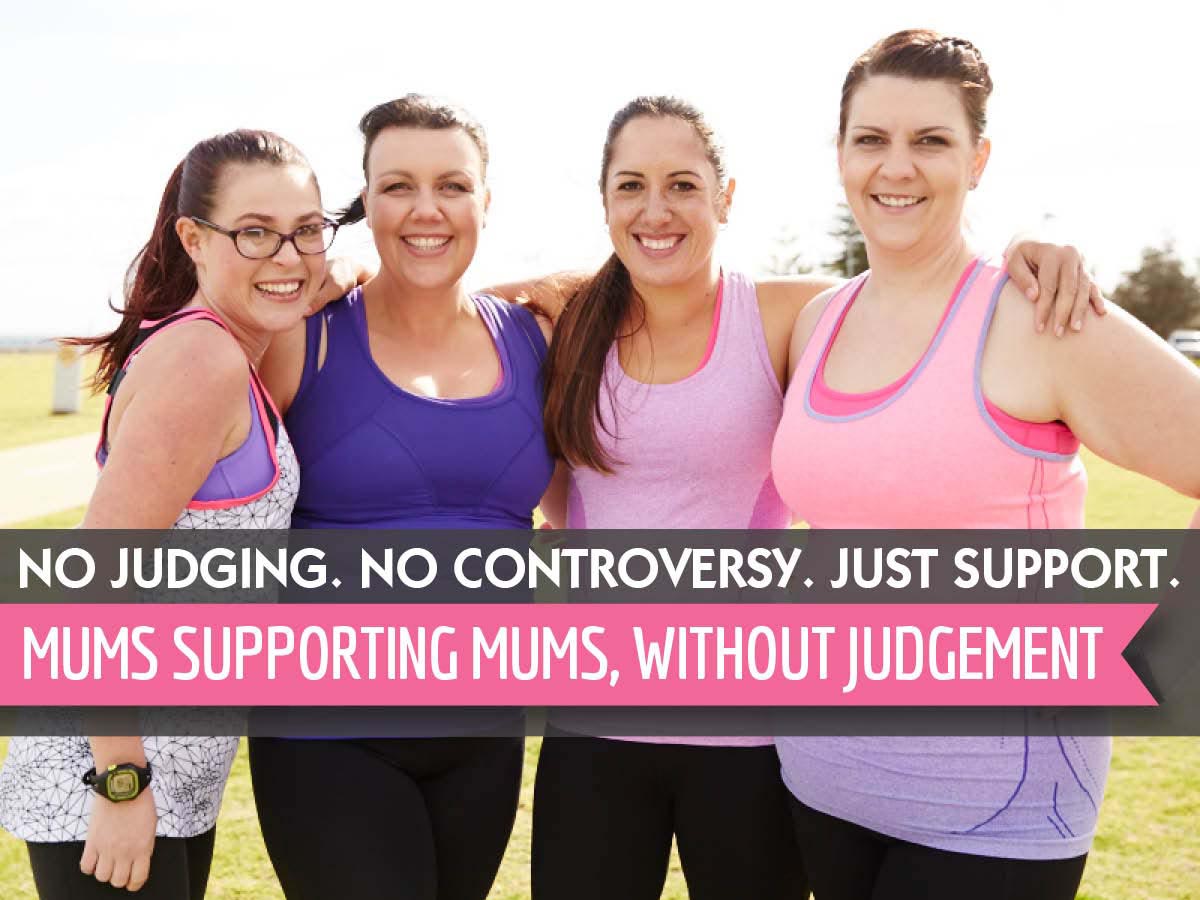 You can learn more about our other Private Facebook Support Groups and Facebook Pages to follow HERE.