MUST SEE: Mum Takes Incredible Photos While She's Giving Birth
While most of us are firmly focused on the task at hand when giving birth, this talented photographer mum managed to snap some incredible images as she brought her beautiful son into the world.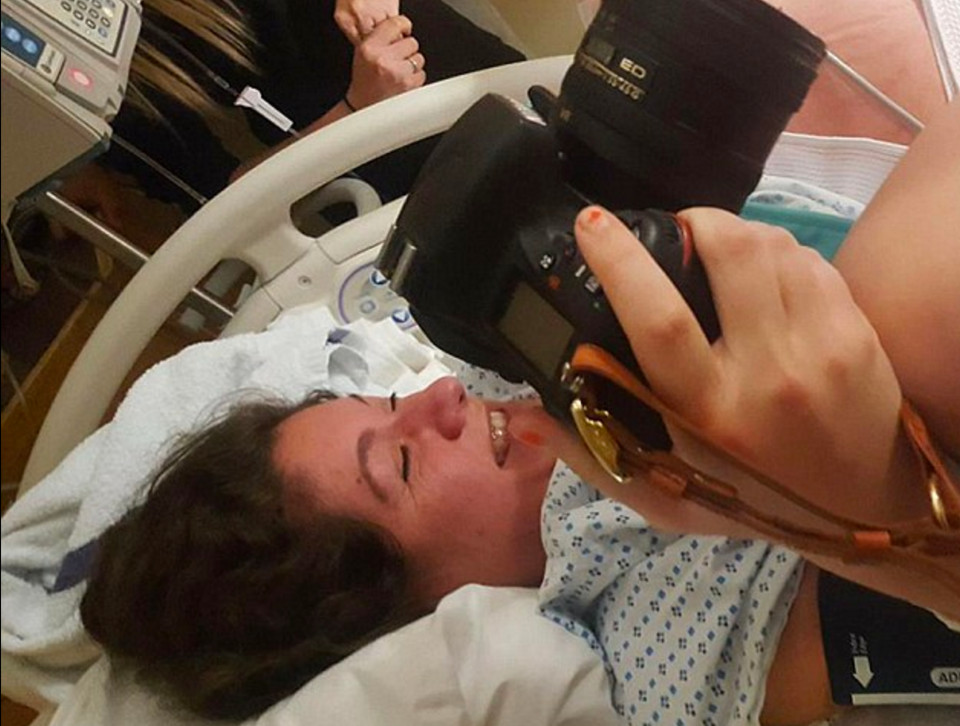 It's multitasking like you've never seen!
'An Amazing Experience'
New York photographer Lauren Chenault told The Healthy Mummy that she'd wanted to do something similar during her first child's birth, but the logistics proved her undoing: "I wasn't aware that I would have to hold my own legs".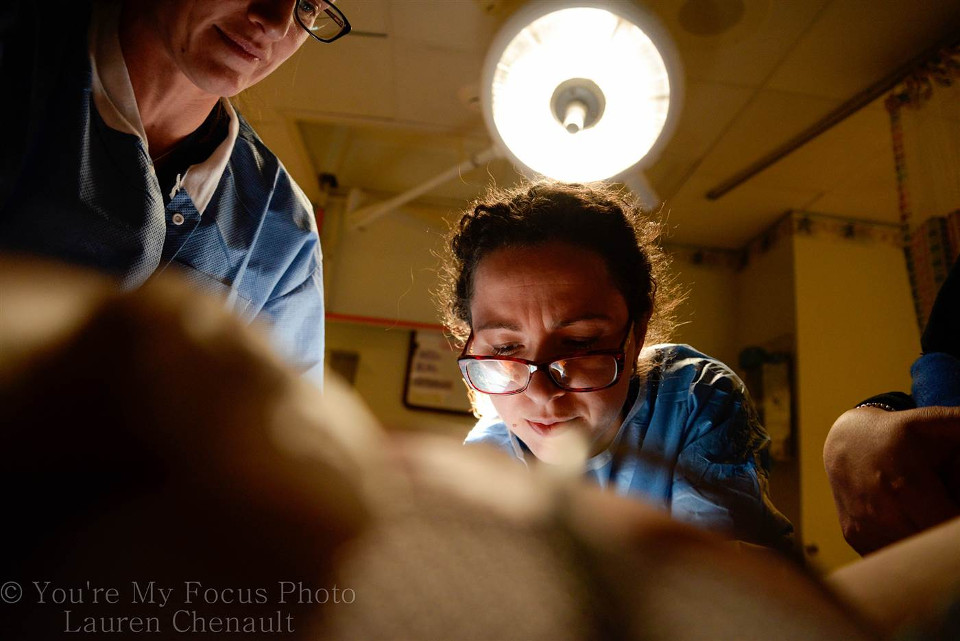 So this time, she came prepared with a team.
"My four closest friends who helped me hold my legs so I could get the shot (hubby was there too).
"It was an amazing experience the camera didn't take away from anything. I wasn't even paying attention to it. I had it resting on my chest and just kept clicking away hoping I got the shot."
First Birth Mum Has Ever Photographed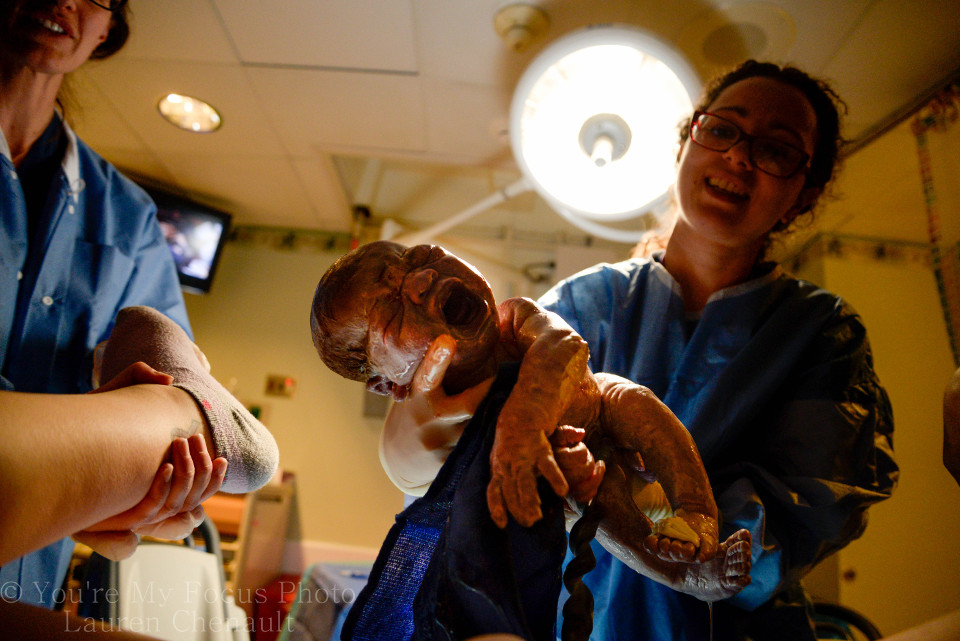 The 24-year-old managed to snap some photos as she was being checked throughout her labour, but the most magical photo is that of baby Kai Arthur being lifted into the world. Incredibly, Lauren has never actually photographed a birth before.
"I definitely wouldn't make it a thing I advertise for but if a client wants it she'll get it! I don't want to say I'm surprised at how beautiful it came out. I value my work and I did everything in my power to make sure that it came out the way I wanted."
Lauren says snapping the birth didn't negatively impact her birth experience, rather it enhanced each moment. In fact, she actually encourages other mums to give it a go!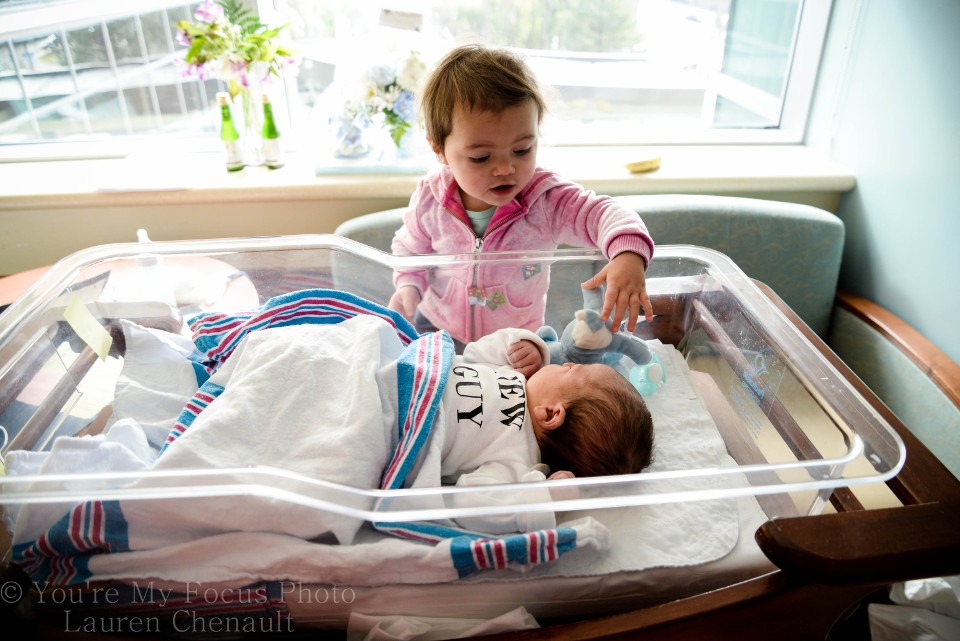 We're in awe of your talent Lauren! If you want to see how the most talented birth photographers in the world capture birth, take a look at the most incredible birth photos of the year.