Mum Drops 23kgs* And 42cm In 18 MONTHS And Says 'It Is The Best Thing I Have Done For Myself'
This beautiful mum has lost an incredible 23kgs* and 42cms* using The Healthy Mummy 28 Day Weight Loss Challenges and says, "It is the best thing I have done for myself."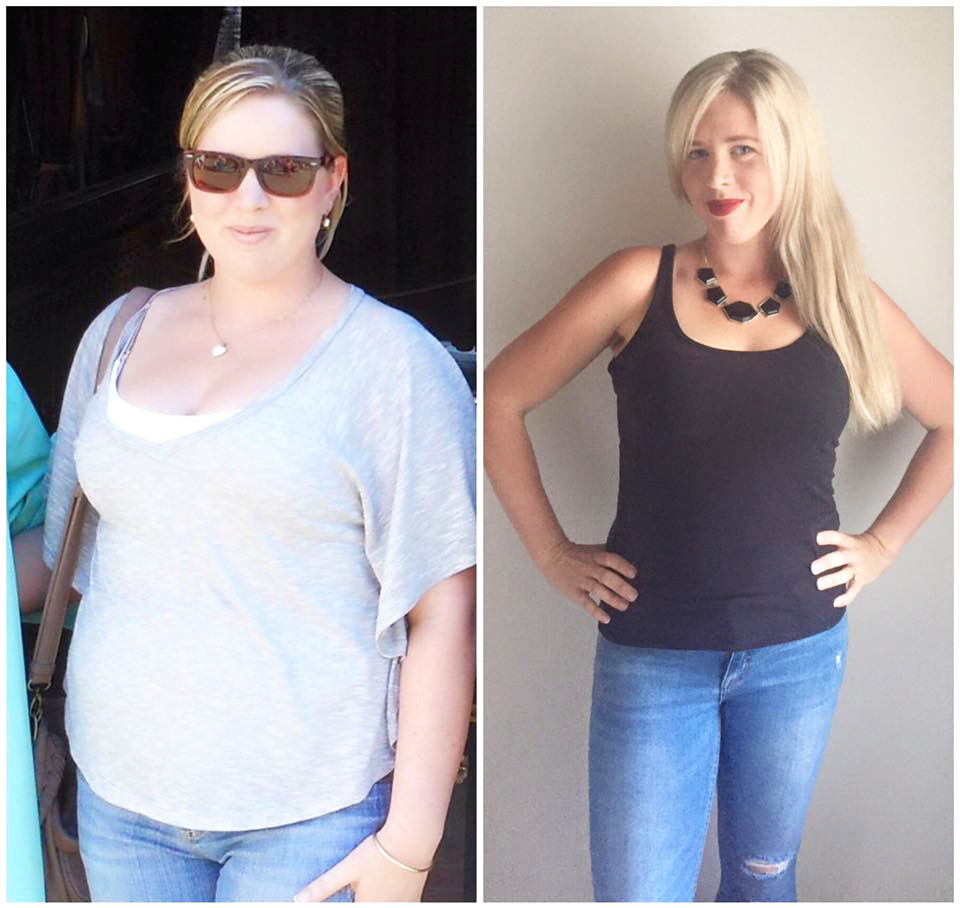 Wow. This mama's before and after pic is UNREAL!
18 Months And 23kilos Down
Robyn says, "I've been a 28 Day Weight Loss Challenge member for 18 months.
"These pictures are two very different versions of me.
"The 'Healthy Mummy' me (shown in the picture on the right) is happier
, confident
, healthy
, fit
, active
 and a better role model for my kids."
How incredible is that? Way to go Robyn! You are looking FANTASTIC!
Become A Healthy Mummy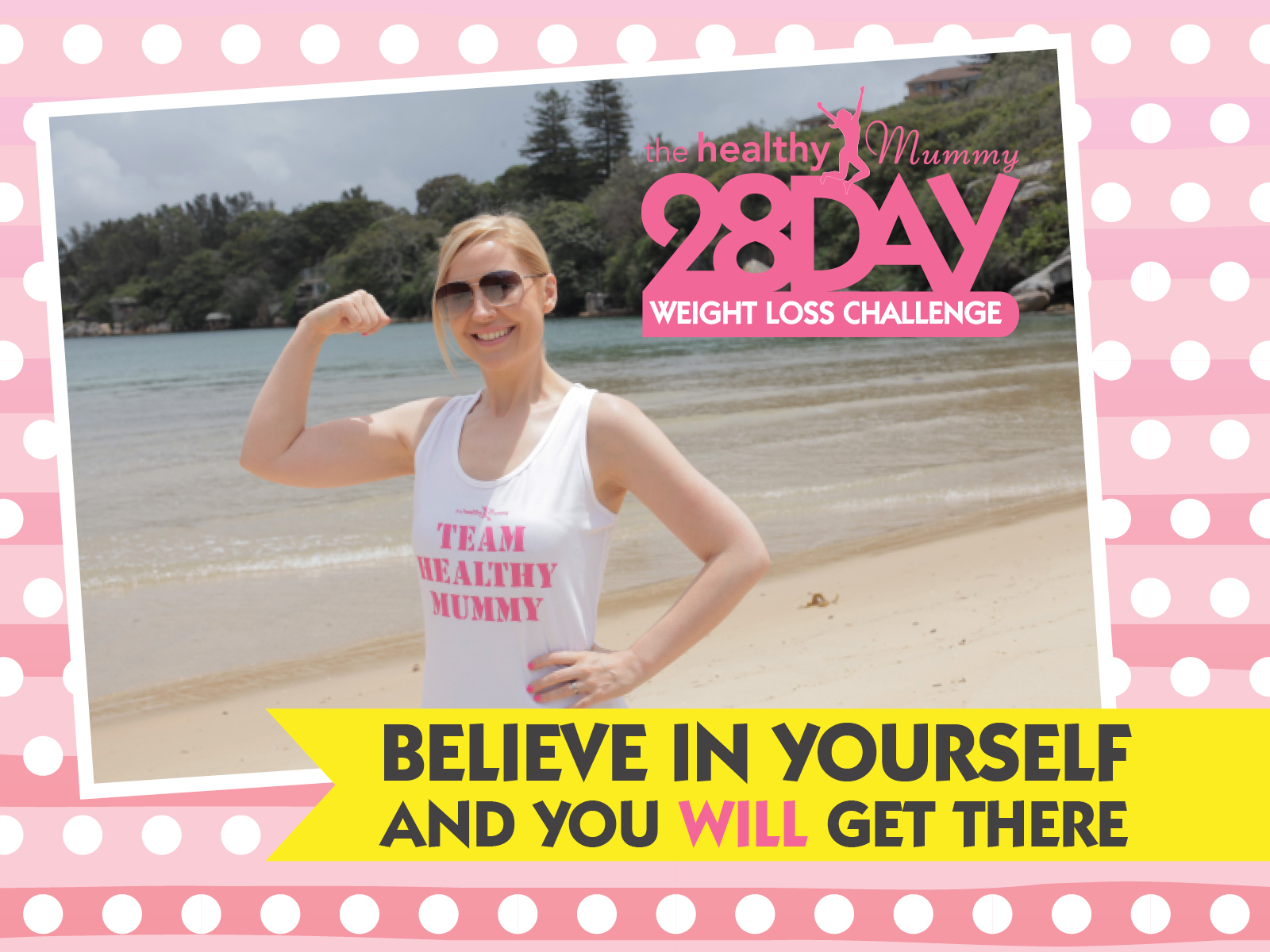 If you are inspired by Robyn's body transformation and are wanting to tackle your own weight, health and fitness…then be sure to sign up to our 28 Day Weight Loss Challenge.
Think of the challenge as the best value personal trainer, dietitian, meal planner, chef and motivational coach that you have access to every day – without the high cost and all created JUST FOR MUMS.
Our Challenge is home to: 
Customisable meal plans & personalised shopping list
Over 100 NEW recipes are added into the Challenge every month so you'll never be bored
Full nutritional & calorie breakdown on each meal
Realistic menus – no food groups cut out
Budget-friendly food – option to increase number of serves for each meal and is breastfeeding friendly.
To learn MORE about our challenge, access a FREE MENU SAMPLE or to sign up CLICK HERE.
The April Challenge – GET READY LADIES!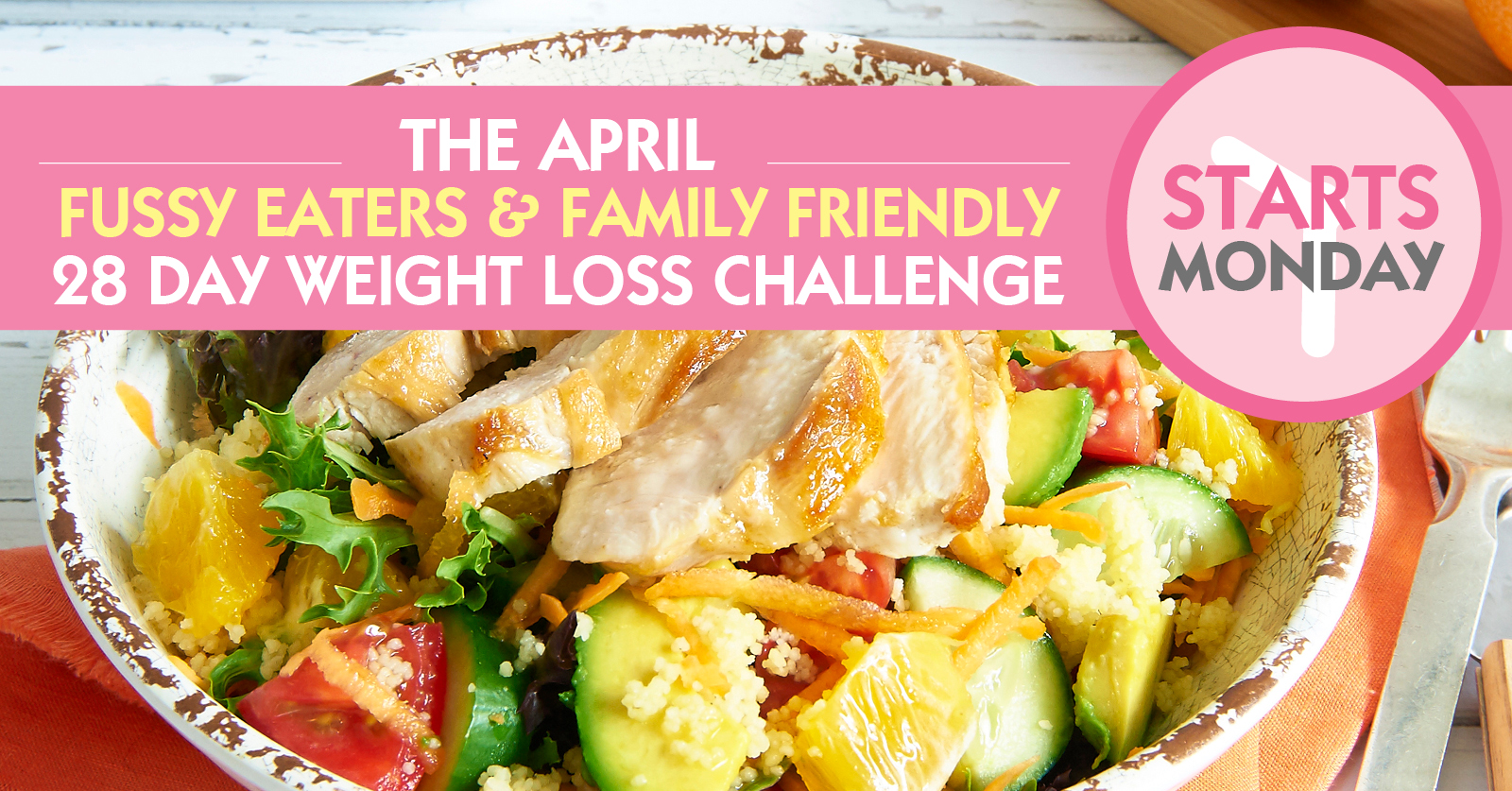 We are so excited to get rolling with the April Challenge! The next round is based on the theme of Family and Fussy Eater Friendly. 
While the 28 Day Weight Loss Challenge is designed to help mums tackle their health and weight loss goals…this month we will also be sharing tips, tricks and advice to help you (and perhaps your picky-eating family) get excited about trying new healthy, food!
This Month's Challenge: 
All meals are family and fussy eater friendly
There are over 2,700 recipes for you to access
Mums can lose 4-6 kg each month
Access over 350 fat burning exercises
Get a FREE copy of the 3 Day Cleanse Plan & Kids Lunch Box Book RRP $50
Get DAILY support from tens of thousands of mums on the Challenge with you
FREE 3 DAY CLEANSE WHEN YOU SIGN UP TO 28 DAY WEIGHT LOSS CHALLENGE!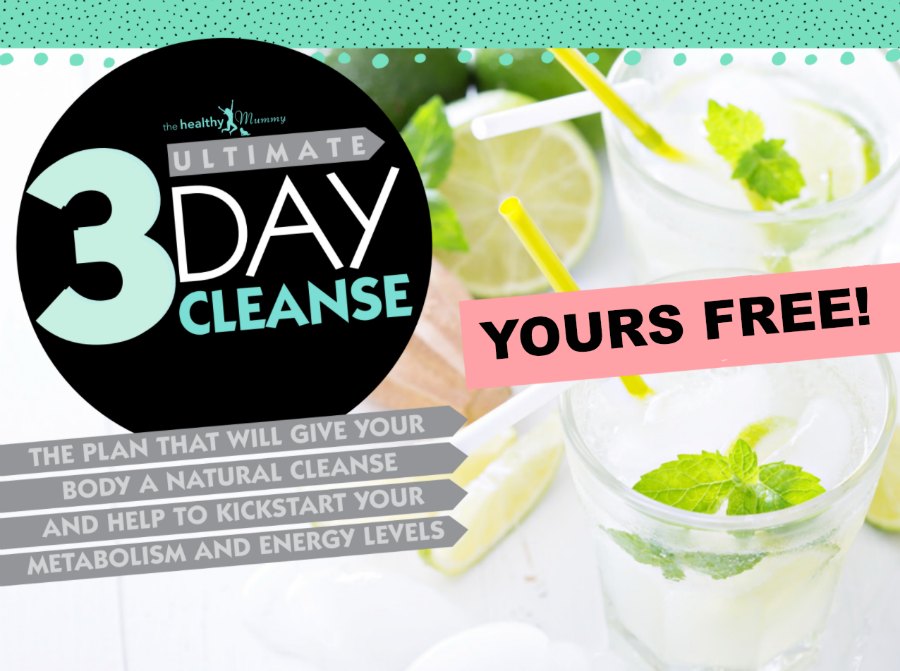 For a limited time, when you sign up to the 28 Day Weight Loss Challenge you will receive a copy of our 3 DAY CLEANSE FOR FREE! Upon sign up you will receive an email confirmation. HERE YOU WILL BE GRANTED ACCESS TO THE 3 DAY CLEANSE eBook!
For all those existing Challenge members, hop on to the 28 Day Weight loss Challenge Hub (via desktop) and you too will be able to access this cleanse FREE!
The 3 Day Cleanse is an eBook filled with recipes, tips and tricks to help you beat the belly bloat, detox and rid yourself of unwanted toxins. It's also the PERFECT way to get pumped and energised for the upcoming Challenge.
HEALTH BENEFITS of our 3 Day Cleanse include reduced stomach bloat, improved energy levels, clearer mind and glowing complexion!
You don't want to miss out on this great offer! SIGN UP TO OUR 28 DAY WEIGHT LOSS CHALLENGE HERE!