Thanks to the Healthy Mummy's 28 Day Weight Loss Challenge and Healthy Mummy Smoothies, this gorgeous mum has lost 22kgs* in just over 5 months! And she's only half way through her weight loss journey.
Find out Jade's top 5 tips for losing big numbers!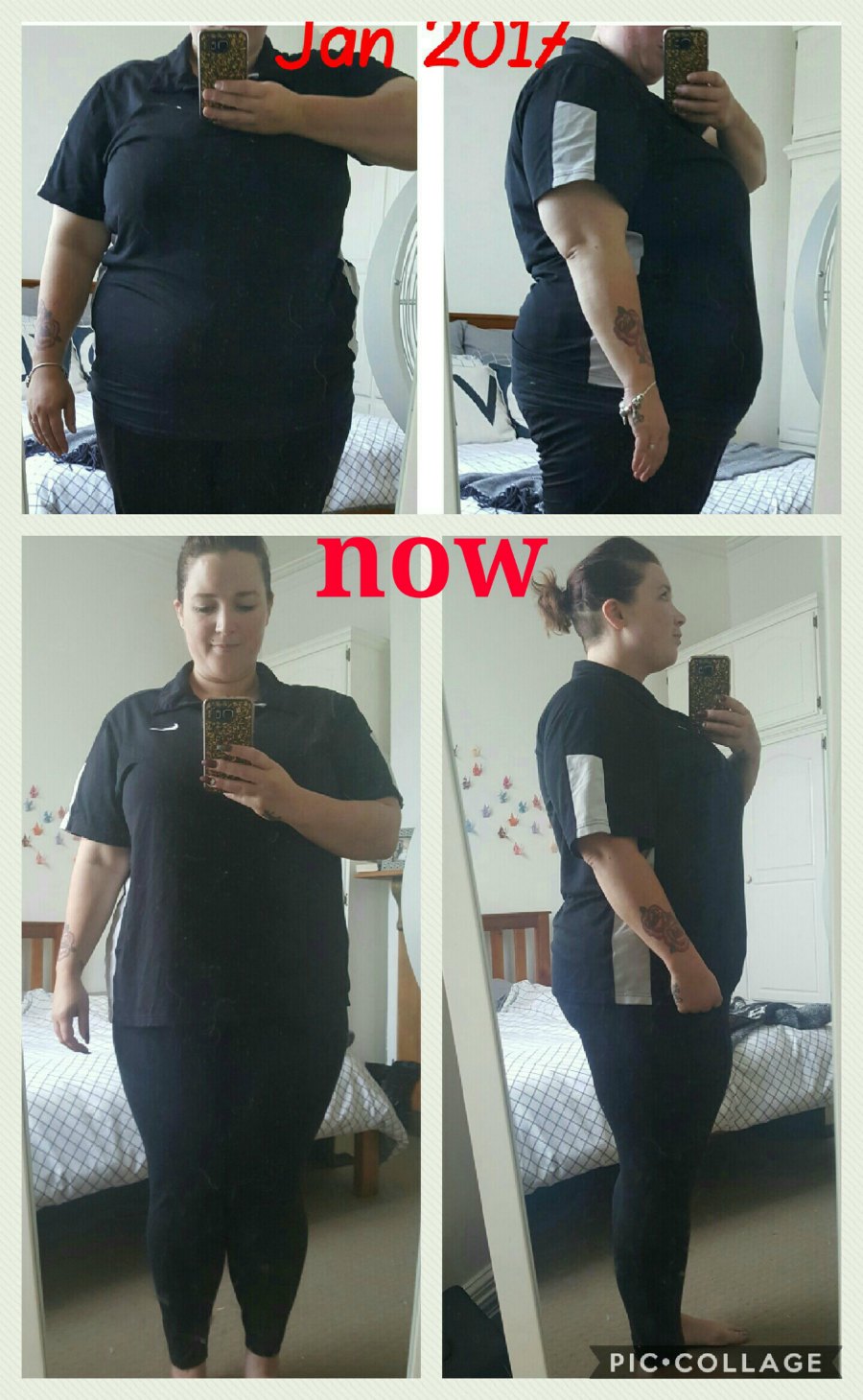 Mum loses 22kgs* in just over 5 months! Find out her top 5 tips for losing big numbers!
Jade knows just how daunting it can be to get started when you feel as though you have a huge amount of weight to lose. Jade's initial aim was so lose somewhere between 40 and 50 kilograms.
Jade is currently halfway – having lost 22 kilograms. Jade says, "I am almost halfway there already and it feels fantastic!"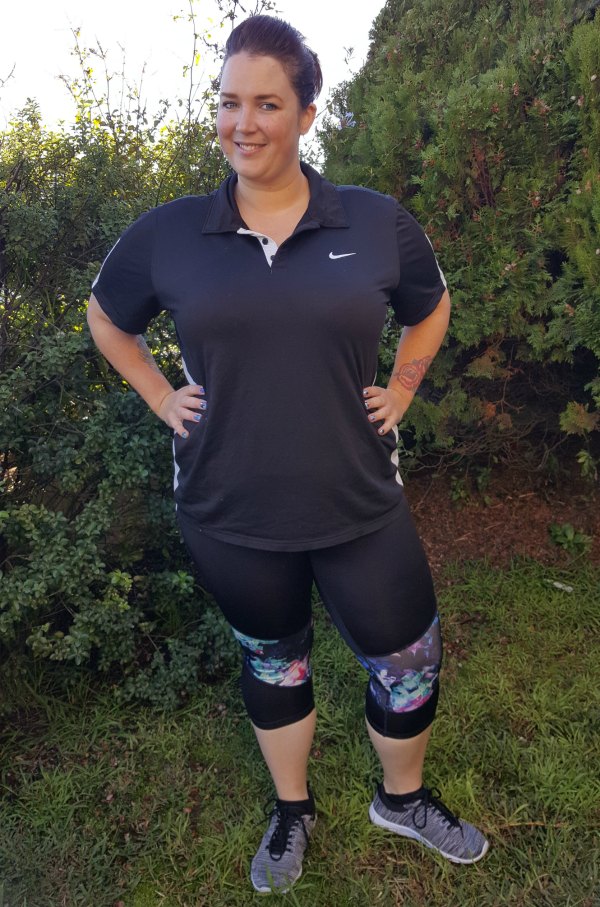 Image Source: Supplied by Jade
Jade's top 5 tips on where to start if you want to lose big numbers
Losing 22 kilograms* in just over 5 months is an incredible feat. We asked Jade to share with us her top 5 tips on how to lose big numbers, and here's what she had to say:
1. Join the 28 Day Weight Loss Challenge first and foremost 
The Challenges have ALL the tools you need to change your life and lose weight.
It is such a relief to have a meal plan in place, one YOU can customise to your and your family's taste. Not having to rack your brain on what meals you should eat, when and how often makes things so simple.
The calories have already been counted for you too (thank goodness).
There are thousands of recipes you can access with the easy to use app right there on your phone. They also have exercise plans for you to do at your convenience and to your fitness level.
When using the 28 Day Weight Loss Challenge App, you can not only customise your meals for you, you can design a meal plan that caters for the whole family. You can even find recipes to cater for allergies, including gluten free and dairy free.
2. Use the Healthy Mummy meal replacement smoothies
I have a Healthy Mummy Smoothie every for lunch. It works for me.
Not having to think about what I'm having for lunch is such a weight off my back PLUS I save money on food shopping too!
You can use them for breakfast, lunch, dinner or even as one of your snacks. They are so easy to make, they truly fill you up and give you energy.
They are full of protein, fiber, vitamins and minerals and with non of the nasty stuff either so I know I am doing something good for my body. They are yummy too and help keep my sweet cravings at bay too BONUS!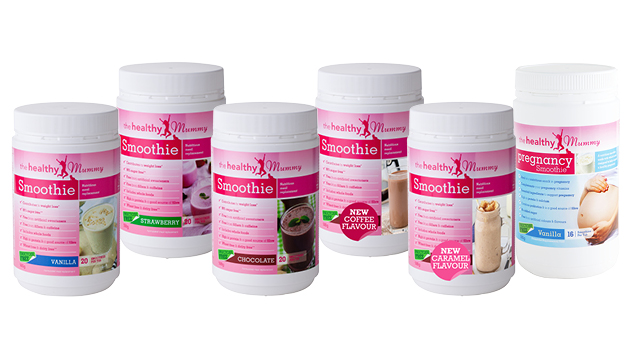 You can learn more about the Healthy Mummy Smoothies HERE.
3. Find a Community Group that works for you
Join and participate in your local Healthy Mummy facebook Group (or join them all like I have!).
Having all those like minded women with similar goals and obstacles can be so helpful. My local page is such a huge part of why I feel so motivated to lose weight and be healthy and fit.
I know they are there to help if I need it and we all show each other support and are proud of each and everyone's achievements.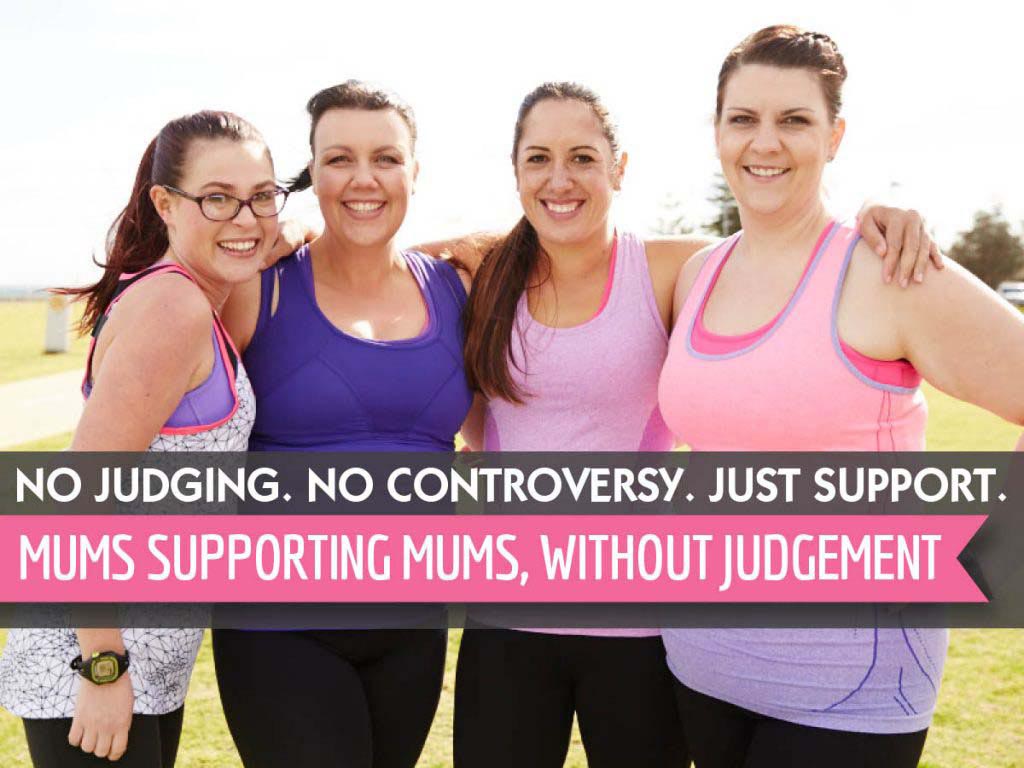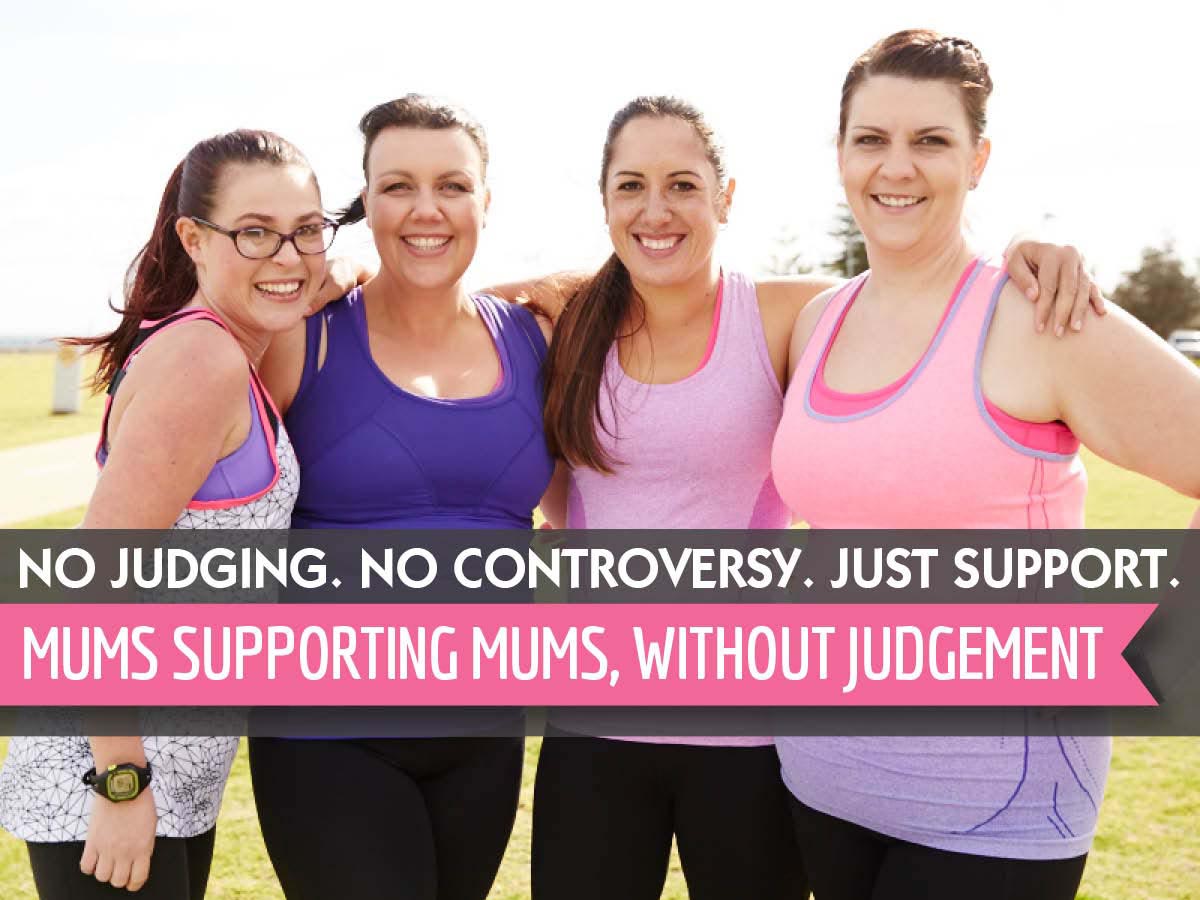 4. Plan and prep your meals and snacks
Planning out your weekly food, shopping and then prepping so you have healthy options on hand all the time will stop you reaching for those quick and easy options that are often full of unhealthy fats, sugars and sodium!
Every Sunday I prep enough healthy snacks for the week so I am fully prepared.
You can prep all your lunches and dinners for a week in only a few hours if you wanted. You can also make larger batches like I do to freeze for future use on thise bust days or nights. You will eliminate any of those excuses by doing so.
5. Have self discipline
Self discipline is so important, it will help you grow your will-power muscle and you will be stronger then ever!
Over time those healthy choices become habits you don't even have to think about.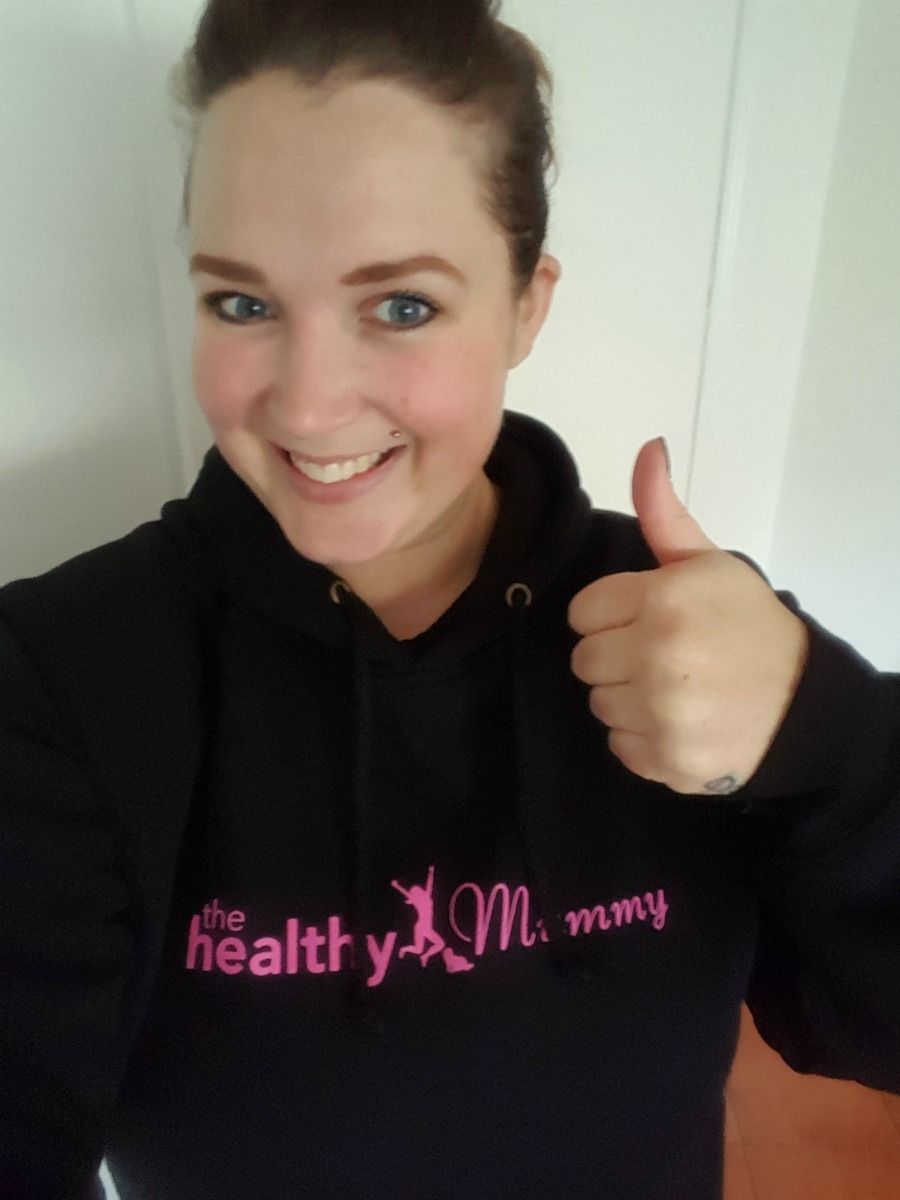 Image Source: Supplied by Jade
Final notes from Jade: The small steps add up to big results
Don't beat yourself up if you fall off the wagon. In the big scheme of things that one Macca's [McDonald's] meal or chocolate bar is NOT going to derail all your hard work. No one is perfect and can go 100% all of the time.
Pick yourself up, dust yourself off and continue your healthy journey! I often say this to myself "small steps add up to big results" and it really puts things into perspective.
Did you know mums have lost OVER 3 MILLION* KILOS with us?
The Healthy Mummy exists to help tired, busy mums like you SHIFT THE BABY WEIGHT and REACH YOUR GOAL WEIGHT.
The 28 Day Weight Loss Challenge is an affordable, breastfeeding-friendly and realistic program that helps mums tackle their diet and improve their overall health through weekly (and customisable) meal plans, at-home exercises and 24/7 social support.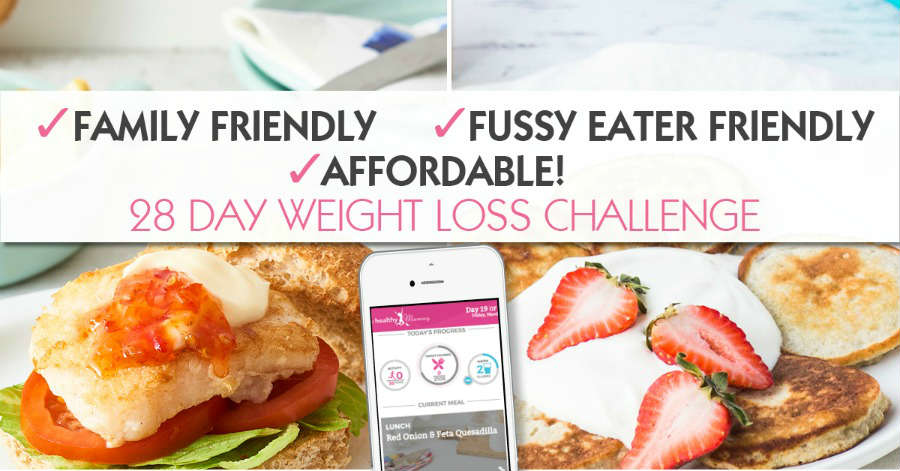 To find out more on the 28 Day Weight Loss Challenge click here.
*Images and references to kilograms lost are as supplied by the individual in the story. The Healthy Mummy assumes information and photographs supplied to be true in nature and is not responsible for any false misrepresentations or claims relating to their programs or products.