The more you're moving, the more calories you're burning- and that's why this mum is making sure she gets her blood pumping at every opportunity.
Cat Christ has lost 30kg by following the 28 Day Weight Loss Challenges and drinking Healthy Mummy Smoothies.
What's more, the gorgeous mum says she often piggybacks off her children's energy, and gets them involved with her workouts too!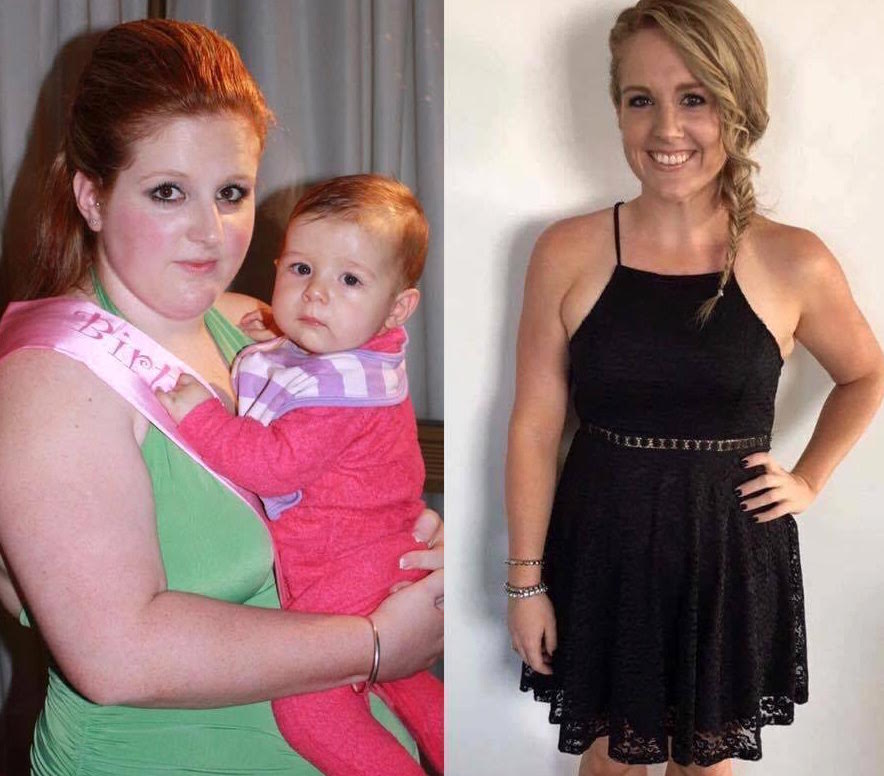 Over to you Cat!
Incidental exercise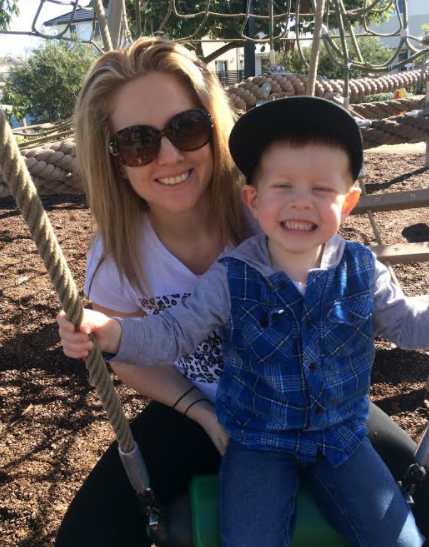 Don't overthink exercise. You don't have to have set times to go to the gym.
Even the simplest of household chores or backyard games will get the blood pumping and heart rate accelerating. This means burning calories.
I like to refer to this as incidental exercise, and the bonus is, it absolutely adds up and contributes to your health and fitness routine.
6 ways Cat gets moving in her daily routine:
1. Park play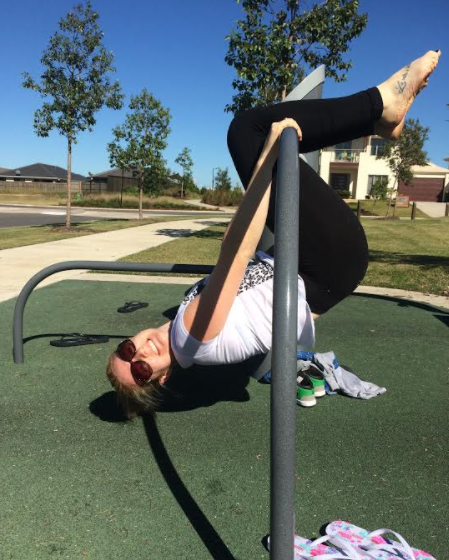 Get your runners on and get out the door – as simple as that.
Head to the park and play WITH the kids. When was the last time you sat on the swings too? Are you brave enough to have a slide too? Maybe a game of hopscotch!
There are so many great things to play on and with at the park now days, get out and check them out. Remember, it's about making memories with the kids too and it's just a bonus you are being active! 
2.Backyard sports and games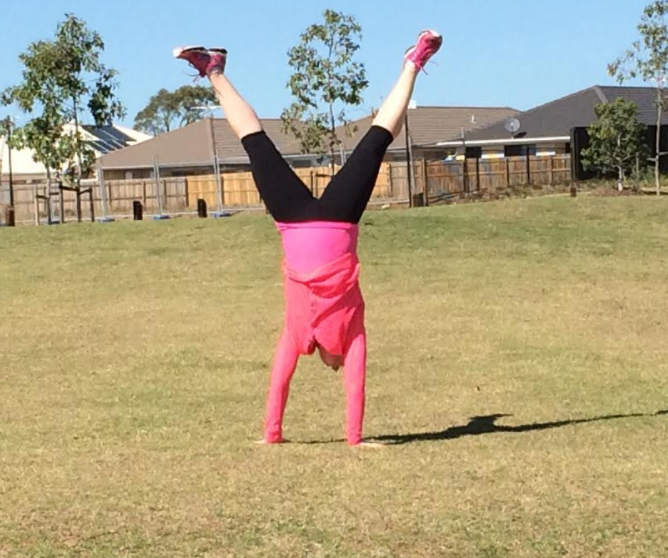 Kick a soccer ball, catch a ball, play tag, stuck in the mud. Show the kids some old school games we used to play when we were their age or even learn a new game that they are playing now.
I even re-learnt how to do a cartwheel recently!
3.Walk to and from school/kindy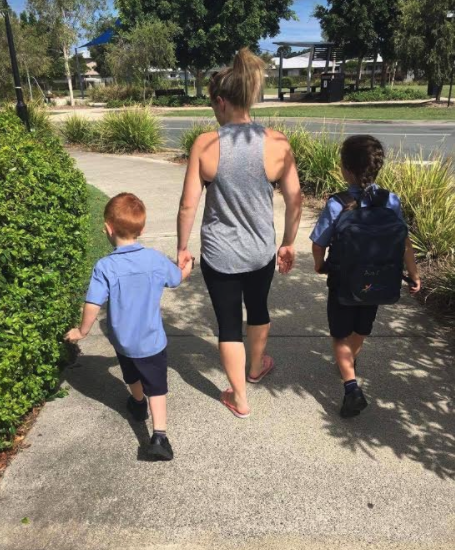 We are lucky enough to live walking distance to school/kindy in our area, but even if you don't, try parking a little further away from your destination and walking a few extra metres.
Pop little ones in the pram and hit the pavement when you can- even taking the "longer route" to somewhere will add up in your daily steps and increase your calories burnt for the day. 
4. Scooter and bike rides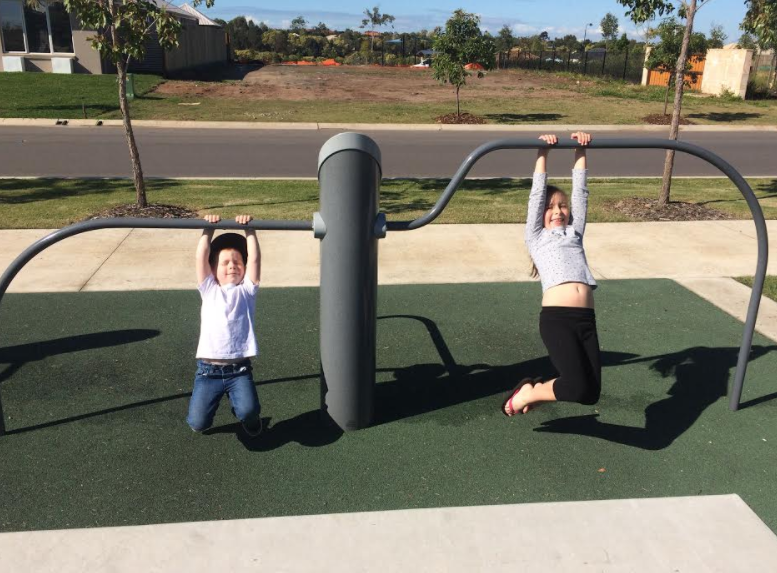 This is a great way to burn some of the kids endless energy. Scooters, bikes, rollerblades- pop the younger ones in prams or trikes. Head out for a wonder, maybe even a scavenger hunt for a later crafting activity or for show and tell.
Maybe even pack a picnic lunch or afternoon tea to enjoy while you are out and about. The fresh air and sunshine is great for a change of scenery and helps to clear my mind too. 
5. Housework
By doing a few extra squats while I'm making dinner or folding the laundry, I get in some extra exercise. My kids love doing it with me too.
6. DanceFit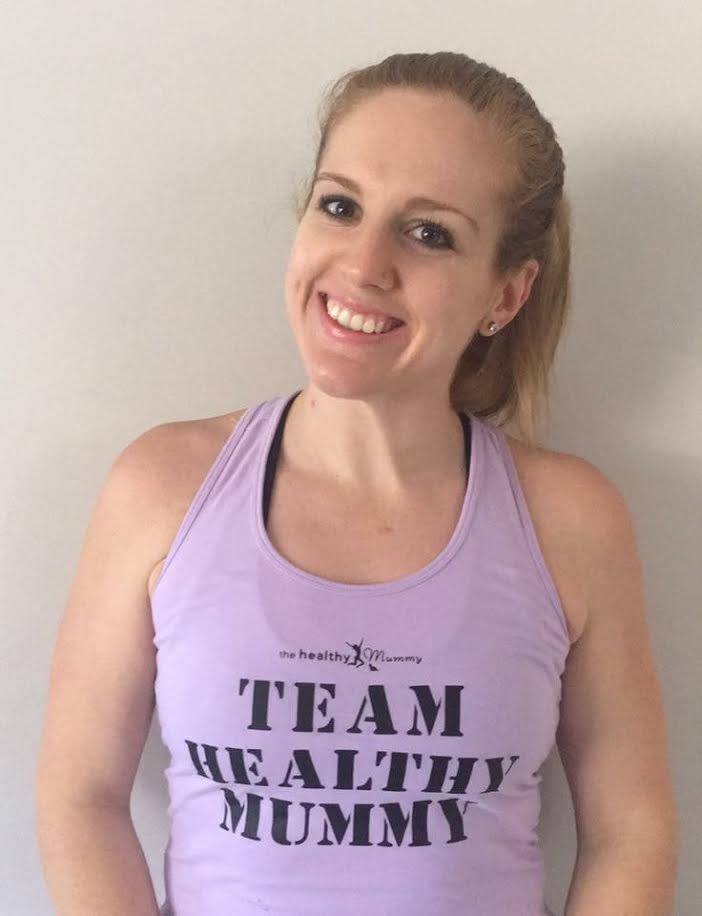 Rain, hail or shine you can get your boogey on with the kids. DanceFit was actually designed as a fun way to burn calories for mums using the 28 Day Weight Loss Challenges, but it seems increasing more popular with the little people too.
DanceFit has both beginner (which is perfect to include the kids in) and advanced workouts. You can find DanceFit under 28 Day Weight Loss Challenge App exercise tab.
My kids love to get involved in what I am doing, they love jumping up and having a go too!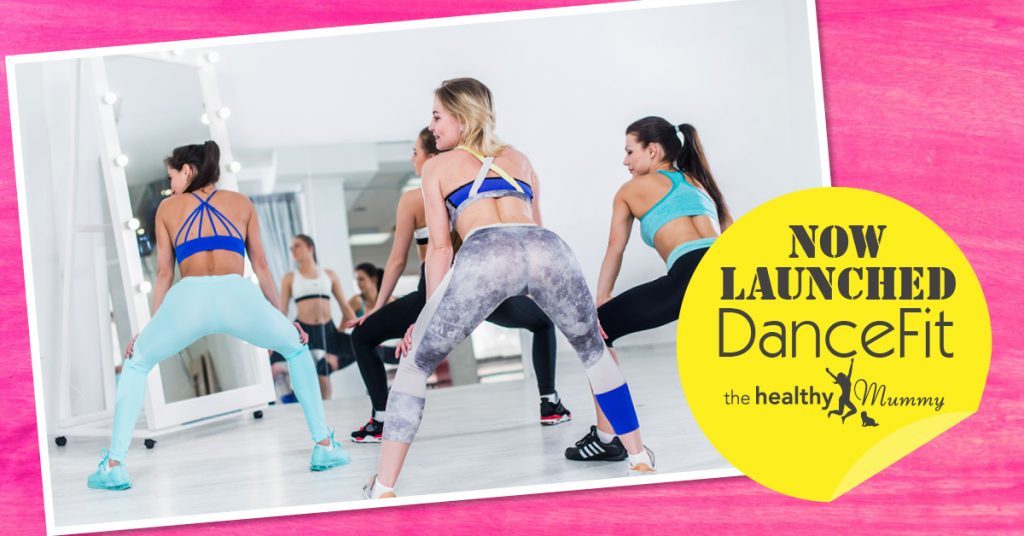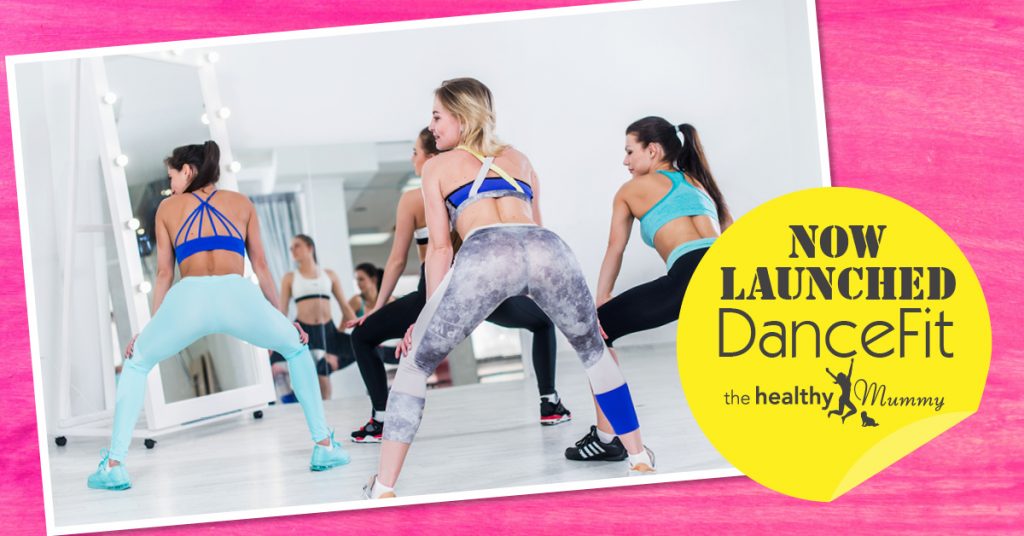 Thanks for the tips Cat!
Not a Challenge member yet? SIGN UP TODAY!
DanceFit is just ONE of the many exciting PARTS of our 28 Day Weight Loss Challenge.
Our 28 Day Weight Loss Challenge is an affordable, customisable weight loss program PROVEN to help mums reach their weight loss goals.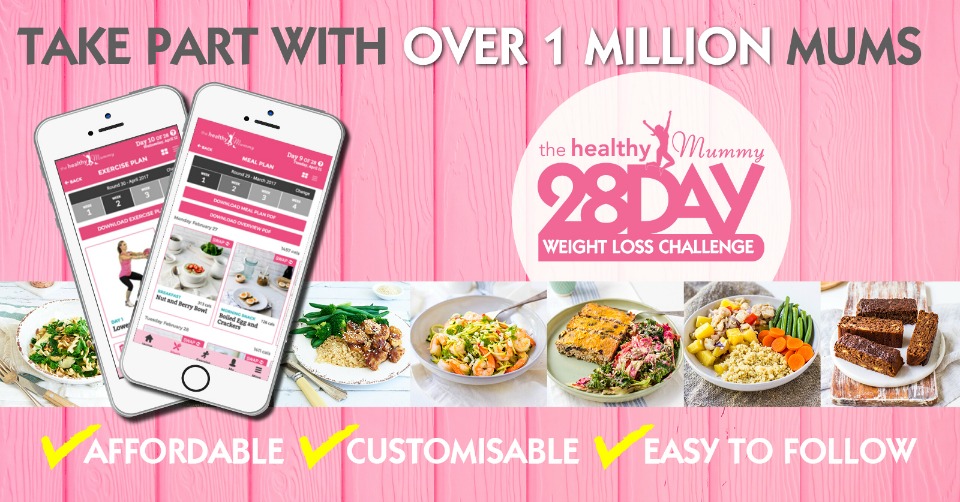 Our Challenge entails:
28 days of at home exercise routines (no gym needed) – with video instruction
Customisable and breastfeeding friendly meal plans
Time-efficient exercises for busy mums – under 30 mins
Challenge combines Pilates exercises with interval and circuit training (HIIT)
Suitable for basic to advanced fitness levels
Home to thousands of EASY-TO-MAKE recipes!
To find out more on the 28 Day Weight Loss Challenge click here.