The 'pocket personal trainer' that helped this mum lose 12 kilograms
As a first time mum Tatiana went through so many changes that she didn't expect….both physically and mentally.
She first discovered The Healthy Mummy not long after her son was born. Tatina says that after welcoming her gorgeous baby into the world…she let her self go 'health wise' and was making some unhealthy choices.
"I was taking care of others before me and I knew that I had to turn that all around. Before my son I loved exercising and eating healthy so I wanted to be that me again," she said.
Since starting 28 Day Weight Loss Challenge she has found herself again and lost 12kg.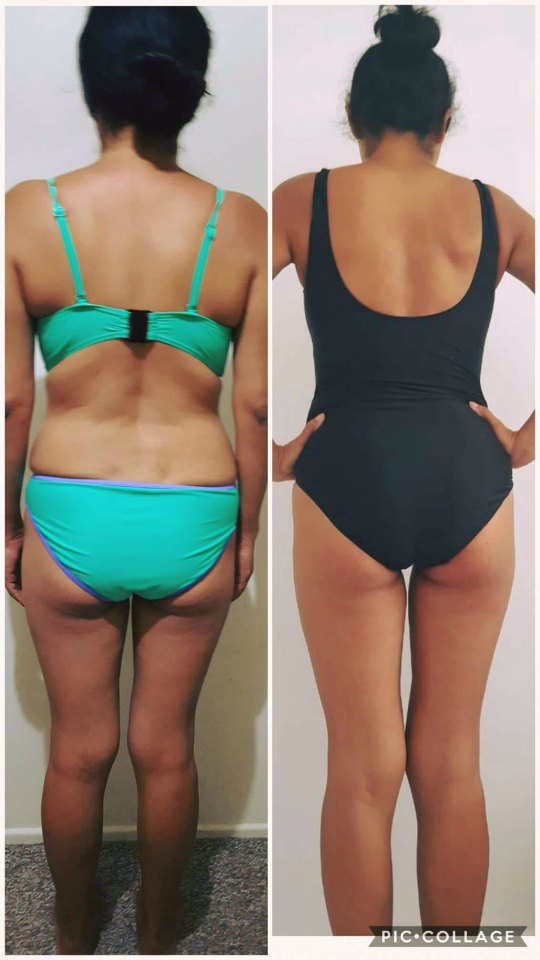 Tatiana's 12kg weight loss
Tatiana has lost and maintained her 12kg weight loss through sipping the Healthy Mummy smoothies, following the 28 Day Weight Loss Challenge and support from the Healthy Mummy Facebook community.
"I decided to do this for ME first and knew that if I was healthy again I could be there for others too," Tatiana said.
There were many times when Tatiana almost fell off track but what kept her going was her WHY.
Why she was doing this. She says it is because she wanted to be healthy again and to love herself.
"I also set myself small goals and wrote them down. I have a motivational board that I look at first thing in the morning and I have created routines/habits with my daily eating so I know it keeps me on track.
"Whenever I felt like giving up all these reminded me why I was on this journey," she says.
The thing Tatiana loves most about the 28 Day Weight Loss Challenge is that she can take it anywhere! She says, "I have my dietician and personal trainer with me in my pocket! I love that I can customise my meals and plan ahead.
"I love that I can record my progress and see results. I love that I can do exercises in the comfort of my own home. I love that it caters to different needs whether it's dietary requirements or in exercise levels."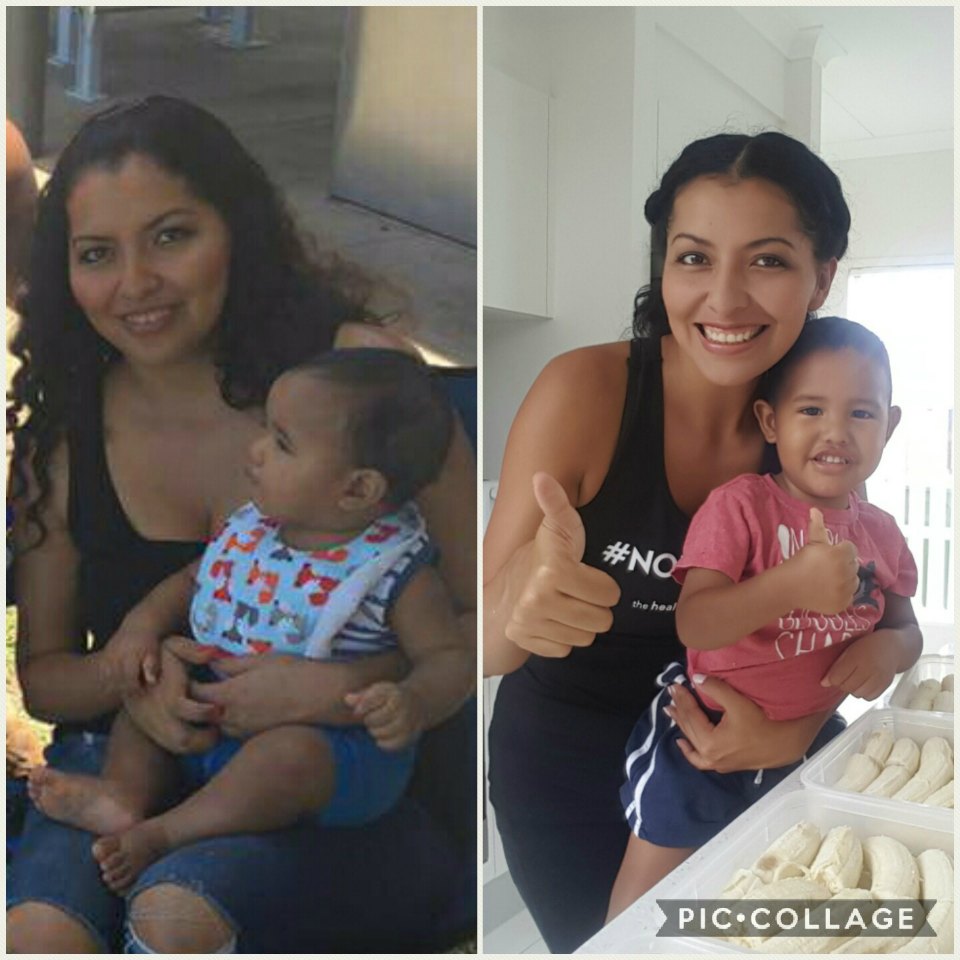 "The Healthy Mummy is now my lifestyle!" Tatiana adds.
Absolutely amazing!
You can join Tatiana on the 28 Day Weight Loss Challenge by clicking here.
With more than 4,000 delicious (and healthy) recipes, 350 exercises & 24/7 support – the 28 Day Weight Loss Challenge is designed (and proven) to help busy mums like you lose weight!