From "pancake" to pert! Mum lost over 40kg and plumped up her booty!
Want to boost your booty from its flat shape to a fuller, more rounded peach? Turns out many women complain about having a flat bottom – and Healthy Mummy Christine Stewart was one of these women. BUT not any more!
The gorgeous mama has not only managed to lose an INCREDIBLE 40kg following the 28 Day Weight Loss Challenge but she's also managed tone and plump her booty.
Here's how she did it…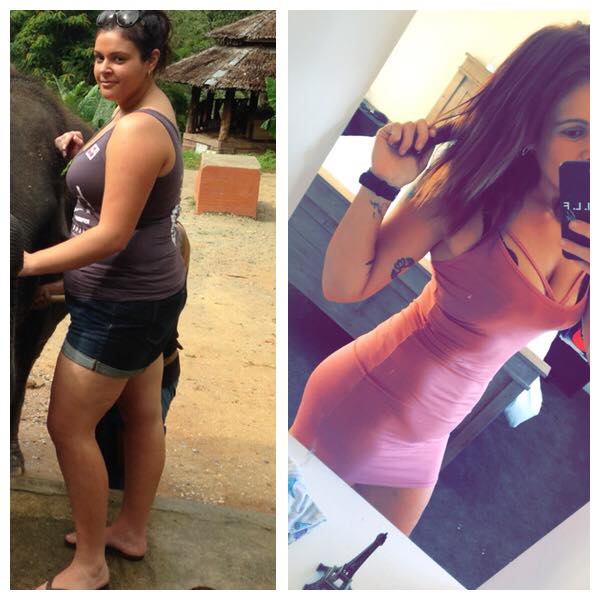 How this mum lost over 40kg and plumped up her booty!
"I was so impressed with my weight loss but I still had one area of my body that I wasn't impressed with," she says.
"My bum was as flat as a pancake and everything I wore just didn't look good from the behind because of it."
Christine says she decided to focus on working on her booty – and she's glad she did because the results speak for themselves!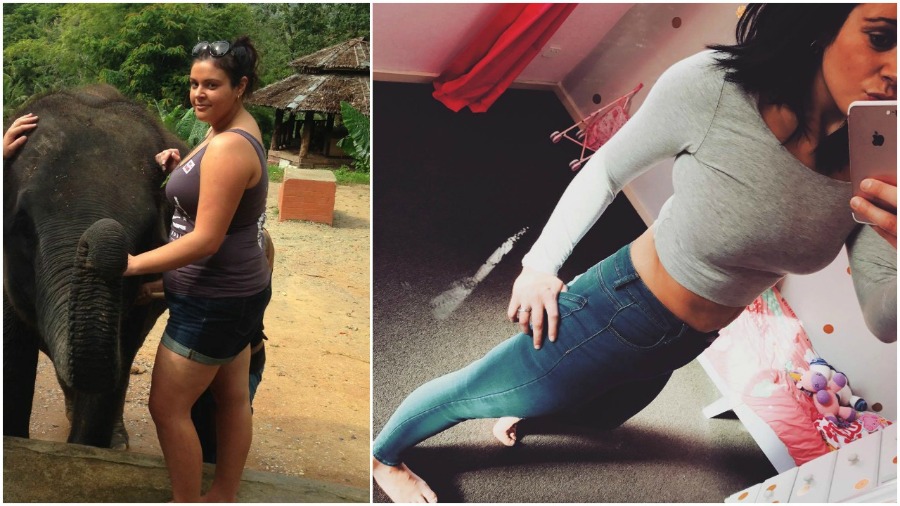 4 tips on how to get a fuller booty
1. Swear by squats
Bootylicious celebrities like Kim Kardashian swear by squats! The reality is when you strengthen and build on the muscles in your backside (glutes), it makes your booty appear rounder and fuller.
"I've been doing an extra 200 squats a day – just 20 here and there over the last couple of months," says Christine. "I soon began noticing the difference, and my booty feels more toned."
Here at Healthy Mummy H.Q we also love love, love squats. And each week on our 28 Day Weight Loss Challenge we include some sort of squat variation into your exercise program.
PLEASE NOTE: To help you nail your squat technique (and hit those booty muscles) – be sure to tap the information (i) icon on the Challenge App next to the exercise regime – and read up on how to perform the different squat variations correctly. 
2. Exercising lower body multiple times a week
Christine concentrates on her lower body areas – such as her tum, bum and thighs – when she is working out and makes sure she trains them multiple times a week. Think weighted squats, donkey kickbacks and crab walks.
"I go to the gym every night and I work on my legs and bum twice a week," she says.
If you are wanting to tighten and tone your lower body (especially your booty) then our 28 Day Weight Loss Challenge will be perfect for you – as it's full of exercises all about toning your butts and thighs.
Not a Challenge member yet? You can learn more here.
3. Climb stairs
Christine credits climbing the stairs (and stair climber at the gym) for helping to improve her cardiovascular fitness and health, while also toning muscles her core, butt, and legs.
"A personal love-hate is the stair climber. I have noticed a huge improvement in shape and size of my bum," she says.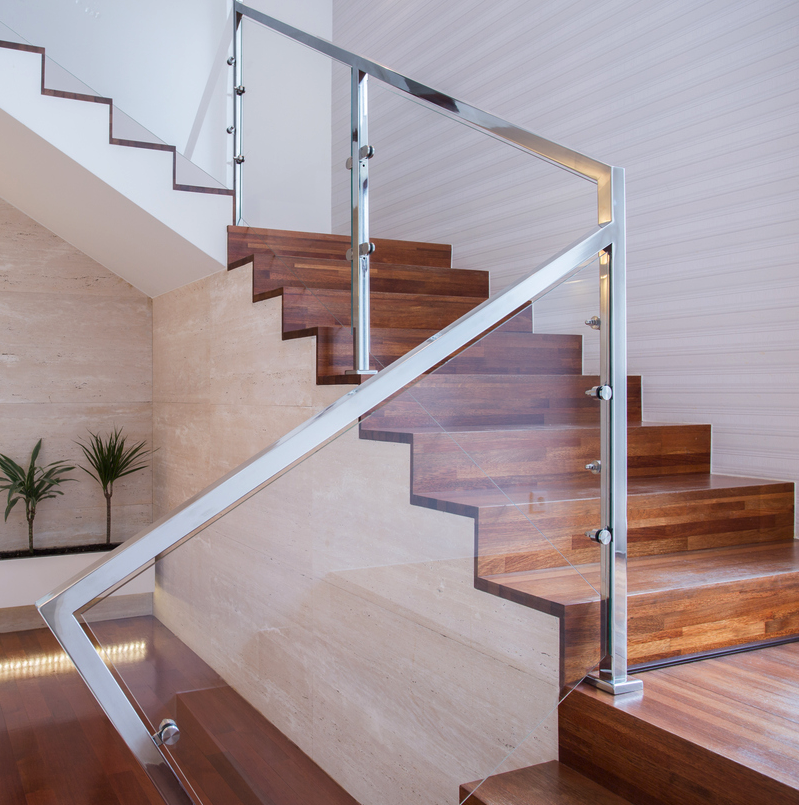 4. Change what you eat
Eating junk food doesn't exactly equal to a bigger, perkier butt. Instead, you may see a bigger (softer) bum, with an accompanying bigger tummy, arms and a decreased sense of general wellbeing (ie. feeling sluggish, tired and irritable).
To get a fuller, rounder and perkier bum you need to eat good, healthy food, be consuming enough calories (you can check out your BMR here) and learn to love FATS. But we mean good fats like those found in avocado, salmon and nuts.
Christine, for example, says she likes to include foods that contain natural fats and protein into her diet, such as nuts, eggs, fish, avocado and chicken. and must try her delicious  Thai Style Fish Cakes recipe !
"As a 28 Day Weight Loss Challenge member, I love playing around with the meal plans each week," she says.
"Not only has The Healthy Mummy helped me change my eating habits, but it has also helped me to improve what was left after losing 40kg."
Our 28 Day Weight Loss Challenge is all about eating fresh, wholesome foods from DIFFERENT food groups and types? After all, this is the best way to ensure your body is receiving the best nutrients, vitamins and power to fight fat…and build muscle!
If you are inspired by Christine's weight loss (and booty transformation) and are hoping to follow an easy, affordable and family-friendly meal plan and exercise regime to help you achieve your booty goals – then be sure to check out our 28 Day Weight Loss Challenge.
More on Christine's amazing 40kg weight loss success story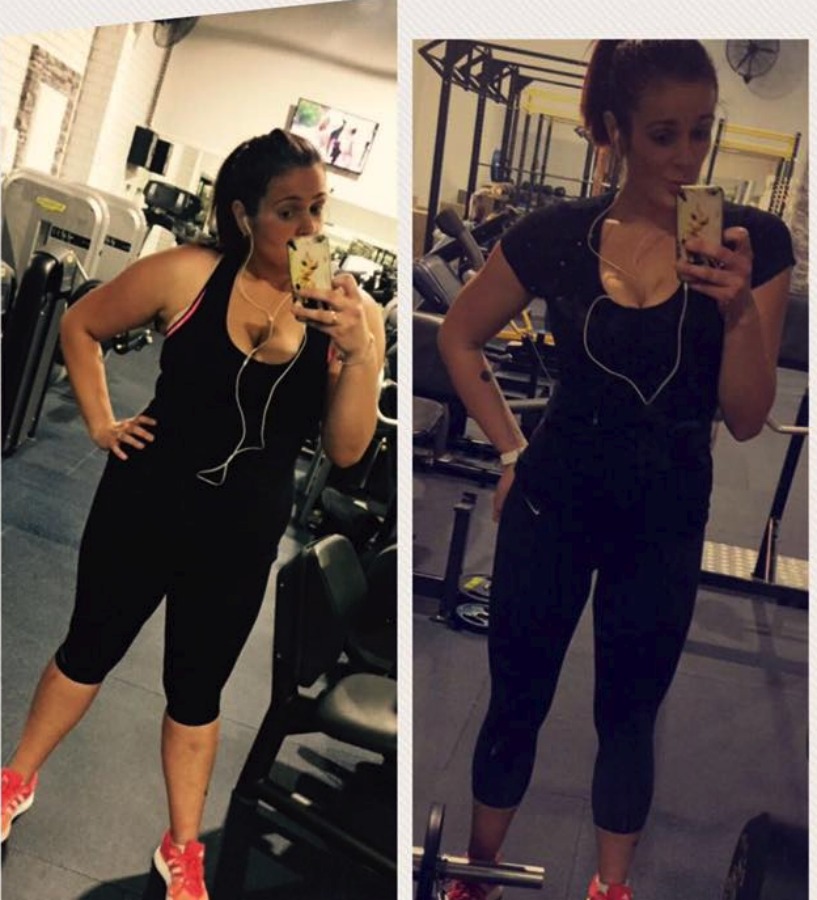 For a long time, Christine says she wanted to be more like the slender models you see on television, in magazines and across social media. However a year on, a lot has changed for this inspiring mum.
"Here I am a year into my weight loss journey with The Healthy Mummy and I now believe that skinny doesn't matter because strong is who I am – I'm now a weightlifter."
Christine has dropped almost 40kg after having two kids in just 18 months and is more than 30kg under her pre-pregnancy starting point. Incredible!
So what's her secret?
"I start my day with a Healthy Mummy Smoothie of course, then follow the meal plan customised to my family's taste on the 28 Day Weight Loss Challenge." 
WOW! Keep up your fab work Christine here's to being strong, empowering women!
Join Christine on the 28 Day Weight Loss Challenge!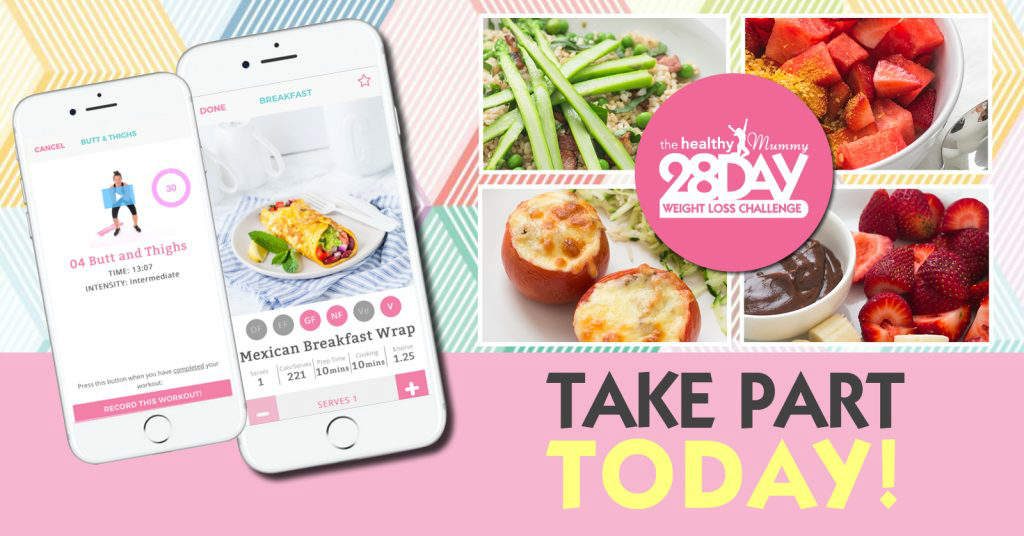 If you are inspired by Christine's before and after pics and want to take charge of your own health and weight – then join our 28 Day Weight Loss Challenge TODAY.
With more than 4,000 delicious (and healthy) recipes, 350 exercises & 24/7 support – the 28 Day Weight Loss Challenge is designed (and proven) to help busy mums like you lose weight!
To learn more about our challenge OR to join – click here.