We LOVE meal prep here at The Healthy Mummy, and this mum proved that not only does meal prep help you eat healthier, but it's also cheaper and SUPER QUICK!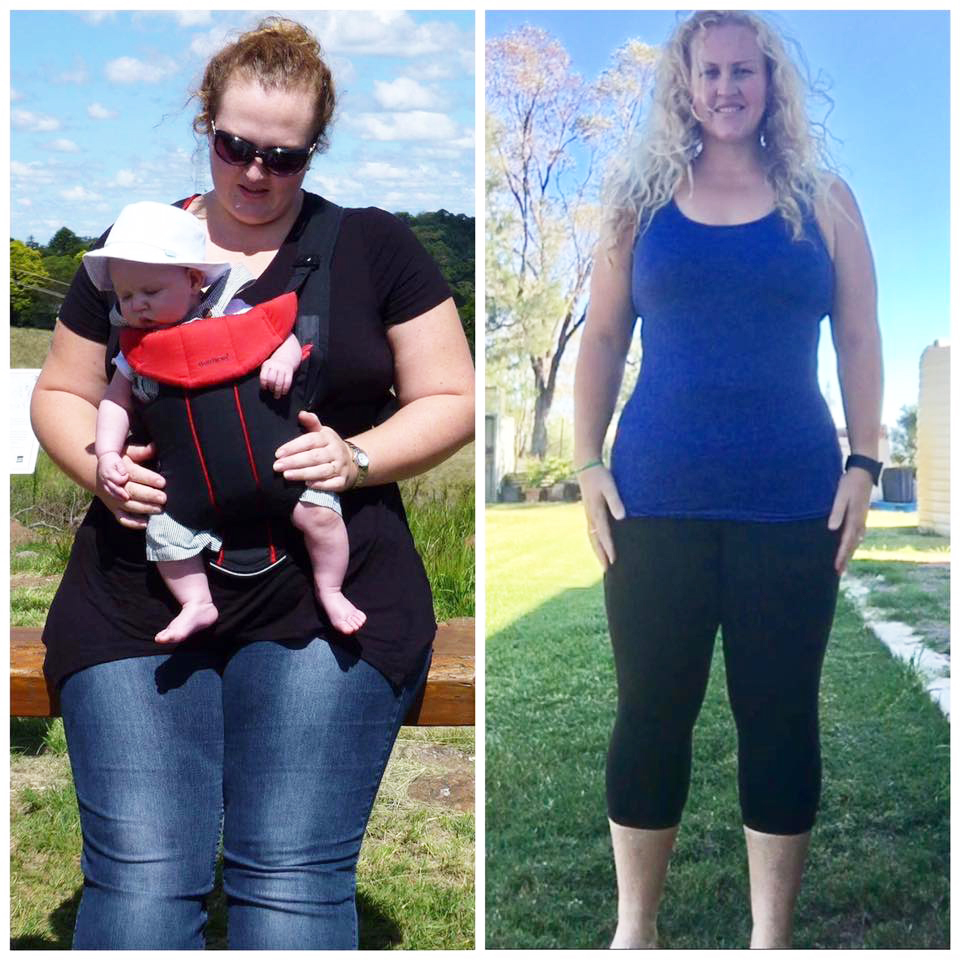 This mum made 30 serves of healthier snacks in just an hour and a half
Hayley lost 24kg* after her first baby, and 23kg* since her second with The Healthy Mummy and when she started, she never imagined how hard it would be to cut out sugar.
But we at The Healthy Mummy have heaps of options that will satisfy your sweet cravings and keep you on track with healthy eating!
Hayley says, "I was pleasantly surprised at how much I love the sweet treat alternatives, as I had tried paleo and other 'raw' treats and thought they tasted like dirt.
"I wanted to change! I hate the detrimental effects sugar abuse has on your organs, fitness and fat stores.
"So I jumped on board and haven't looked back. I am now literally disgusted at how much sugar is hidden into our lives and I now focus on reducing this for me and my family."
Scary Sugar Comparisons
The Healthy Mummy apple torte recipe has just 12g of sugar, whereas your typical traditional apple torte contains a WHOPPING 47.3g of sugar… that's 189 per cent of your daily intake!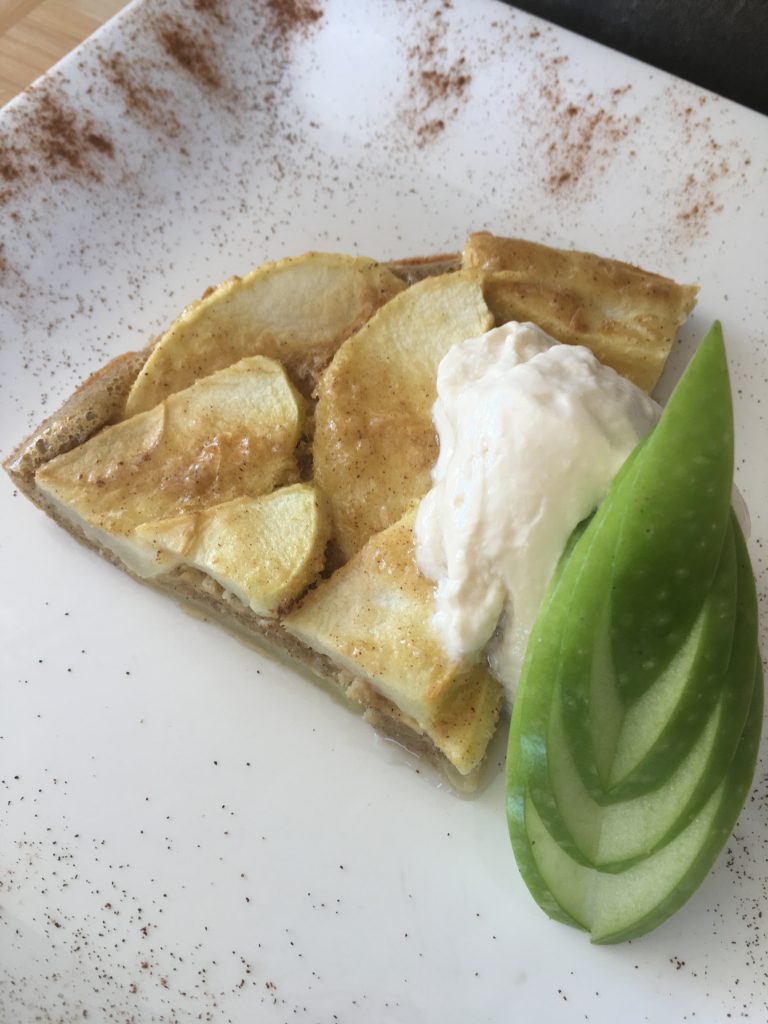 Similarly, our ANZAC Biscuits contain 4.9g of sugar from adding natural honey, whereas a popular coffee shop ANZAC biccie contains 27.1g of sugar per serve – that's five times as much!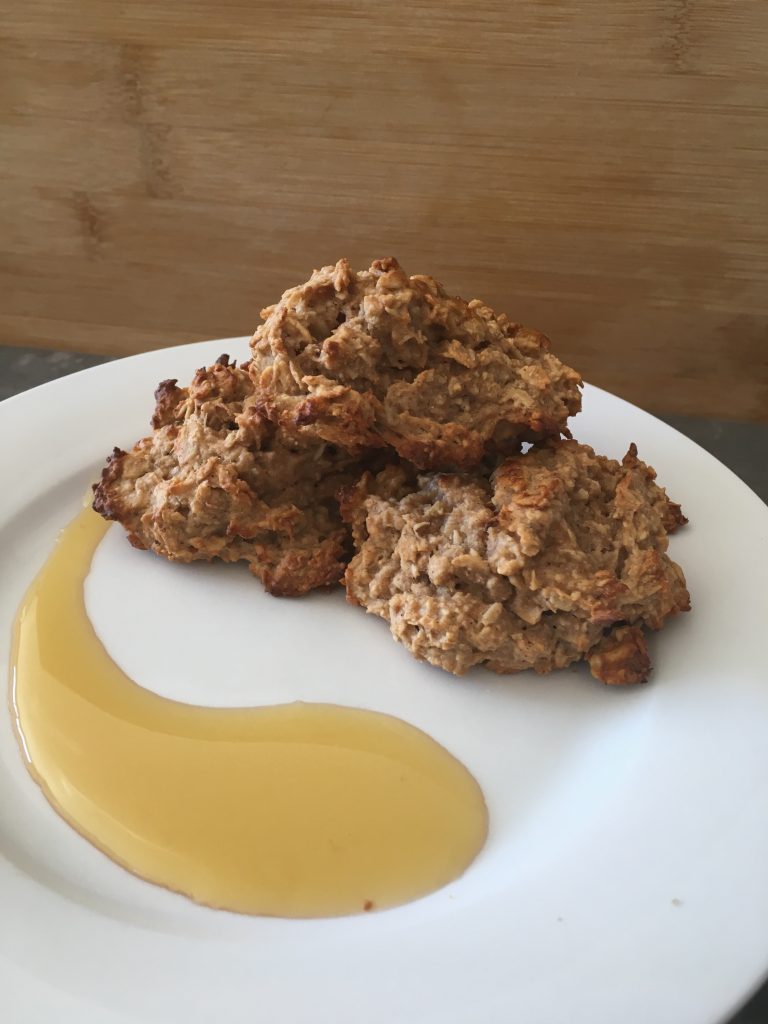 Check Out Hayley's Delicious Snacks!
Apple Torte – 4 serves
Banana Breakfast Bites – 2 x half serves (snack size)
Apple & Cinnamon Crepes – 4 x half serves (snack size)
ANZAC Biscuits x 16 serves https://www.healthymummy.com/healthier-anzac-biscuits/
English Muffin Breakfast Pizza – 2 x half serves (snack size)
Onion & Cheese Omelette – 2 x half serves (snack size)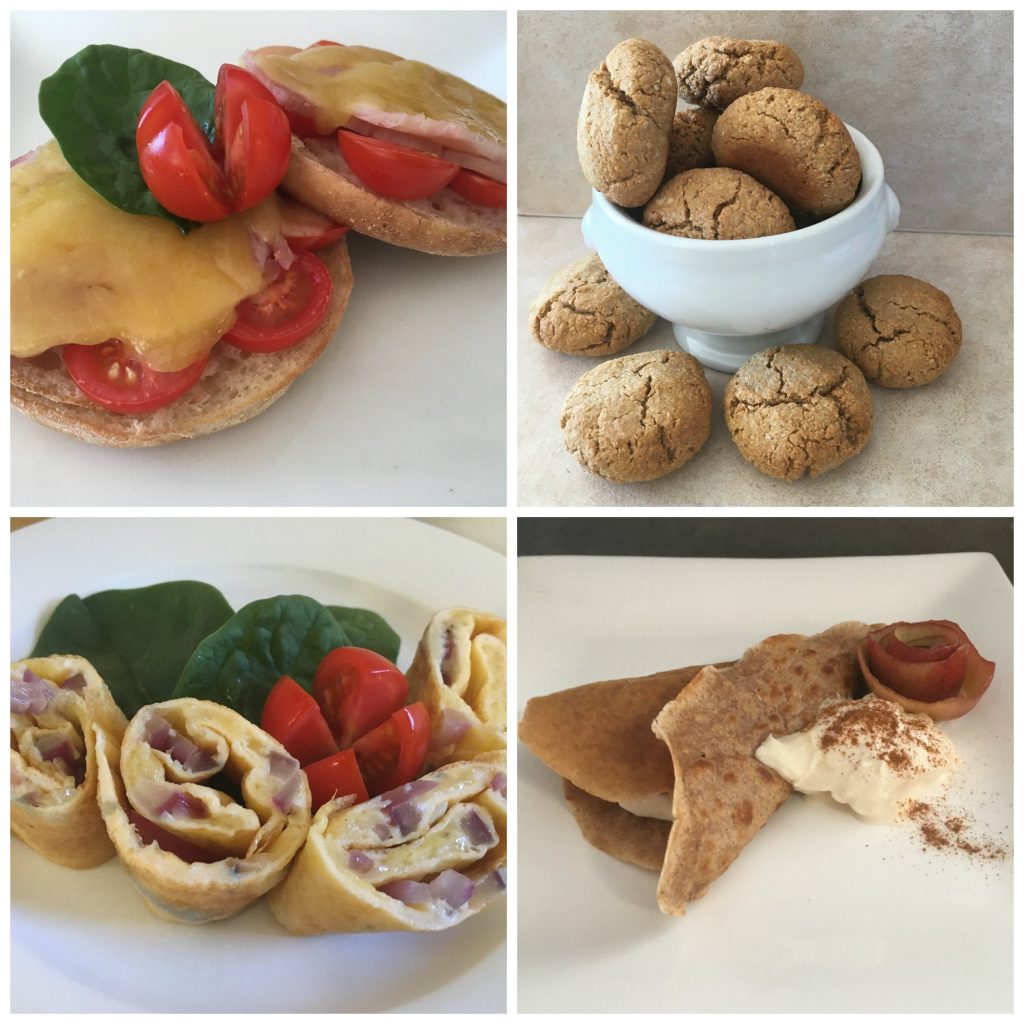 This added up to 30 serves of refined sugar-free snacks! What's more, all of this cost Hayley just $50 to buy ABSOLUTELY EVERYTHING she needed and took between just one and one and a half hours to complete!
Keep up your AMAZING work Hayley, your meal prep skills are fantastic!
Join The 28 Day Weight Loss Challenge – This Month Is The Sugar Detox Round!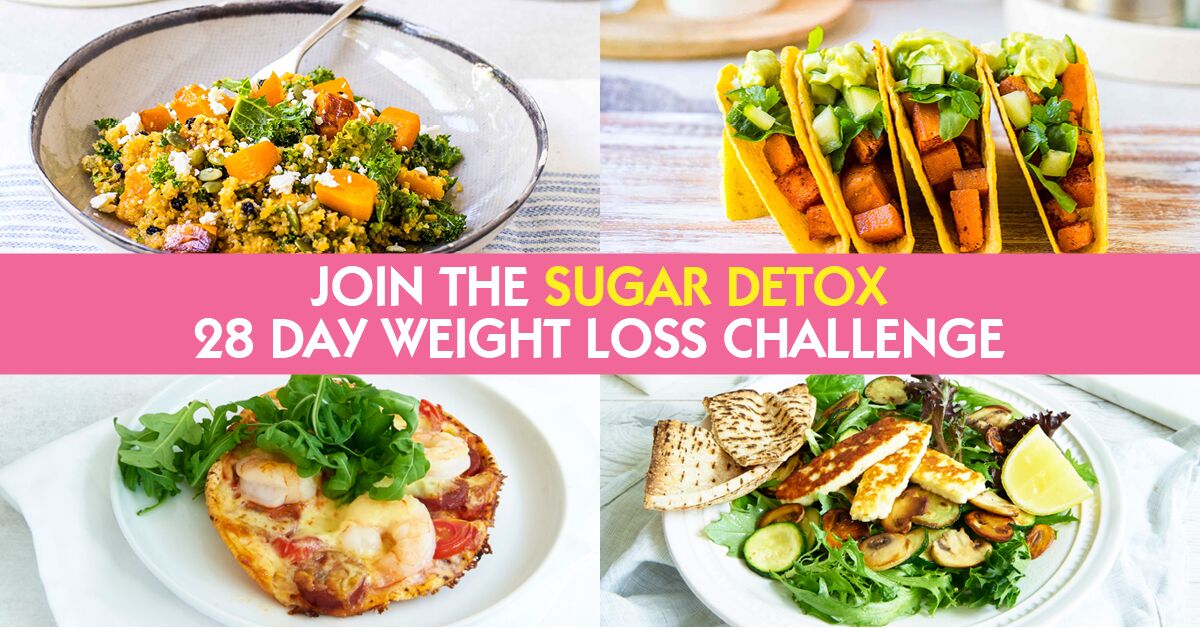 Reducing your added sugar intake is one of the FASTEST ways to lose tummy fat, reduce calories,increase energy, improve your skin and lose excess kilos.
But today, there are added sugars EVERYWHERE and we can be addicted to the white stuff.
BUT never fear – we run SUGAR DETOX Challenges that run for 28 Days and the next SUGAR DETOX starts NOW so if sugar is your issue and you need to detox.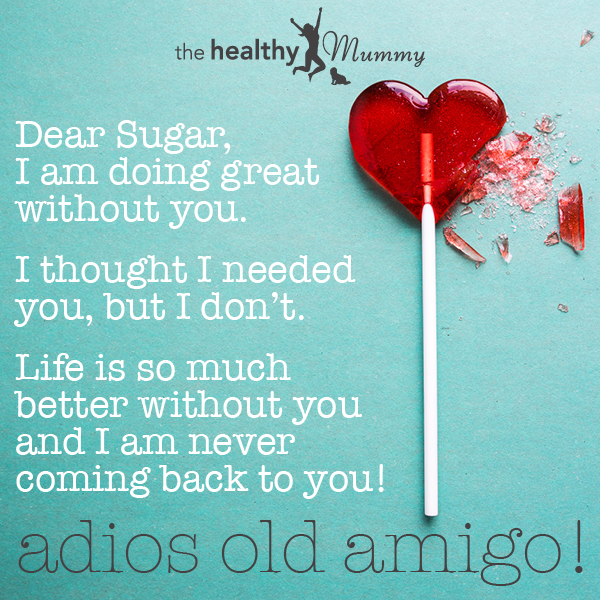 And you can also get your FREE Sugar Detox guide and recipes here.
Be INSPIRED by mums who have reached their goals
1.Rae Willingham

Mum of three children young children, Rae, has overcome negative self belief in the face of  some very big obstacles. After losing 25kgs* and maintaining her goal weight with The Healthy Mummy 28 Day Weight Loss Challenges she says:
"I am no longer the girl who suffered debilitating anxiety and regular panic attacks. The one full of excuses not to go out and enjoy life. I am now this amazing butterfly who loves her life and lives it with no worries (well far fewer, I am still a woman after all!)".
2. Jo Hart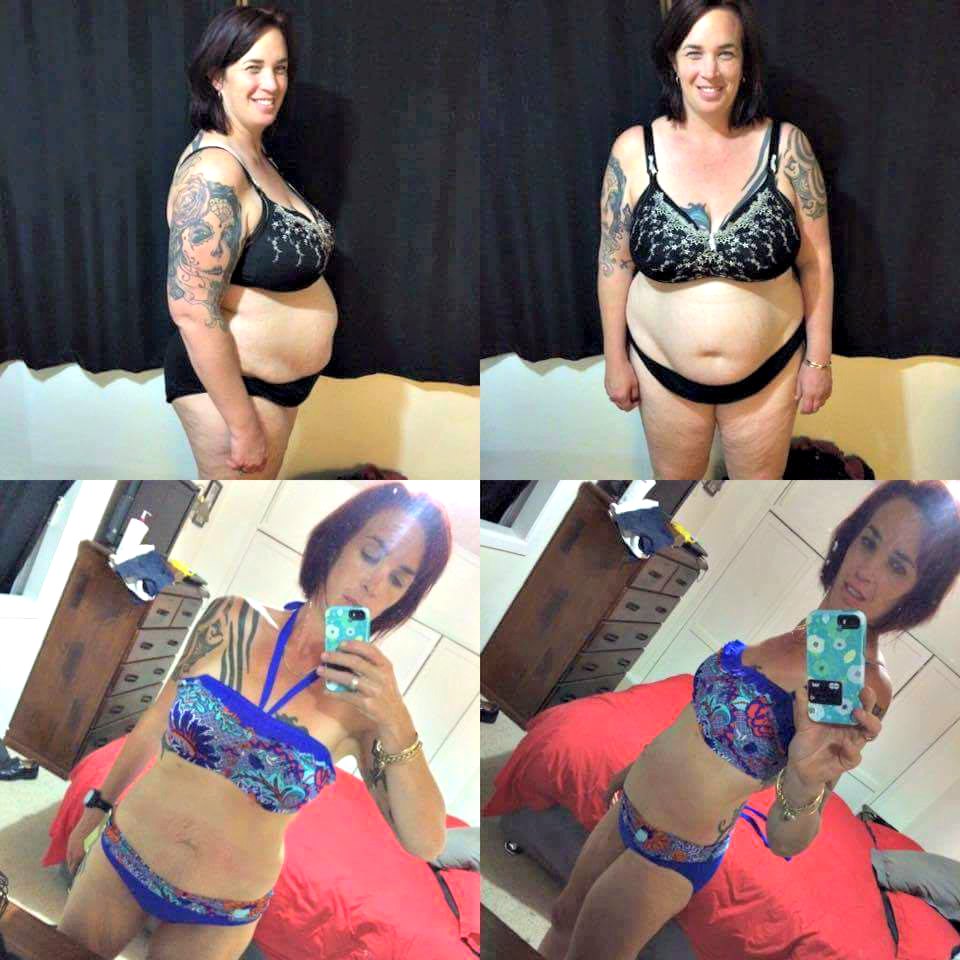 Jo Hart not only rocks her new bikini, she has lost 38kg* with The Healthy Mummy 28 Day Weight Loss Challenges.
She says:  "I am proud of the change I have made for not only me but for my family too".
3. Renee Harrison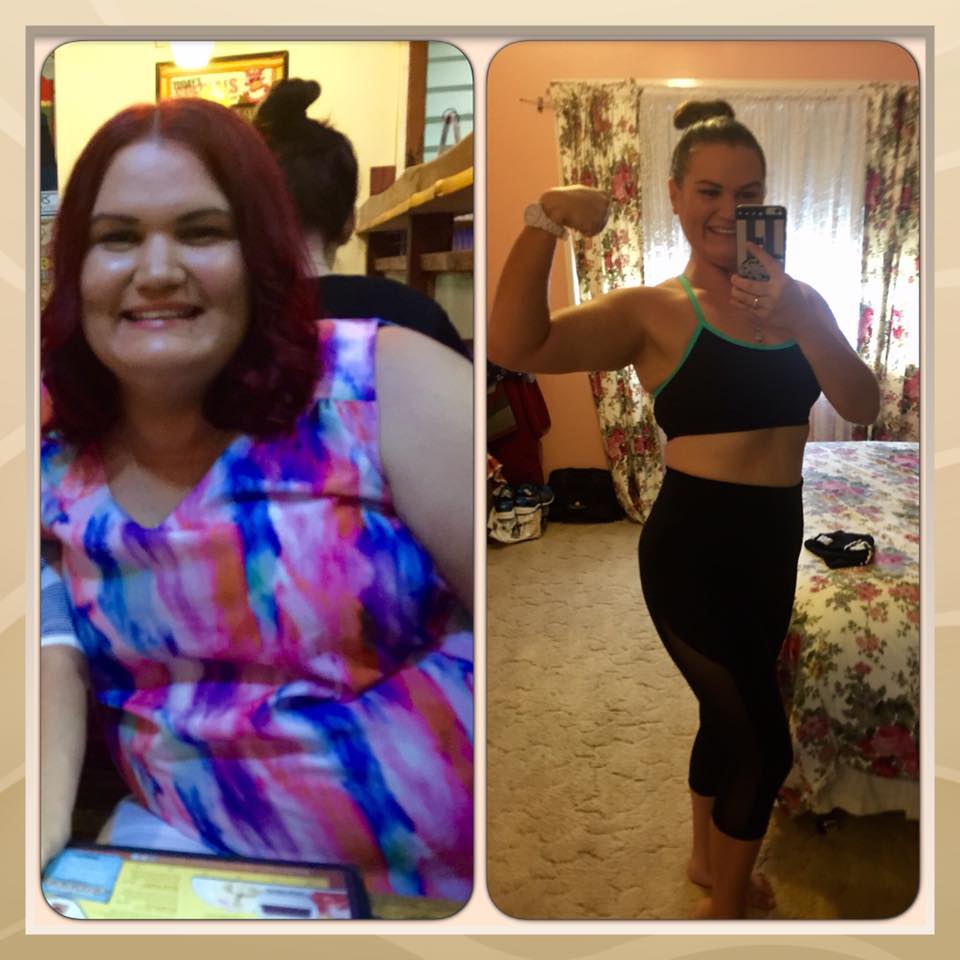 Mum Renee, from Central Queensland, has overcome depression and anxiety stemming from an abusive relationship and transformed her body losing 41kgs* (from 115kgs to 74kgs) with The Healthy Mummy Smoothies, free snack recipes and portion controlled high protein meals.
She says: "previously I lived day by day, but now I embrace life as it were my last day on the earth!".
4. Elle Temple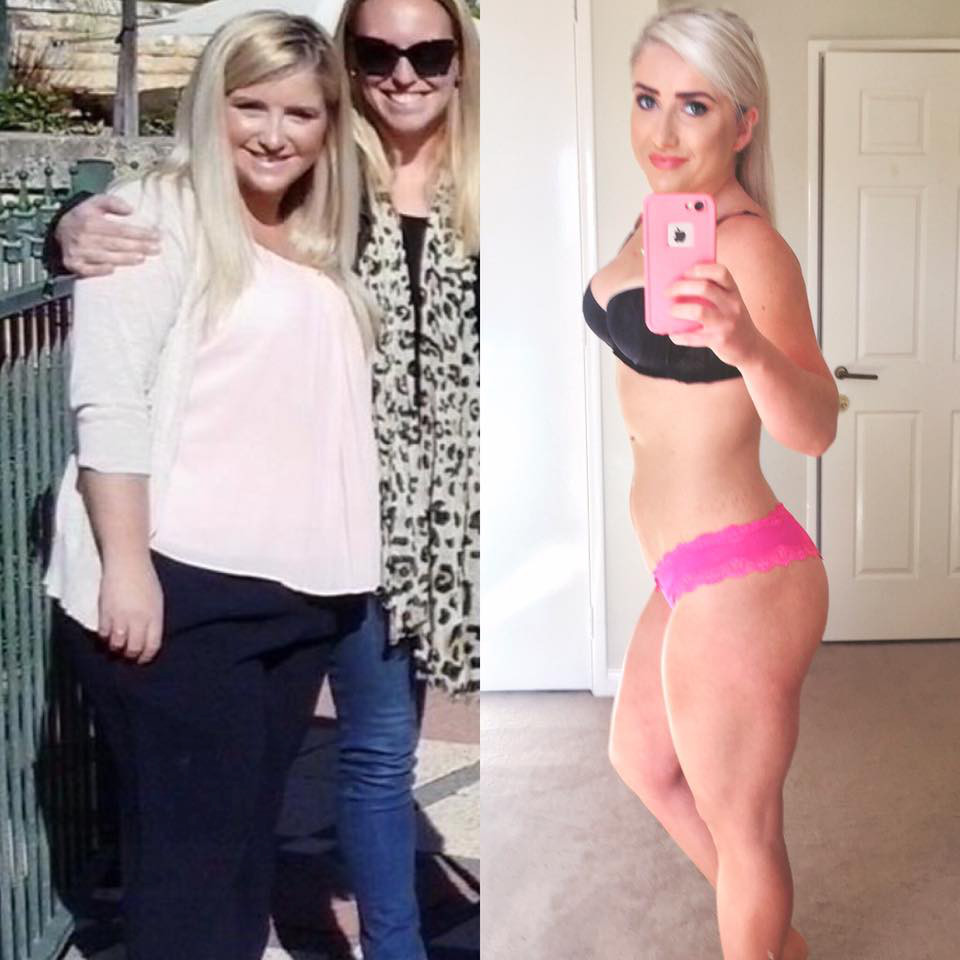 Smashing her weight loss goal of 25kgs* (from 83.6kg to 58.6kg) with The Healthy Mummy 28 Day Weight Loss Challenges, Elle now focuses on toning up. Elle says
"Today I am thankful that I am no longer afraid of having photos taken of me. I love that I have photos to look back on and am proud of how far I have come. From being 'obese' and having no energy to tackle my day, to being a healthy weight and being able to spring around with my crazy toddler".
If you want to lose 5kg* by May 28 then come and join over 20,000 other mums on the 28 Day Weight Loss Challenge.
PLUS Our BRAND NEW APP is launching this week