Tegan suffers from four autoimmune diseases and has to take regular medication for them. Whilst it's necessary for her wellbeing and can be a great help, one side effect is weight gain.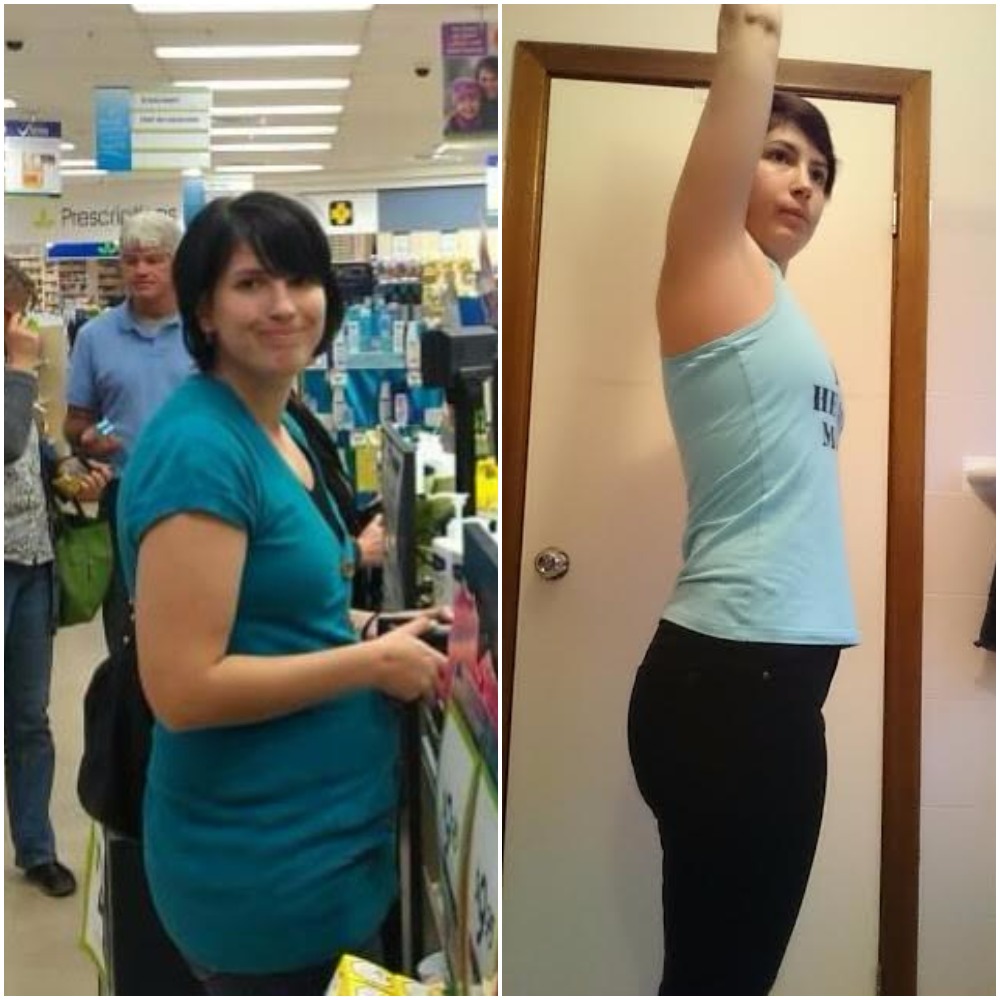 Mum maintains her 25kg* weight loss despite suffering from FOUR autoimmune diseases
But Tegan has learned that it is possible to be on medication and maintain a healthy weight and lifestyle.
She has maintained an impressive 25kgs* weight loss and her conditions are improving for the first time in years! Check out her story below!
Tegan's story
I suffer from Rheumatoid Arthritis, Hashimoto's Thyroiditis, Sjogren's Syndrome and Chronic Fatigue Syndrome which are autoimmune diseases.
I have been on medications that help me have a normal life, but they come at a cost- some increase hunger and weight gain which can be slow or quite rapid. In 15 years, I have gained 35kg and in 1 year I have lost 25kg* and maintained that loss.
After years on many different medications I just accepted that with my medication that I would gain weight and after 15 years of taking medication and gaining weight I just thought that it was a small price to pay for feeling better.
But that's should not because it is possible to be on medication and still keep the weight off.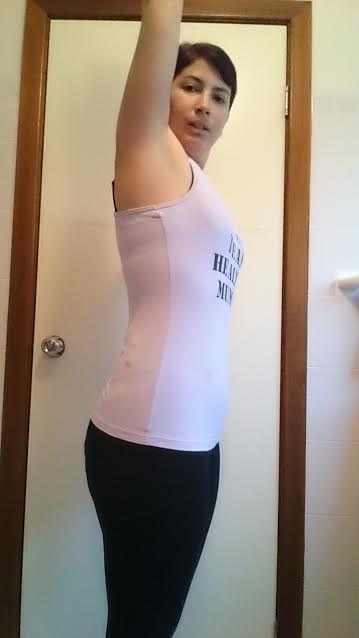 I struggled for years to find the balance but I unable to keep the weight at bay and slowly I got bigger and bigger.
I tried everything from fad diets and shakes but nothing kept the weight off. The Healthy Mummy program helped me to realise that I needed to fuel my body with healthy food and exercise.
The weight started to shift, my pants got looser and the scales moved.
I was amazed – not only did the weight fall away, but it stayed off and best of all I was feeling better and my conditions have improved for the first time in years.
I kept on tracked, I watch want I was eating and I made the effort to exercise as much or as little as I could based on how my body was feeling. If you want it anything is possible you just need to find it!
Join the 28 Day Weight Loss Challenge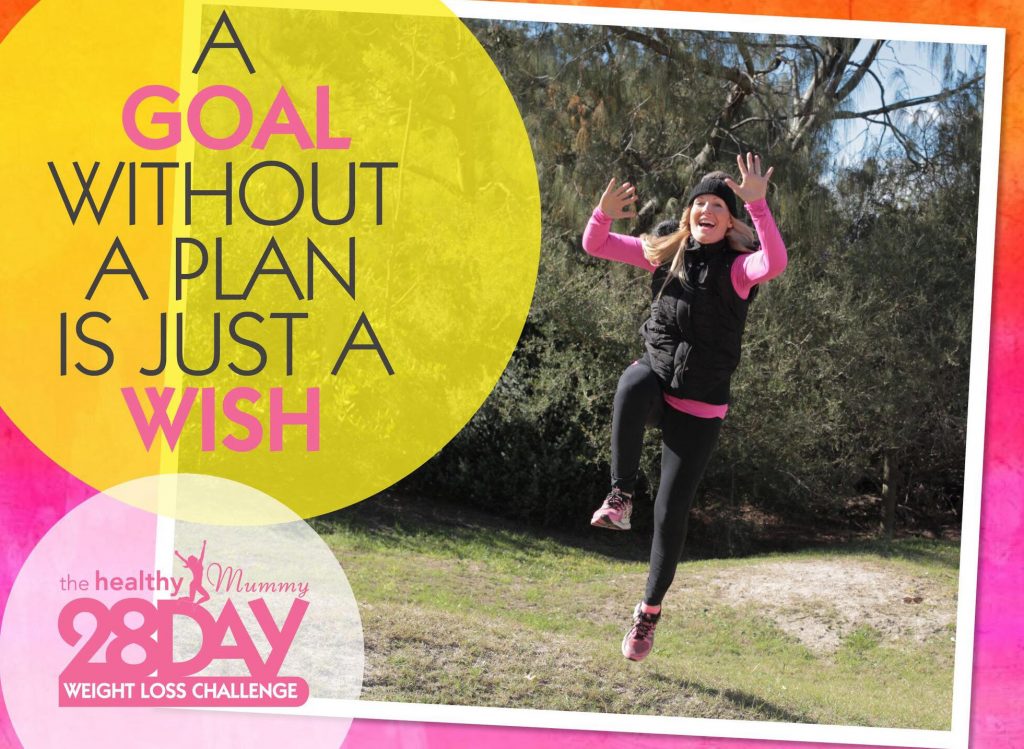 If you are inspired by Tegan's before and after pic and want to take charge of your own fitness and weight – then join our 28 Day Weight Loss Challenge TODAY.
Our 28 Day Weight Loss Challenge provides mums with 24/7 support, 2,500 healthy-eating recipes and 350 fat burning exercises to help busy mums lose the baby weight!
To learn more about our challenge OR to join – click here.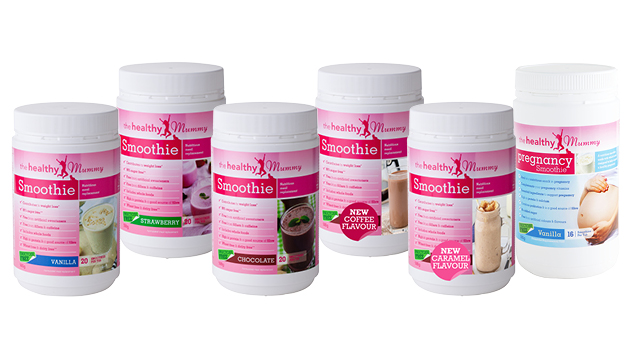 To support your weight loss, The Healthy Mummy also has a range of delicious and good-for-you smoothies!
Our smoothie range offers an excellent source of essential vitamins, minerals, nutrients & important antioxidants. It does not contain any weight loss accelerants, caffeine, gluten and is dairy free. It is also a non Genetically Modified product!
To learn more about our smoothies – click here.
To purchase one of our smoothies – click here.
*Images and references to kilograms lost are as supplied by the individual in the story. The Healthy Mummy assumes information and photographs supplied to be true in nature and is not responsible for any false misrepresentations or claims relating to their programs or products.