How yummy does all of this mum's food look?!
Robyn Jurd spent just over an hour in the kitchen to make 11 dinners and 64 snacks – and it only cost her $43.52! That works out at 58 cents per serving. WOWSERS!
The stunning mama says she's learnt the importance of not only healthy eating but also meal prep since she joined The Healthy Mummy's 28 Day Weight Loss Challenge in October 2015.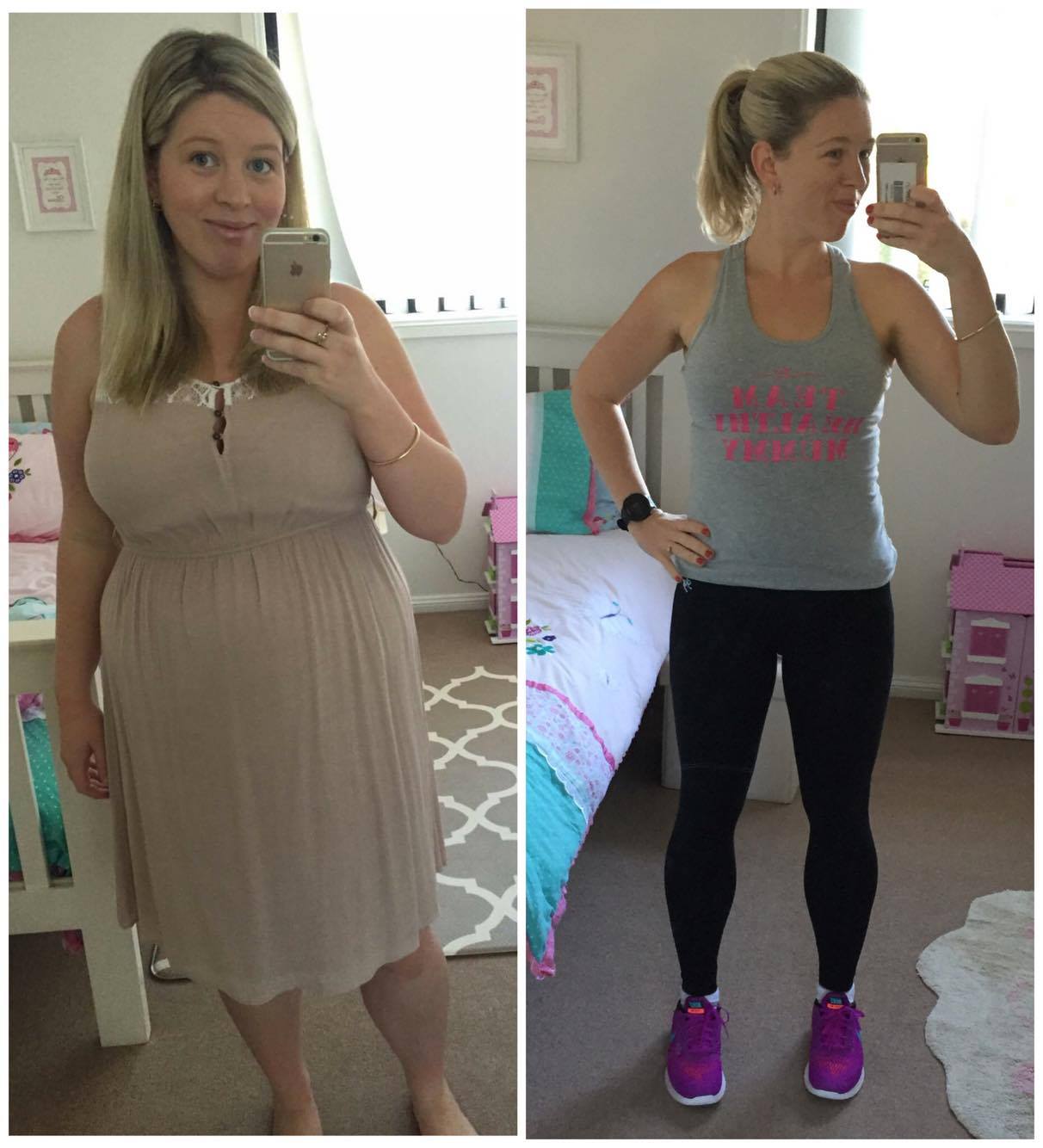 Robyn's recent cook up has enabled her to get ahead for the week.
"This meal prep will be our dinner on Monday and Tuesday night, as they are my work days, and all of our lunches for the week."
On top of this, Robyn predicts the snacks she made will last her (and the family) an entire fortnight.
"The snacks will last me two weeks – we have one sweet snack and then boiled eggs or veggie sticks each day," she says.
Since following the 28 Day Weight Loss Challenge, Robyn feels meal prep is the real key to success. Robyn admits, "I often work late shifts so coming home to healthy pre-made meals helps me stay on track."
A breakdown of what Robyn made for less than $50: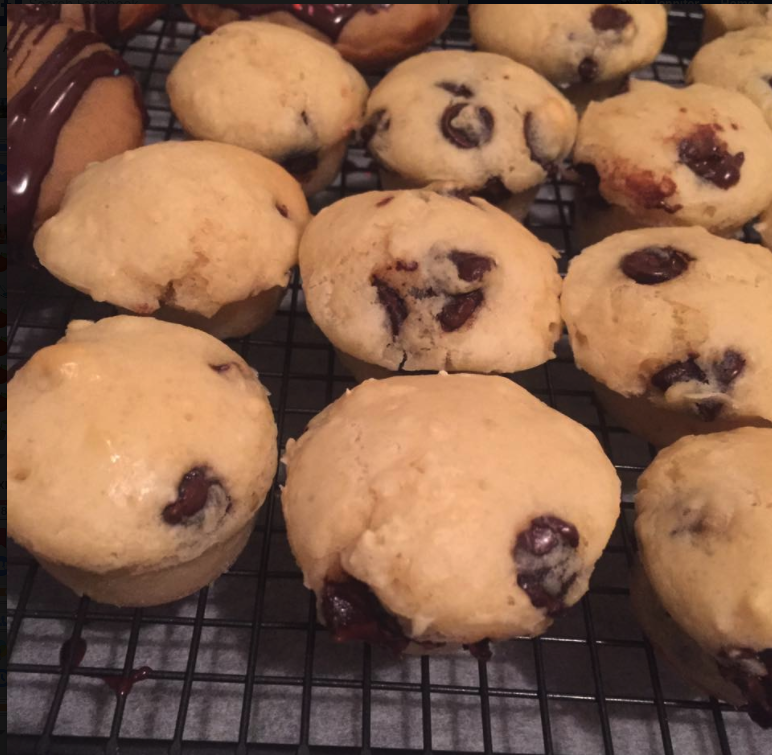 Wholemeal Choc Chip Muffins
Total ingredients cost: $3.46
Cost per muffin: $0.15
Robyn made 24 Wholemeal Choc Chip Muffins. These muffins contain 183 calories per serve and are full of natural goodness and sweetness.
You can find this recipe HERE.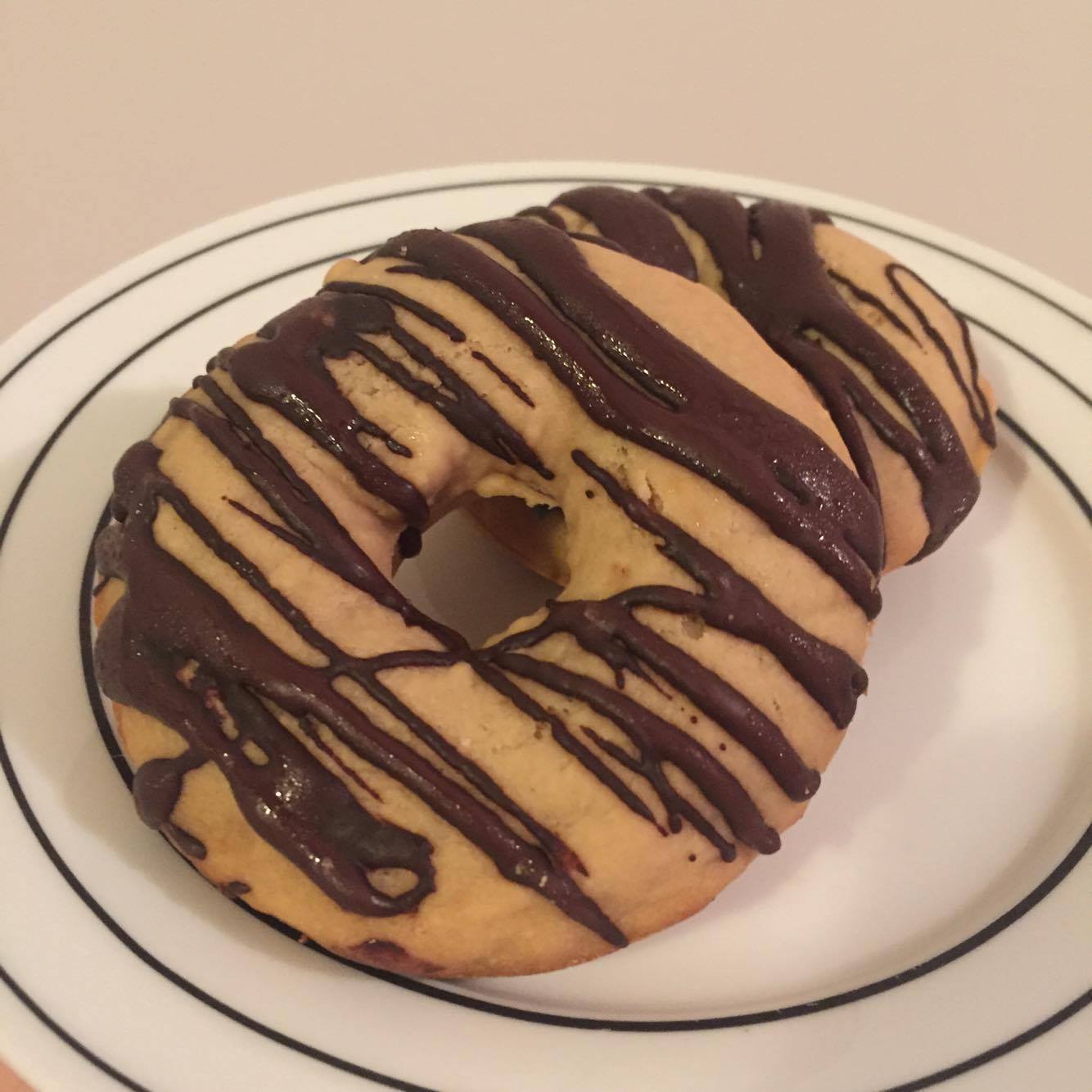 Mini Doughnuts
Total Ingredient cost: $4.44
Cost per doughnut: $0.37
Robyn made 12 Healthy Mini Doughnuts which contain 62 calories per doughnut. These treats have a been a Healthy Mummy community fave for sometime – and no wonder why – they look (and taste) fabulous.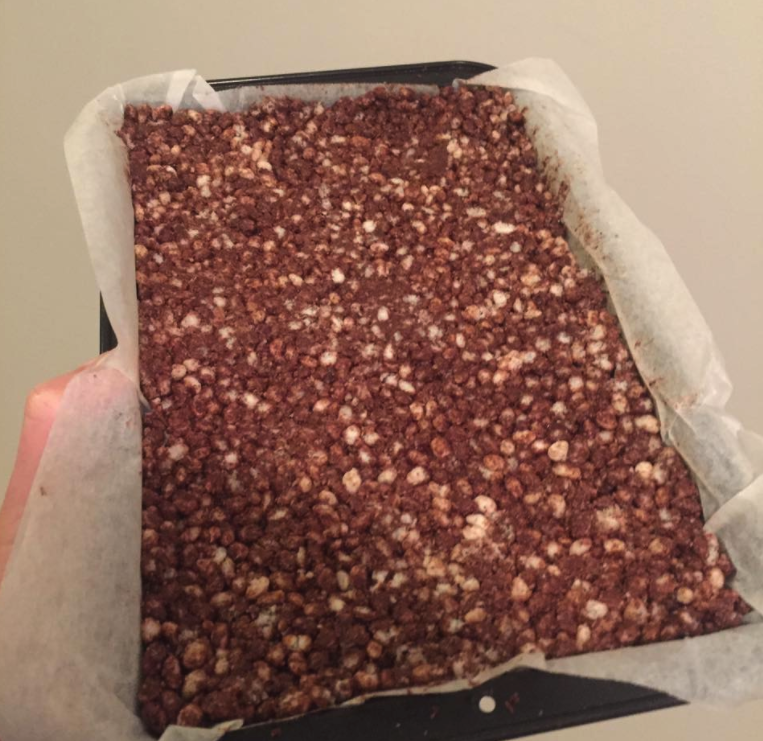 Choc Mint Bubble Crunch
Total Ingredients cost: $6.89
Cost per piece: $0.25
Who doesn't love the delicious combination of mint and chocolate? It's just a bonus this sweet-treat is low in calories and made with REAL, wholesome ingredients. Not to mention it is only 102 cals per serve.
No wonder Robyn made 28 serves of this yummy snack.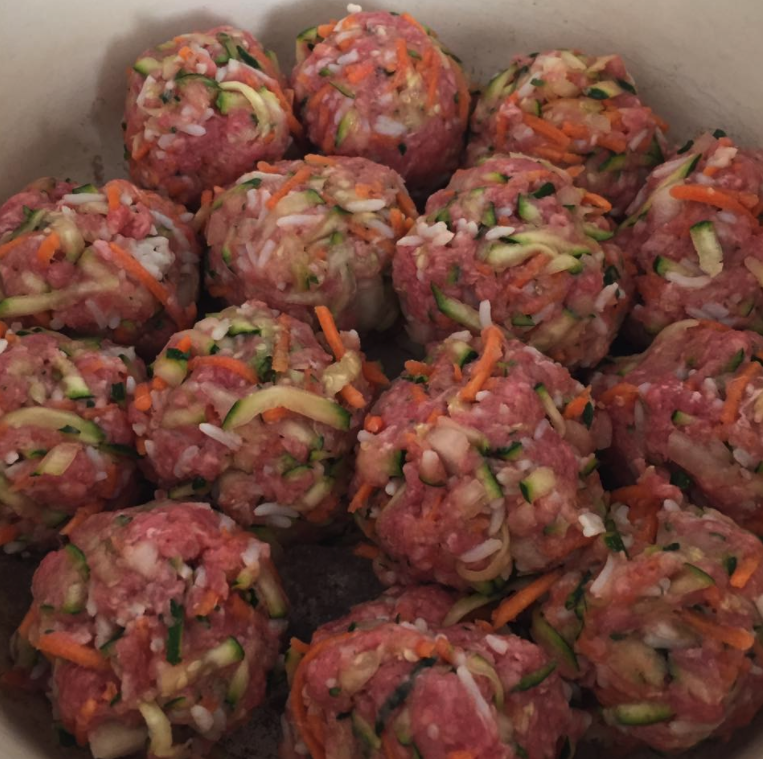 Slow Cooked Porcupine Meatballs
Total Ingredients cost: $10.83
Cost per serve: $2.17
Robyn made 5 portions of these Slow Cooked Porcupine Meatballs. They are slow cooked, delicious and full of hidden veggies. If you're looking for a healthy dinner to feed the kids, then THIS IS IT.
It is also 225 cals per serve.
Stovetop Friendly Beef Lasagna
Total Ingredients cost: $17.90
Cost per piece: $2.98
Robyn made 6 portions of cheesy and hearty Stovetop Friendly Beef Lasagna. Each serving has 365 cals per serve.
Total Spent on all recipes: $43.52. Incredible! 
While these recipes are accessible via our website – they showcase a couple of the THOUSANDS AND THOUSANDS of yummy recipes like this on our 28 Day Weight Loss Challenge.
Robyn and her love for cooking
Robyn says she loves cooking, but she also likes to keep her evenings free so she can train for her upcoming half marathon race.
"I love baking, so now I bake healthier snacks. I like to find ways to make my favourite meals healthier, and that is where The Healthy Mummy played a huge part," Robyn says. 
"I'm training for a half marathon, so I like to pick similar things that can be put in the slow cooker so I have the afternoons to train."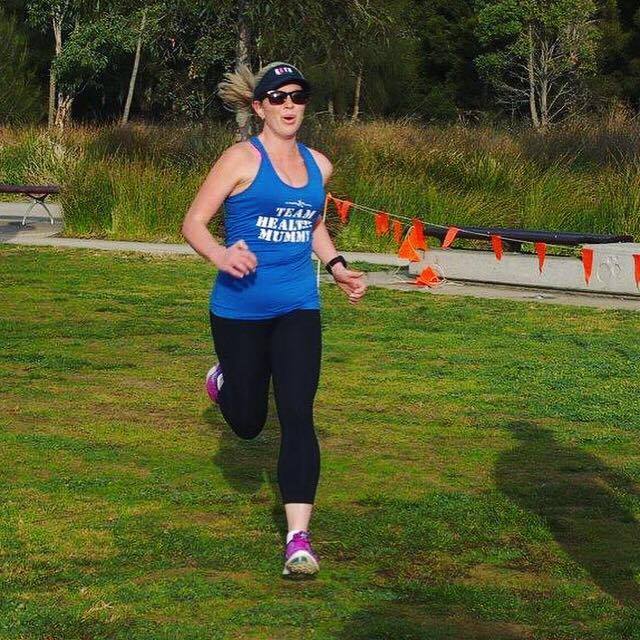 Robyn says she saves both time AND money using the recipes on 28 Day Weight Loss Challenge Recipe Hub.
"After a busy day before joining the Challenge, we would often resort to take away purely for convenience. Now we have healthy meals ready which I make on a Sunday," she reveals.
"My daughter was a really fussy eater but now eats what my husband and I do. My number one tip on meal prep is use what you have. It doesn't have to be hard or take all day, just use similar ingredients to save you time and money."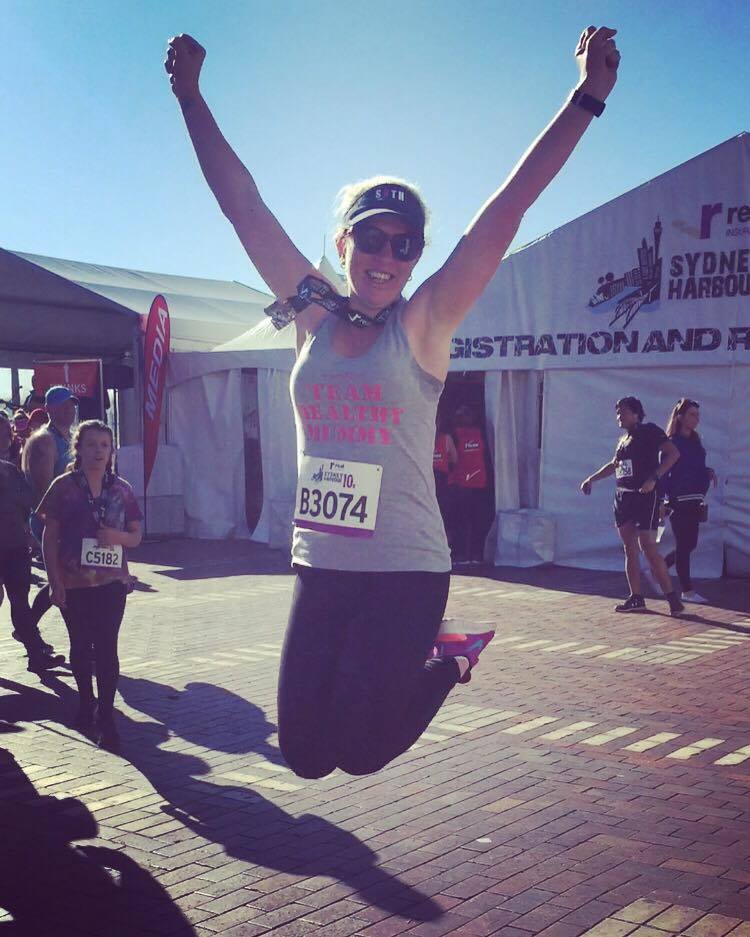 Robyn's 24kg weight loss success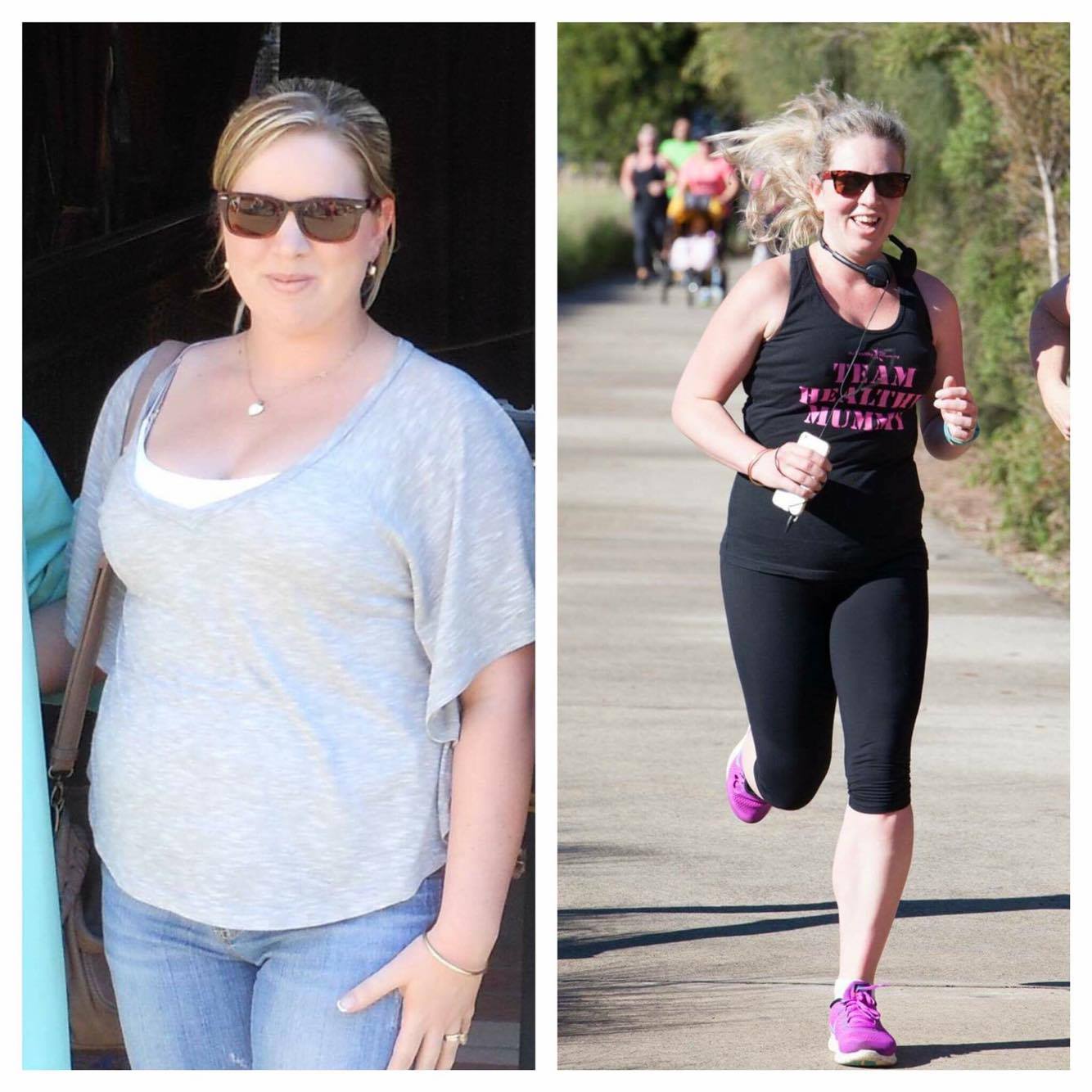 Not only has Robyn become a meal prep queen since joining the 28 Day Weight Loss Challenges, she has lost 24 kilograms as a result.
Robyn says, "24kg lost by following the 28 Day Weight Loss Challenges and a Healthy Mummy Smoothie for breakfast everyday."
"Joining The Healthy Mummy was the best thing I have done."
Congrats Robyn – and good luck on your half marathon run!
Did you know mums have lost OVER 3 million* kilos with us?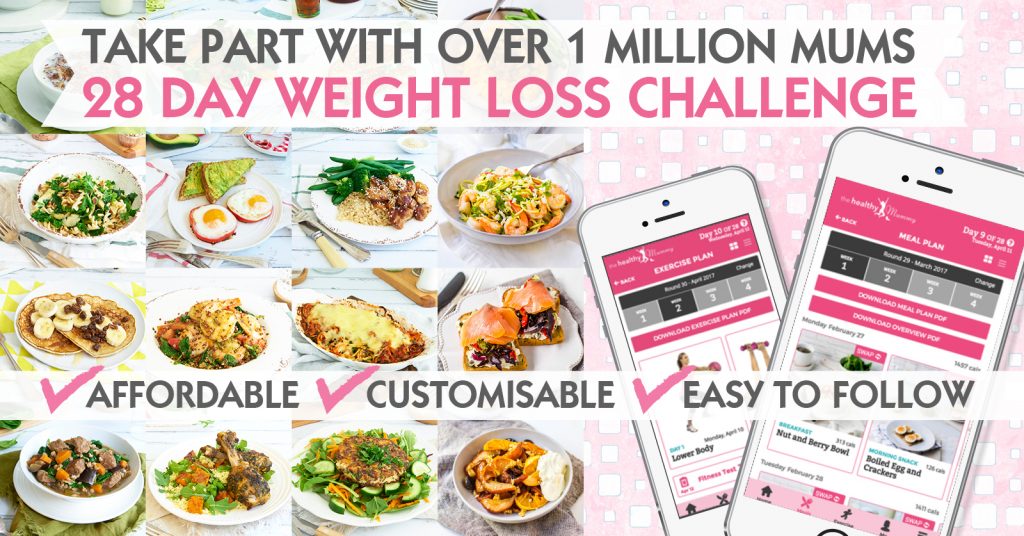 The Healthy Mummy exists to help tired, busy mums like you SHIFT THE BABY WEIGHT and REACH YOUR GOAL WEIGHT.
The 28 Day Weight Loss Challenge is an affordable, breastfeeding-friendly and realistic program that helps mums tackle their diet and improve their overall health through weekly (and customisable) meal plans, at-home exercises and 24/7 social support.
Our Challenge entails:
28 days of at home exercise routines (no gym needed) – with video instruction
Customisable and breastfeeding friendly meal plans
Time-efficient exercises for busy mums – under 30 mins
Challenge combines Pilates exercises with interval and circuit training (HIIT)
Suitable for basic to advanced fitness levels
Home to thousands of EASY-TO-MAKE recipes!
To find out more on the 28 Day Weight Loss Challenge click here.