Mum Once Plagued By An Eating Disorder Loves Her Fit Body & Lifestyle
Healthy Mummy community member, Meghann, bravely opens up about her poor relationship with food and the eating disorders that plagued her younger years.
Now 6 months into the Healthy Mummy 28 day weight loss program she not only looks INCREDIBLE, but she is BODY CONFIDENT for the first time in her life!  And so she should be. This happy, healthy mum is totally rocking a sexy new swimsuit.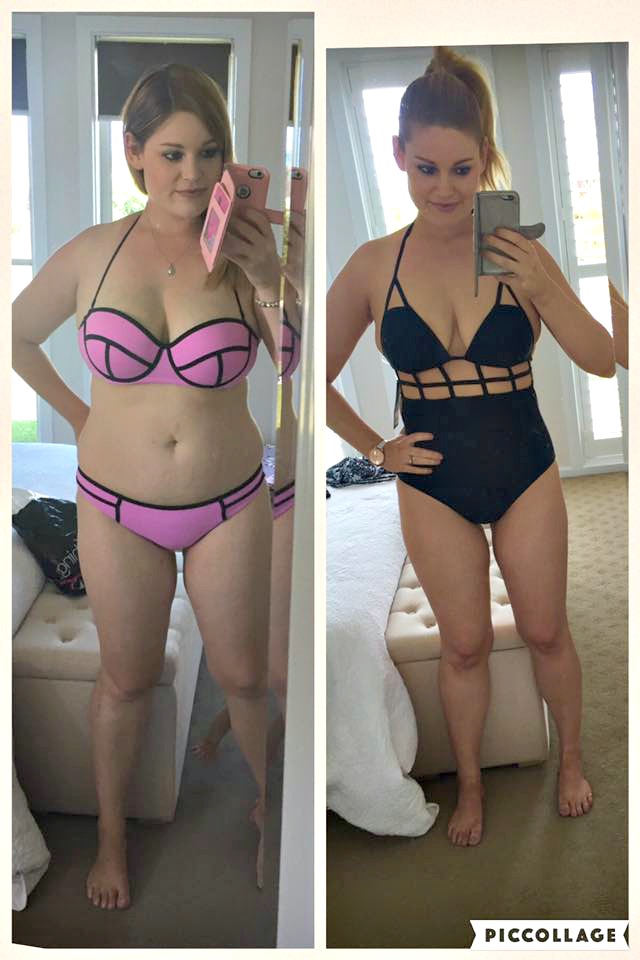 Mum, Meghann, shows off her amazing body transformation after following the Healthy Mummy 28 Day Challenge and Smoothies. In just 6 months she drops from 78kg to 68kg and goes from wearing a snug size 14 to a size 8/10. However, her biggest success is not the weight she has lost, but the positive relationship she now has with food and the confidence and happiness she has found within.
This is Meghann's story:
My name is Meg, I am 30 years old and married. I have two beautiful children Jack, 4 and Lily, 19 months, and I live in South Africa.
"I have struggled with my weight since my teenage years. At my lowest weight I weighed 47kg but I was bulimic/anorexic and needed serious help. At my heaviest I was 81kg and went the other way turning to food for comfort".
I have never had a very good relationship with food and it really caught up with me after I gave birth to my first child. I began to eat my feelings due to being extremely sleep deprived. My bad habits continued right through until my second child was 12 months old.
The tipping point
When a blood test came back and showed I had a dangerously high cholesterol reading, I decided 'enough was enough!'  I had reached 78kg and was barely fitting into size 14 clothes. I was tired of being miserable and having no self confidence. I forgot what it felt like to be happy and would hide from the world. Making friends as a new mum was difficult.
Motivation
My friend added me to the local Healthy Mummy group. It was perfect timing as I was finally in the right mindset for change. Approaching my 30th birthday was a huge motivation for me to get healthy.
Getting started
I started off by following the 28 Weight Loss Diet and Exercise Plan Book along with free recipes and some light exercise as well as weight training at the gym 3-4 nights a week. I then decided to try the Healthy Mummy smoothies and have been using them daily for breakfast ever since. I just love the convenience of them and they seriously taste amazing. Plus I can use them while I am breastfeeding!
It has not been an easy journey. Many times I have came close to giving up when the scales were not moving. I have to remember I am still breastfeeding so losing the last bit of weight is going to take time . I was also gaining muscle in places I had never seen muscles before!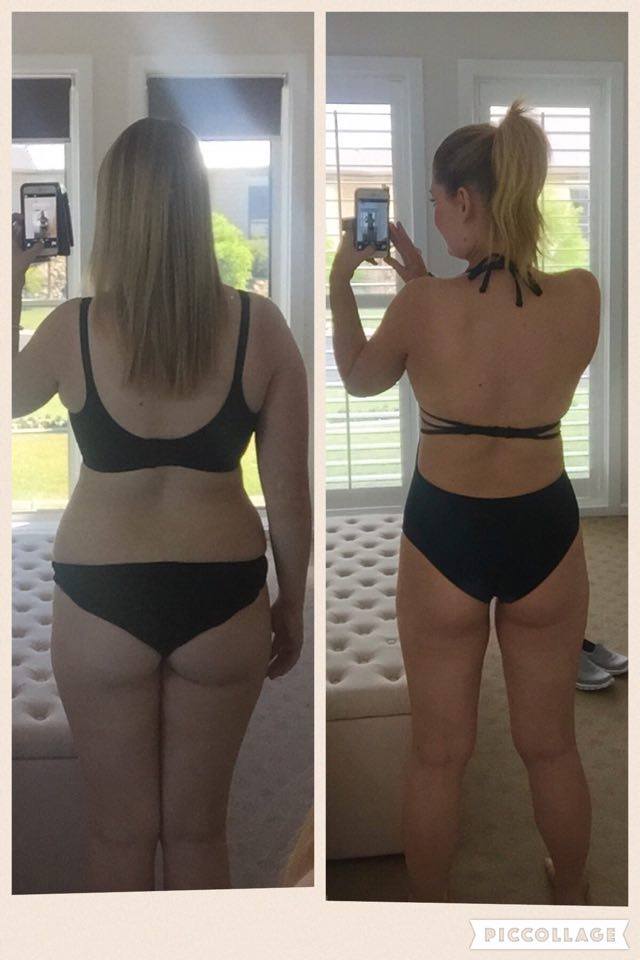 Results
In 6 months I have gone from 78kg and wearing a snug size 14 to 68kg and wearing a size 8/10. I feel absolutely AMAZING. And cannot thank The Healthy Mummy enough for this fantastic program and for all their support.
"The Healthy Mummy program has helped me get my life back and taught me how to have a healthy relationship with food and enjoy exercise".
Body confident
Now I can buy things I would never dare buy before from any shop or online store. Knowing when I put it on,  most of the time it will look great and I'll feel amazing in it! I can wear short shorts and dresses without wearing uncomfortable shape wear.
"I feel better now in my 30's than I ever did in my 20's!".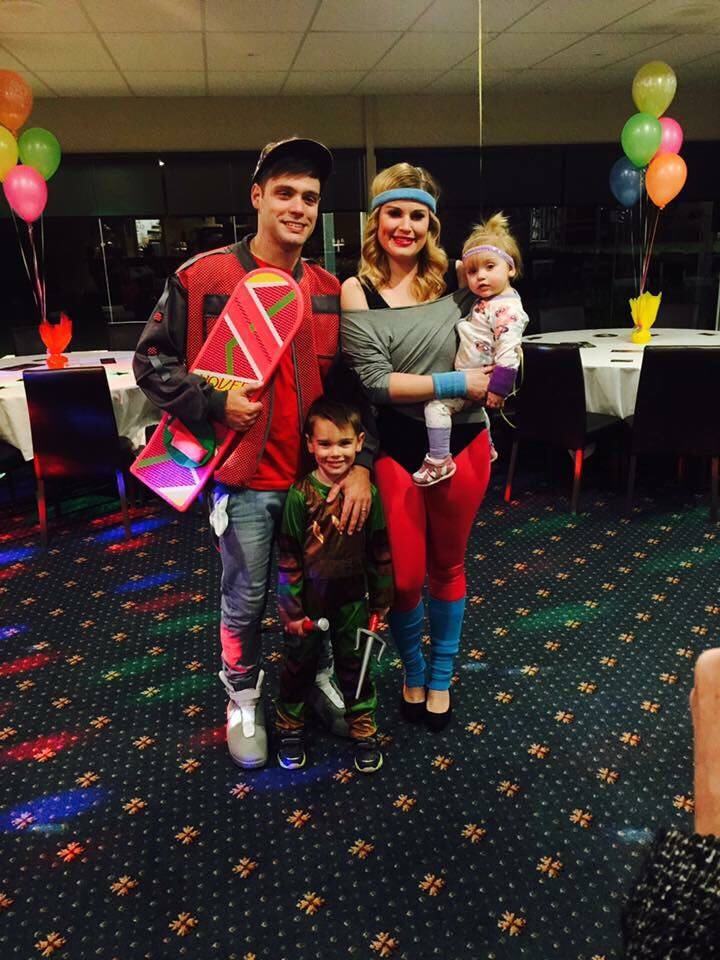 Losing weight has helped me get the confidence to make new friendships and I can now play for hours with my kids and still
find time to exercise
.
I am happy, FIT and healthy and I'll NEVER be going back to my old ways ever again. I don't want to be 'skinny'. I've been there and I was NOT happy.
My goal when I first started my Healthy Mummy journey was to be fit, strong and healthy and I can honestly say I have achieved my goal. I am not at my goal weight yet but I am 3/4 of a way there. It takes a lot of dedication and willpower to change your bad habits. It's certainly not easy, but it sure as hell is WORTH it!!
At Healthy Mummy HQ, we couldn't be happier for Meghann. While her body transformation is spectacular, we are thrilled that she has found happiness in her own skin and developed a positive relationship with food.
The Healthy Mummy 28 day weight loss program is not about quick fixes. We provide mums with the tools to make healthy choices when it comes to food and exercise. Losing baby weight is just one of the many benefits of signing up to our 28 Day Weight Loss Challenge.