This is TOO FUNNY!
This mum has made an AWESOME parenting parody video of Taylor Swift's latest hit song Look What You Made Me Do – and we guarantee that every parent will relate to it!
Deva Dalporto, who has a YouTube page called MyLifeSuckers, uploaded the video to her YouTube page and it's already had over 250,000 views!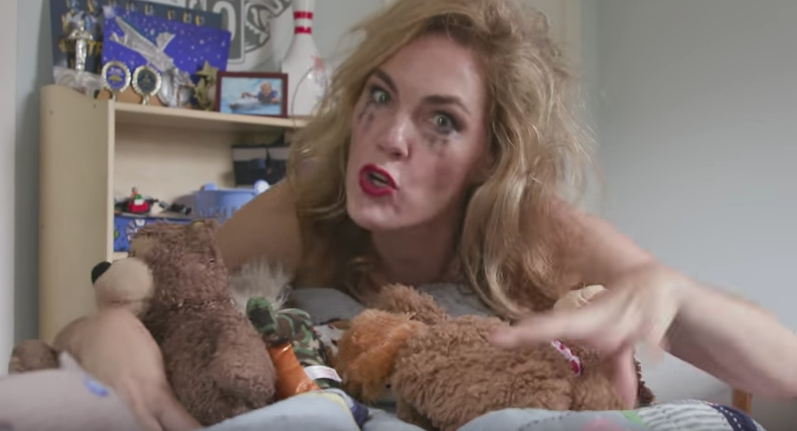 Mum makes a parenting parody of Taylor Swift's 'Look What You Made Me Do'
The U.S.-based mum has even included her daughter in her hilarious video, and some of her funny lyrics include: "I don't like things covered in grime. That isn't safe to climb. No, you can't make more slime. No, I'm not cool, I won't let you."
As well as: "As you got smarter, I got dumber with my mummy brain. I look like walking dead, I'm tired all the time. I've got a list of chores and if yours aren't done, I will remind."
Check out the full video here:
More about Deva
"I made my first parody about 3.5 years ago for fun and it went viral, which was insane and amazing and totally changed our lives," Deva tells The Healthy Mummy.
"All of my videos are pulled from my crazy life as a mum. It's all real things i've gone through in my journey raising kids. I like to show the truth of parenting in my videos – the good, the bad and the amazing!"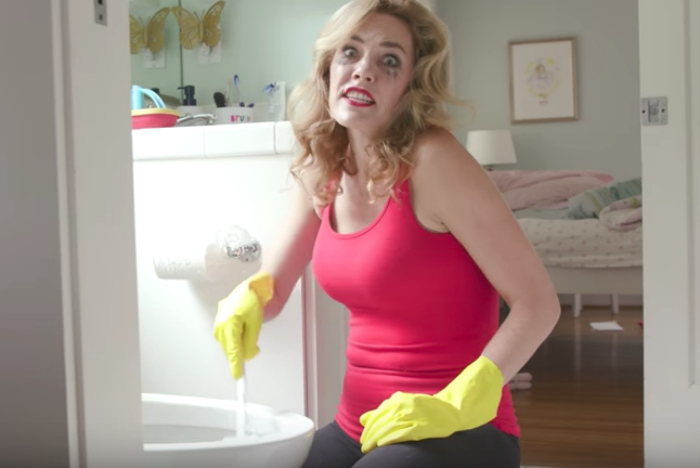 Deva reveals her daughter also sang in the video, and the kids in it are her own and friend's kids.
"My daughter sang on this video (she's so much better than I am). We had a bunch of friends over to shoot the video," she says. "All of the people in our videos are friends and family."
Deva also reveals she's received a great reception towards her latest video.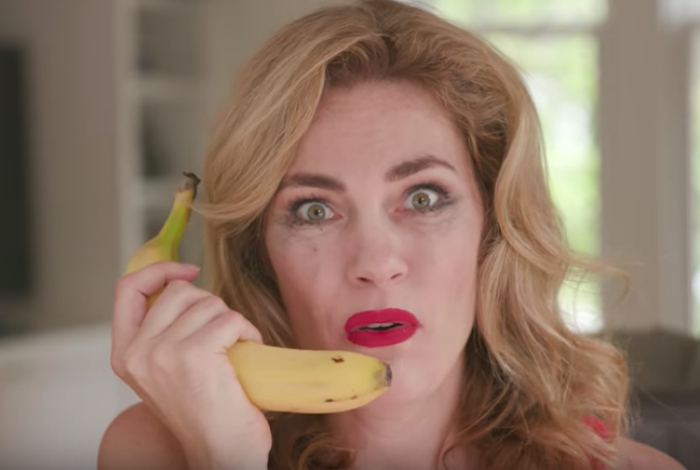 "I never know how the videos are going to be received, so I was happily surprised when people said this was their favourite video we've ever made," she adds.
"The reception has been amazing. This whole experience as a video creator has been humbling. My favourite comments are when I hear from mums who feel less crazy and alone by watching my videos.
"We are all in this parenting madness together!"
Hear hear, Deva! Thanks for giving us permission to share your hilarious clip.
Join our New Mums Facebook Support Group
If you are a mum and would LOVE to connect with other new mums about all things baby health, losing the baby weight, becoming active after baby and staying on top of your health – be sure to check out our NEW MUMS FACEBOOK SUPPORT GROUP.
The Healthy Mummy has multiple private and JUDGEMENT-FREE groups you can access (for free) and exchange tips, tricks and experiences with other new mums.
It's also a great place to get access to (and share) family-friendly recipes and Healthy Mummy Smoothie creations (which are known to help boost breast milk supply and compliment healthy nutritional intake while breastfeeding).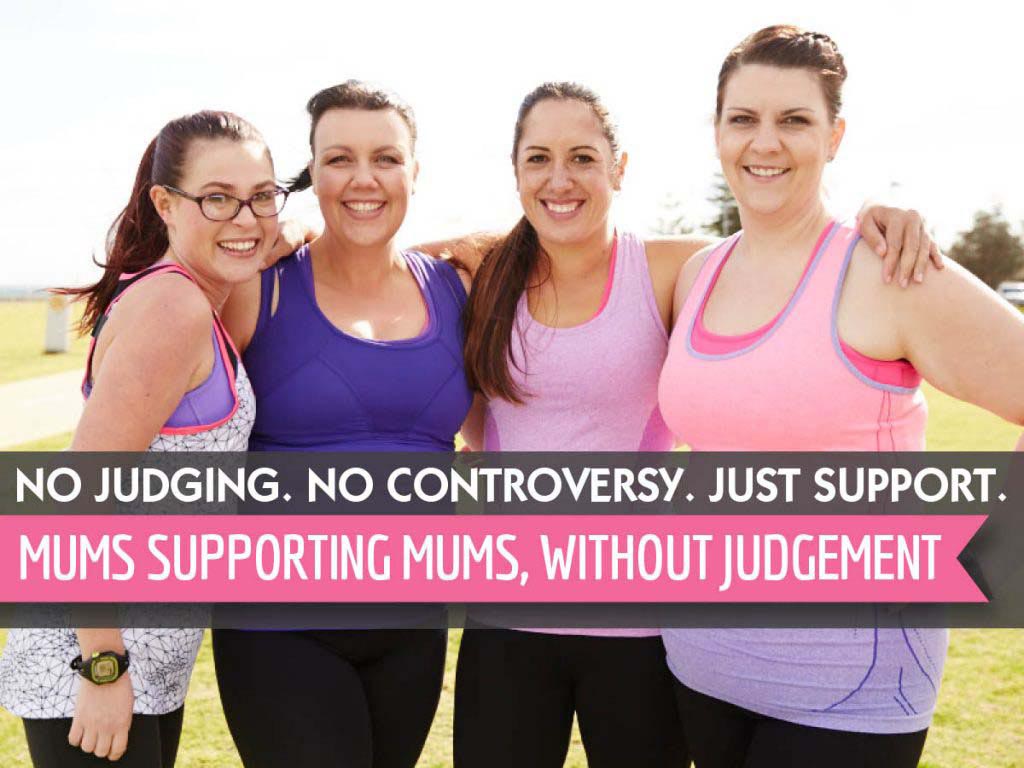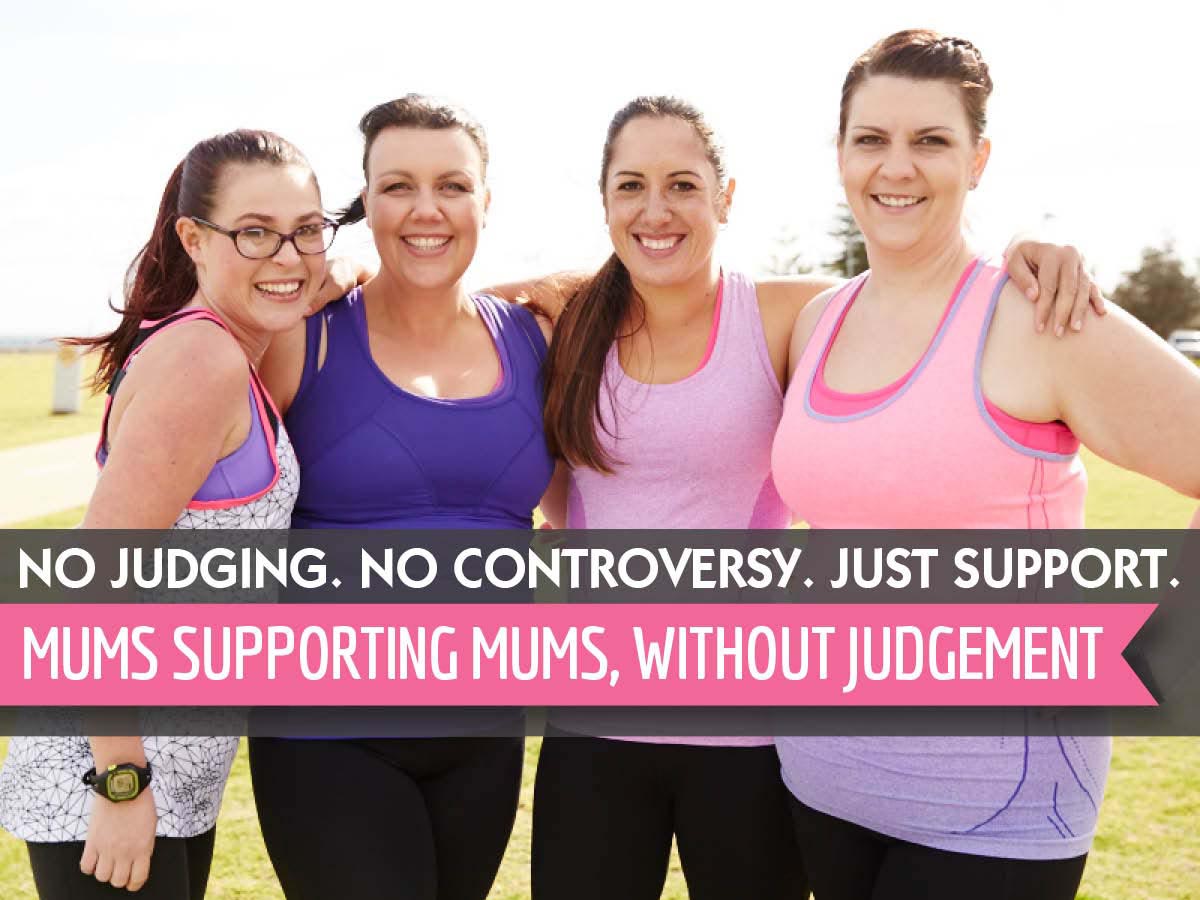 You can learn more about our other Private Facebook Support Groups and Facebook Pages to follow HERE.