Healthy Mummy Cassie McKay pens an open letter about the importance of looking after herself and we are SO inspired!
The mum-of-two has been following The Healthy Mummy's 28 Day Weight Loss Challenges since the beginning of this year, and while she's lost 9.2kg, she says she's gained so much more.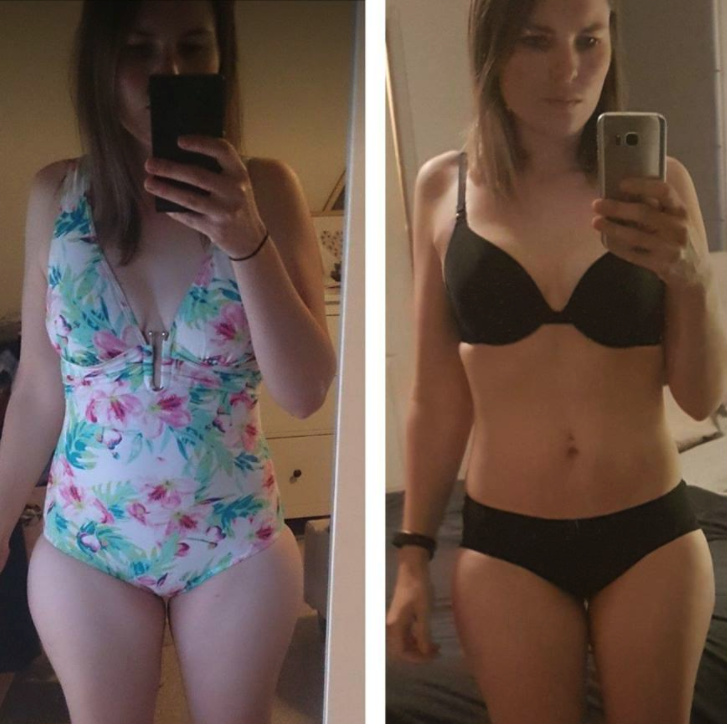 "After neglecting myself for too long, I now eat well, exercise regularly, I dress up for no reason, and smile and laugh more than I did before," she says. 
Now the healthy mama has penned an open letter to other mums, who have been in the same place she was before, about the importance of looking after themselves. Here's what she had to say…
Mum pens open letter about the importance of looking after yourself
Hey there gorgeous mama.
I see you, I have been you.. tirelessly working away, making sure everyone else in the family has clean clothes, a healthy diet, is taken to all of their appointments and activities. But at the end of the day, there is nothing left for you.
Have you ever heard of the saying 'you can't pour from an empty cup?' If you don't look after yourself, how can you look after everyone and everything else?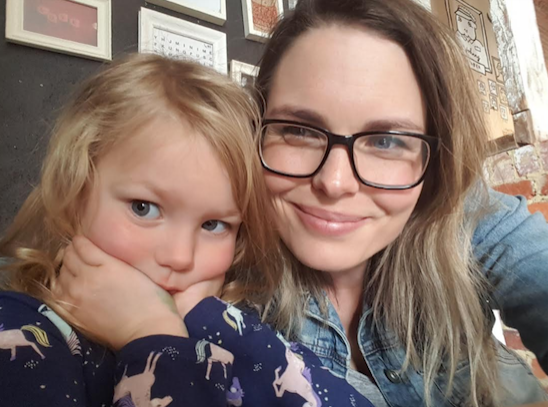 I hear you – there are only so many hours in the day, only so much money in the bank, but there is only one YOU.
If you fall apart, then everything else falls apart. You need to know that it isn't selfish to put yourself first. In fact, you'll be doing everyone a favour.
Let's look at some of the reasons why you need to start looking out for number one:
1. Because you deserve it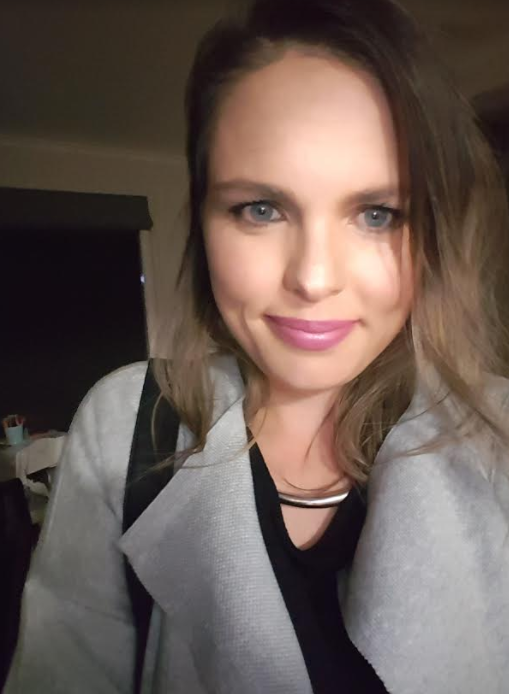 If you were at work you would be getting paid. It is impossible to put a money figure on the work you do for your family, so why not pay yourself in the form of some self care?
2. Little people are watching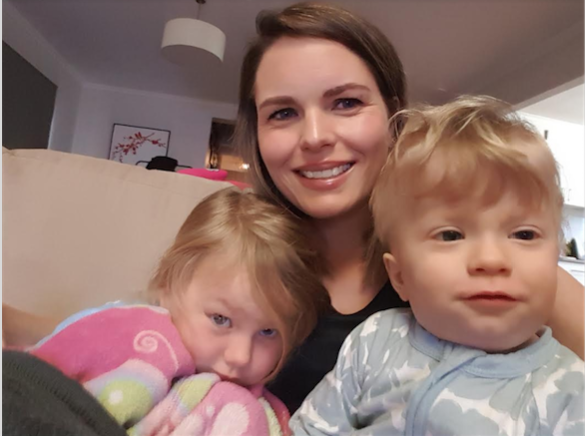 Whether you like it or not, your kids watch everything you do. By taking time out to do the small things for yourself, you are leading by example. You want your little ones to look after themselves, so the same applies to you.
3. The whole family will benefit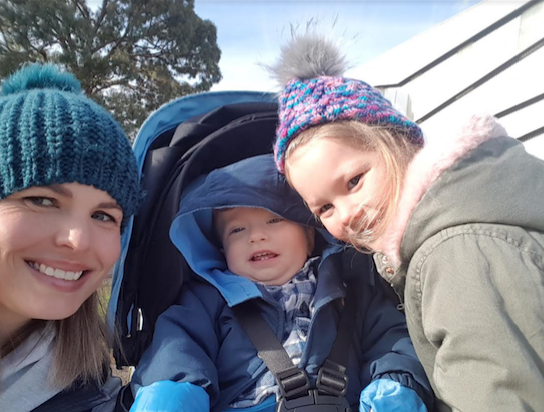 Eating healthier and being more active will have huge benefits for everyone.
4. You only have one body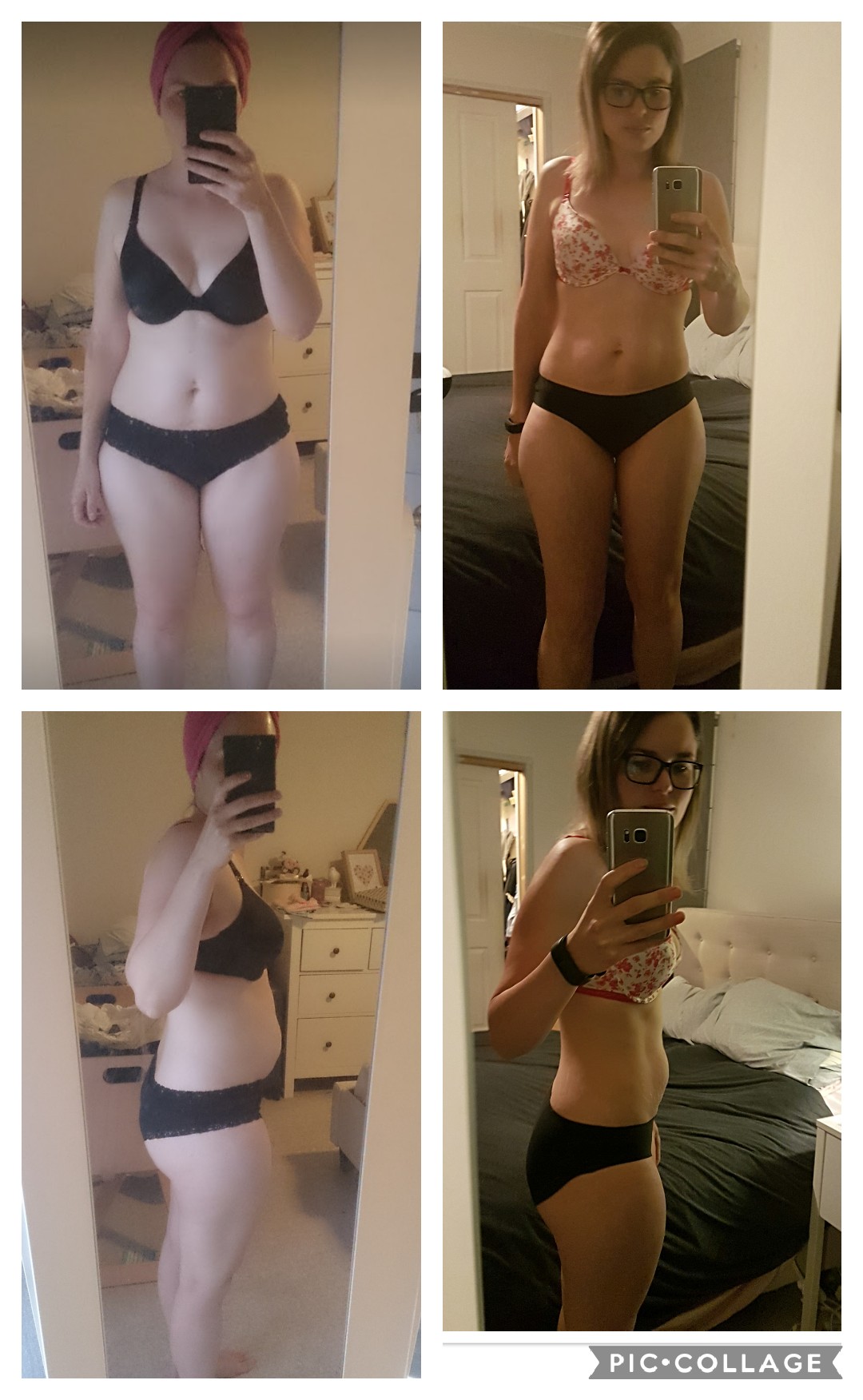 Research has shown time and time again that a healthy, balanced diet and moderate exercise has so many health benefits. Putting some care now may save you from needing to take time out due to illness or injury down the track.
Investing in yourself is the BEST investment you will ever make!
We couldn't have said it better, Cassie! Thank you for sharing your motivational advice.
Make the change TODAY by joining our 28 Day Weight Loss Challenge!
Our Challenge is designed by mums FOR MUMS – to help them reach their goal weight and tackle their health and fitness.
The Challenge is home to customisable meal plans, 24/7 social support and realistic exercises mums can do AT HOME.
Our Challenge entails:
28 days of at home exercise routines (no gym needed) – with video instruction
Customisable and breastfeeding friendly meal plans
Time-efficient exercises for busy mums – under 30 mins
Challenge combines Pilates exercises with interval and circuit training (HIIT)
Suitable for basic to advanced fitness levels.
Home to thousands of EASY-TO-MAKE recipes.
NEXT 28 DAY WEIGHT LOSS CHALLENGE STARTS SOON!
To find out more on the 28 Day Weight Loss Challenge click here.