Mum Pens Powerful Open Letter About Her Son's Autism: 'My Boy Is Just Like Your Child'
A loving mum has hit back at people who have judged her son for having autism in a powerful post.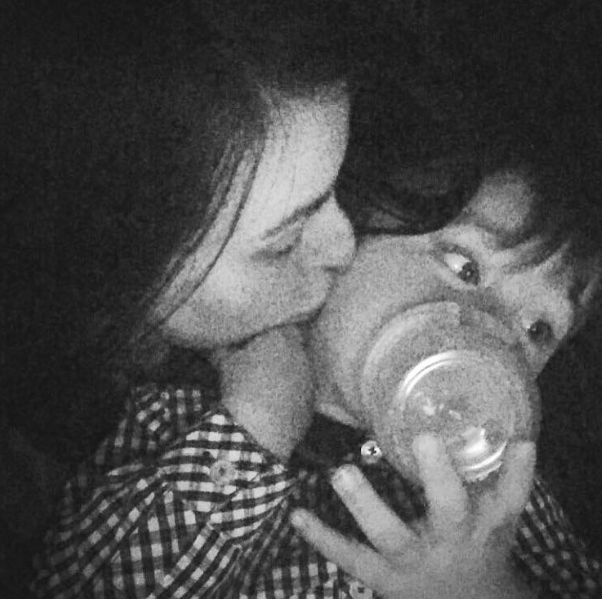 Nicole Duggan shared her son's journey of living with the condition on her Facebook page, My Boy Blue.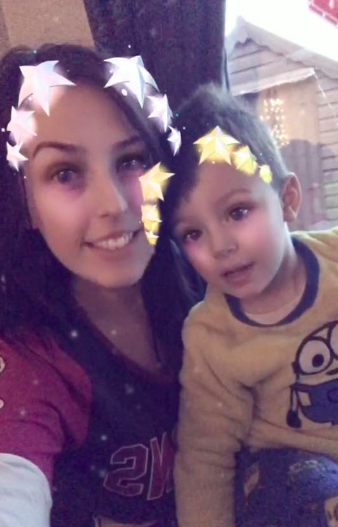 "To the mothers that pull their children away from him, you are creating the bullies of the future. Children don't notice the differences they just want to play, let them," she wrote.
"My little boy is just like your child, he loves to dance, he loves to be cuddled, he cries when he falls, and he adores Mickey Mouse. He is however 'wired differently'."
"Words were lost, milestones missed and many tears were cried along the way. This is not "laziness" on his part. It is not him being stubborn and it most certainly is not him acting up.
"The small things we take for granted every day are the hardest things for him to cope with."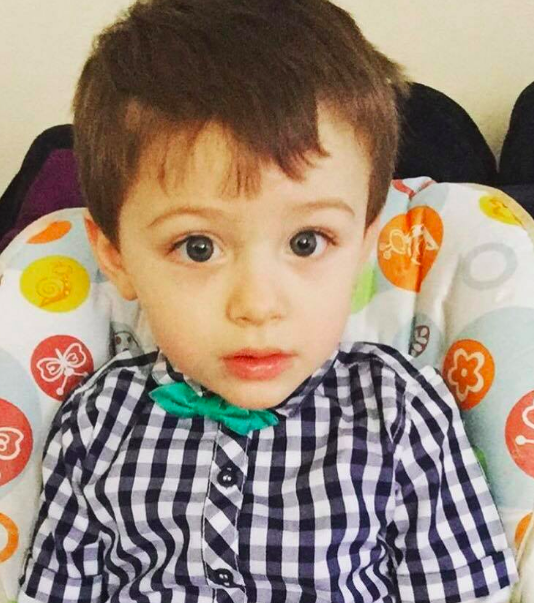 The Ireland-based mum says she found that complete strangers were judging her and Riley, three, for his behaviour in public.
"To the lady that called him bold in the supermarket, try to look at things from his perspective. An overload of colours and sounds," she continued.
"People whizzing past you. You too would cry your eyes out if you could not tell anyone how you are feeling when it all gets too much.
"To the friends that have disappeared, I hope this never knocks on your front door. I would not change my small man for the world and if you cannot understand him and how he works, then you do not deserve to be in his life in the first place."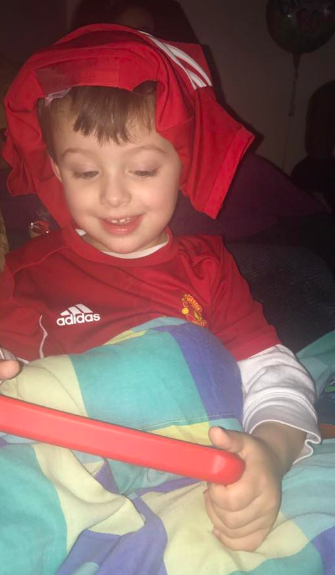 Nicole exclusively told The Healthy Mummy she decided to pen an open letter about her son's condition because she found people didn't understand Riley's condition.
"I wrote it because I want to help people to understand more. I think if they understand there will be a lot less judgement about autism," she told us.
"It is so hard seeing your child being treated differently. It is so upsetting. Especially knowing you cannot be there 24/7 to protect them for all of their lives. So the more we can do to teach people the better for our children.
"If I can teach one person, I'll be so happy."
Riley was diagnosed with autism in 2016 and he is non-verbal, but has recently begun communication through sign language.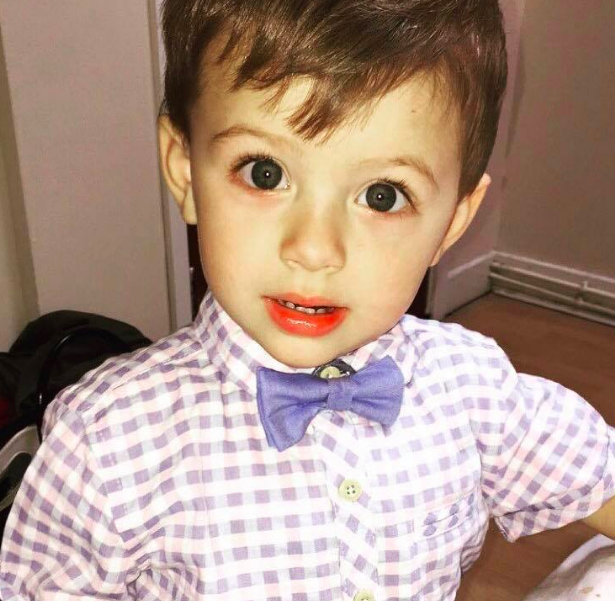 We wish Nicole and Riley all the best in the future.
Did this story touch you? Want to know more about autism and how it's detected, check out this post. Meanwhile, a sister has written a touching letter about her brother's autism, read here.