Mum Recovers From A Slipped Disc After Losing 22kg And Share Advice On Exercising With Injury
Recovering from an injury can take it out of you, both mentally and physically, making it a struggle to get back on track with your weight loss program.
Inspiring mum, Corrine from the Healthy Mummy community gives her advice on recovering from an injury and how she lost 22kgs in 6 months. Reaching her goal weight and changing her life forever!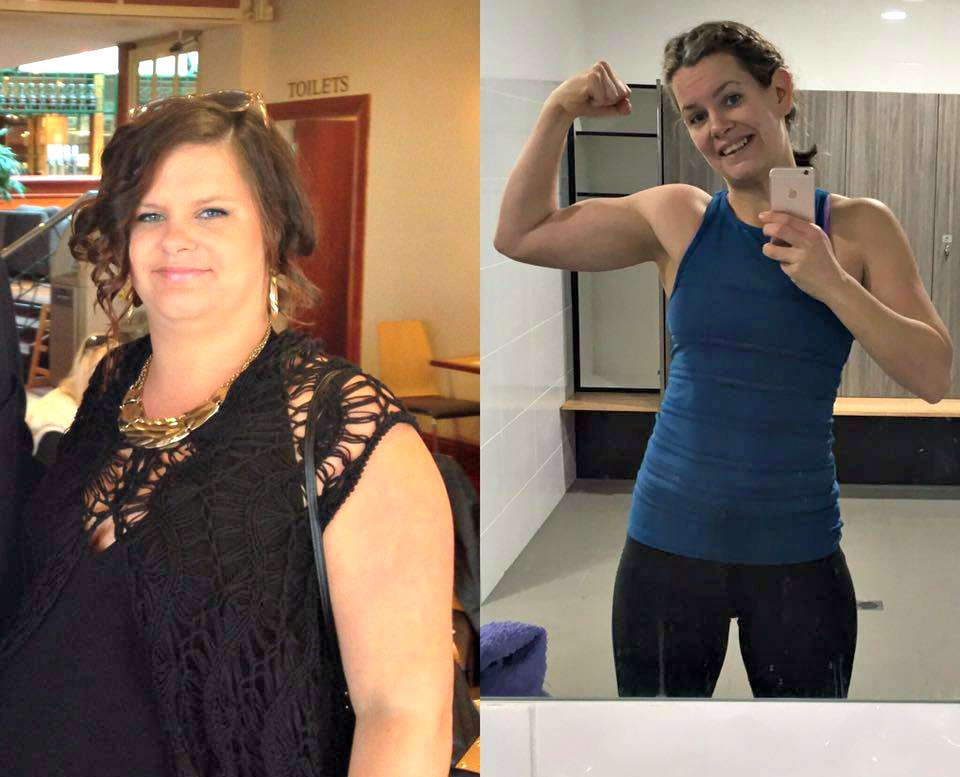 Corrine's Story:
I have a 3 year old daughter and 1 year old boy / girl twins and we live in Garfield, Victoria.  My weight loss on the 28 day weight loss challenge has helped my mental health as I've learnt to love myself again, and treat myself well by fuelling my body with good food.
Last year I had a slipped disc, and losing 22kg has massively helped my recovery. I'm physically the best version of myself since my teenage years.
My Advice to Mums that have sustained an injury.
Listen to your doctor's/physio's advice and do what you can.
It doesn't matter how little it seems. Just do what you can! (I still continue to focus on my core strength. Clinical Pilates was very important for my recovery. I'm now doing reformer Pilates once a week).
When injured, it is even more important to make sure you are eating well. (Leading up to my surgery and the few weeks after, I was still losing 500g-1kg a week with no exercise) It just shows how important your diet really is in weight loss!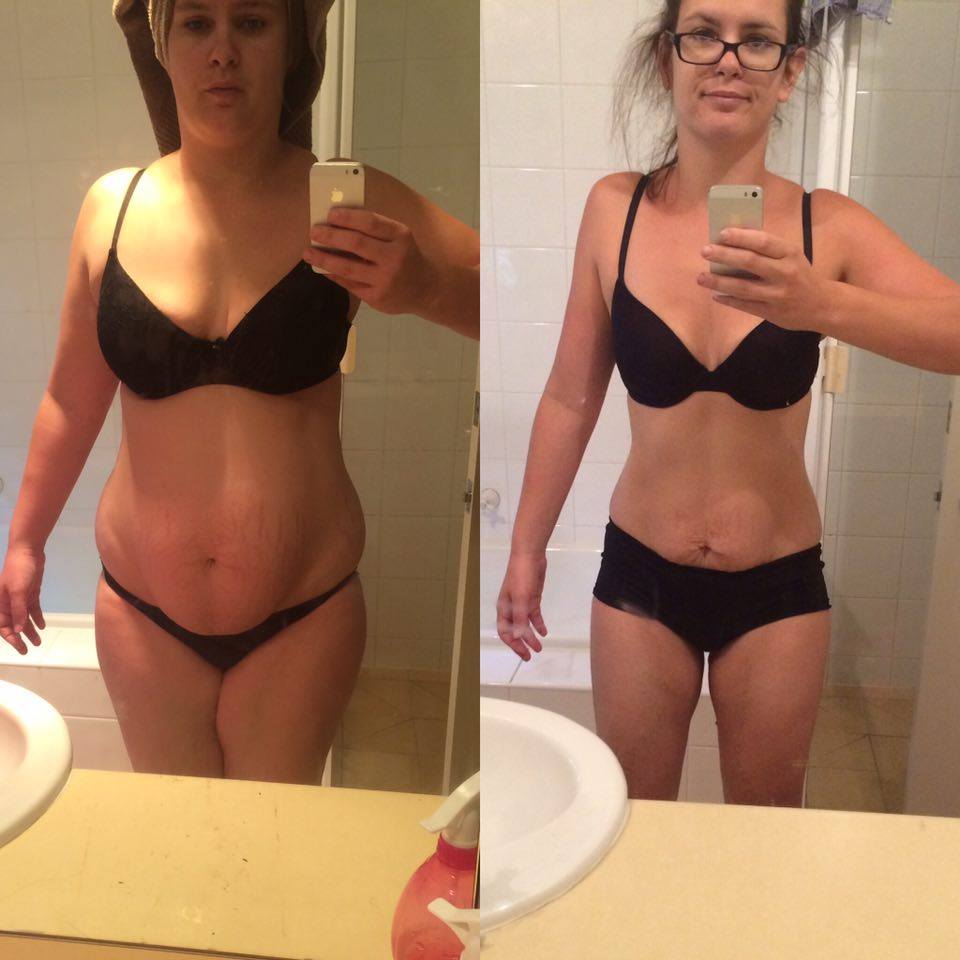 Have you come across any difficulties in your journey?
Occasionally I hit a road block where I give in to some chocolate or bad food, but I make sure I wake up the next day, and remind myself that today is a new day, and I'm in control of what I eat.
What are your favourite things about the 28 Day Challenge?
The two things I love most about the 28 Day Challenge is not having to think about what I'm cooking for dinner and also I love how it's customisable.
What did you do to lose the weight?
I lost the weight with the 28 Day Challenges and the Healthy Mummy Smoothies. It took 6 months to lose 22kg (Oct 15 – March 16) and I have maintained my weight since then.
What has been your motivation in keeping the weight off?
My motivation to stay on track is simply to be the best version of myself possible. And for my kids, I want to show them a healthy way of living.
What advice would you give anyone looking to start their journey?
My advice is to not overthink things. Eat well and move your body – make it a lifestyle change.
I weigh 74kg now (I got down to 70.7kg, starting weight was 92.7kg) but I've put on a lot of muscle.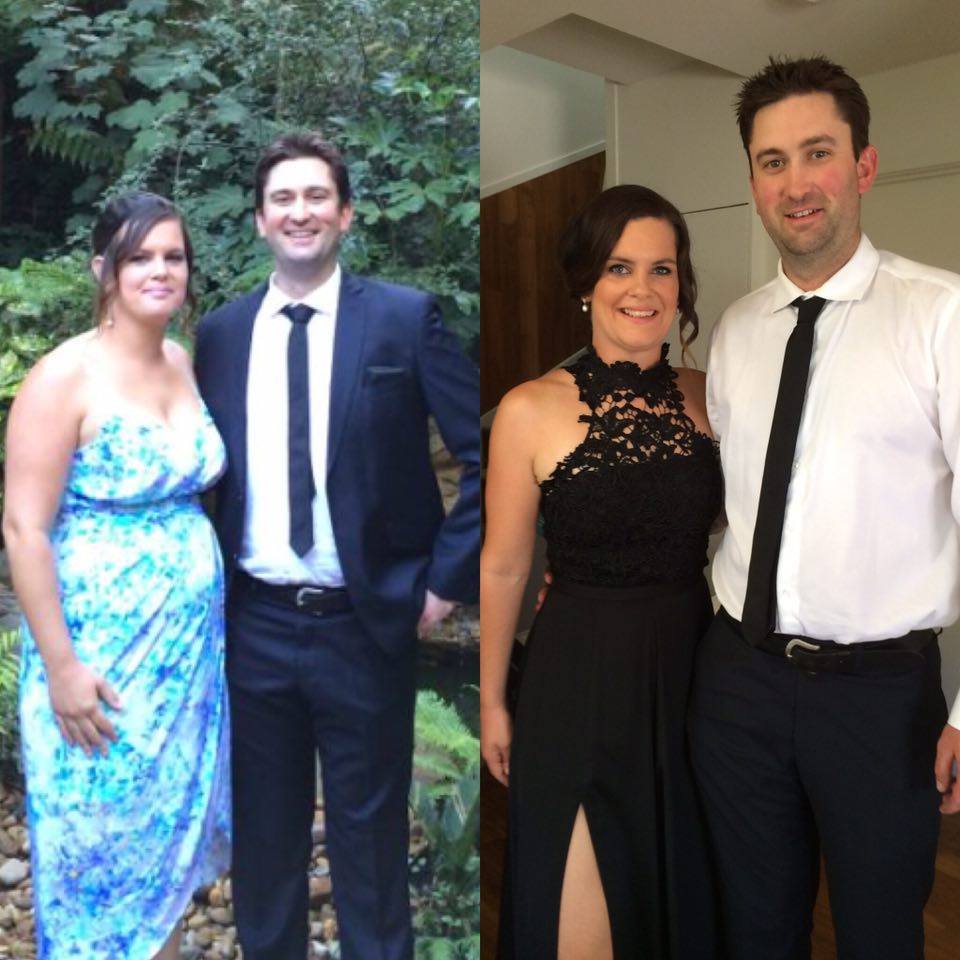 Who are you doing this for?
I'm doing this for myself and my family. I want us all to grow together being the best versions of ourselves.
We couldn't be prouder of you, Corrine!
To learn more about our beautiful Community and Weight loss click on the links.
For more tips on exercising with injuries, see here.