This Mum Reveals The Truth About Parenting With Depression: 'No One Tells You How Lonely It Will Be'
Hannah Heather opens up to The Healthy Mummy about the things she wish she'd known when she fell pregnant accidentally aged 22.
Hannah had been living with her boyfriend Simon in Sydney's Northern Beaches for a few months when she discovered her holiday 'food poisoning' was actually pregnancy sickness.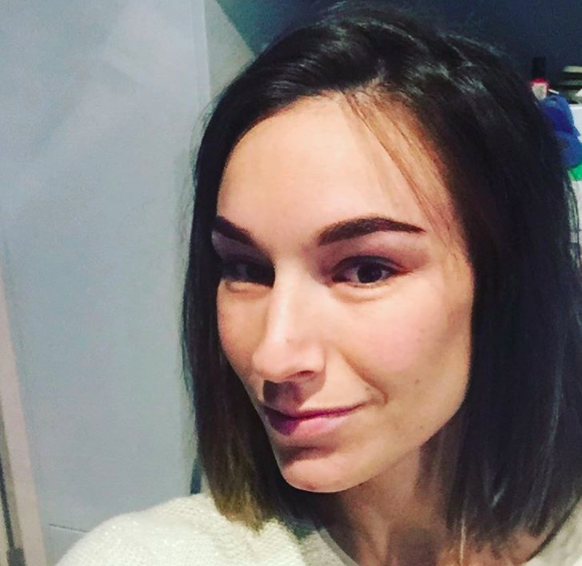 Baby shock
"I fell into a bit of a dark space," Hannah says about finding out she was going to become a young mum. "And becoming a mum didn't help it go away."
And while Hannah says the pregnancy was a "shock", it wasn't until her beautiful daughter Bonnie was born nine months later that she felt the full effect of her depression.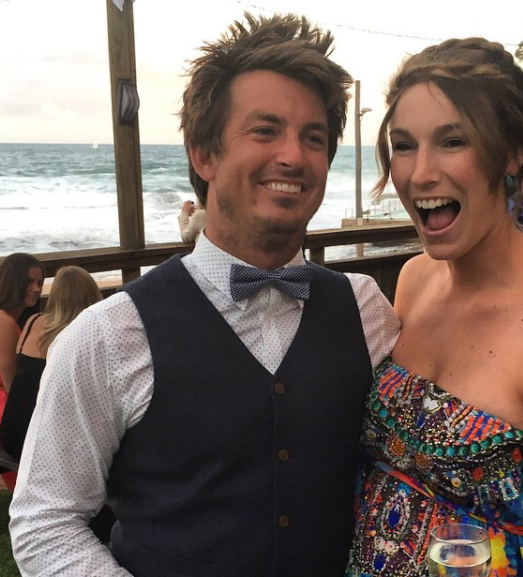 "Besides the financial adjustments that come with having a child, I've found that adjusting to motherhood has been difficult," she says.
"No one tells you how lonely motherhood can be, and for the first few months it can feel very much like Groundhog Day.
"You go from social interaction and an engaging work environment to the laborious tasks of eat, sleep, feed, repeat. Late nights and spontaneity are out the door and if you don't have friends going through the same thing it can be an incredibly isolating experience."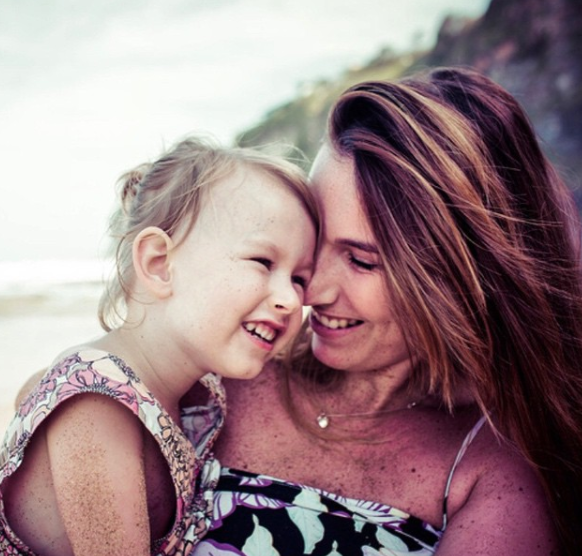 Hannah says she found it hard from having a highly-disposable income to having to rely on Simon financially, and at times found it humiliating and difficult to accept.
And it didn't help that all of her friends were out partying and distancing themselves from her now she was a mum.
"People I considered friends no longer seemed to have time for me," she says. "What did we have in common anymore? I was a mum now."
Breaking point
It wasn't until Hannah's postpartum depression was so bad, and she was almost hospitalised, that she decided to see to a counsellor.
"Fortunately, I had a very observant and supportive obstetrician and an incredible GP, who together recognised the early signs after the birth of my second child and got me straight into a care program," Hannah says.
Five years on, Hannah and Simon are now married, Bonnie has started school and her little brother Joey was born two years ago.
Learning to deal with depression
"Generally, the bad days are few and far between. Everyone will tell you that you need to take care of you, but as a mother it can be difficult to give yourself the gift because of the feelings of guilt," Hannah says.
"It's taken close to 5 years, but I am now committed to exercising at least 5-6 times a week, and ensuring I do something kind for myself each day."
Coping mechanisms
"What I think living with depression has taught me is to recognise when things are bad and ask for that help before things get too difficult," Hannah adds.
"Things started to brighten when I began to build a strong network of 'mummy' friends who I was able to have open and honest conversations about my experiences with. Once I understood I was not alone through this difficult time, nor was having PND an embarrassment I was able to be more open about experience.
"I like to think of depression (on my good days) as a present, teaching me the gift of resilience, to get back up and get on with it. I have everything to live for, and nothing to lose."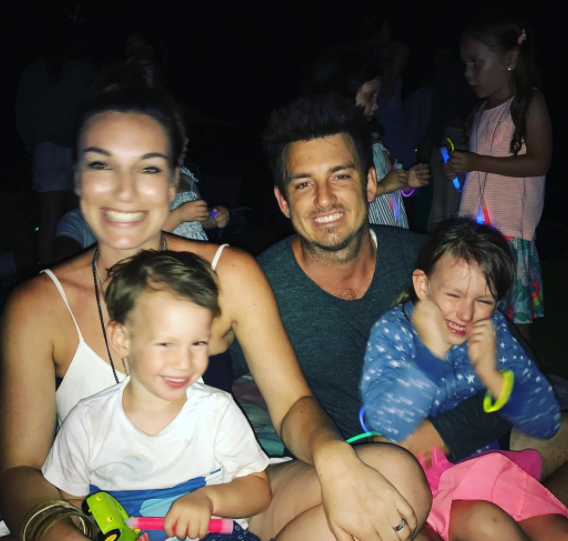 This mum has been on quite the journey!
If you feel depressed, we recommend you book an appointment to see your doctor immediately. Here's some more information on what to look for and how to get help.
Become A Healthy Mummy…TODAY!
Don't feel alone and isolated. We have a huge community of mums on our social media communities.
When women support each other incredible things happen. With over 600,000 like-minded mums who can offer daily support to the Healthy Mummy members our social foot print is LARGE!