Just because your little ones is a fussy eater, it doesn't they can't be fed healthy and delicious meals. There are ways of sneaking the nutritious food into their breakfast, lunch and dinner!
This mama has a two year-old and a four year-old that, she says, if they had their own way, they'd live on purely toast, chicken nuggets and rice crackers all day, every day.
Here are some of Laura's favourite kid-friendly recipes (that her little ones will actually pick at)…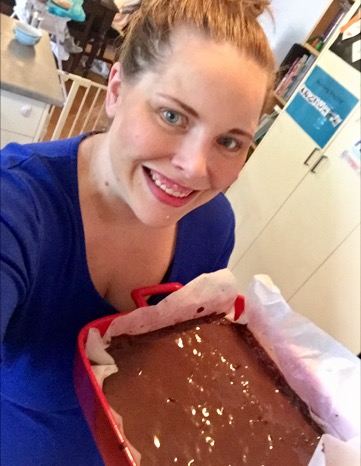 Mum shares her top 5 healthy recipes that her fussy eaters LOVE
1. Homemade chicken nuggets
Laura says, "These are by far one of the most loved eaten recipes in our house. To make it adult friendly I pop it with some salad in a wrap. I also make some homemade wedges to go with it."
Made with wholemeal breadcrumbs, lean chicken breast and other delicious ingredients – we have no doubt this recipe will quickly became a fave in your household too.
You can get the recipe here.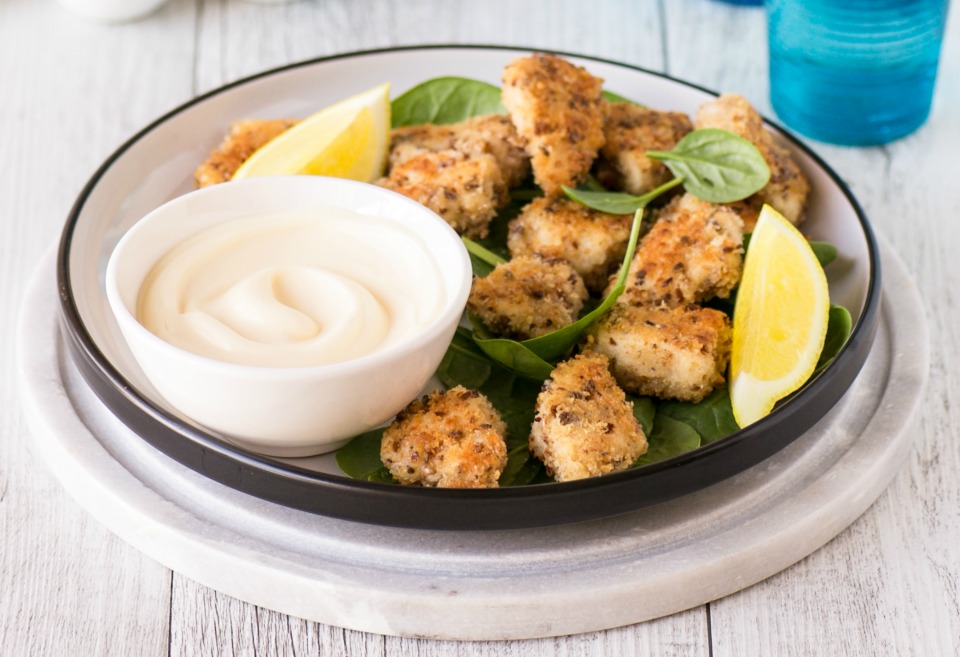 2. Pancakes
Pancakes are always a winner at breakfast time.
Laura says, "My kids love pancakes and I find them really easy to sneak good stuff in. A current favourite has mashed banana and The Healthy Mummy Kids Smoothie mix and they inhale them!"
There are HEAPS of pancake recipes available to mums on the 28 Day Weight Loss Challenge Recipe Hub.
As for The Healthy Mummy Kids Chocolate Smoothie Mix – this is a brand NEW product designed SPECIFICALLY for the little ones to enjoy and load up on essential vitamins and minerals.
The Kids Chocolate Smoothie is rich in carbohydrates, protein and is a natural energy packed drink. It contains 16 vitamins and minerals, is fructose free, contains probiotics and is also a good source of calcium.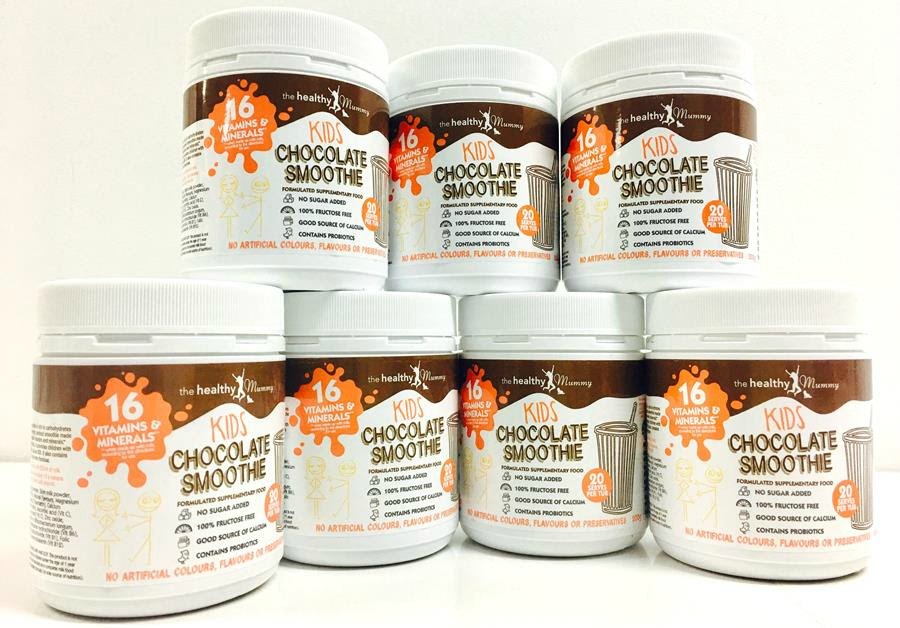 You can learn MORE about the Kids Chocolate Smoothie HERE.
3. Kid-friendly cheesy veggie pasta bake
This dish is perfect for sneaking in those veggies.
"Full of veggies that my kids don't even know are there, it is a regular in our house," says Laura.
Get the recipe here.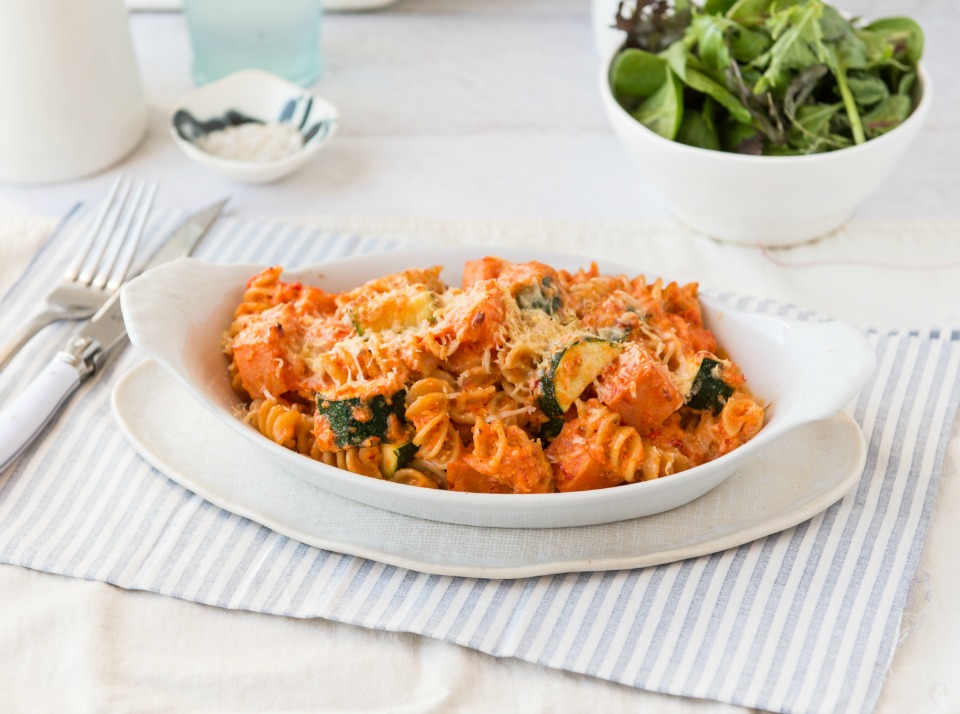 4. Sausage and veggie tray bake
This is definitely a Healthy Mummy favourite as everyone in the family will enjoy it!
Laura says, "My kids have been loving this dish for as long as I've made it. They are the biggest sausage lovers and this is a much healthier version."
Get the recipe here.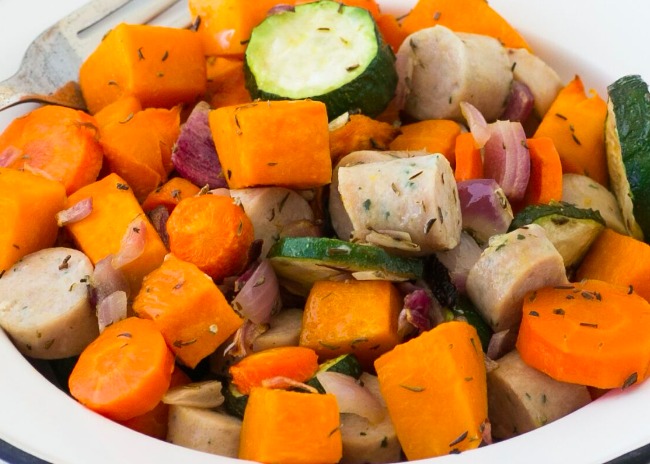 5. Popcorn cups
This recipe is popular with Laura and her son – in fact they make a version of this every week to bring to kindie!
"I've found as we make it more I'm able to add in seeds and dried fruit (nuts for our home version). It's so yummy and an easy way for younger kids to get involved in the kitchen," says Laura.
You watch our video recipe for Kid-friendly salted honey popcorn here.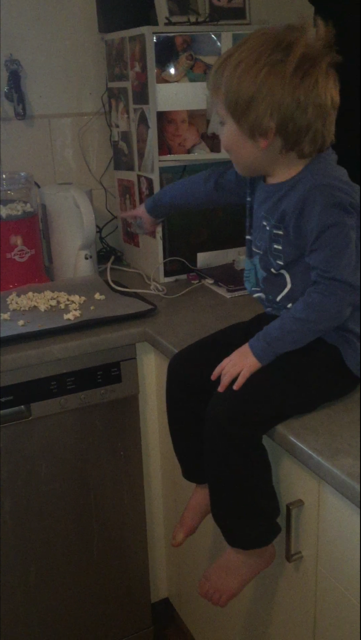 Though it's tough, Laura says she's always looking for new ways to get her son to eat good, healthy food that he'll actually eat.
"Some things he surprises me with loving so we just don't give up. Thankfully, The Healthy Mummy is full of amazingly easy and yummy kids recipes to try."
Awesome stuff Laura.
While our 28 Day Weight Loss Challenge is a program designed to help mums lose weight, it also helps educate women about food, healthy eating and nutritional information that the whole family can benefit from.
Laura's Healthy Mummy Journey on the 28 Day Weight Loss Challenge
Before falling pregnant with baby number three, Laura turned to The Healthy Mummy to help her improve her health, better her eating habits and prioritise her fitness.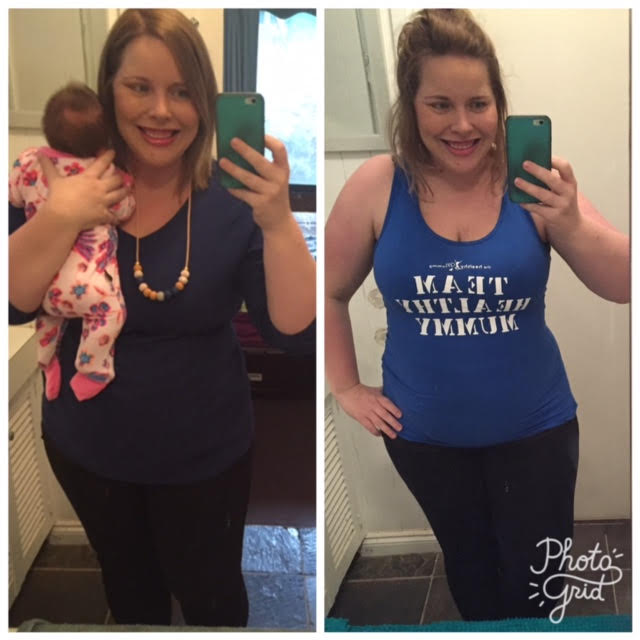 And an added bonus of the 28 Day Weight Loss Challenges and drinking Healthy Mummy Smoothies, she lost an incredible 34 kilograms.
When Laura fell pregnant with her latest bub, she said it was by far her healthiest pregnancy ever and credits the help of The Healthy Mummy.
Congratulations Laura!
Get access to over 3,000 recipes on the 28 Day Weight Loss Challenge!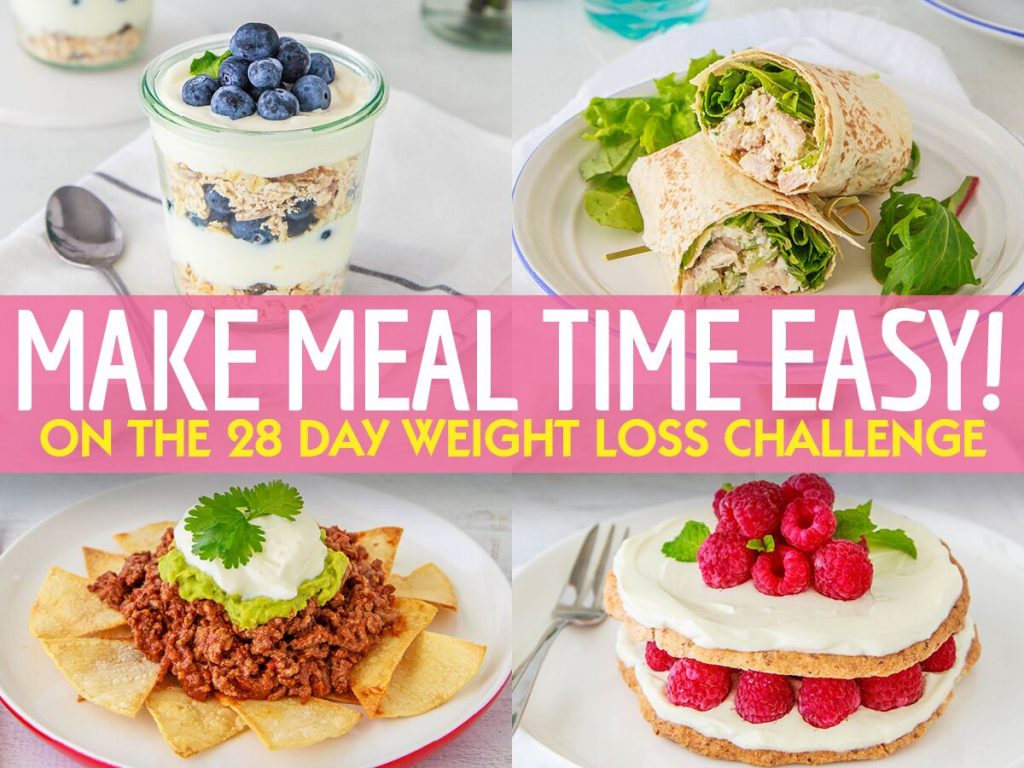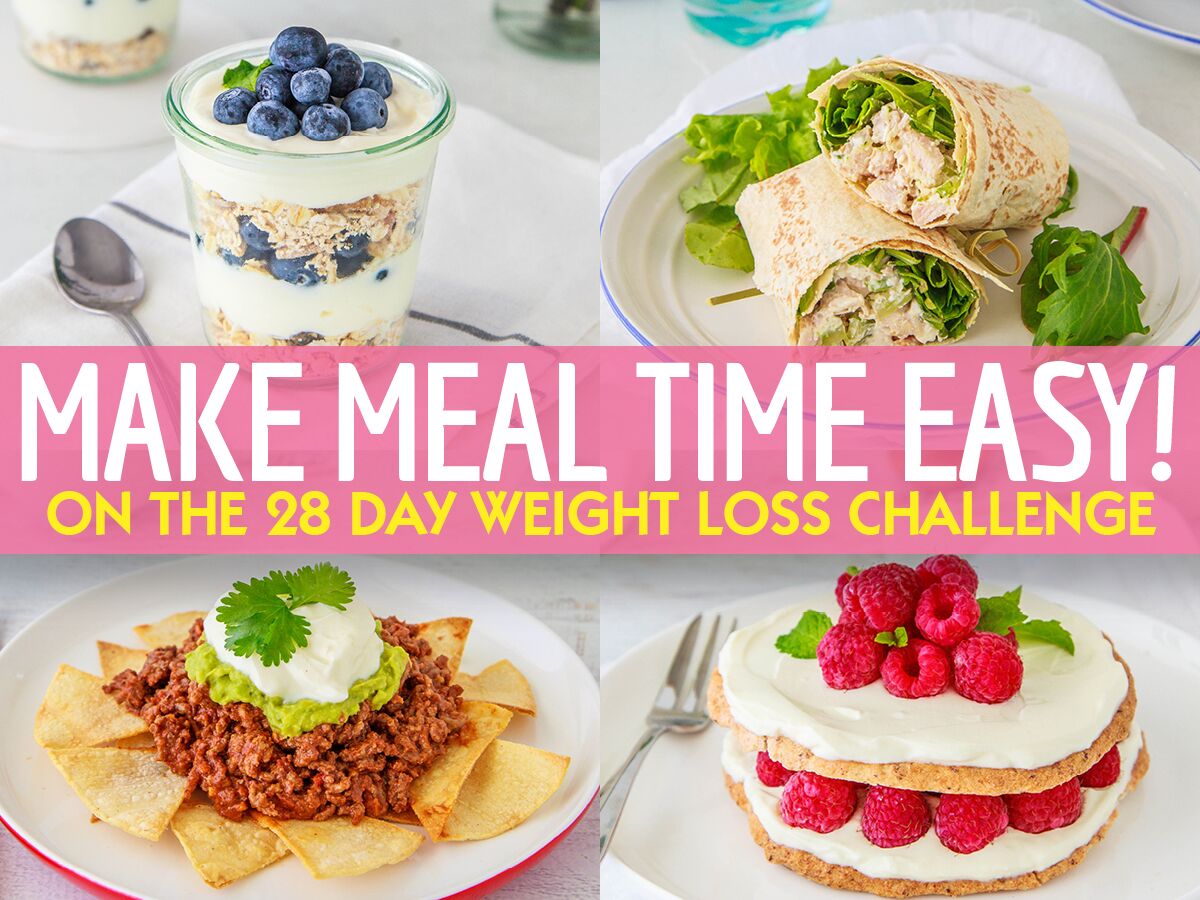 The 28 Day Weight Loss Challenge is an affordable, breastfeeding-friendly and realistic program that helps mums tackle their diet and improve their overall health through weekly (and customisable) meal plans, at-home exercises and 24/7 social support.
Our Challenge entails:
28 days of at home exercise routines (no gym needed) – with video instruction
Customisable and breastfeeding friendly meal plans
Time-efficient exercises for busy mums – under 30 mins
Challenge combines Pilates exercises with interval and circuit training (HIIT)
Suitable for basic to advanced fitness levels
Home to thousands of EASY-TO-MAKE recipes!
To find out more on the 28 Day Weight Loss Challenge click here.