TOP TIPS! Mum shares her secret to getting a flat and toned tummy
Hot damn! This yummy mummy has revealed her top tips on how she managed to get her post baby stomach flat and toned!
Stephanie Marriott has lost an incredible 22kg through the 28 Day Weight Loss Challenge.
Now she's working on toning her tummy – and she looks fab!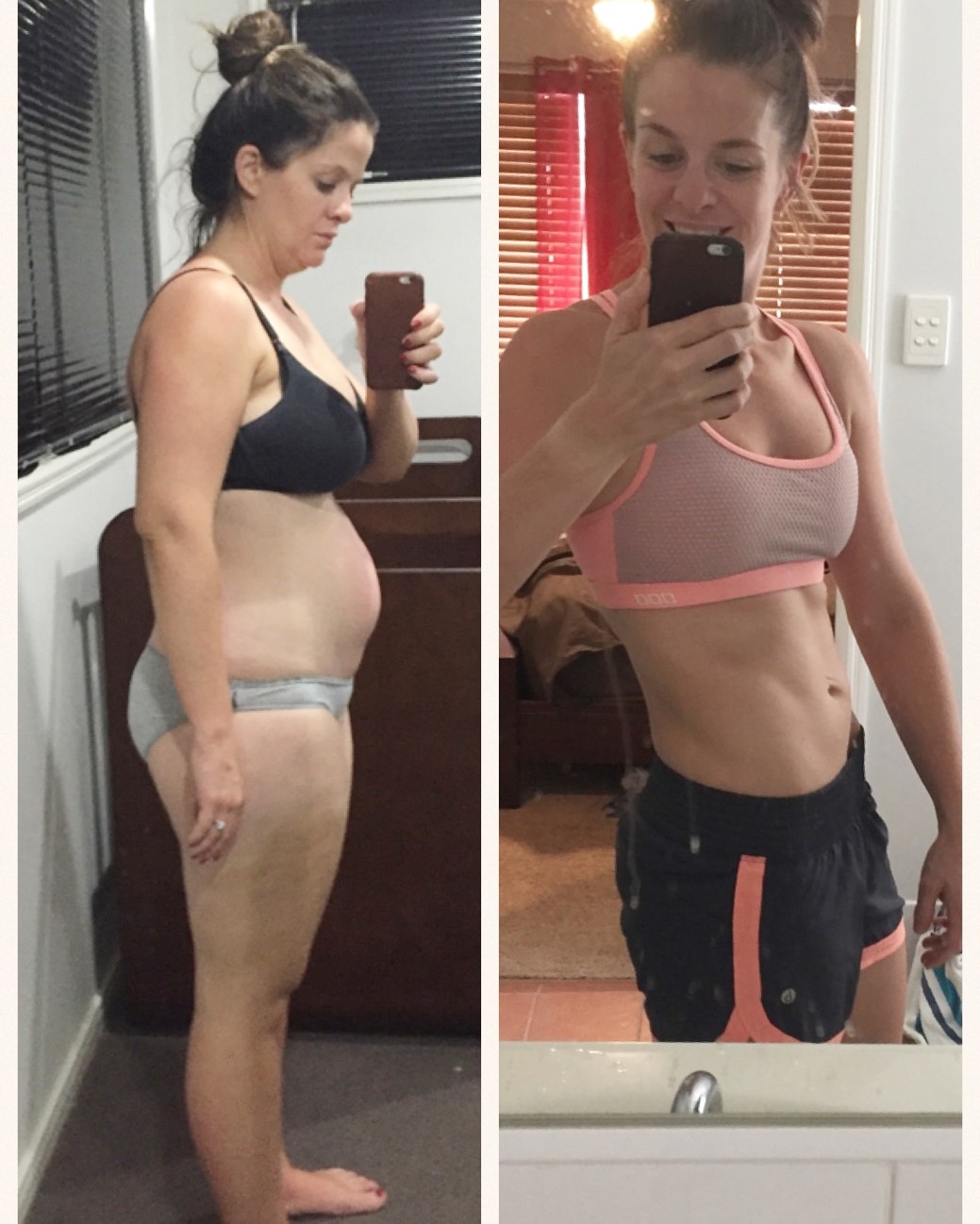 TOP TIPS! Mum shares her secret to getting a flat and toned tummy
Stephanie Marriott, who has been following The Healthy Mummy 28 Day Weight Loss Challenge  for the last 18 months, says she had been overweight the majority of her life.
"I have tried multiple fad weight loss diets, fasting etc. Whilst some of these gave weight loss results, I would always put the weight I had lost (and then some) straight back on when I returned to my old ways," she says.
"I have three children and had them all within three years and two months. I was lucky I didn't get stretch marks, however, three pregnancies in quick succession definitely took its toll."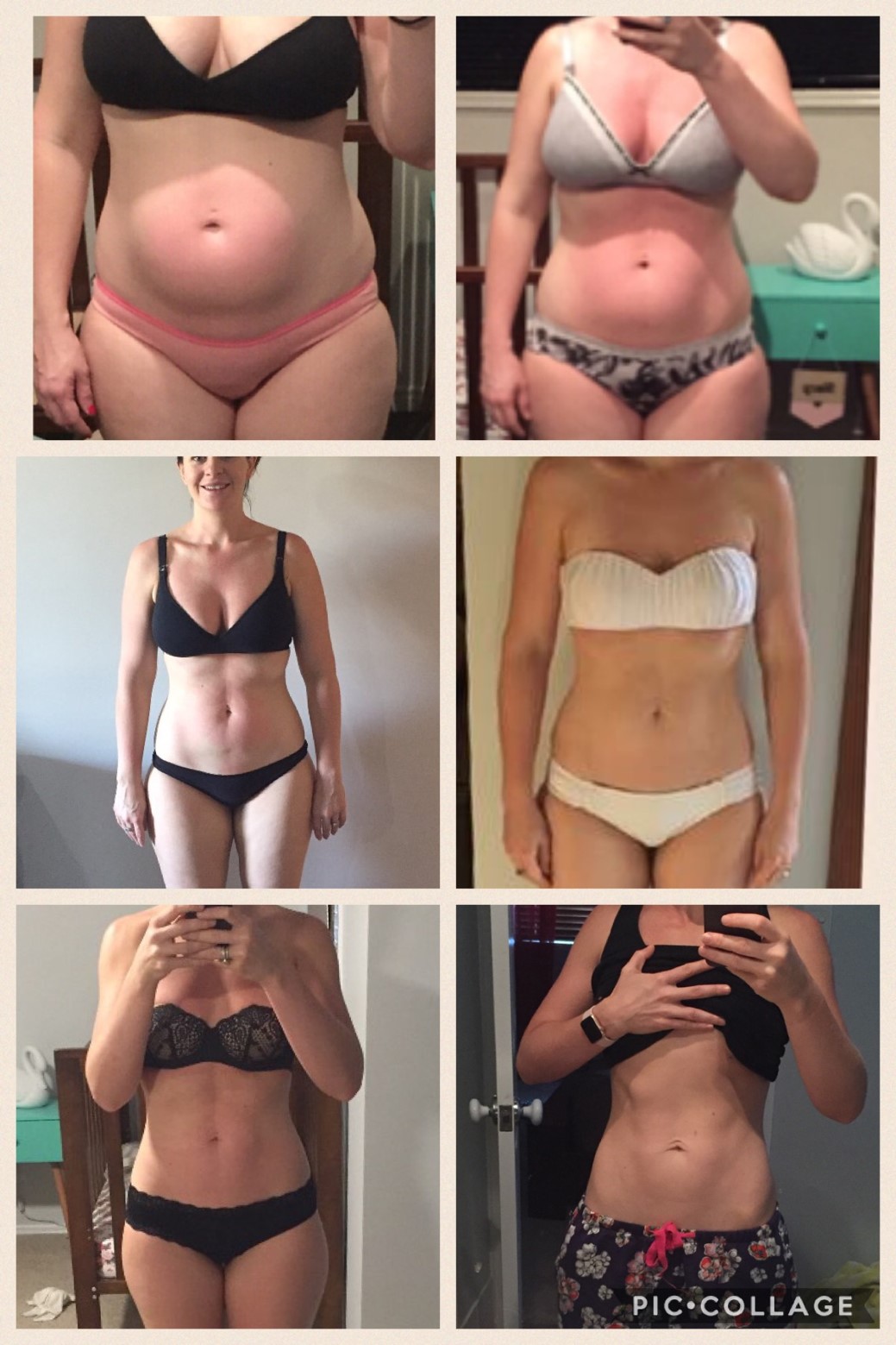 Stephanie managed to lose 16 of her 19kg by just walking and doing squats. But when she started doing these toning tummy exercises, she found she was getting abs!
Stephanie's 7 favourite tummy exercises
1. Straight leg sit ups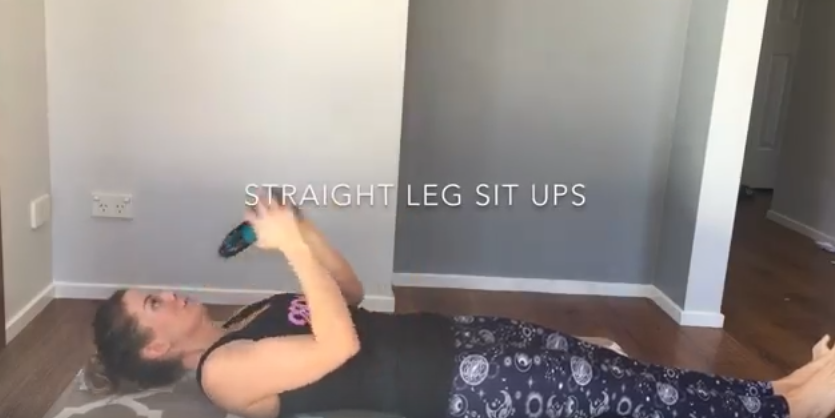 2. Standing oblique crunch with kettle bell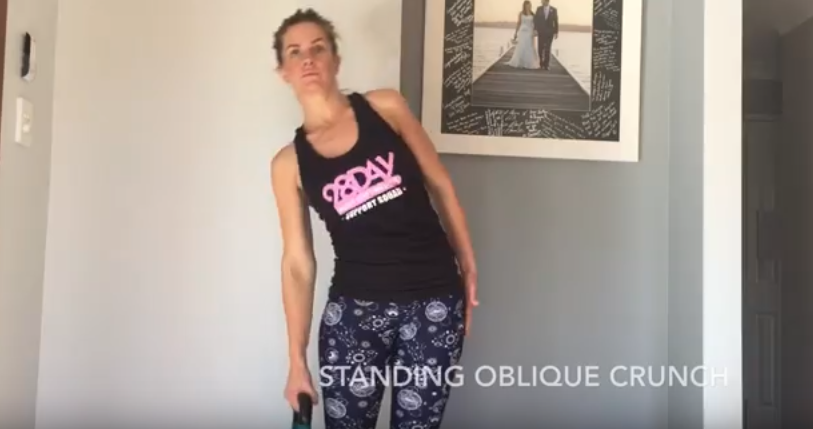 3. Plank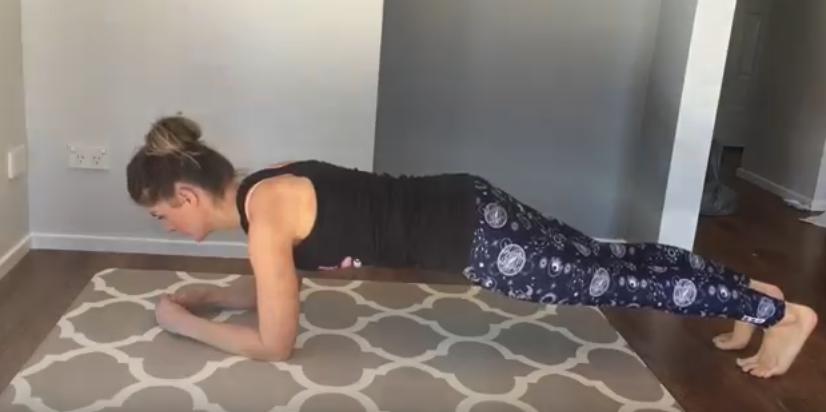 4. Scissor Kicks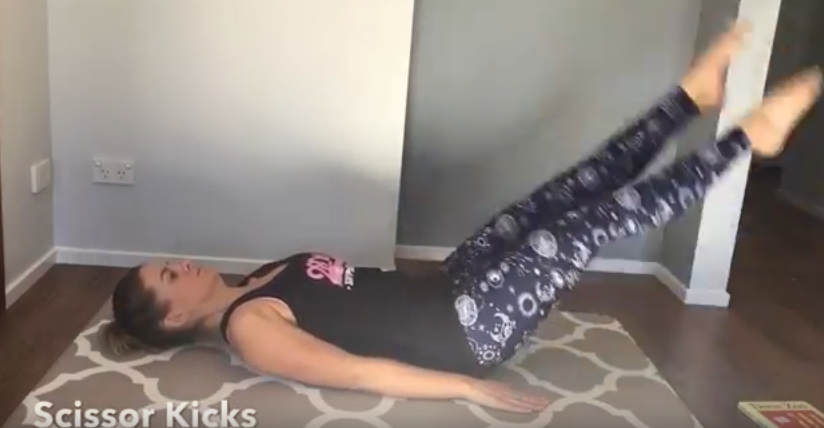 5. Russian twists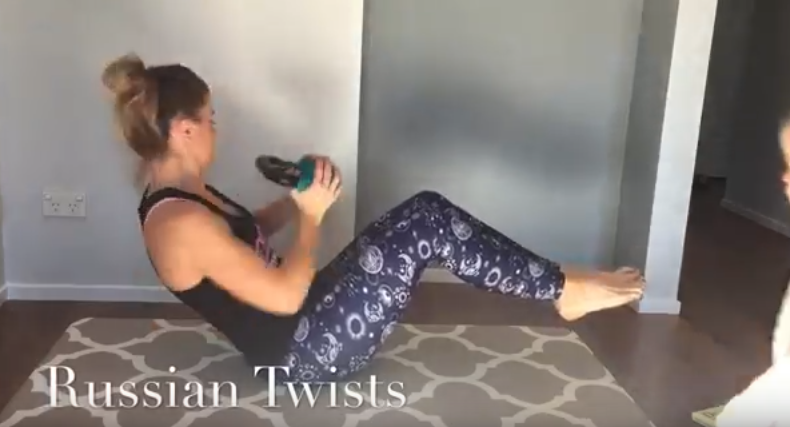 6. Butterfly sit ups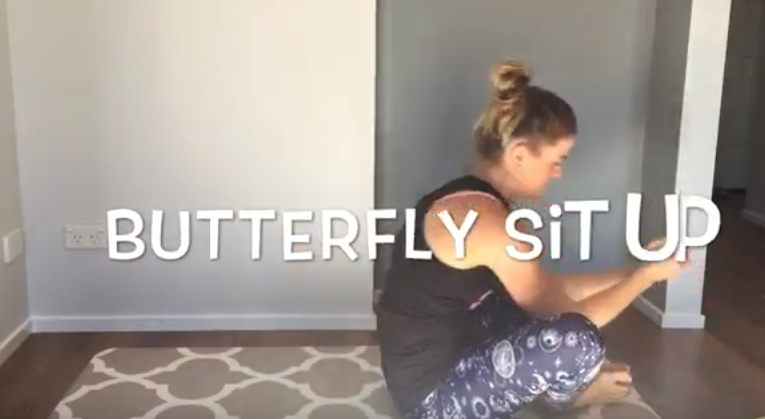 7. Ab bikes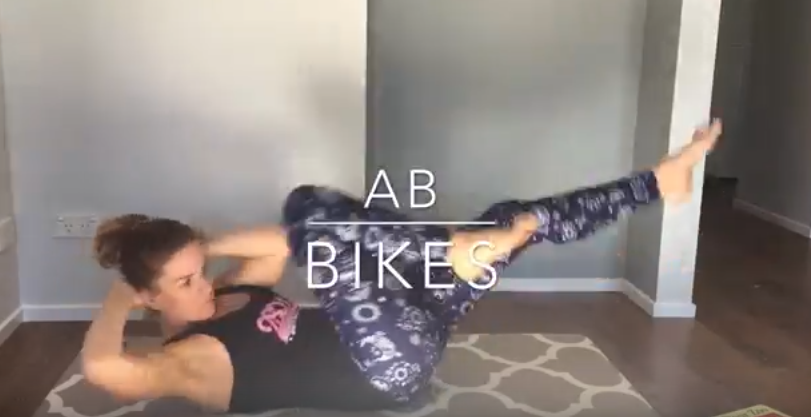 Check out this awesome exercise video from Stephanie below:
Stephanie adds: "These exercises can all be done at home with or without weights. It's important to remember to brace your core when doing all of these exercises and always check with a medical professional before embarking on new exercises."
Stephanie's amazing 22kg* weight loss journey
Stephanie Marriott you look absolutely incredible! This motivated mum has managed to transform her body, embrace healthy eating and prioritise exercise with the support of The Healthy Mummy.
Stephanie says: "On the left, this is me is at my heaviest, 80kg, 9 months after the birth of my first baby. The next picture is 14 months after the birth of my 3rd baby at 58kg."
Don't wait – start today!
Stephanie says: "Don't wait until next week, next month or next year to start changing habits. Start today.
"Start by drinking more water. Start by committing to a healthy breakfast or lunch each day.
"You don't have to change EVERYTHING all at the same time – that will only bring stress, anxiety and the feeling of failure when you don't succeed immediately.
"Above all, remember that you don't go from a before picture to an after picture overnight!"
Are you ready to become a Healthy Mummy?
If you are inspired by Stephanie's ab-tastic pics and want to take charge of your own health and weight – then join our 28 Day Weight Loss Challenge TODAY.
With more than 4,500 delicious (and healthy) recipes, 350 exercises & 24/7 support – the 28 Day Weight Loss Challenge  is designed (and proven) to help busy mums like you lose weight!
To learn more about our challenge OR to join – click here.