Our metabolism can be affected by a variety of factors. From genetics to lack of sleep and stress to the food we eat and the exercises we do.
The good news is however, a lot of these factors are very much in our control – especially when it comes to  what we eat and how we exercise.
Mum of twins Nikola has been a 28 Day Weight Loss Challenge member for two years and has lost 17kgs.
Here are her top 3 tips for revving up your metabolism.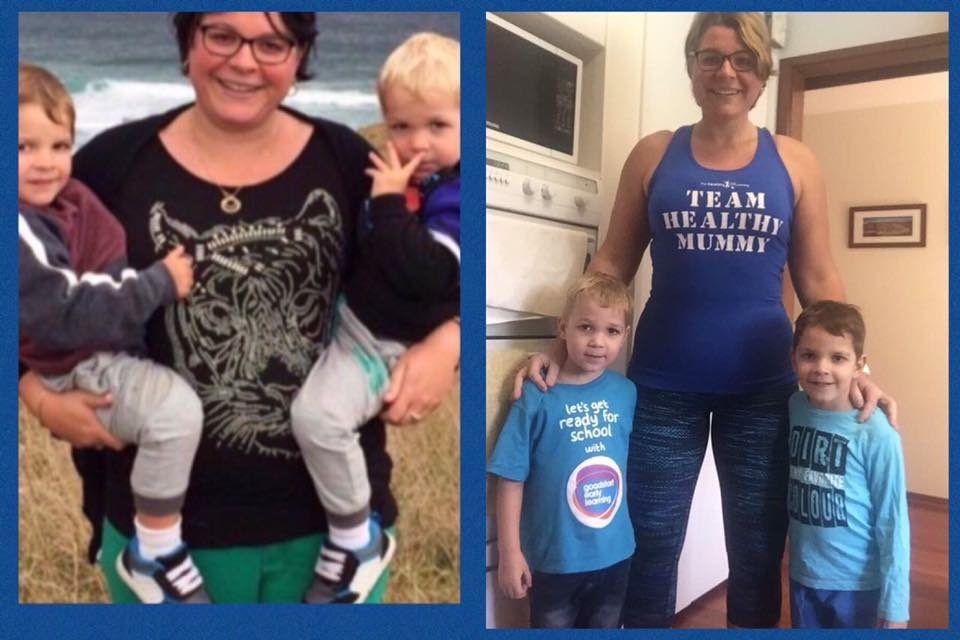 Mum shares her top 3 metabolism boosting tips
1. Eat small, regular meals throughout the day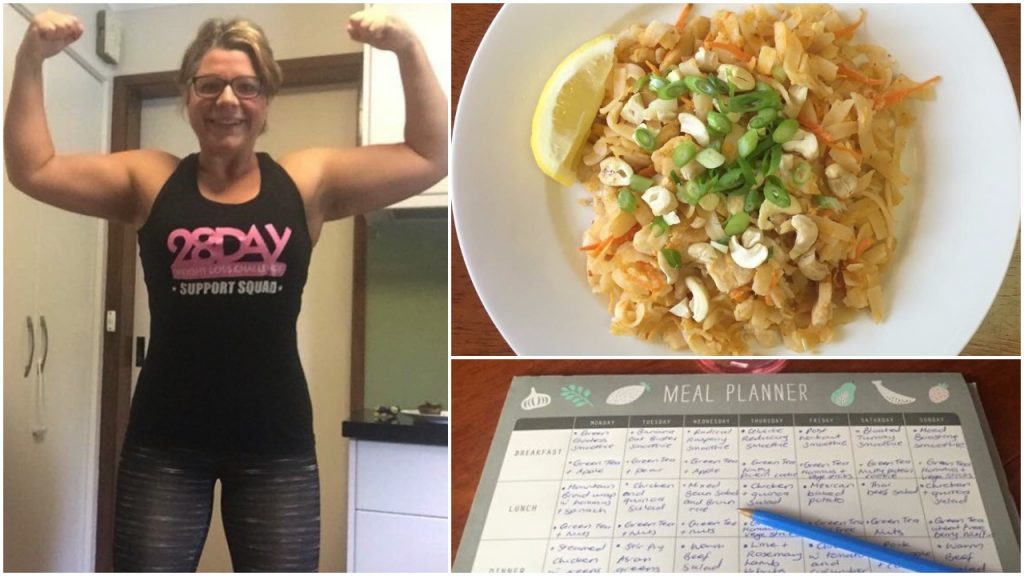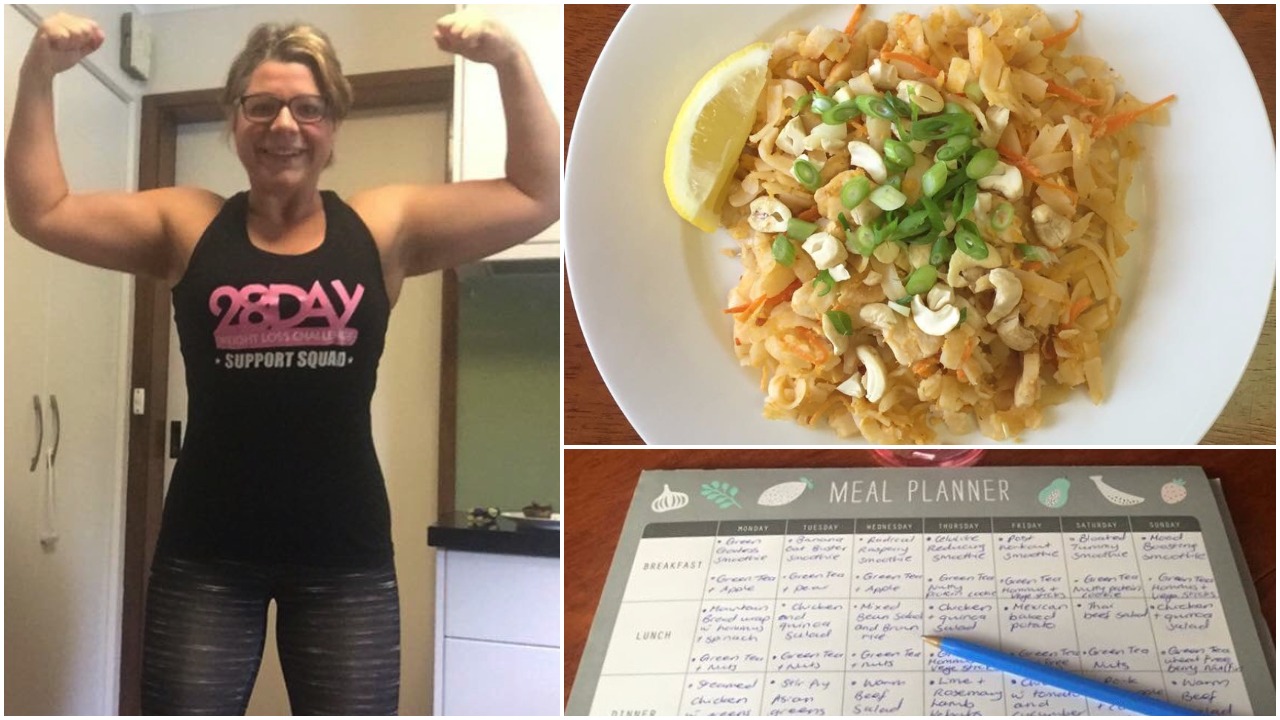 This improves digestion as it puts less strain on the body, plus it will stop you from feeling hungry and snacking on foods you should be avoiding.
Nikola says, "I always ensure that I don't miss meals and snacks, meal planning and meal prepping helps keep me on track and ensures I always have something on hand to grab."
2. Drink water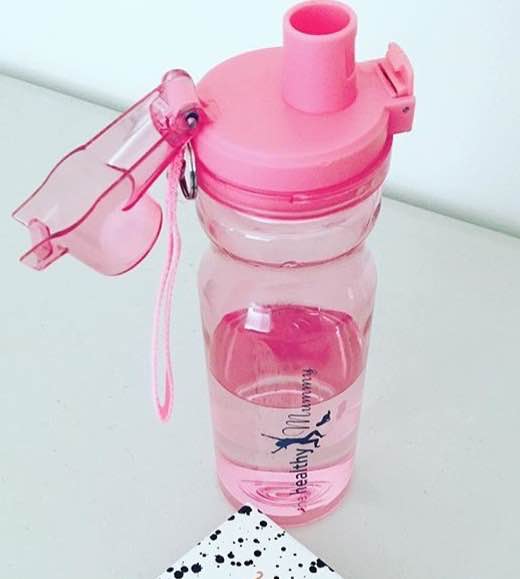 Staying is hydrated is important for so many reasons, but drinking enough ensures that toxins, which can settle in our fat cells, are flushed out.
Nikola says,"I have my water bottle with all times throughout the day and even set reminders for myself. Any other drink is full of sugar which isn't good for the metabolism so water it is."
3. Choose chilli!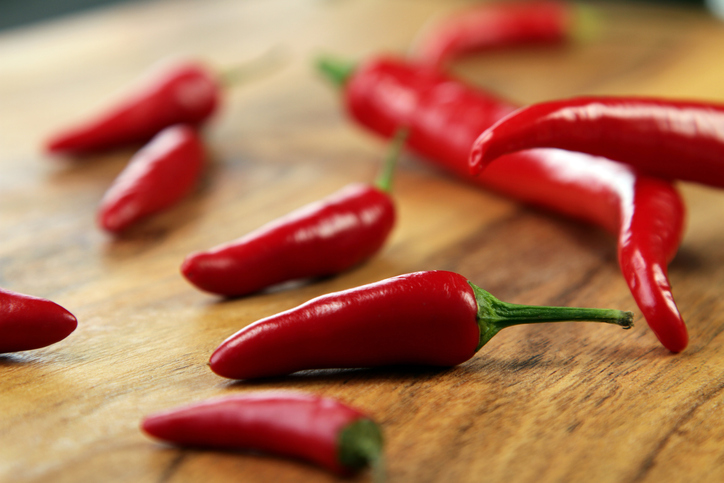 Chilli is GREAT for boosting metabolism as it stimulates receptor cells in the body that increase fat mobilisation. As it's a warming food, it creates more heat in the body, speeding up the metabolism. And Nikola likes it hot!
"I add chilli to a lot of my meals as chilli is good for the metabolism and I do like things spicy! I've even added it to a smoothie- chocolate and chilli is the perfect combo!"
Not a massive chilli fan? Stock your fridge with capsicums, ginger, green tea, avocados and whole grains, as these are also great foods that will help speed up your metabolism!
Join the 28 Day Weight Loss Challenge TODAY!
Our 28 Day Weight Loss Challenge is an affordable, customisable weight loss program PROVEN to help mums reach their weight loss goals.
Our Challenge also includes:
28 days of at home exercise routines (no gym needed) – with video instruction
Customisable and breastfeeding friendly meal plans
Time-efficient exercises for busy mums – under 30 mins
Challenge combines Pilates exercises with interval and circuit training (HIIT)
Suitable for basic to advanced fitness levels
Home to thousands of EASY-TO-MAKE recipes!
So if you are ready to BOOST your metabolism – and see incredible results just as Nikola Did – JOIN OUR 28 DAY WEIGHT LOSS CHALLENGE TODAY.