How this mum is staying SANE and HEALTHY while she and her family self-isolates
Shell Reeves began self-isolating her family on Sunday as she has an autoimmune disease and her husband was diagnosed with cancer and began remission last year.
The Forster-based mum decided to go into lockdown with her hubby as well as their kids, who are eight and nine, in an attempt to ride out the storm of the coronavirus pandemic.
Here's how she's staying sane, healthy as well as meal prepping meals from the 28 Day Weight Loss Challenge – and she's done it all without needing to panic buy!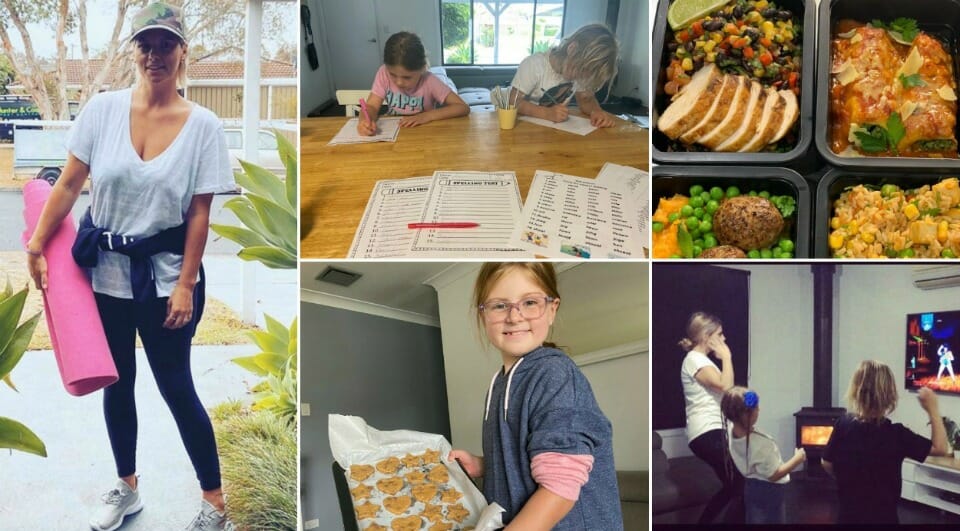 Mum's top tips for staying sane while self-isolating with the family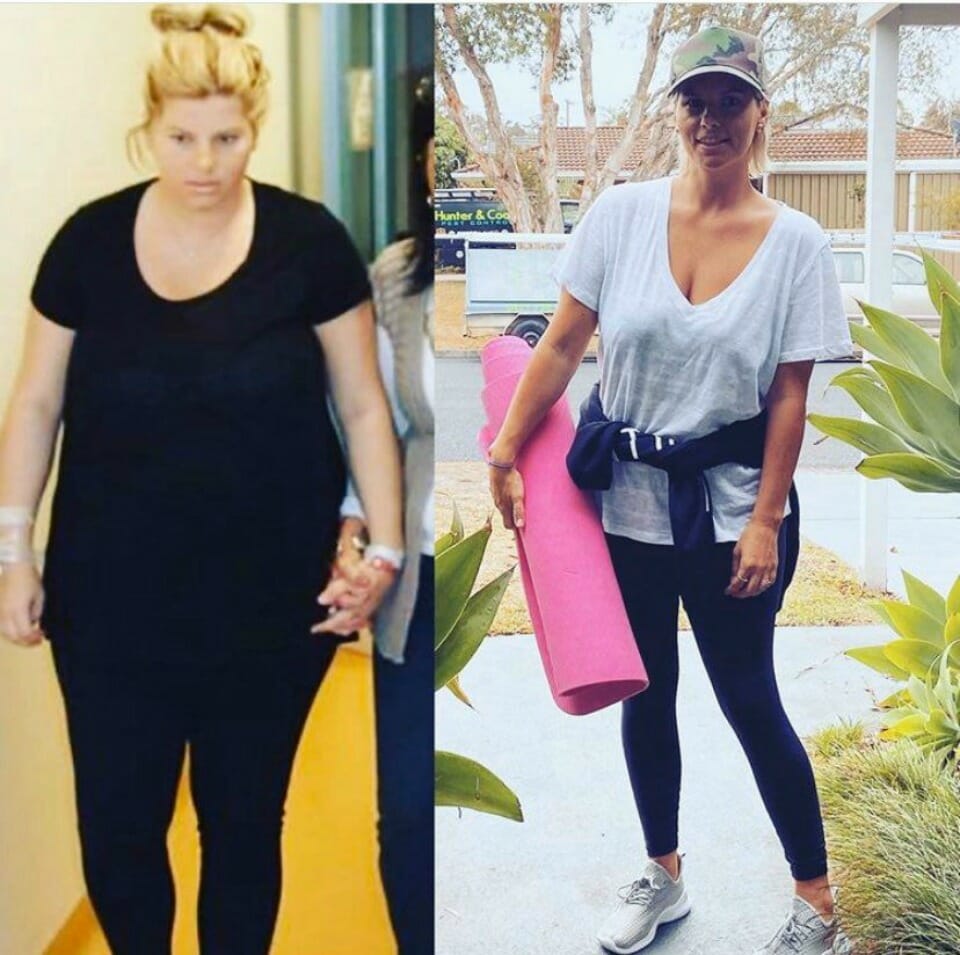 Shell lost 30kg three years ago but has maintained her healthy weight through the 28 Day Weight Loss ever since.
"Because of our situation, we decided to self-isolate straight away," says Shell.
"We did a regular shop but also used everything that we already have in our pantry, as we regularly meal prep anyway. We were given school work for the kids to do from home."
Instead of hoarding food from the shops, Shell decided instead to buy a heap of Healthy Mummy Meals To You, which are pre-made meals and snacks.
"This way, we have a variety of healthy meals at our finger tips without having to clear food off the shelves in the grocery stores," she admits.
"It's helping taking pressure off the supermarkets and I didn't want to run around to different stores trying to find rice or pasta!"
What Shell has ordered from The Healthy Mummy's Meals To You range: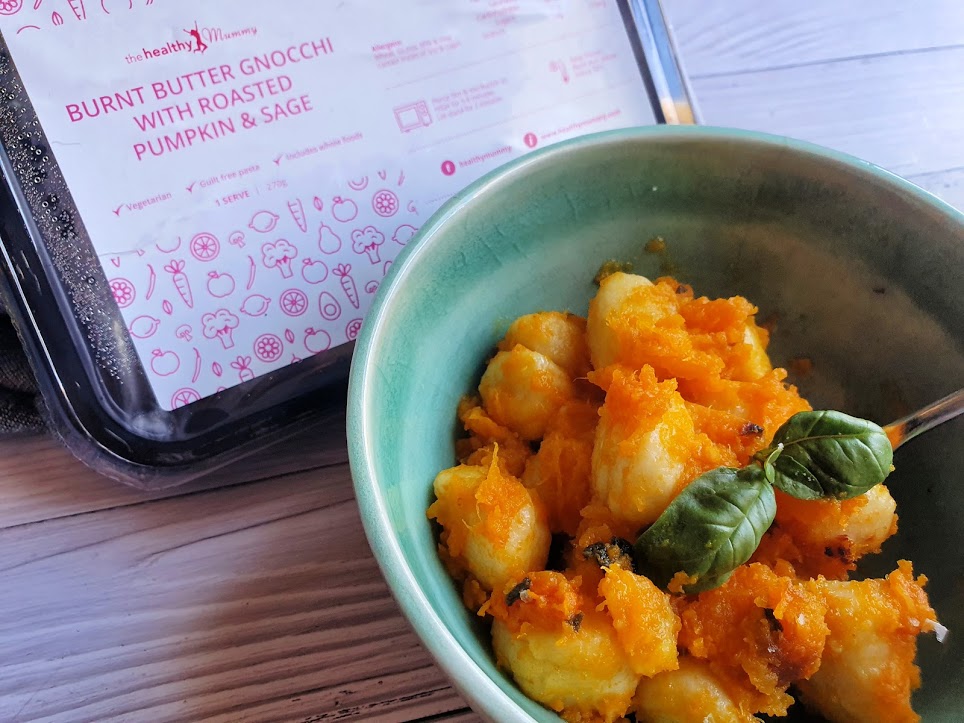 Homemade Butter Chicken

Burnt Butter Gnocchi with Roasted Pumpkin & Sage
Mexican Chicken & Black Beans

Lentil Shepherd's Pie

One Pot Spaghetti Bolognese
Spanish Rice with Chorizo
Stovetop Beef Lasagna

A snack back without peanuts (as he daughter is anaphylactic)
"I doubled up on meals. I asked each family member to select meals and then we ordered more," Shell says.
"We should have enough healthy meals to last us two weeks at least. It's one less thing for me to think about while the kids are at home."
How the Challenge app is helping Shell use up what she already has in her cupboards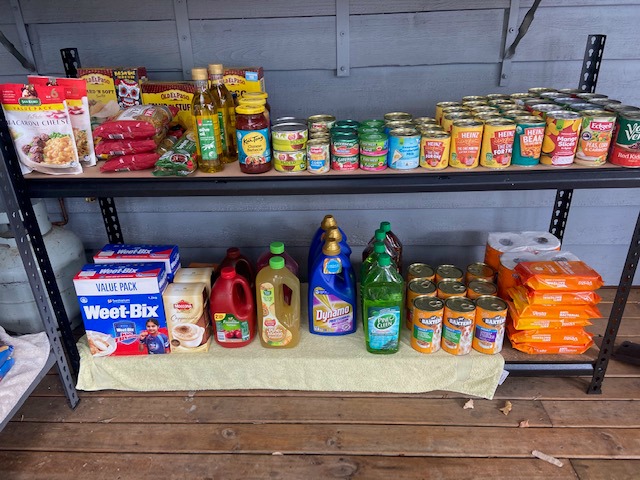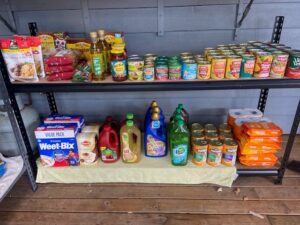 However, Shell is also going to make some of her own Healthy Mummy recipes herself using whatever she has in the pantry.
"This is why I love the 28 Day Weight Loss Challenge recipe app," she says. "I can literally put in what we have already, for example a sweet potato and some chicken, and the app will pull together all the recipes I can make using just those ingredients.
"The kids will also help me, it will keep them occupied."
Shell is hoping to self-isolate for three weeks, but she will re-assess again nearer the time.
"If we need to order some more pre-made meals from The Healthy Mummy then we will, if not I have family members that can pick up some essentials for us and leave it on our front door," says Shell.
"We also have a veggie patch and grow sweet potatoes, tomatoes, passion fruit, cucumbers, corn and lettuce."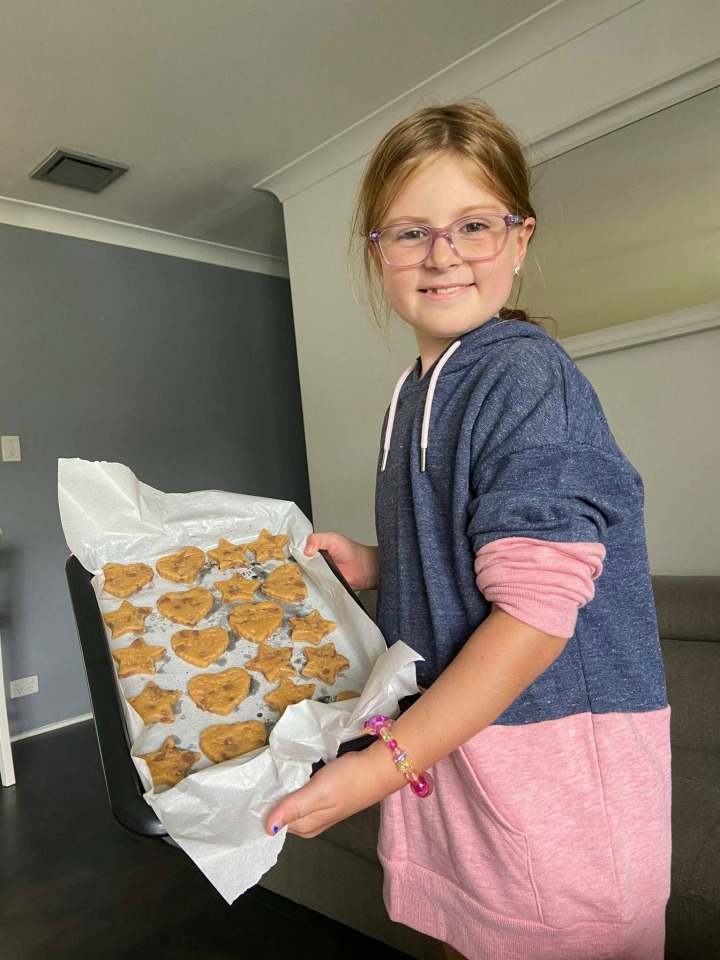 How to entertain the kids and stay active
Shell has revealed that her workout regime isn't suffering despite being homebound, as she's doing a heap of exercises from the 28 Day Weight Loss Challenge.
"My kids and I do the Dance Fit workout every day," she says. "It keeps them active and I don't have to give up my exercise."
Shell's top tips for self-isolating
1. Use whatever you have in your cupboard FIRST!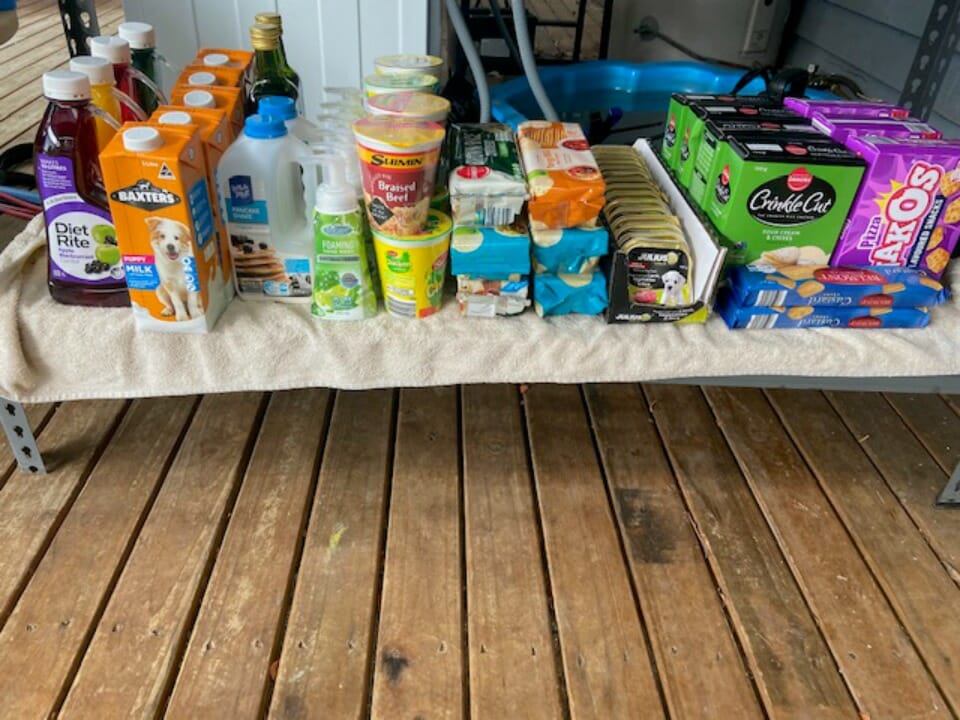 "Empty your pantry, fridge and freezer. Put it all on the table so you can see what you have. Then research meals you can make using the ingredients you already have.
"There's no need to go out any buy extra things if you have stuff already you can make. It's a waste of money and fresh items will just go rotten. There's no need to panic buy."
2. Make your own hand sanitiser
"Again, see what you already have in the house and research what you can make."
3. Use the Challenge app to help you find out recipes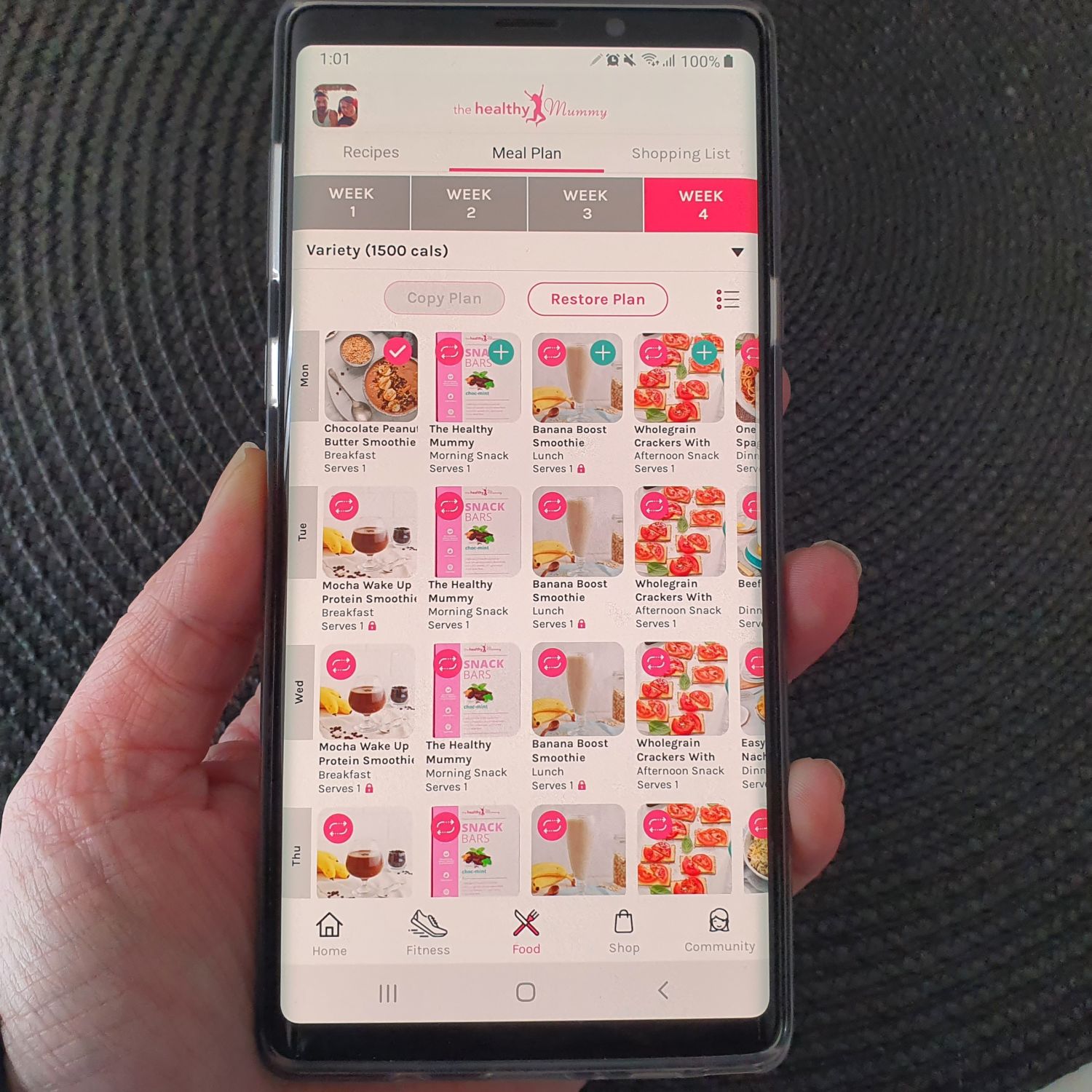 "There are thousands of recipes on the app. It will even give you food swap alternatives you can make."
4. Keep the kids busy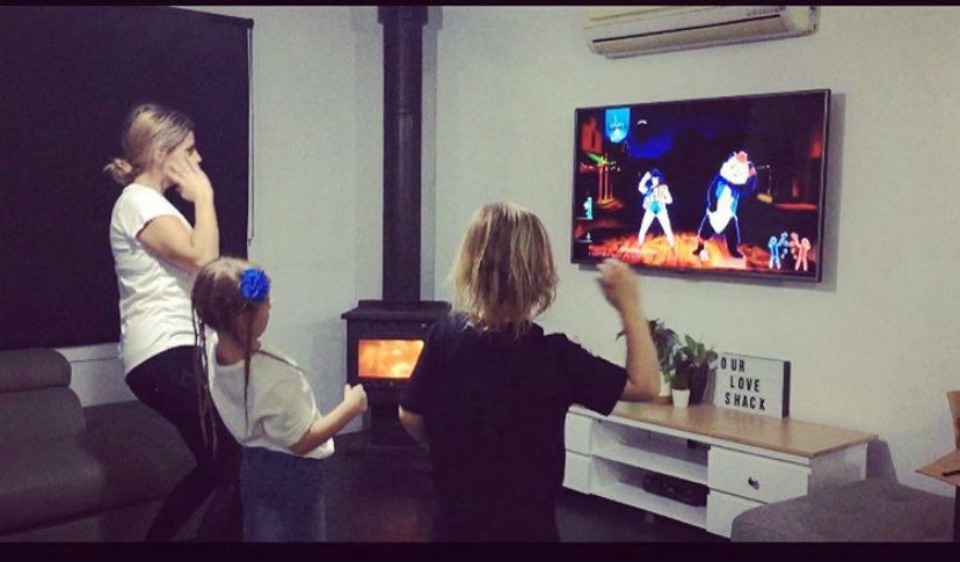 "Do exercises together, dance, make up games, take your kids to the park or beach if you live in a secluded area."
5. Don't order takeaway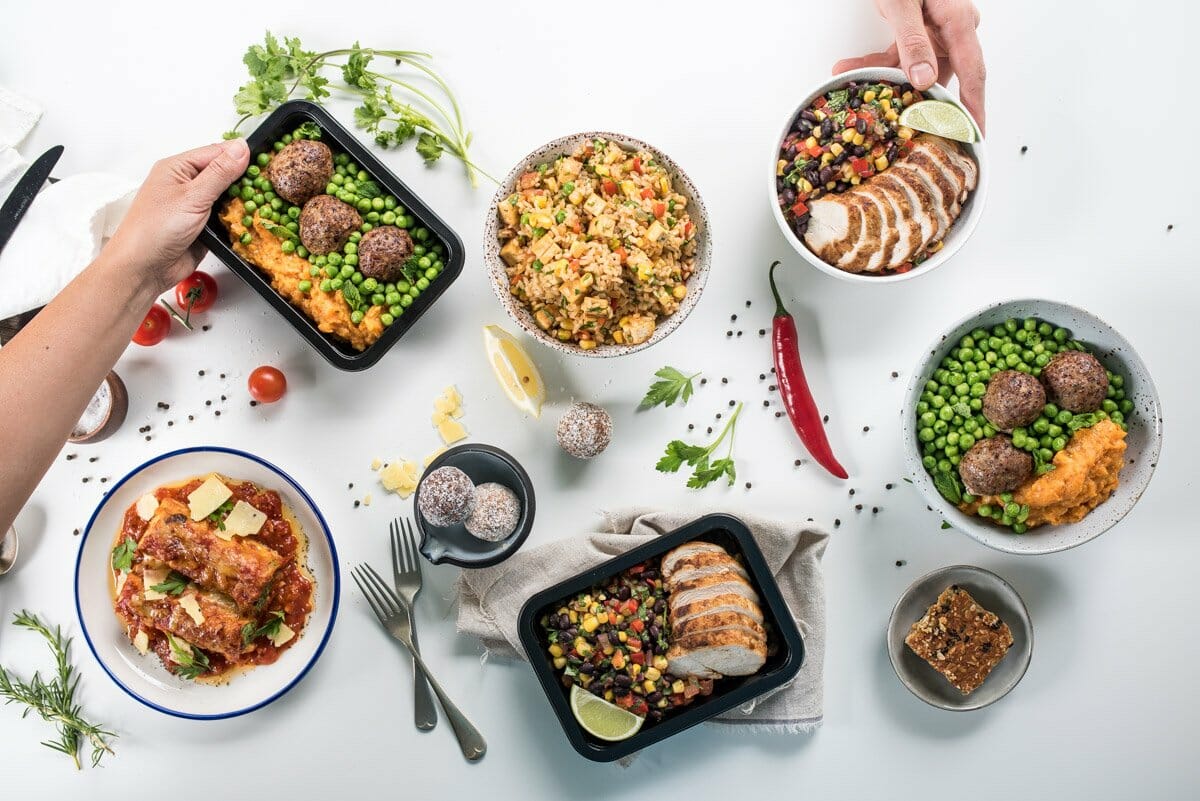 "Don't undo all of your hard work. As easy as it is to order junk food, it's a waste of money. Use what you already have. Alternatively, order healthy pre-meals from The Healthy Mummy."
Healthy Mummy Meals To You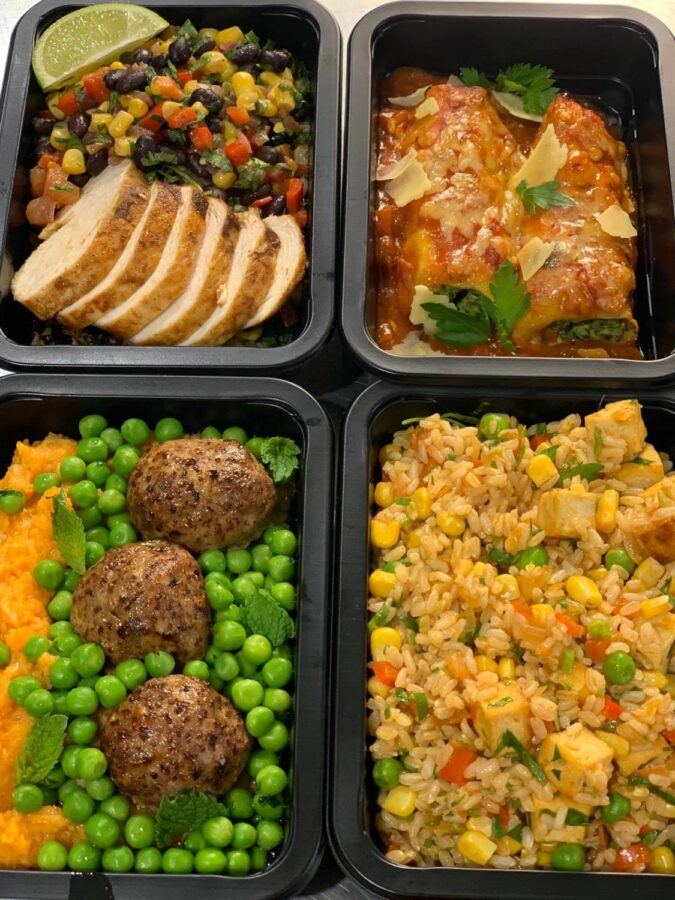 These healthy and delicious pre-made meals are created by chefs and come directly from the  28 Day Weight Loss Challenge. They come in a convenient calorie controlled single serve portions, frozen and delivered straight to your door!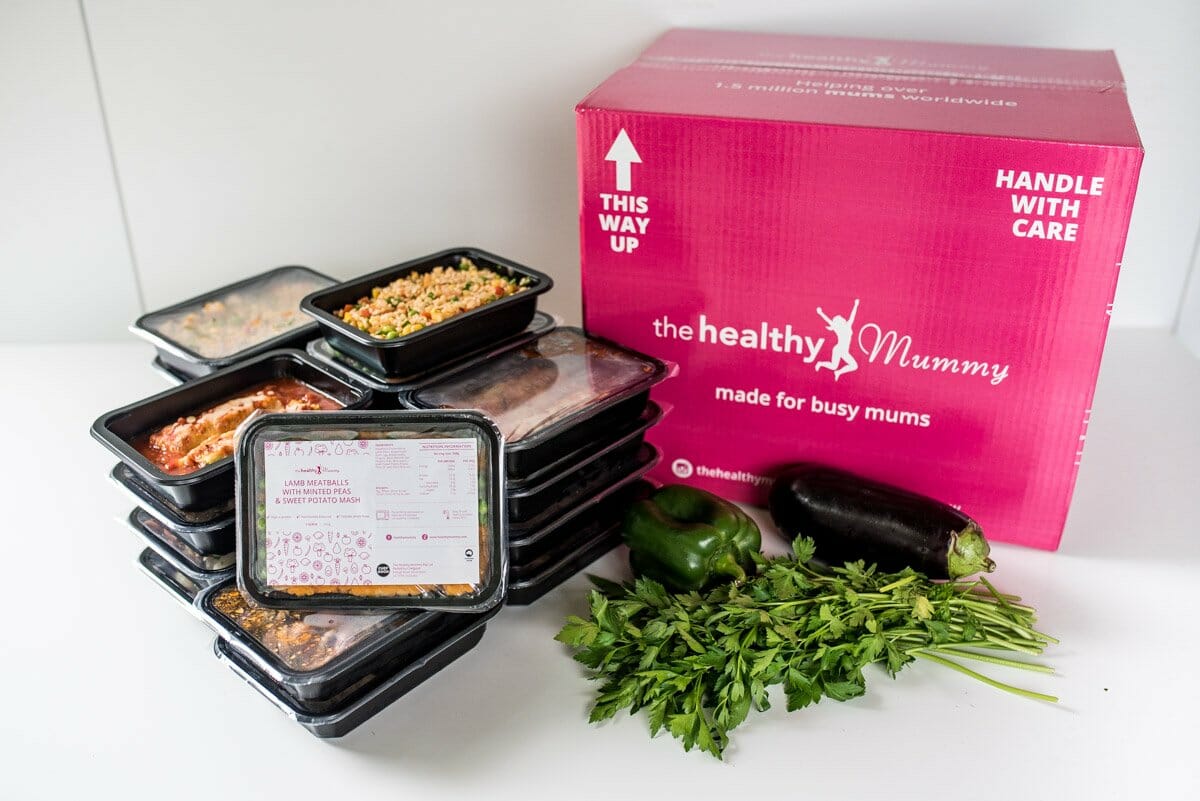 HOW DOES IT WORK?
There are 14 meals and 6 snacks to choose from.
Choose your meal flexible package subscription, you can pick from 7, 10, 14, or 20 meals
You have the option to add 5 snacks too
Order by Wednesday night for delivery Saturday, Sunday or Monday
Meals are delivered to selected metro and major regional areas
All meals are delivered frozen in an insulated box, that will stay frozen for 12 hours.
Meals can be heated in a microwave or oven.
WHAT MEALS ARE ON OFFER?
These are the TOP and most popular meals from the 28 Day Weight Loss Challenge!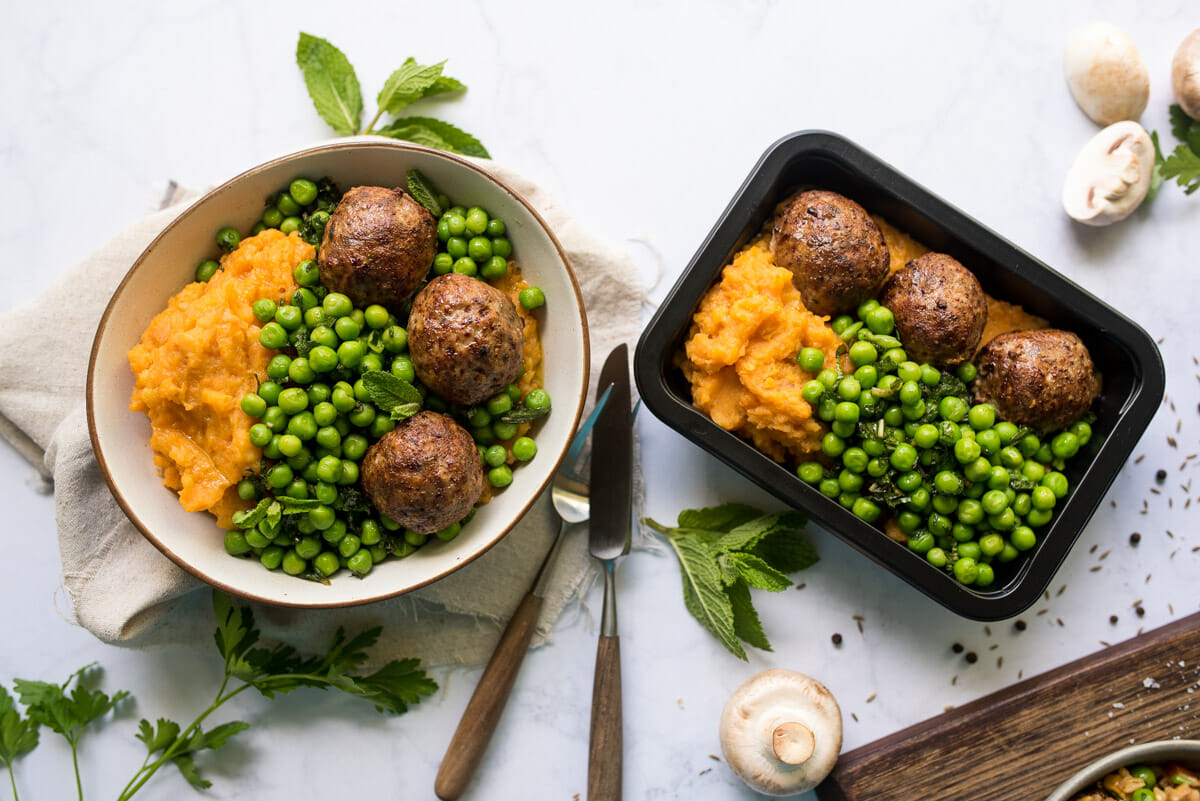 Beef Stroganoff
Burnt Butter Gnocchi with Roasted Pumpkin & Sage (V)
Chilli Con Carne & Mexican Rice
Homemade Butter Chicken
Homemade Butter Paneer
Lamb Meatballs with Minted Peas & Sweet Potato Mash
Lentil Shepherd's Pie
Mexican Chicken & Black Beans
One Pot Spaghetti Bolognese
Spanish Rice with Chorizo
Spinach & Ricotta Cannelloni (V)
Stovetop Beef Lasagna
Vegetarian Chilli Con Carne & Mexican Rice (V)
Vegetarian Spanish Rice (V)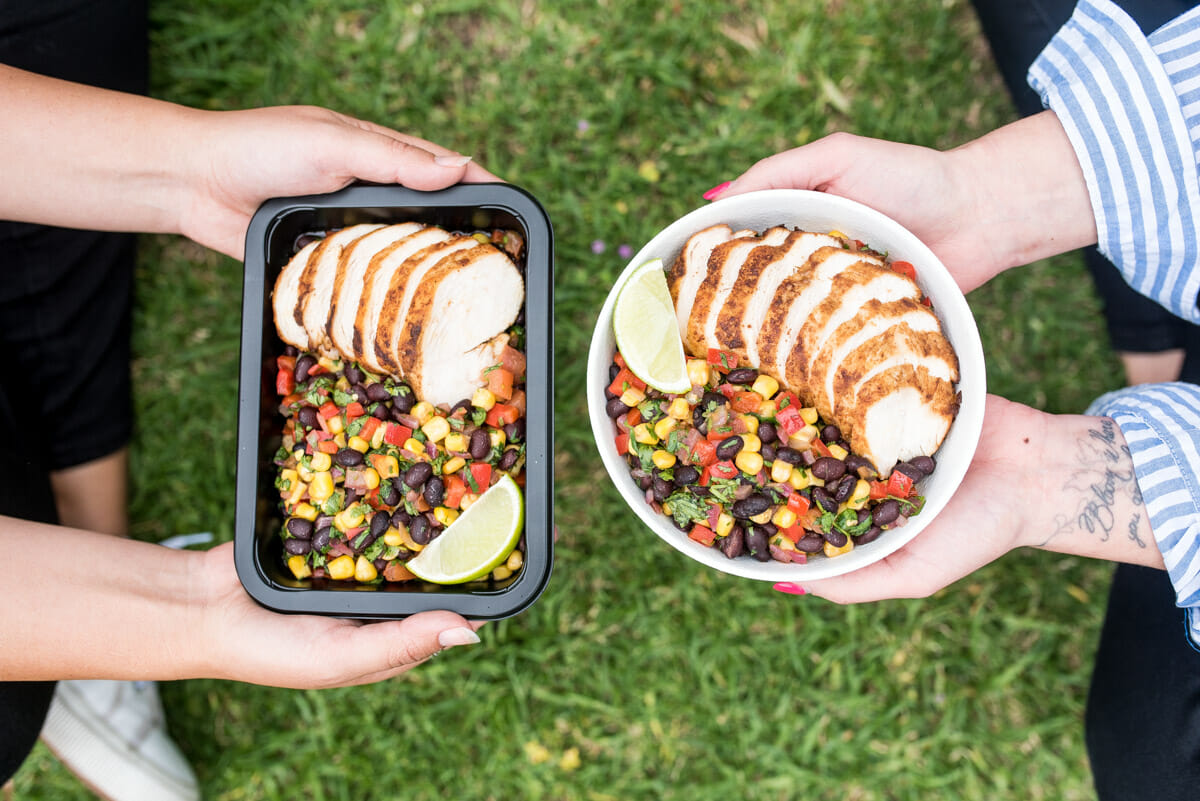 SNACKS
Chocolate & Date Brownie
Peanut Butter Crunch
Seed & Grain Slice
Probiotic Apricot Ball
Probiotic Chocolate Brownie Ball
Probiotic Peanut Butter Ball